Part 2 is dedicated to the usual suspects of our events.  The people and cars that you will pretty much always see at any Southrnfresh event no matter what day it is big or small.  And we really appreciate those of you that continue to support SF, you are just as responsible for our growth and success as anyone else is.  Most of the owners of these cars I know personally, but a few I may not know as well, but I am very familiar with their vehicle.  
PHOTOS BY: David New – Andrew Mesa – Jason Scott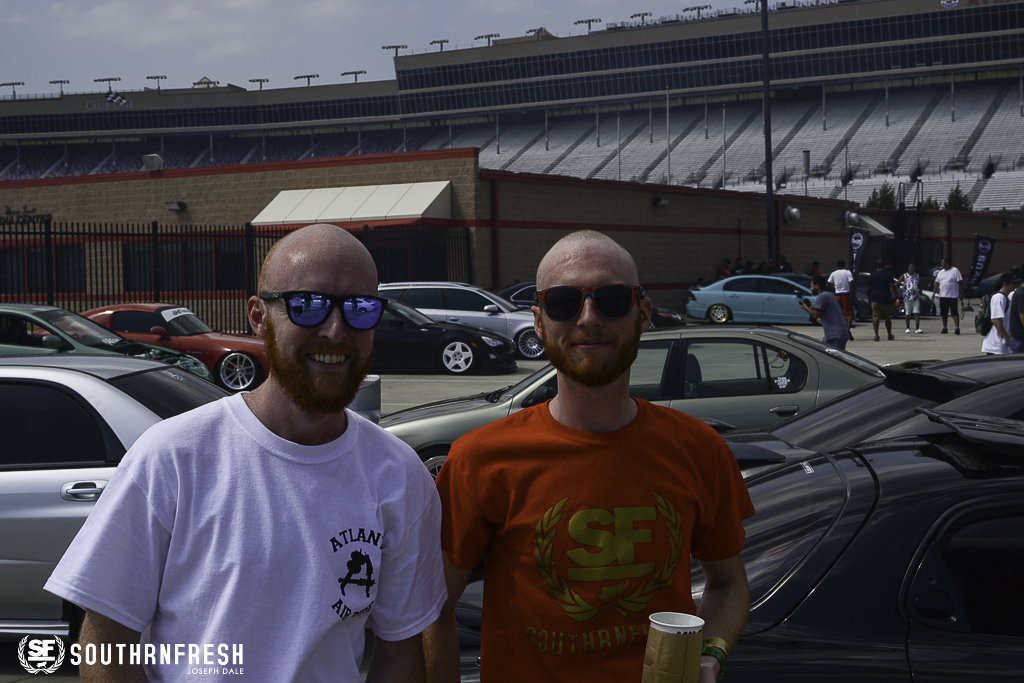 Rare site of CJ Gann and Charles aka Lordcjsmith together looking like identical twins.  You would swear they were brothers.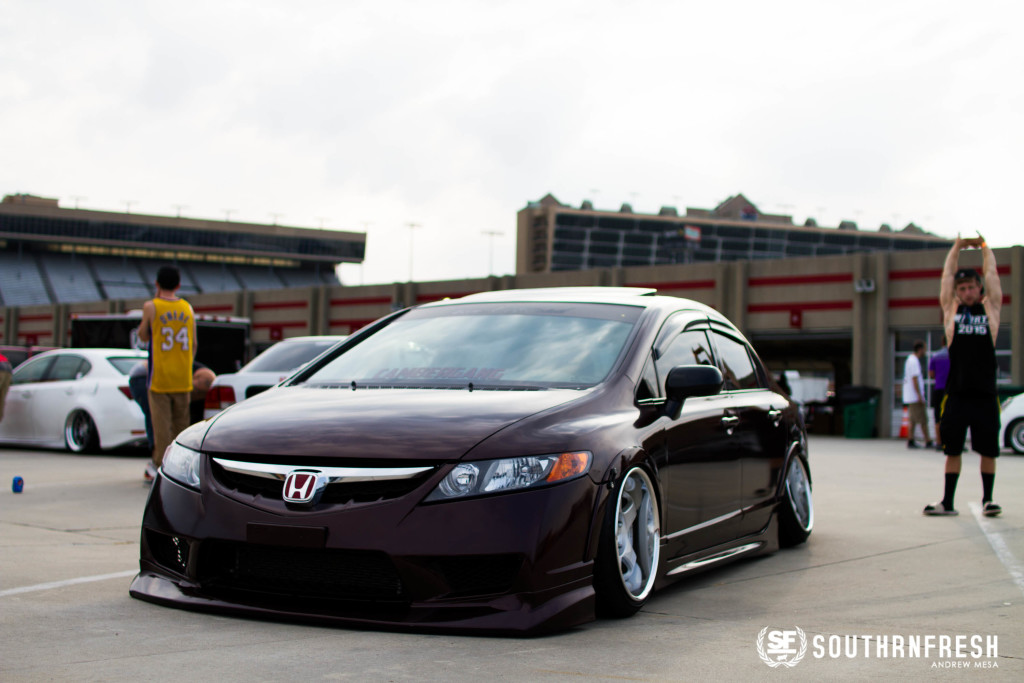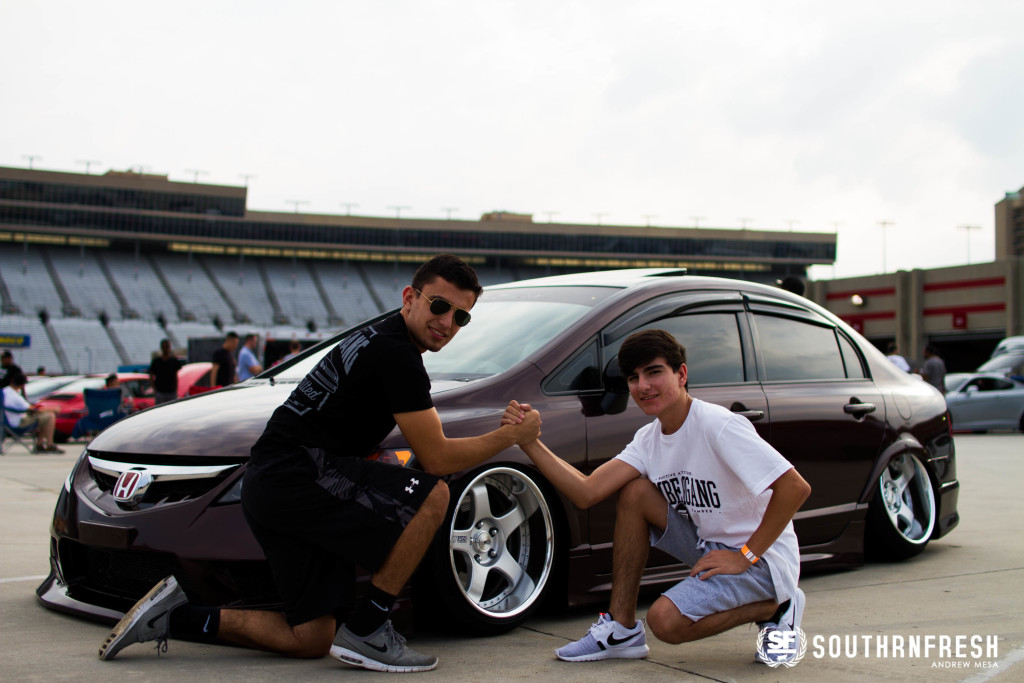 Rammi and brother Yusuf in front of Rammi's Civic Si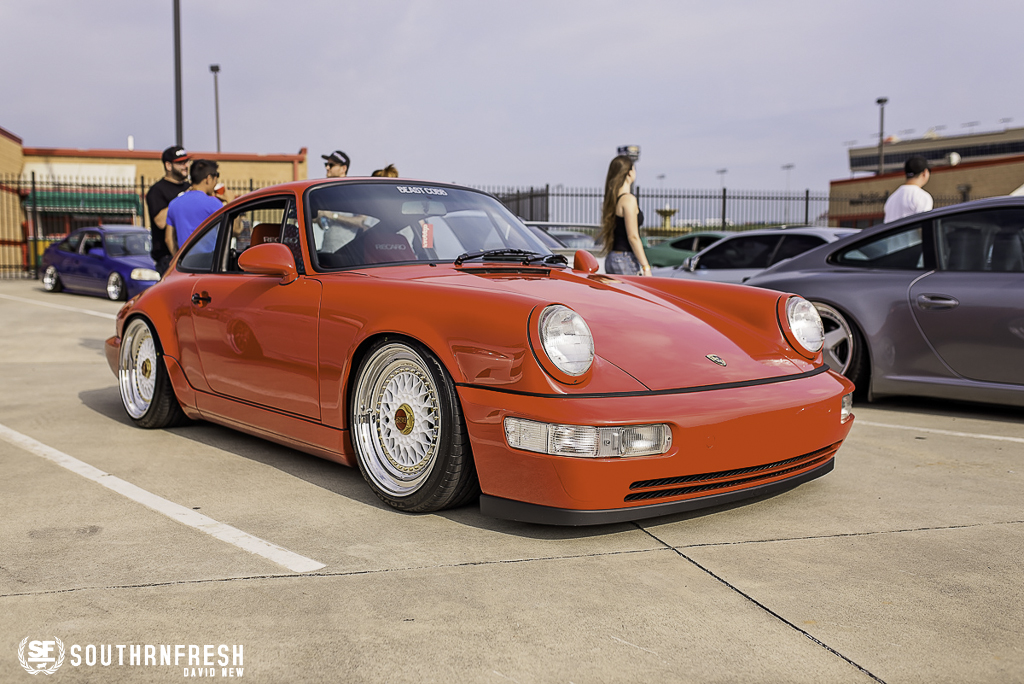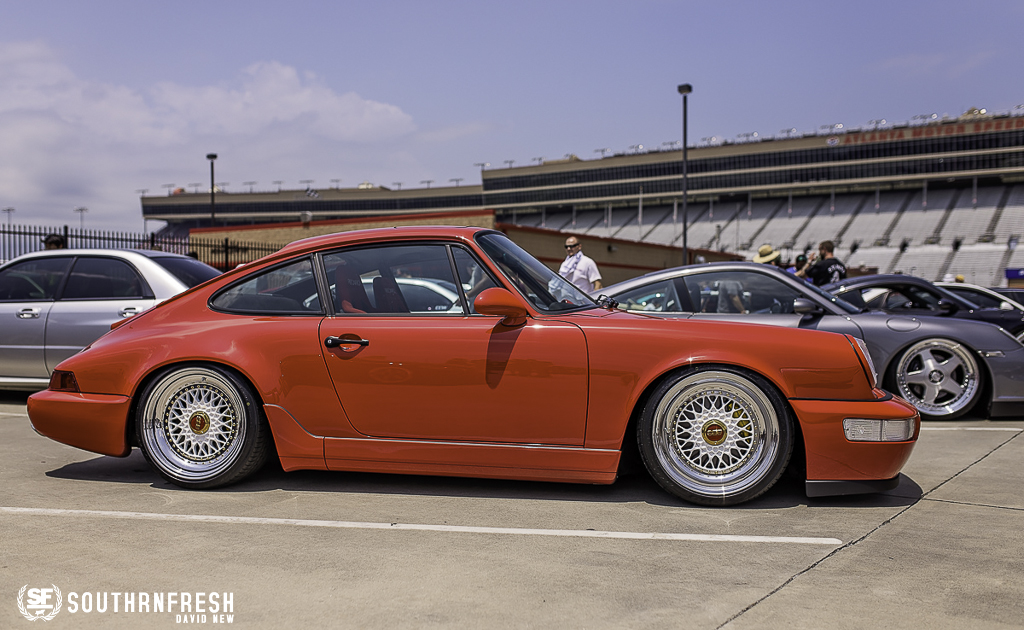 Dan Young's Porsche 964 restored to showroom condition. 
Dan Young's bagged Porsche 997 on OZ Futuras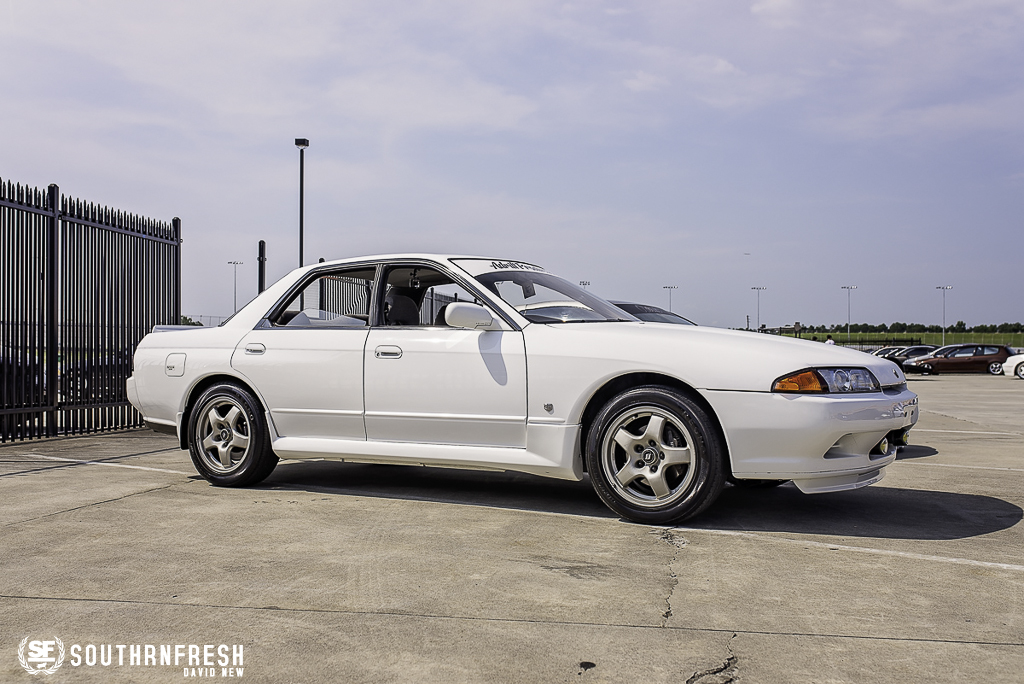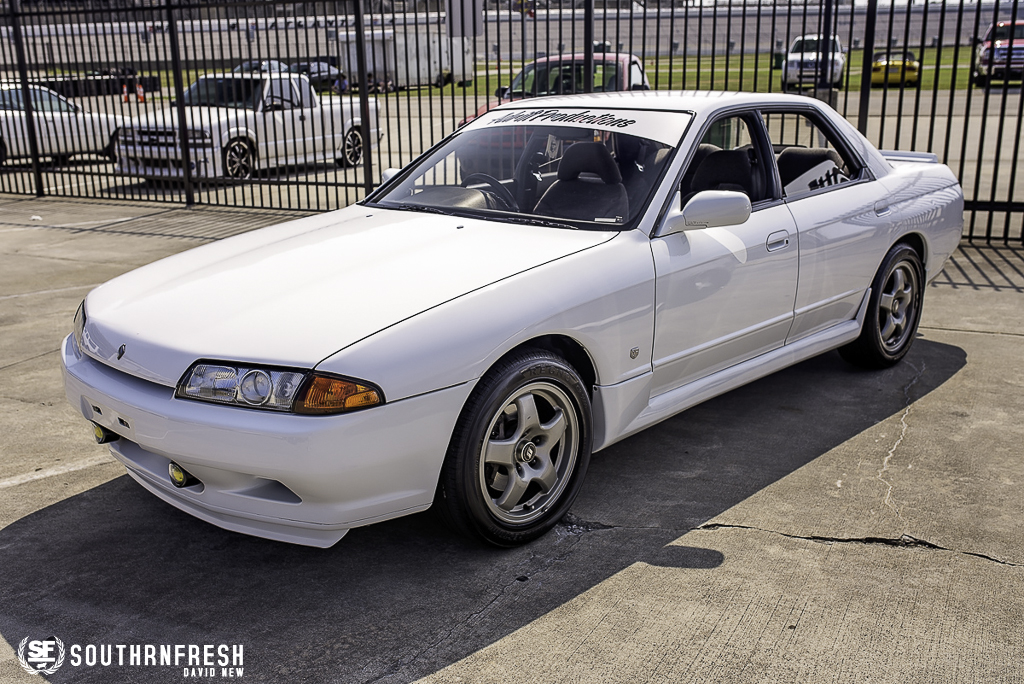 CJ Gann's Nissan Skyline fresh off the boat.  CJ sold his Miata last year sometime, and set on a journey to get the car he wanted for many many years.  And he managed to get one a few months ago.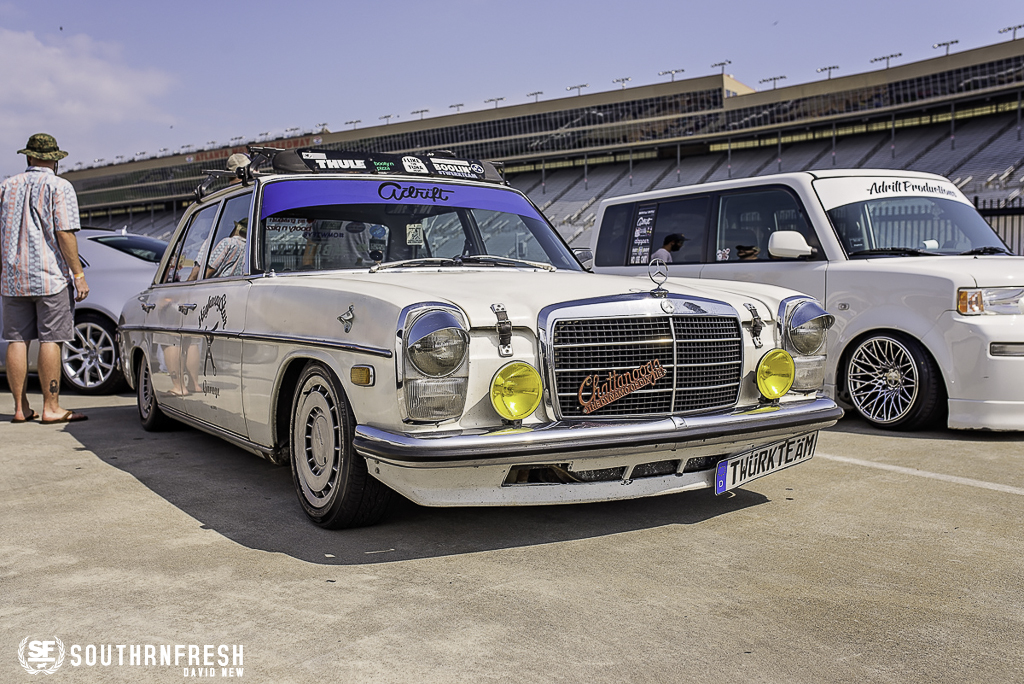 Dan's Mercedes 240D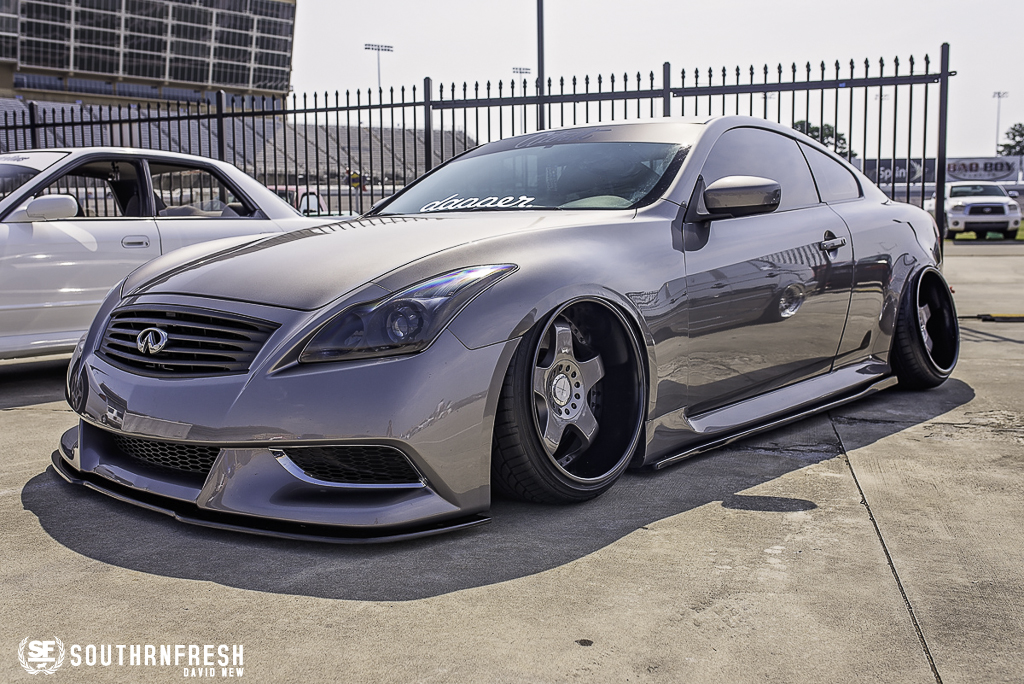 Matt Herring's G37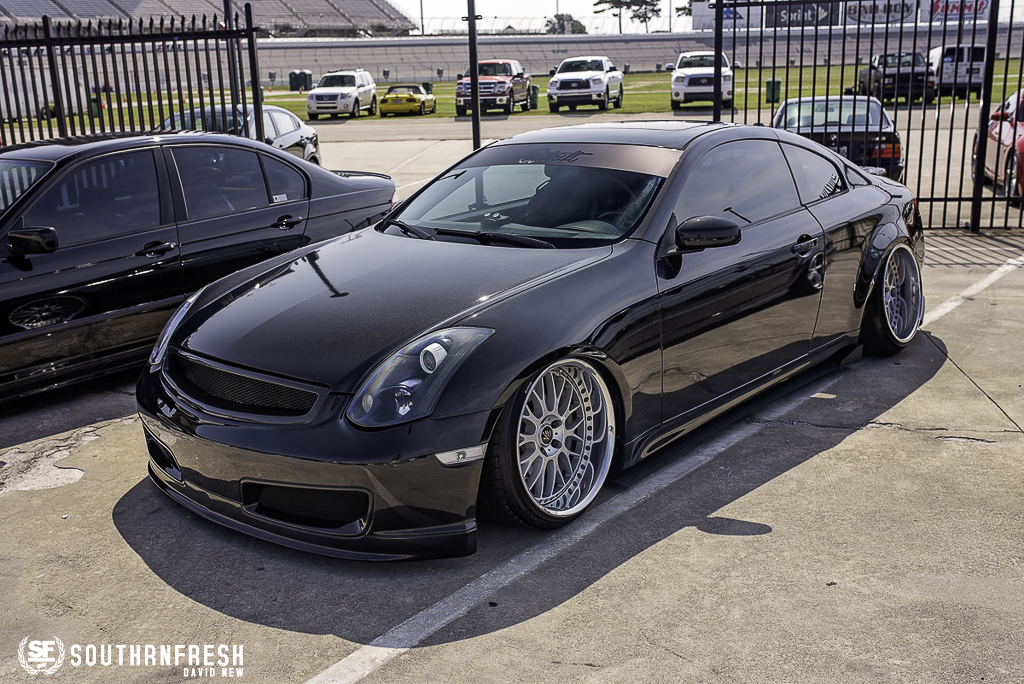 Brent Carmichael's G35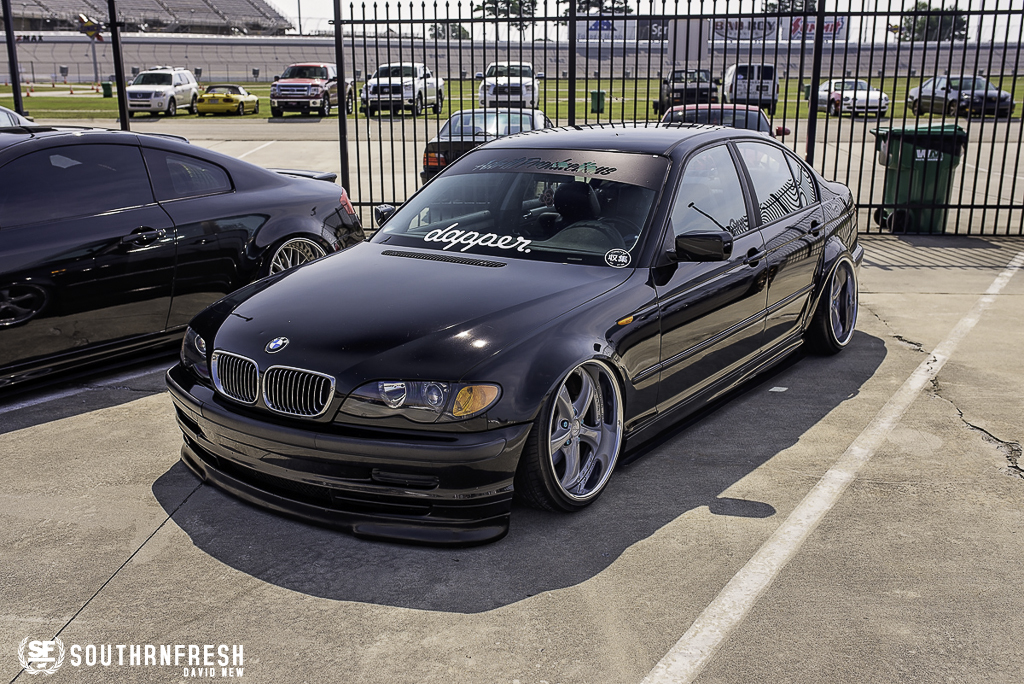 Mason Gavin's BMW 3 Series – for sale for 10k as is.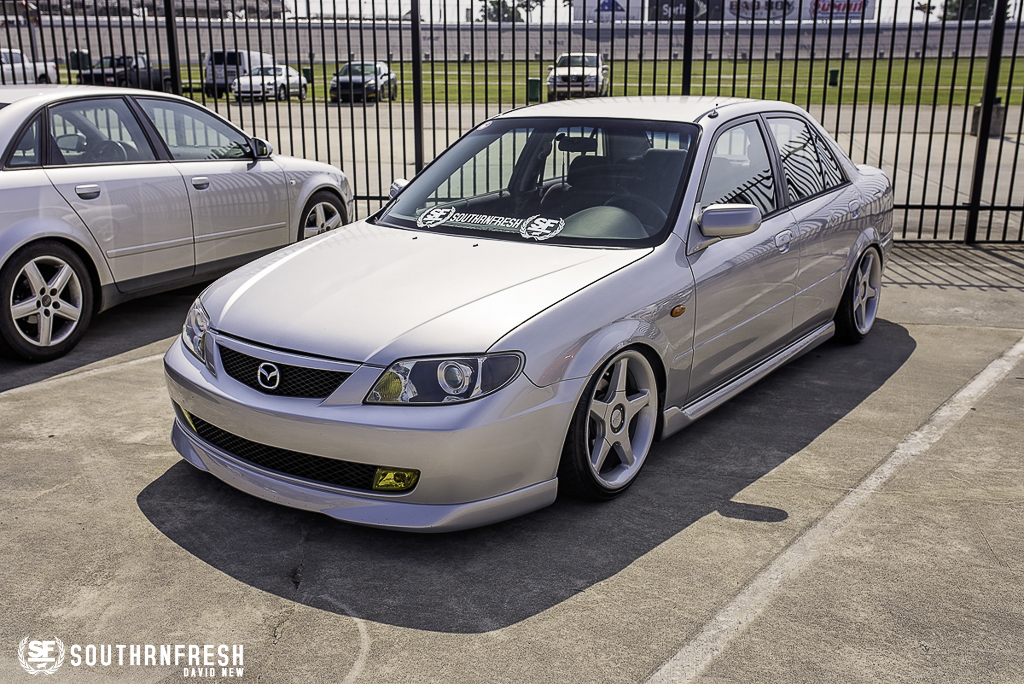 Alex Perrucci's Mazda Protege.  Alex is always one of the first to register for our events.  This year he was number 7 to register this year.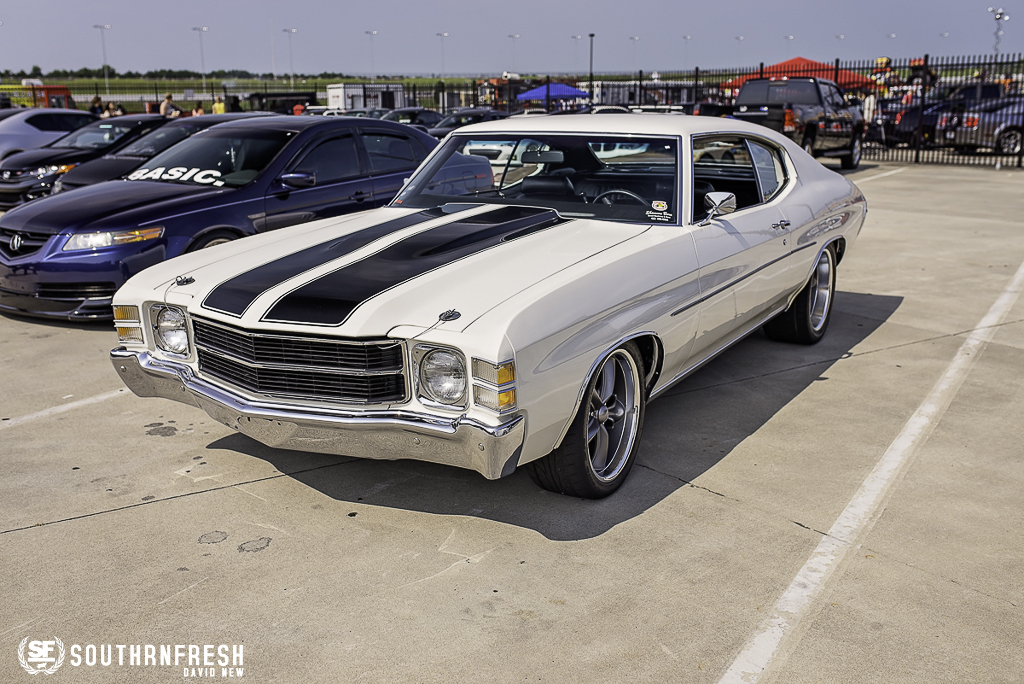 Taylor's Chevelle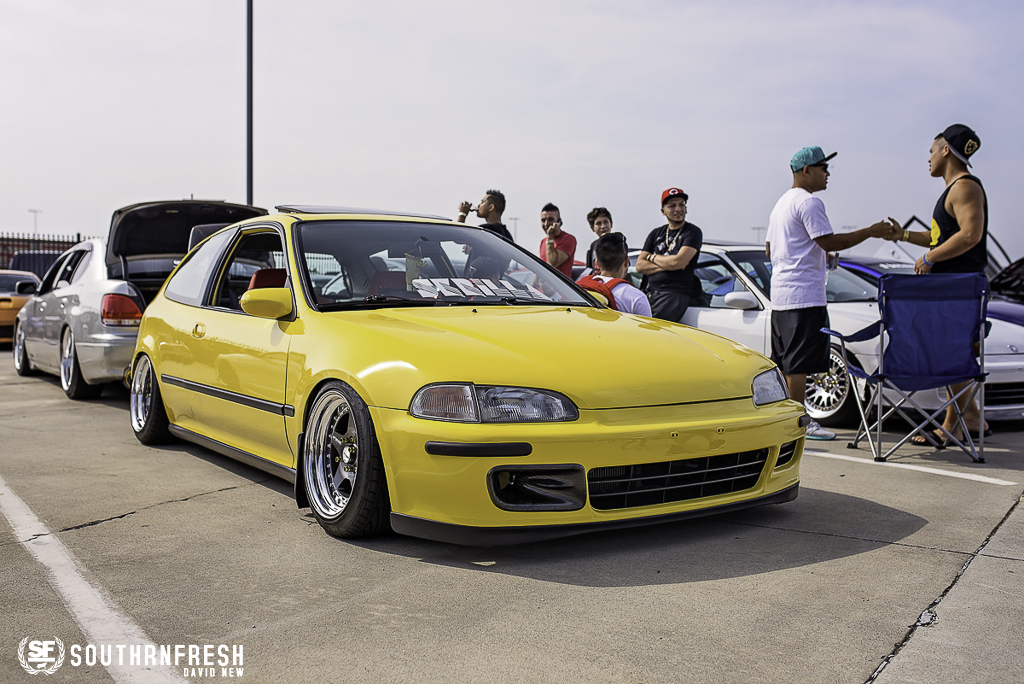 I recognize this car from the previous owner Richard , and last I heard his brother owned it.  And i do believe he still owns it, and has kept it up.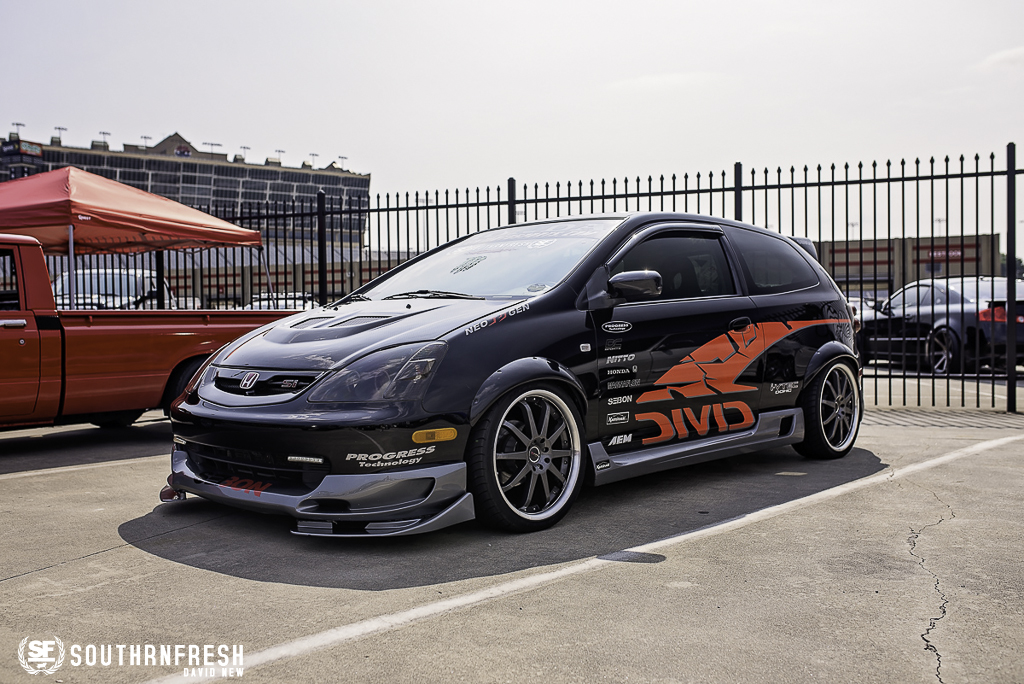 Never catch the owners name, but he has attended everyone of our events faithfully.  The car takes me back to when I was first getting into the car stuff out of high school.  I always appreciate seeing cars from that time still in showroom condition.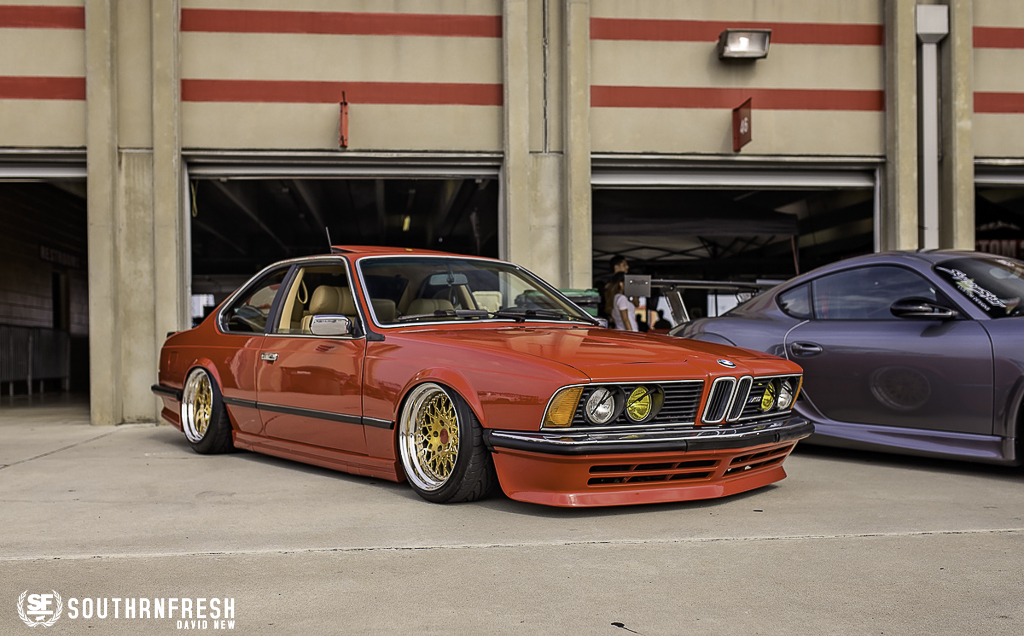 Zeek's BMW M6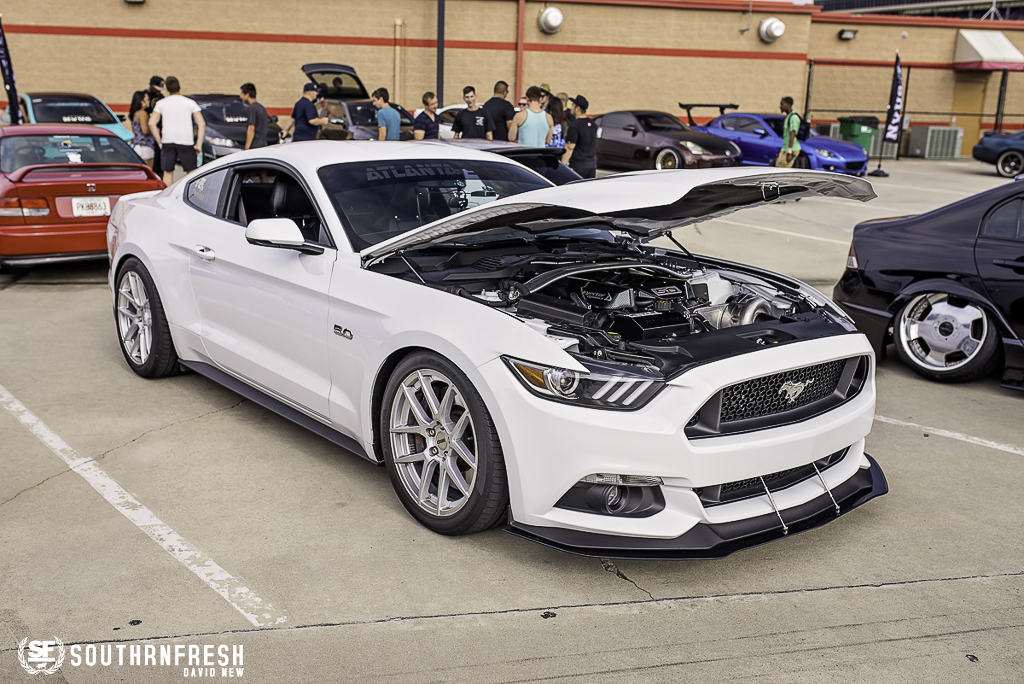 George Atchison's Procharged Mustang GT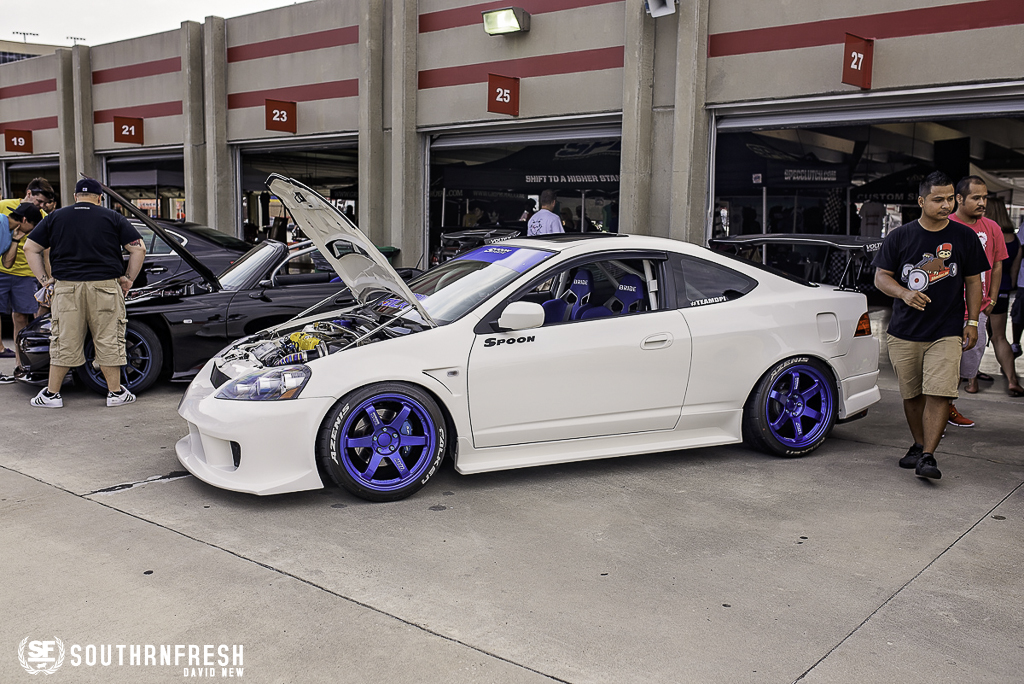 Joe Cooper's Acura RSX Type S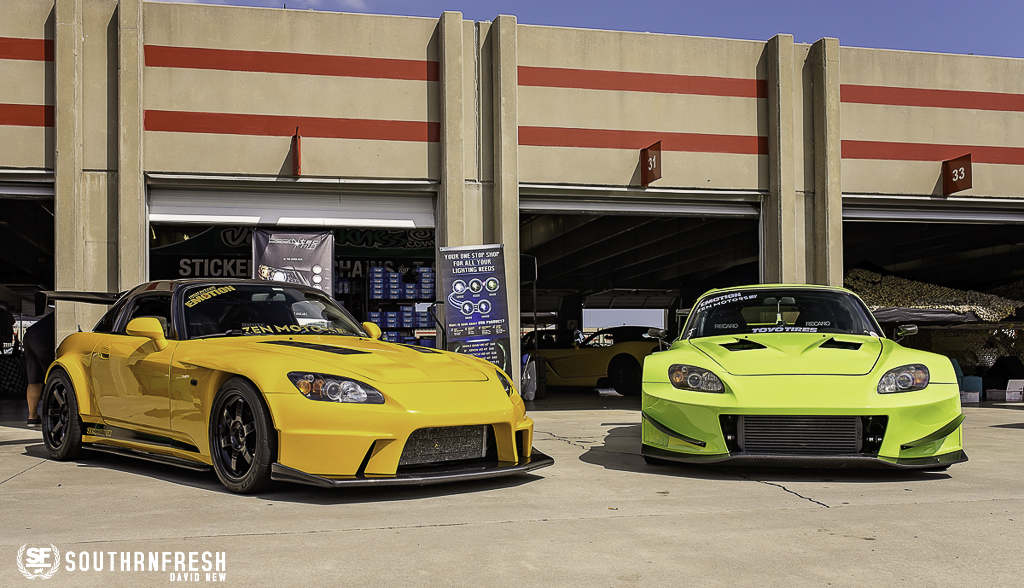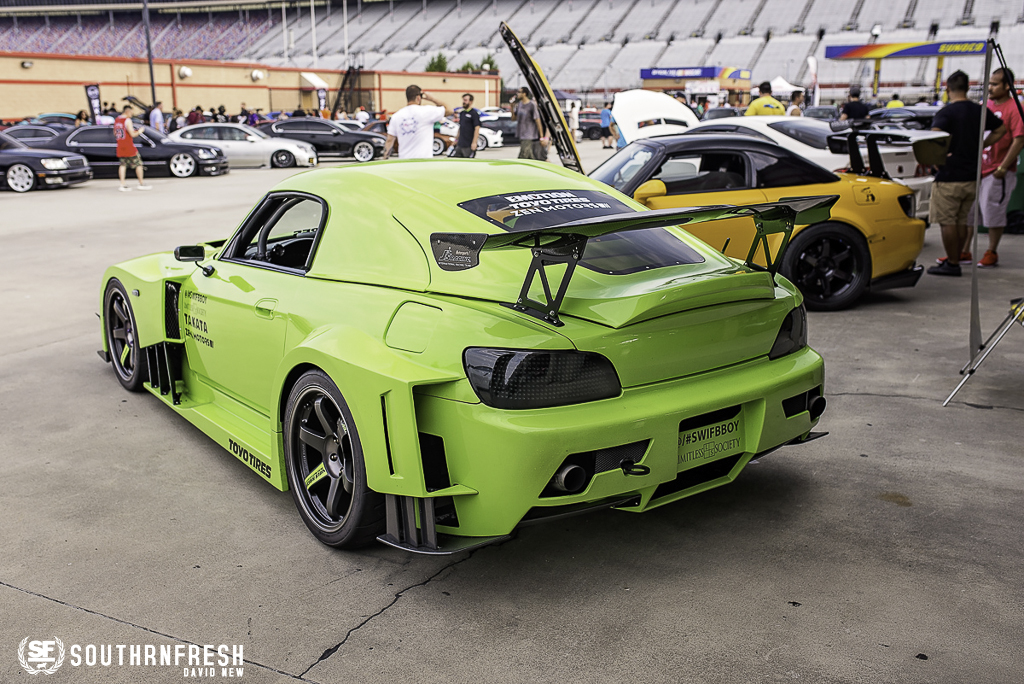 Tae and Chris Hall's S2000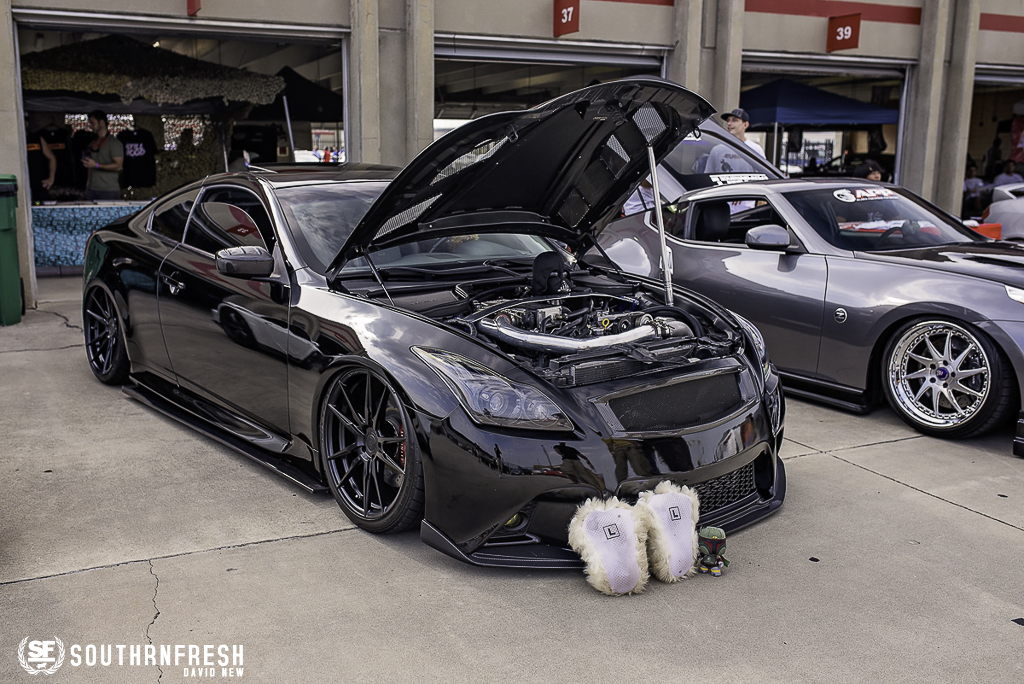 Brian Burton's supercharged G 37 coupe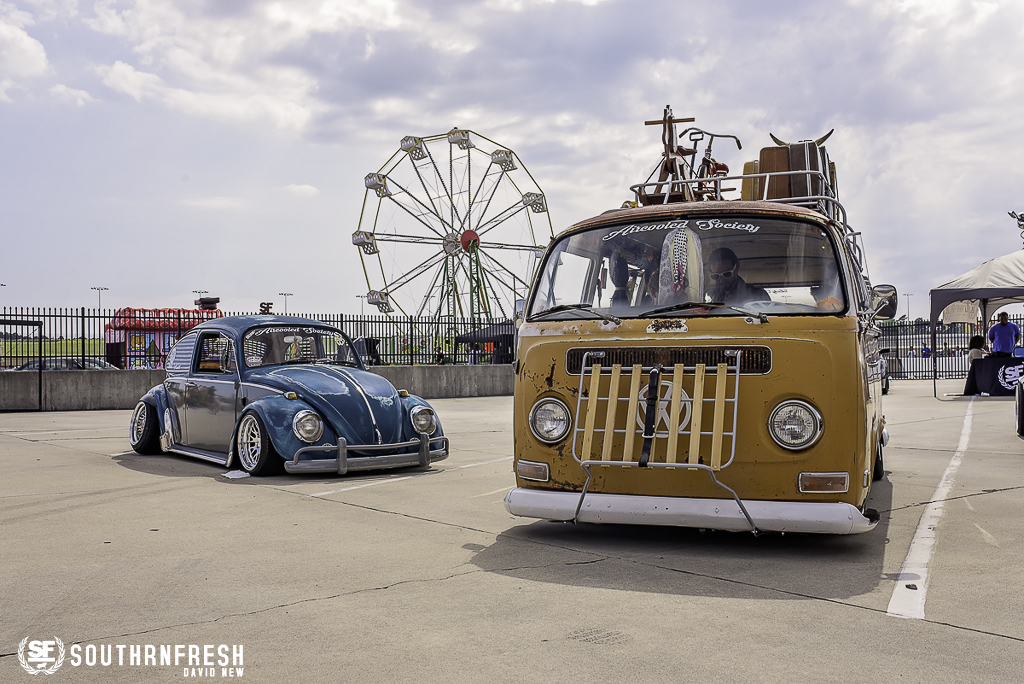 Becca's VW bus and Darrick's VW beetle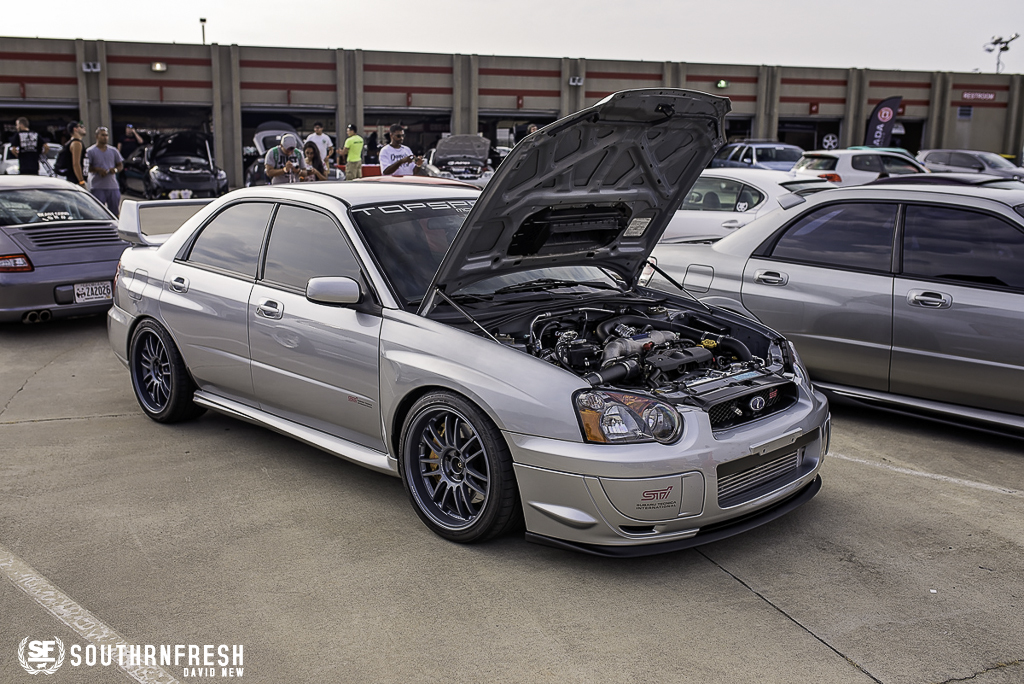 Robert Billing's Subaru Sti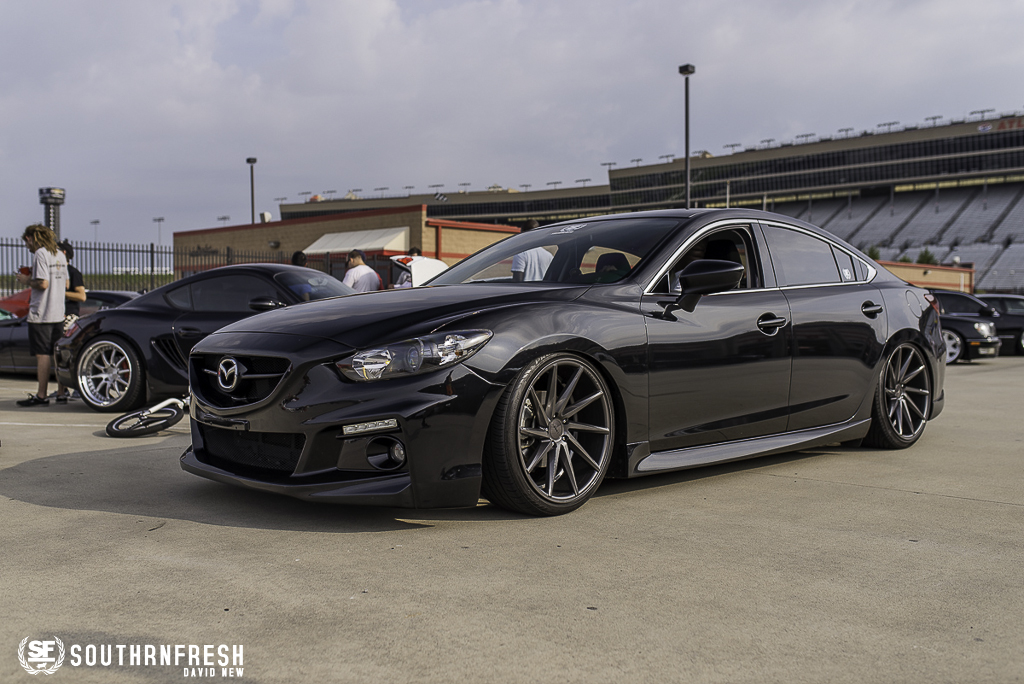 My 2015 Mazda 6!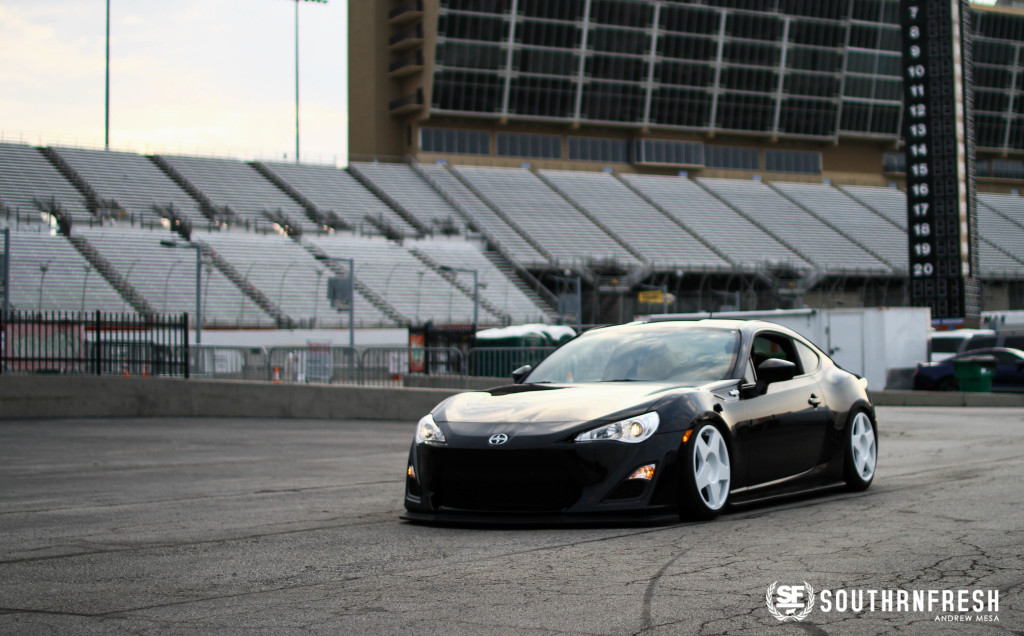 Ashton's FRS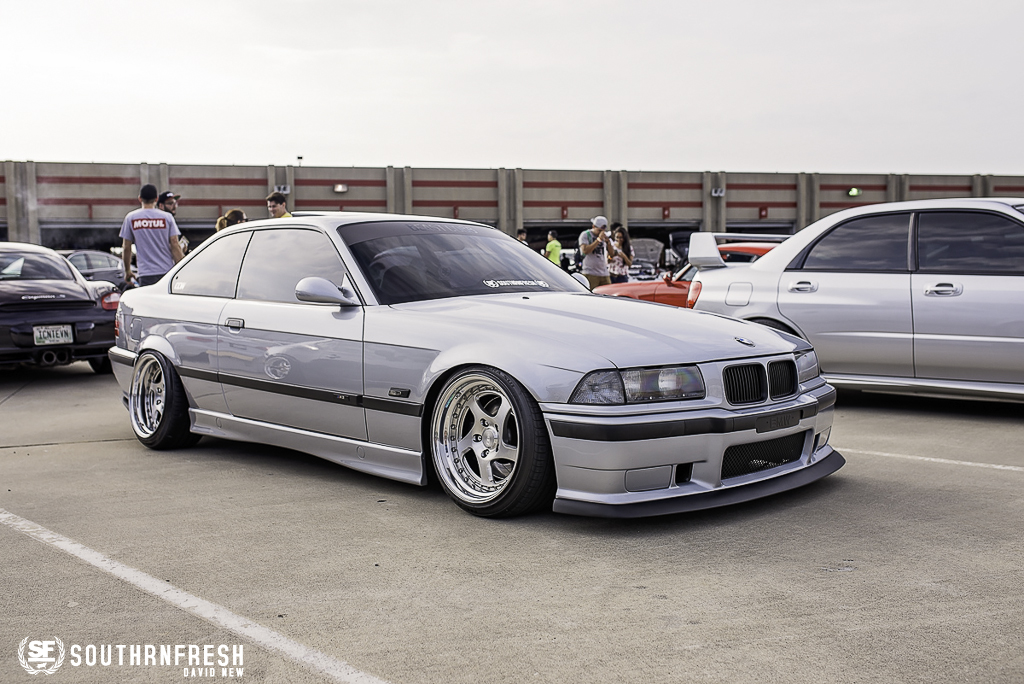 Josh's BMW M3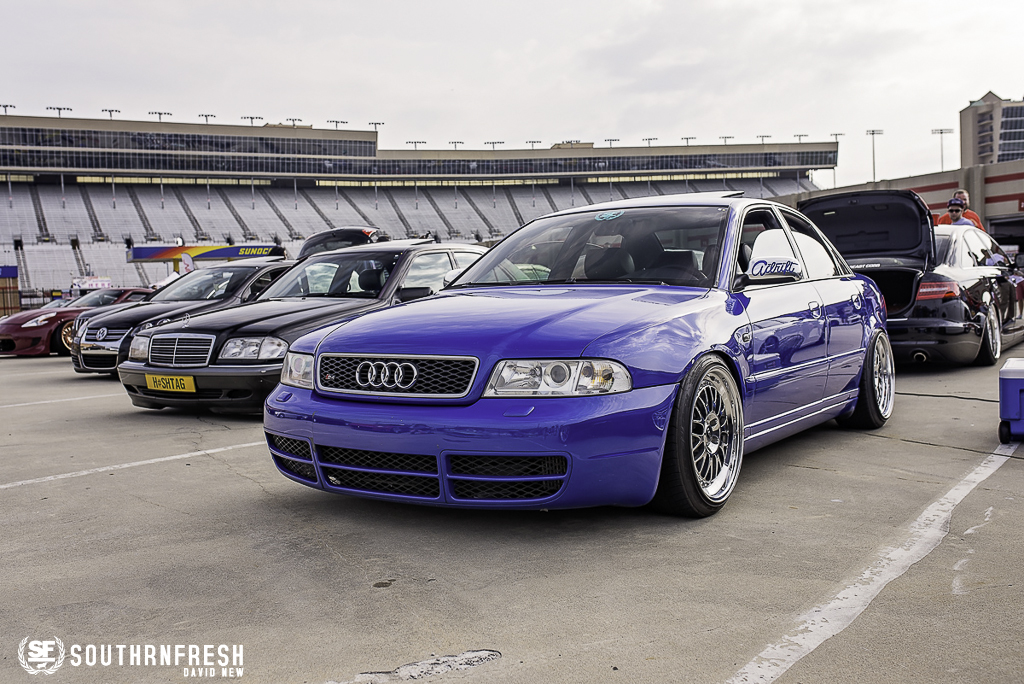 Edlee's Audi S4 , thanks to Edlee for helping out at the booth.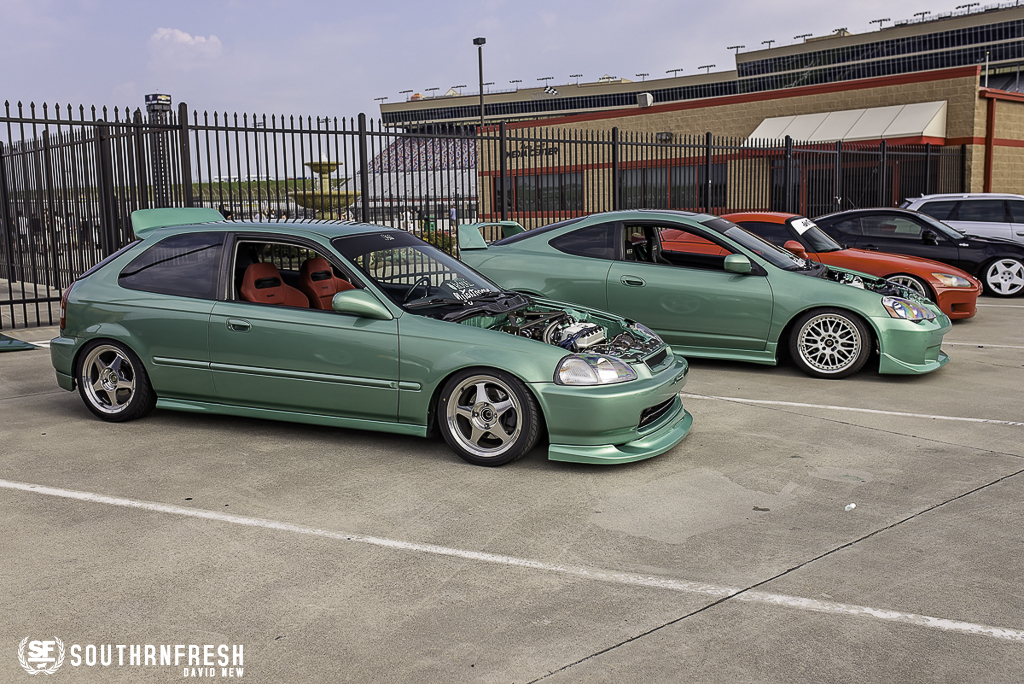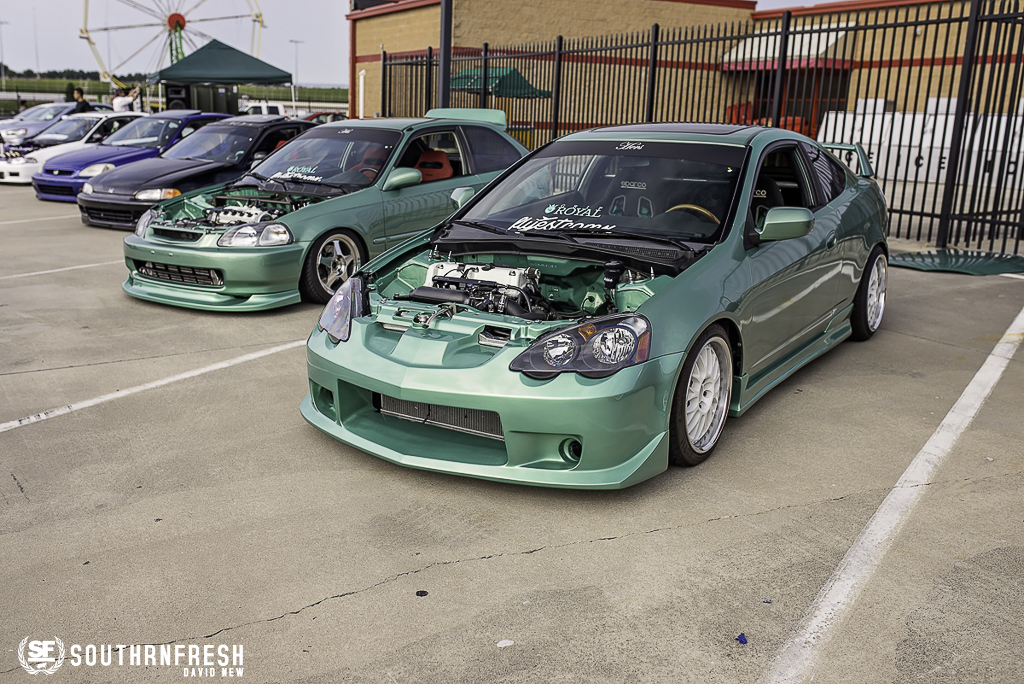 One year i will remember you guys name.  But I do know they are from out of town, and they are cool couple with nice cars.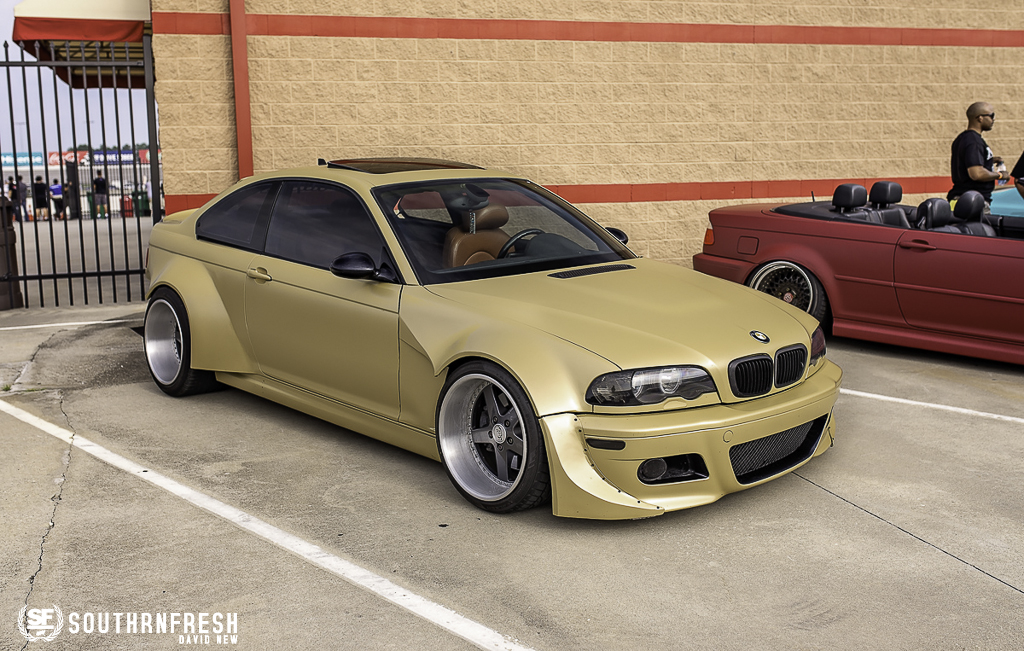 Nick's BMW M3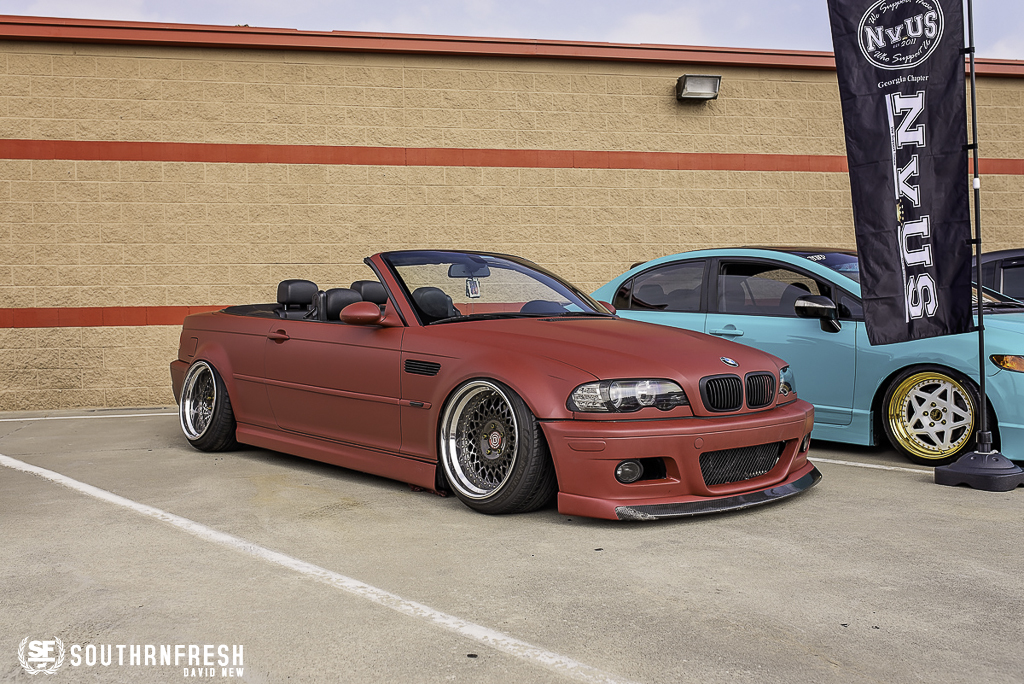 Adi Khan's BMW M3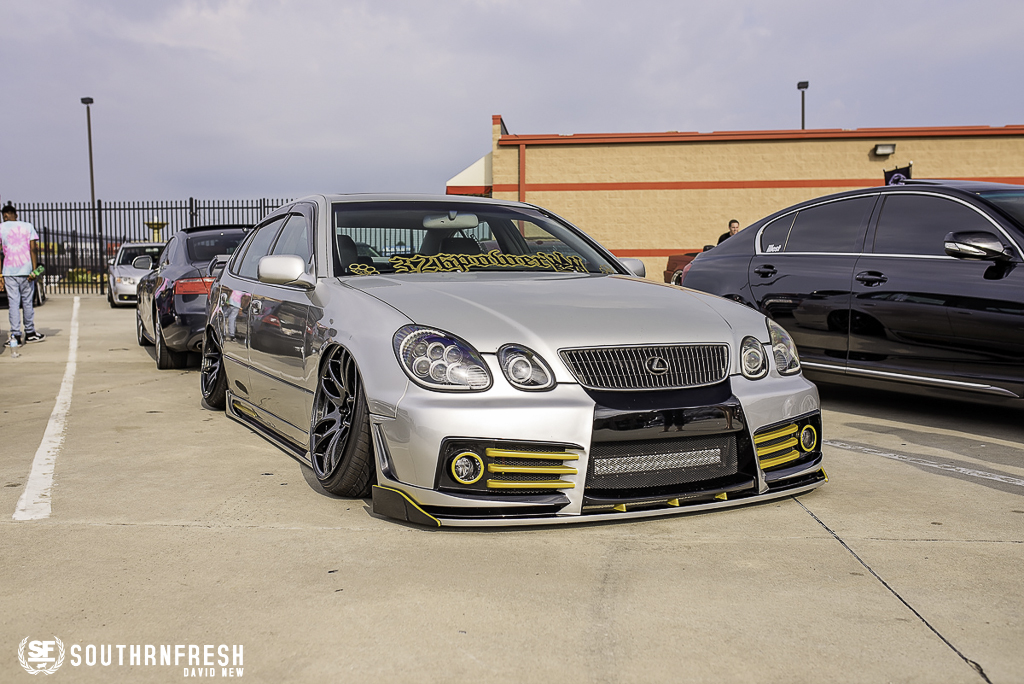 Kyle's 326 Power Lexus GS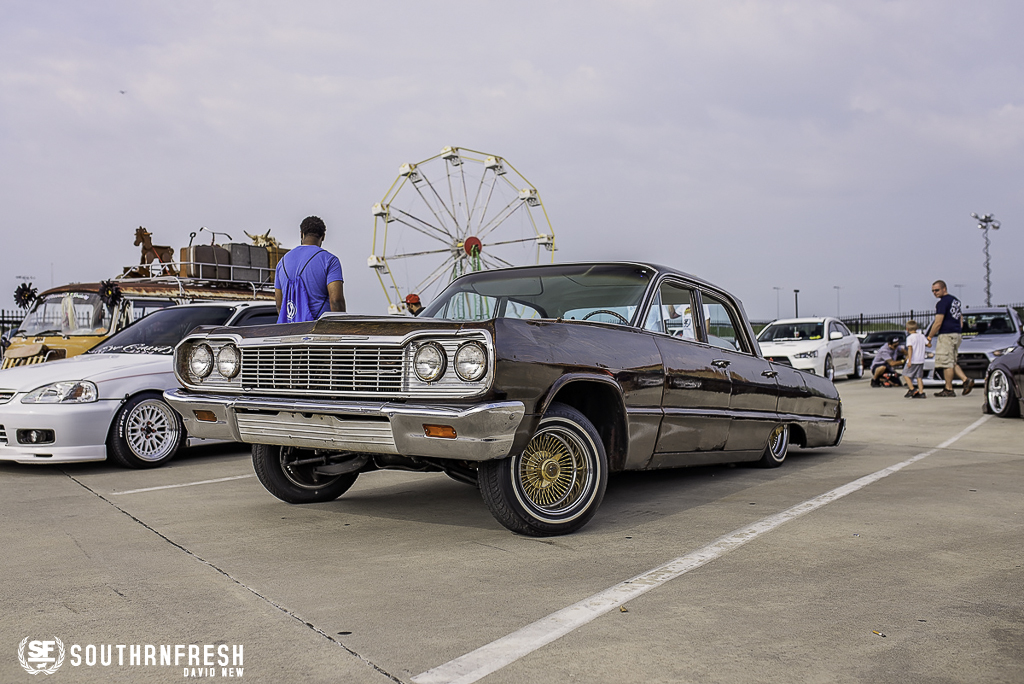 David New's Impala 
Jordan's Audi A6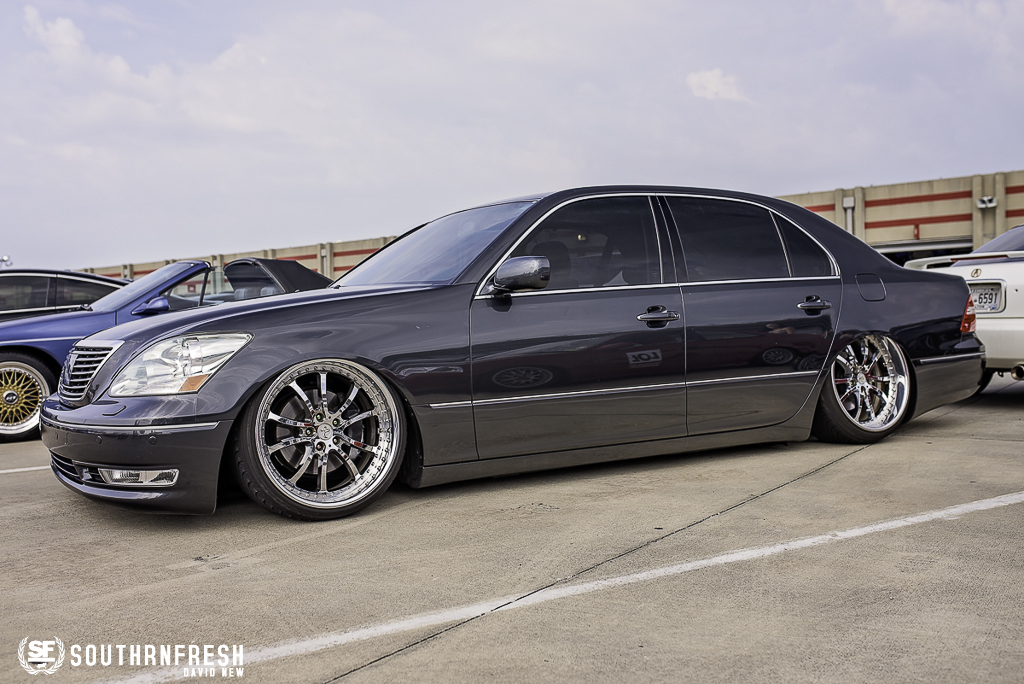 Dan Holdberg's Lexus LS430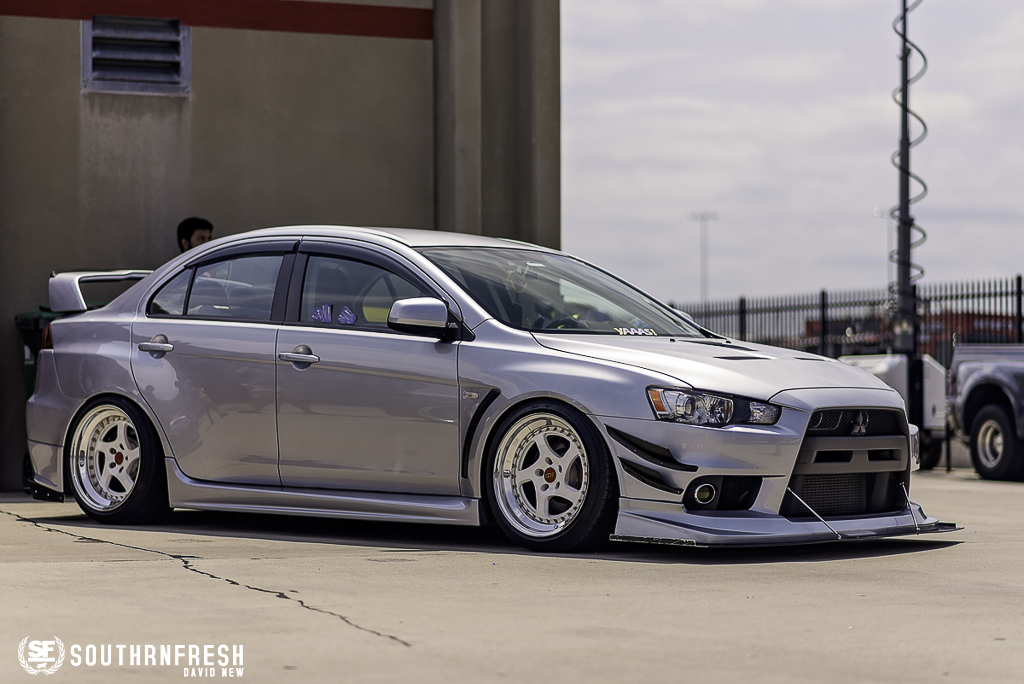 Kevin's Evo X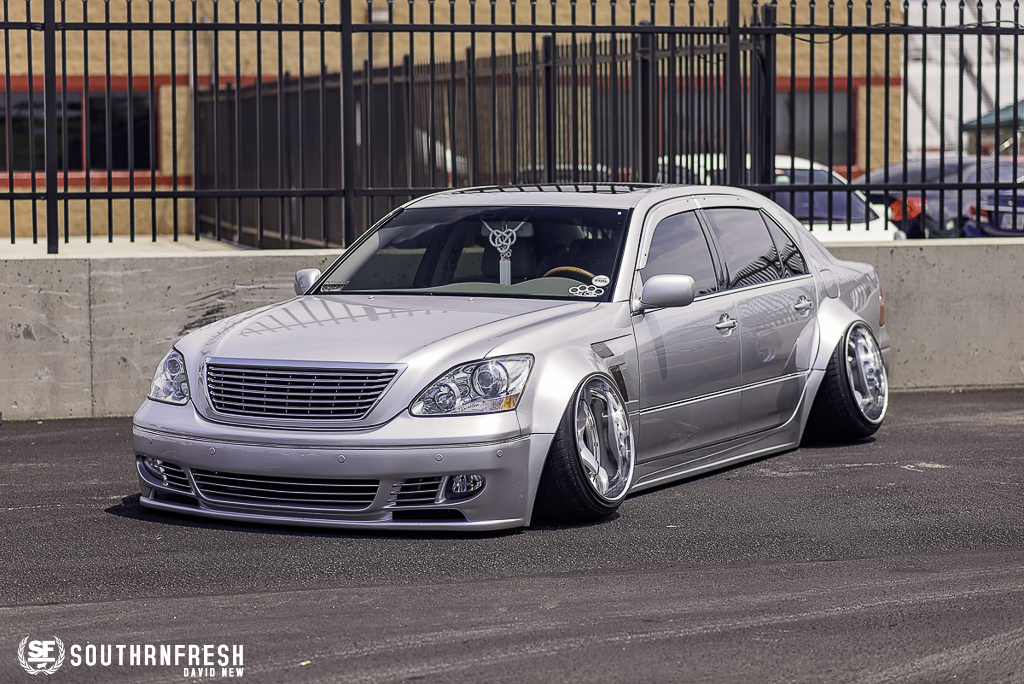 Tony's Lexus LS430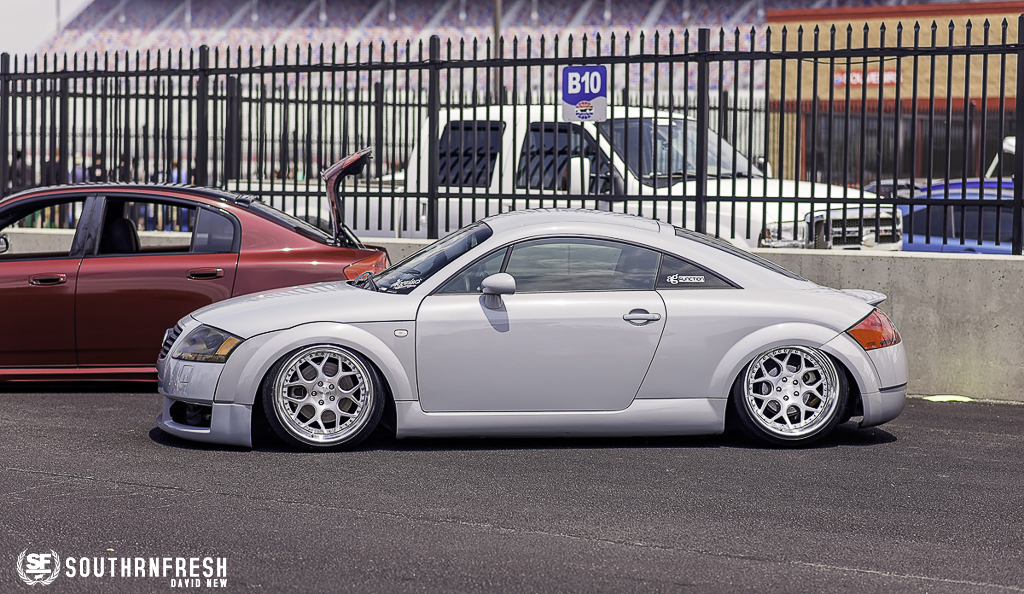 Dre's Audi TT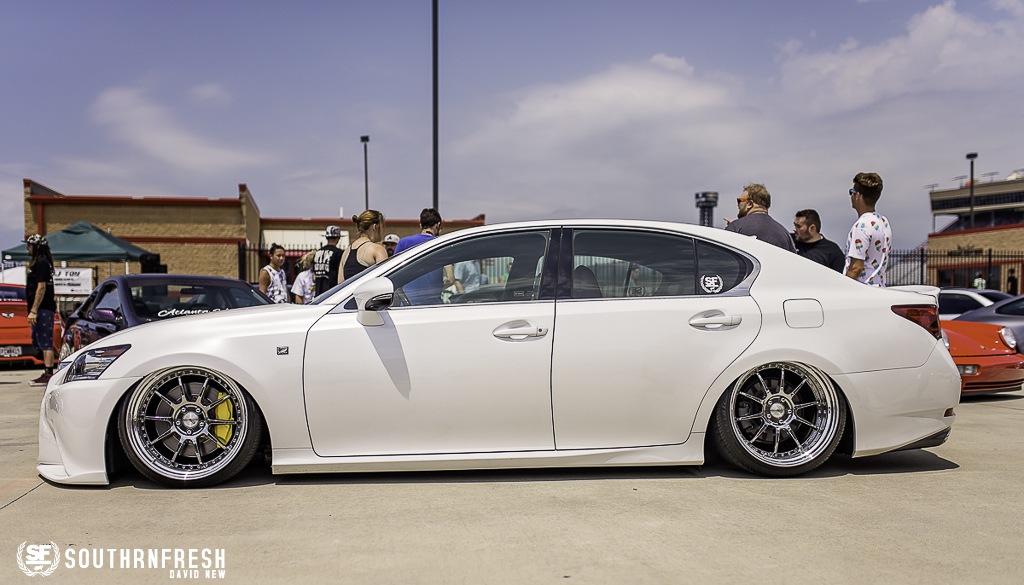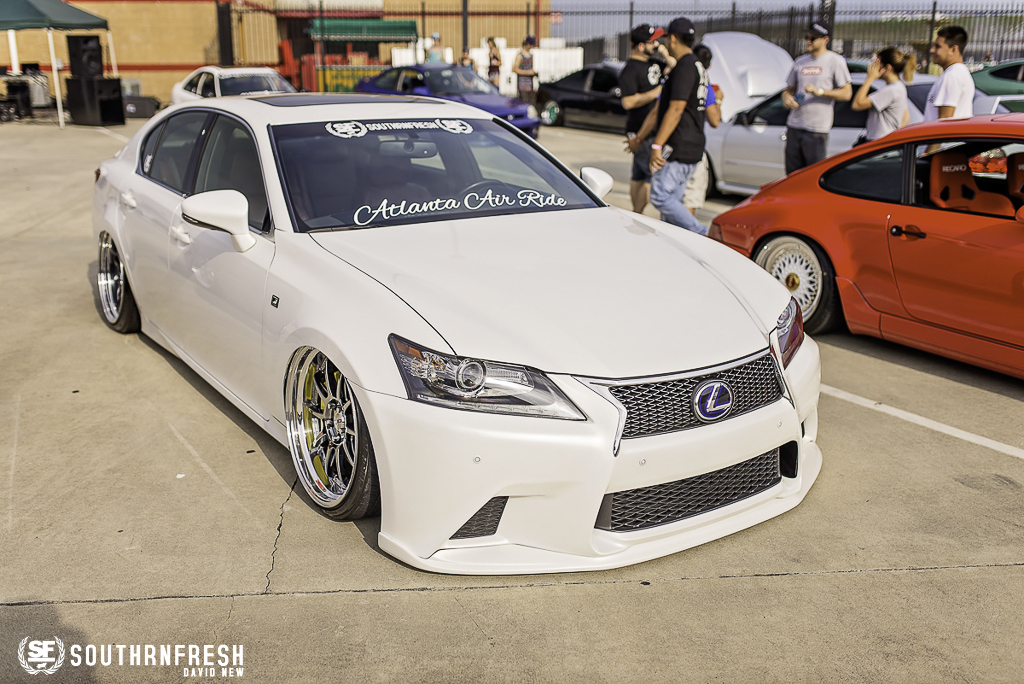 Cliff Ridinger's Lexus GS350 F Sport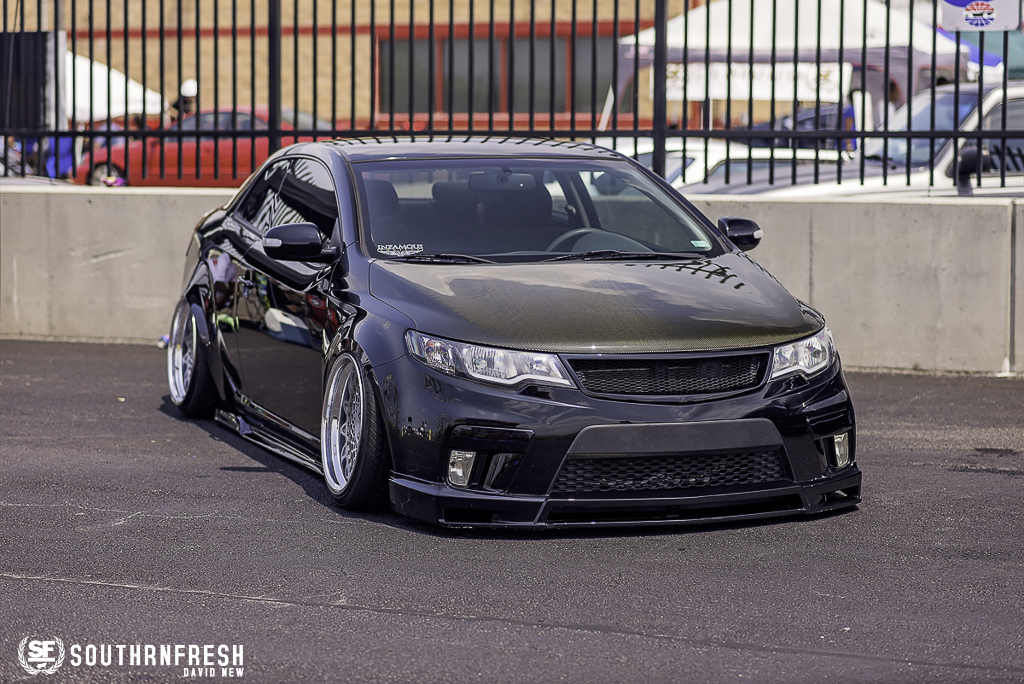 Carlos' Kia Forte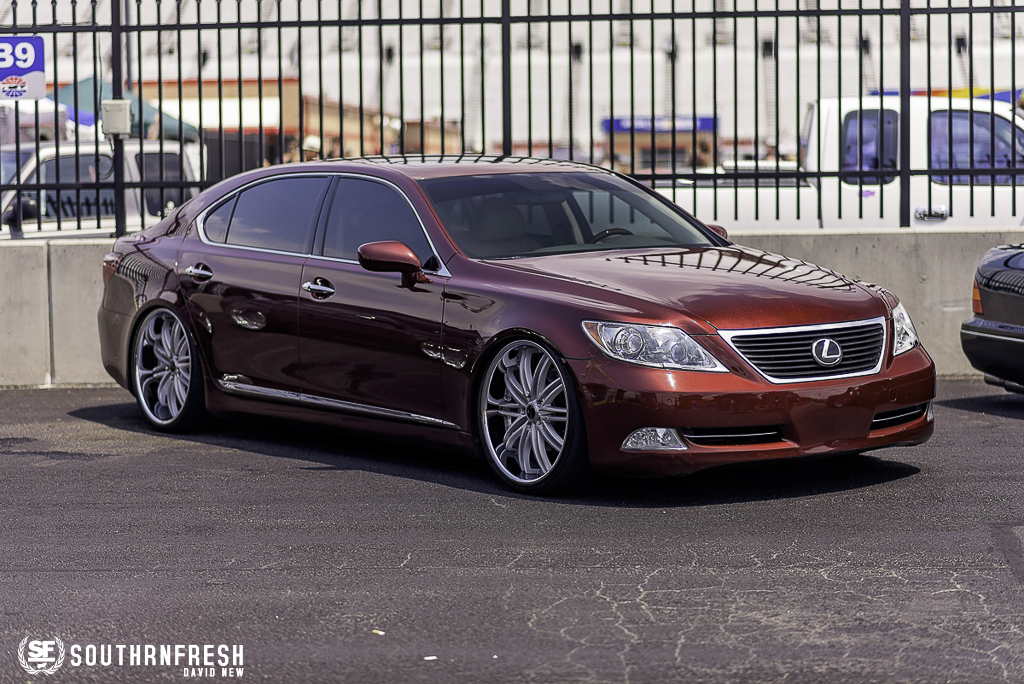 Tee's Lexus LS460L
Dwight Virgo's 1988 Toyota Soarer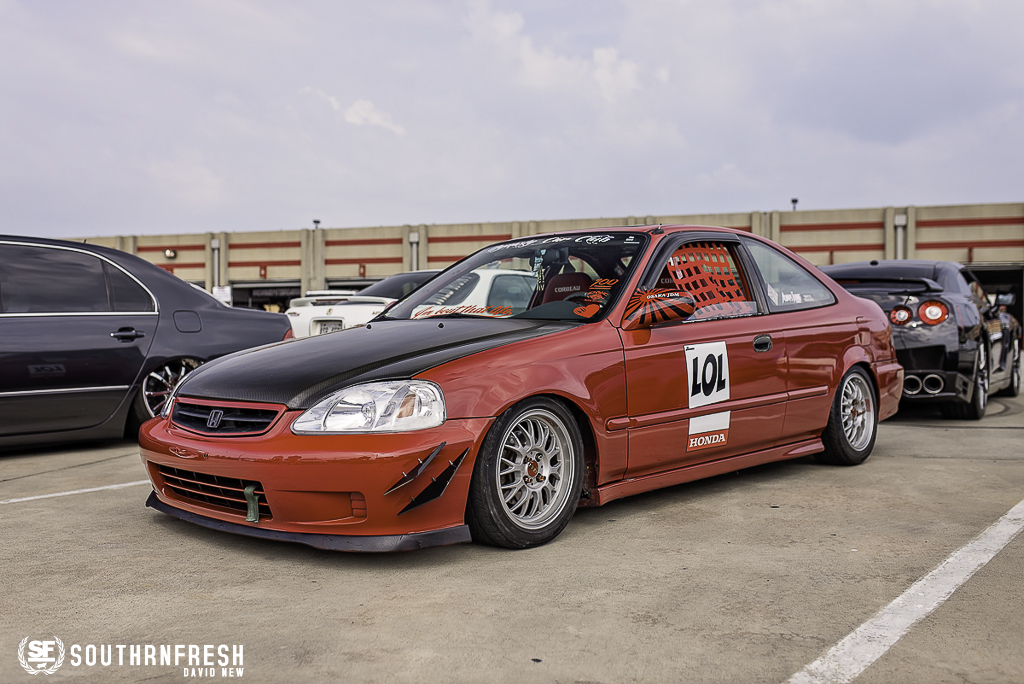 Troy Hick's Honda Civic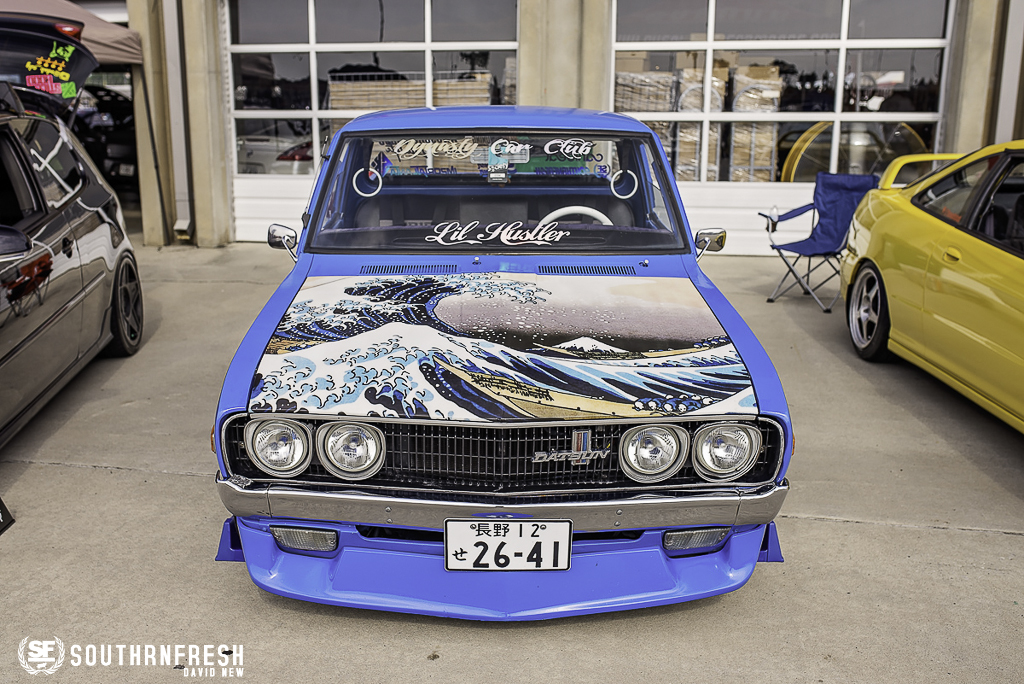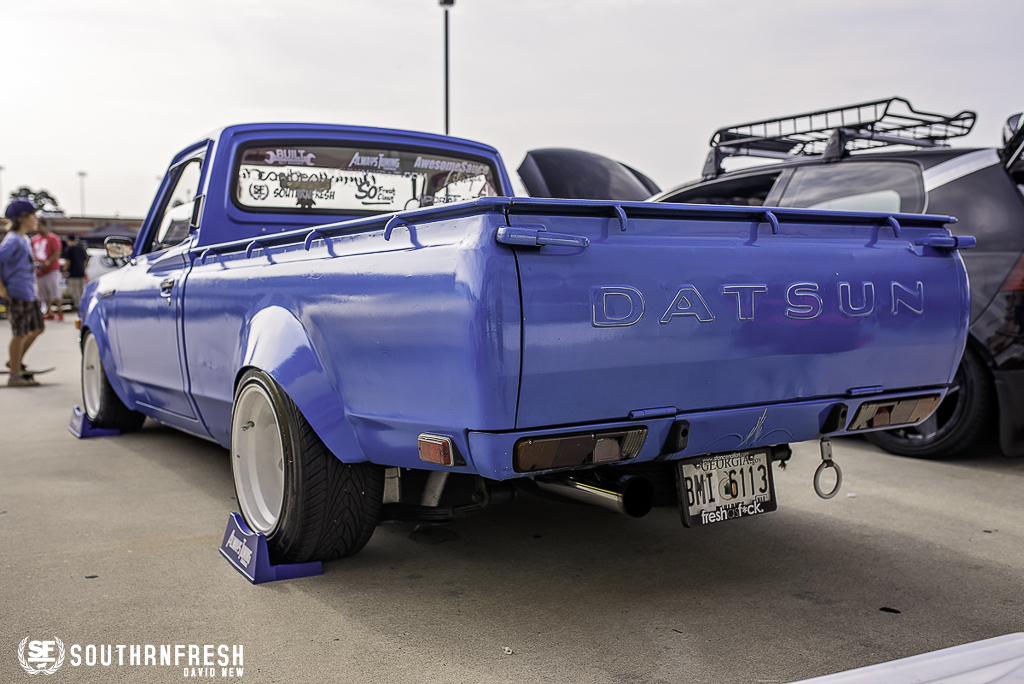 Juan's Datsun 620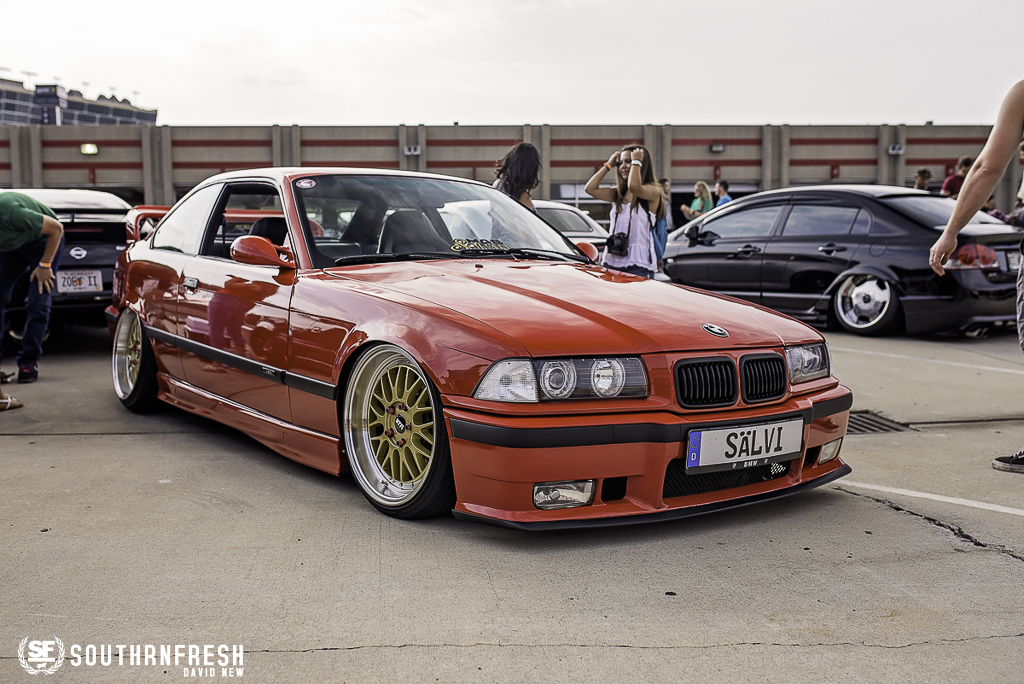 Jenny's BMW 3 Series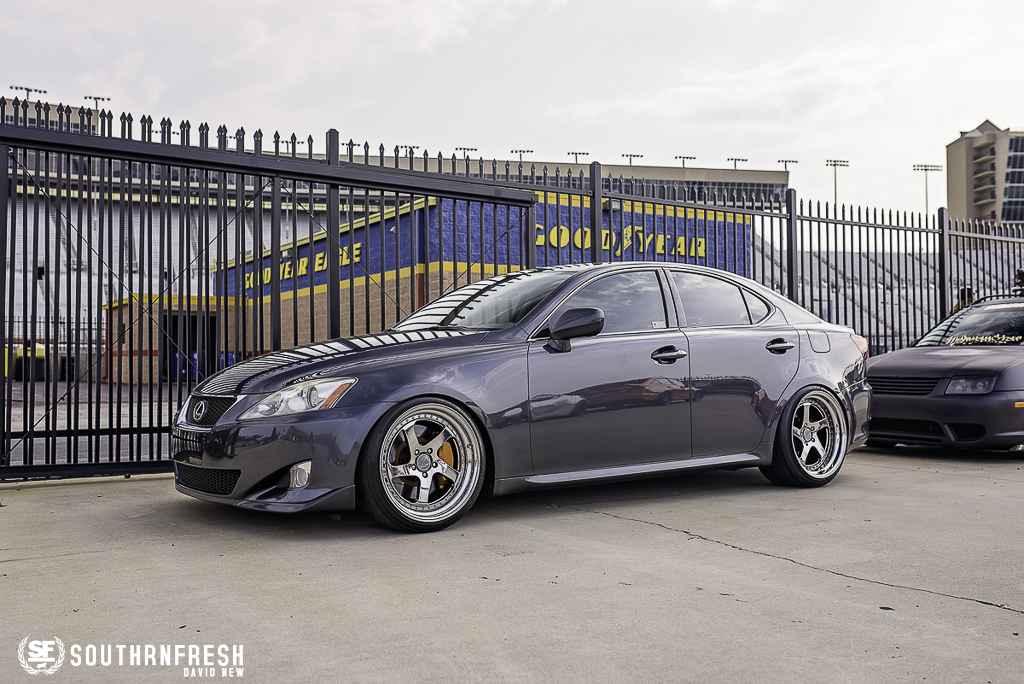 Raffy's Lexus IS250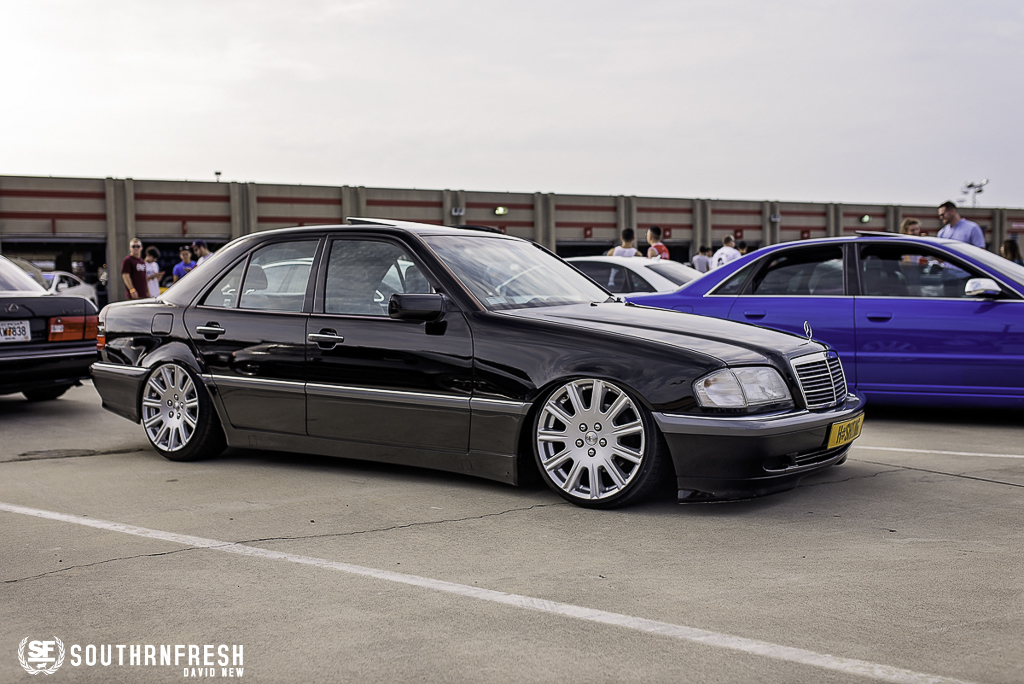 Matt Smith's Mercedes C320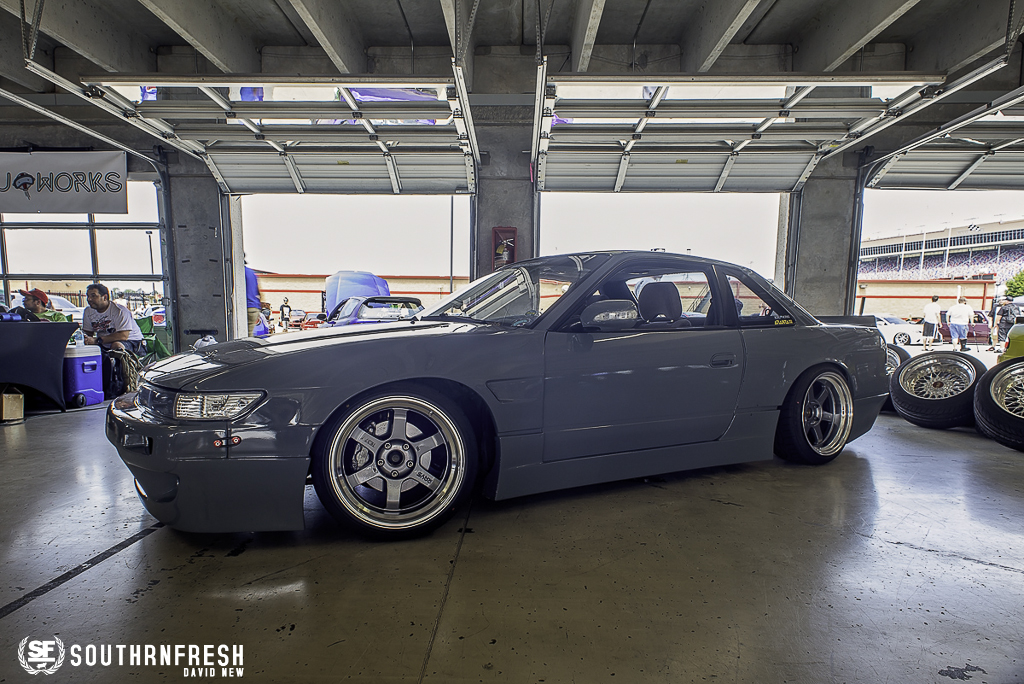 Alex's S13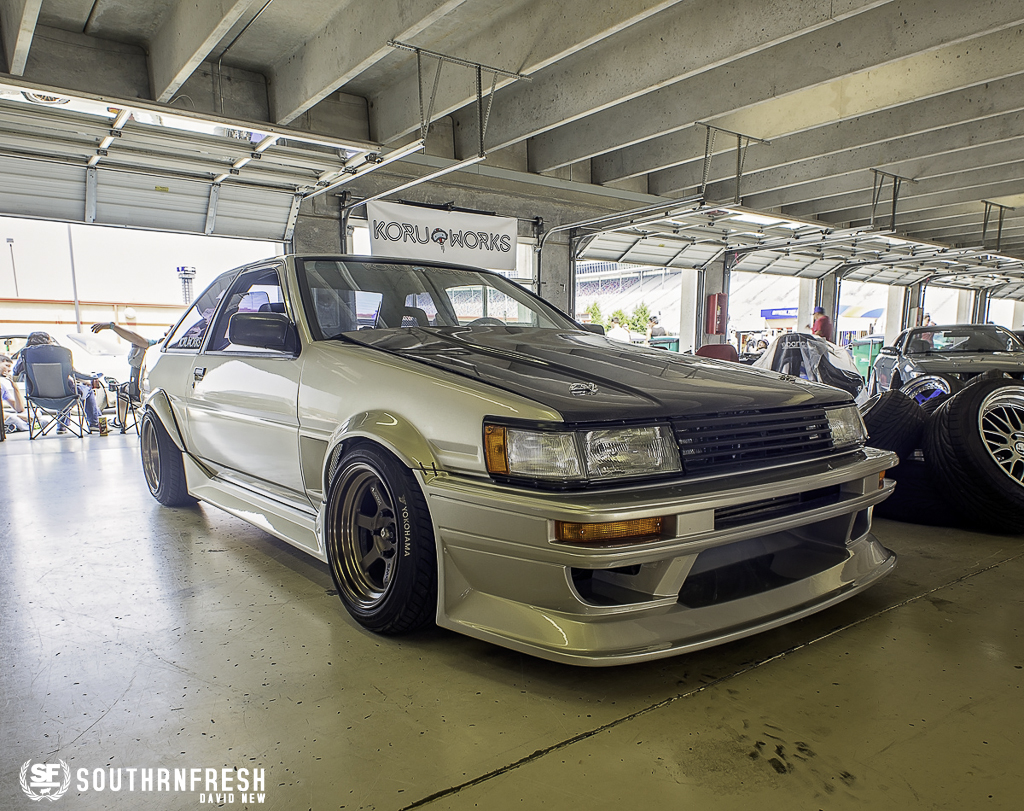 Tyler Clayton's Corolla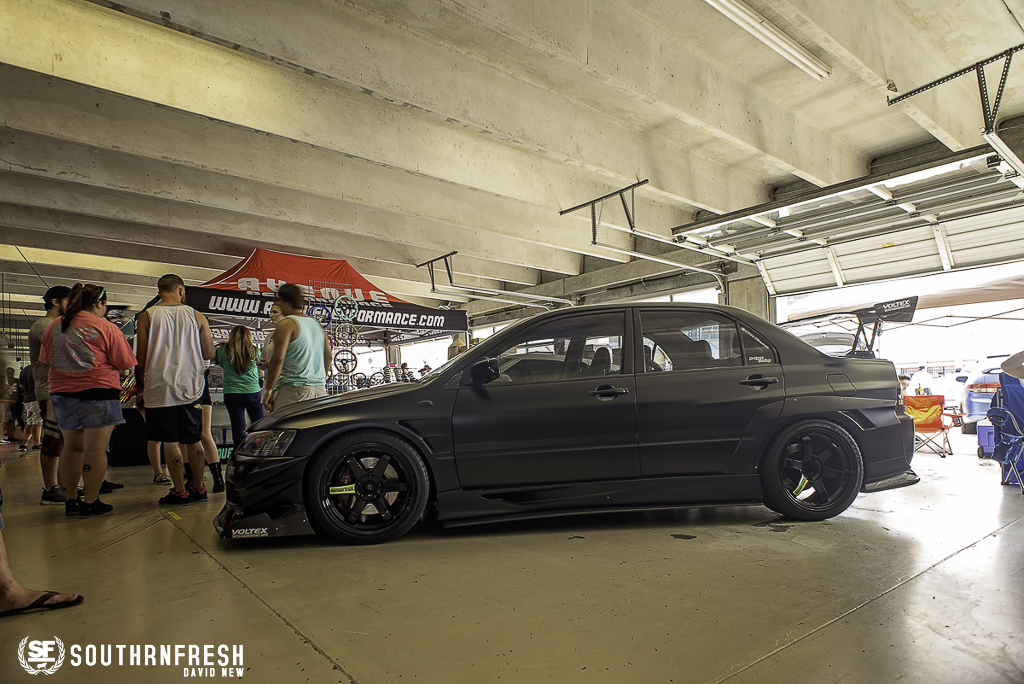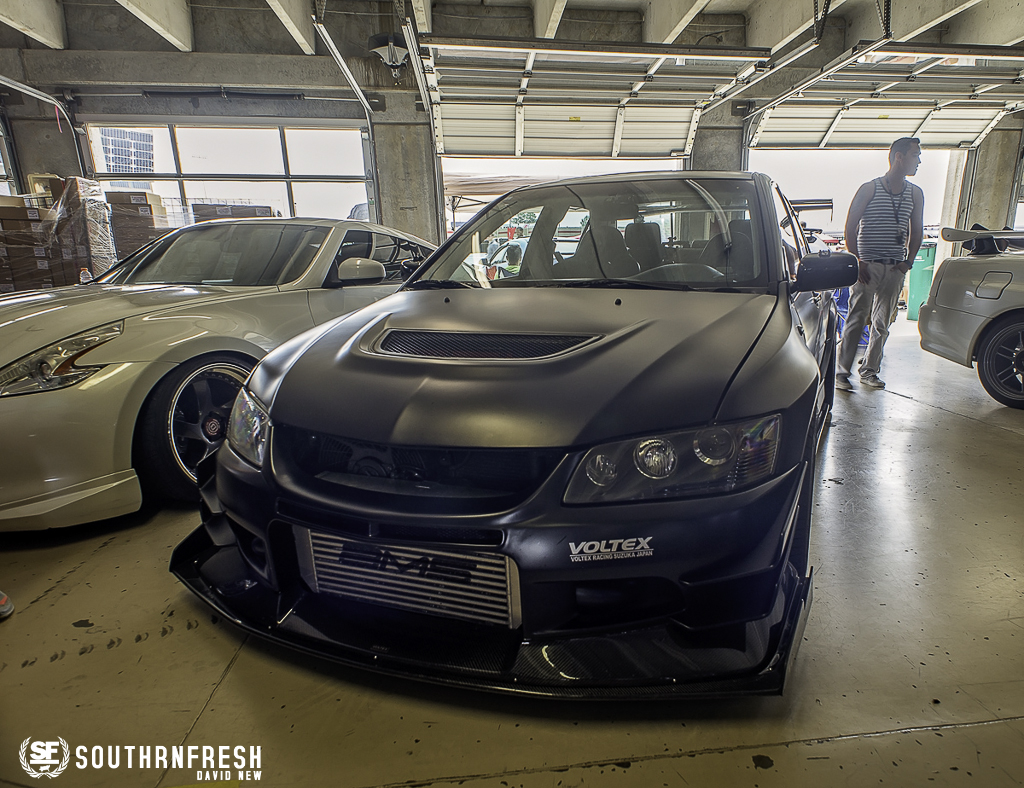 Sonny's Evo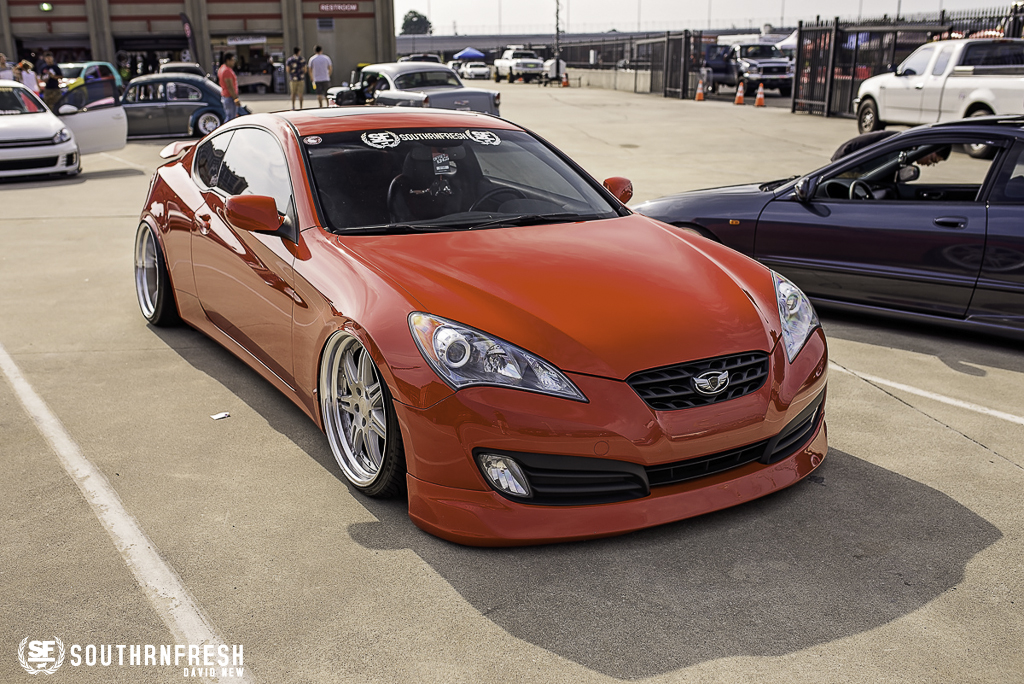 Michael Poole's Genesis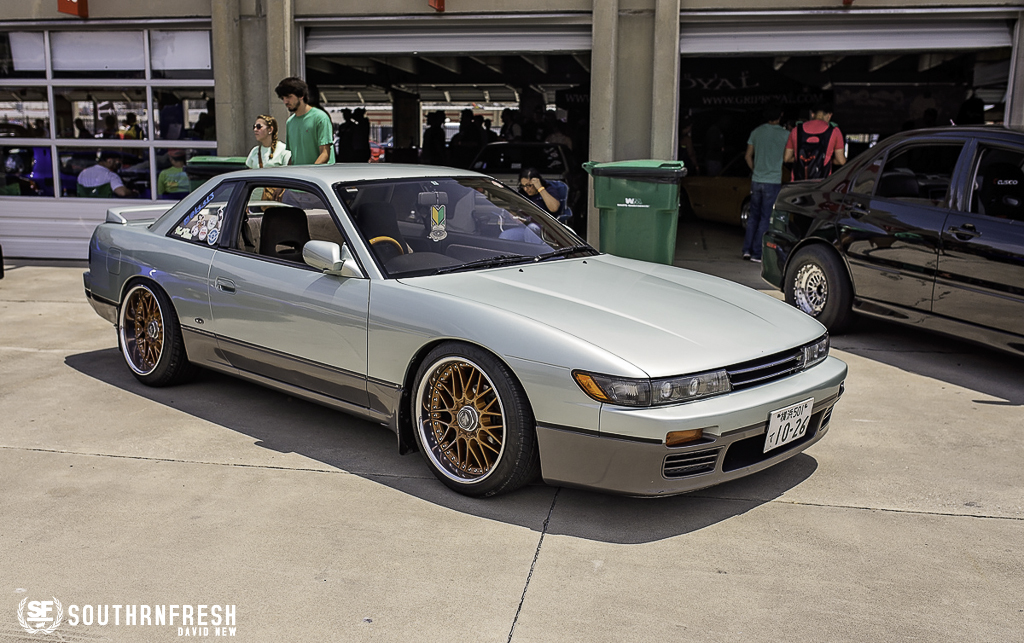 Todd Hudson's Nissan Silvia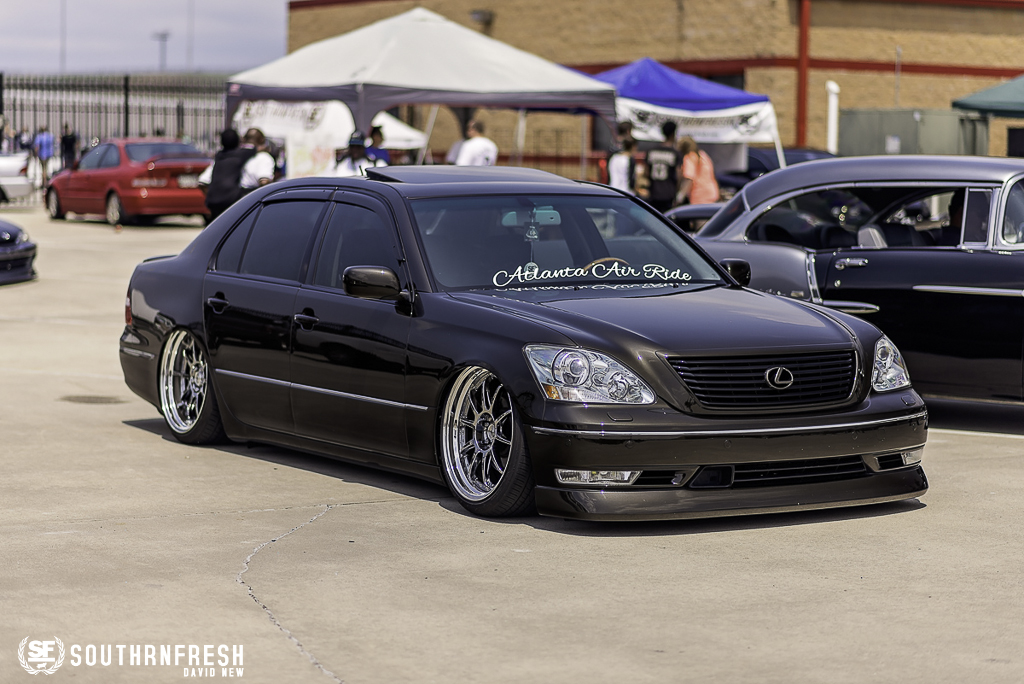 Kurshid M. Lexus LS430
Thanks for looking – stay up for part 3