PHOTOS BY: YOMAR LOPEZ – JONATHAN DAVIS – JOSEPH DALE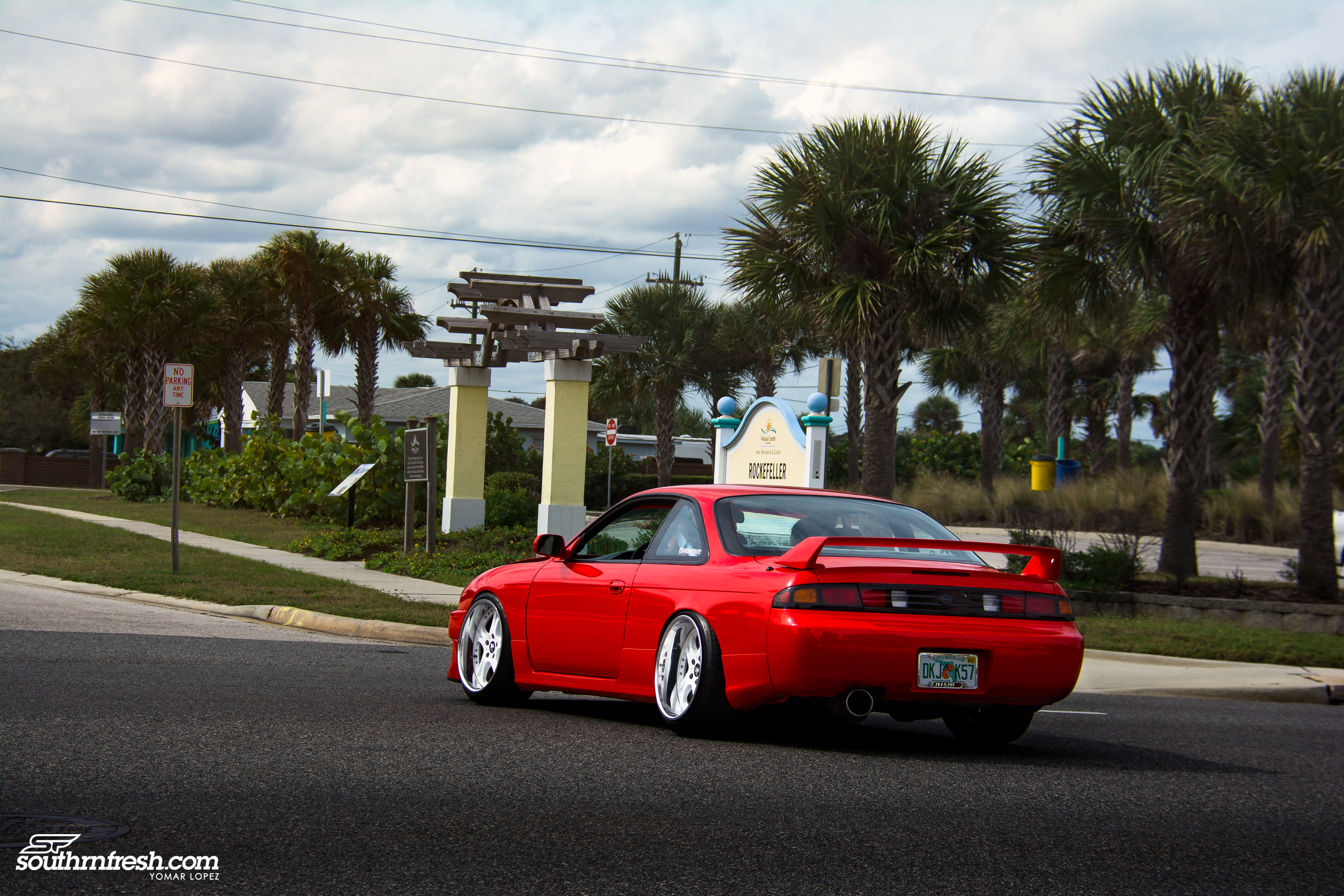 The tide has turned in our scene, and whether you believe it or not there is a new era of enthusiasts on the rise.  It pains me to say "younger" crowd, because it makes me feel old.  But its true, the newer generation has a whole different way of doing things.  Simply Clean to me has always been a show geared more towards the younger fitment/stance crowd.  Its the event were you will see the cars that have flooded your Facebook, and Instagram feed huddled in one place.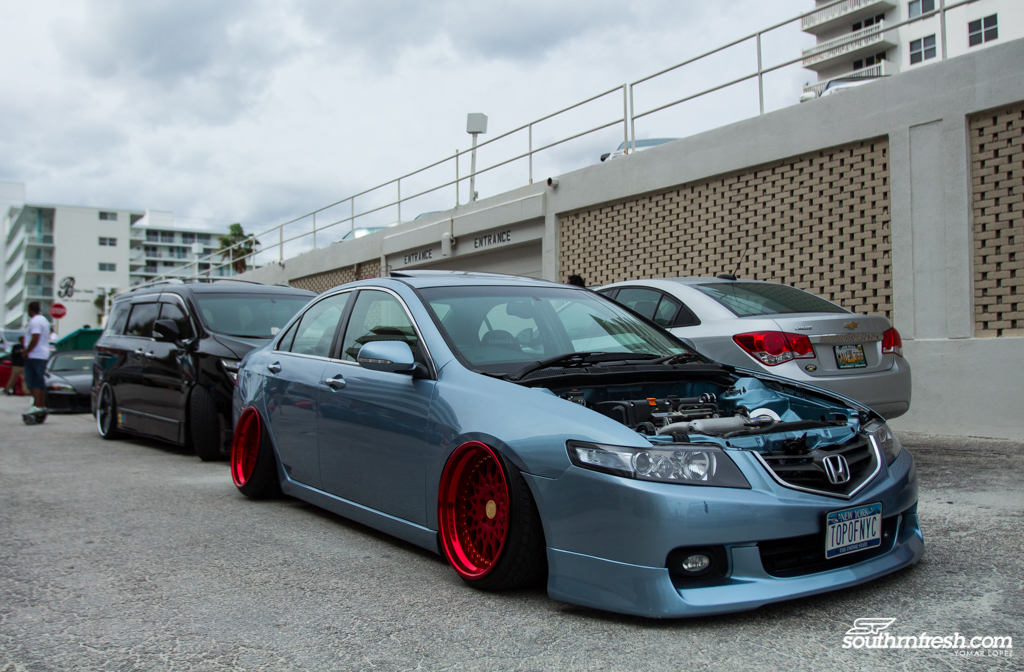 The event reminds me of Import Alliance Summer in Nashville years ago.  I met so many friends there, and every year we had a good time.  It got to the point where the event was second, and people just came in town to see friends and chill.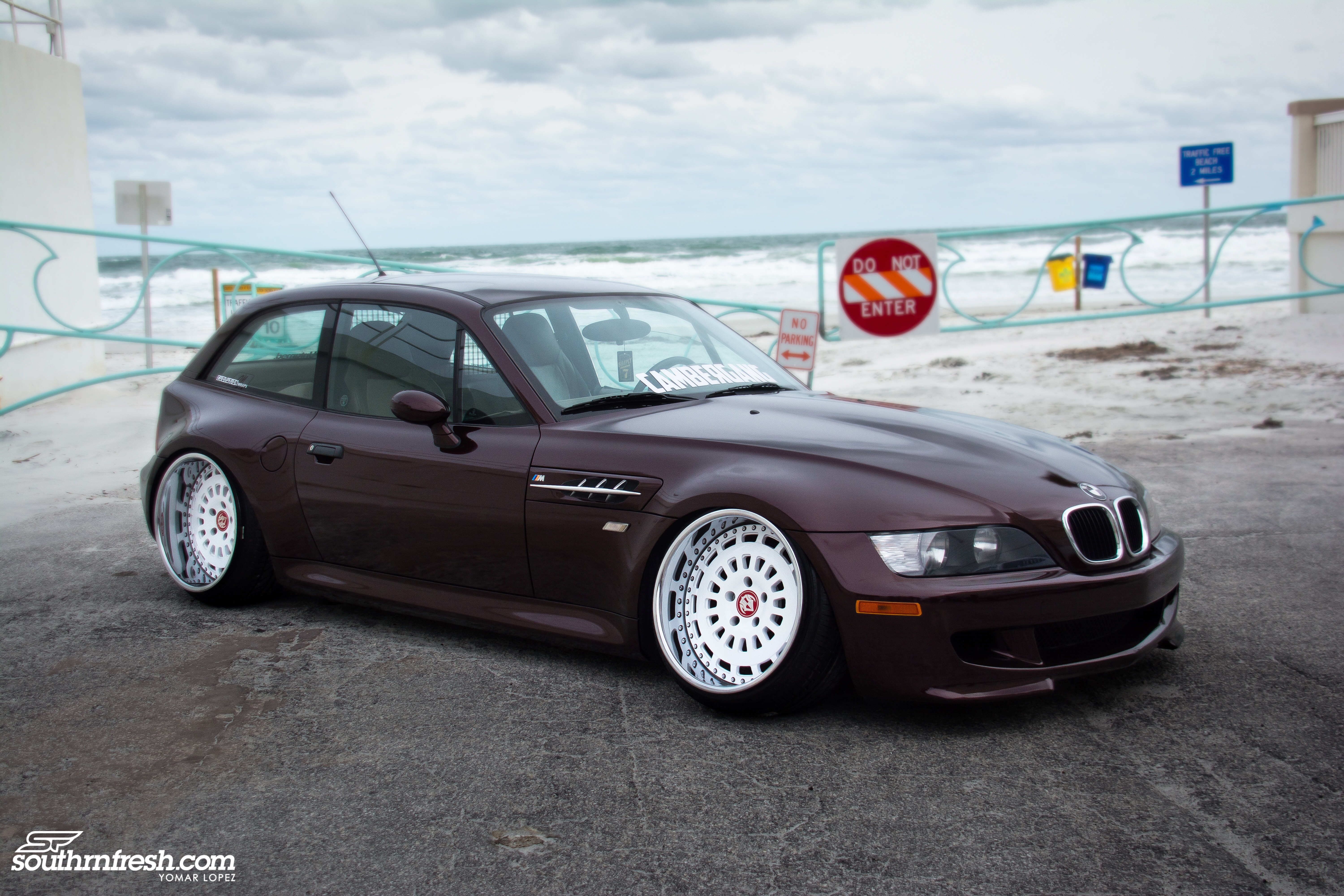 After the event on Saturday, a lot of people take a short drive east and hit Ormond Beach and take photos or just hang out for a few hours before hitting the road home.  The beach is not crowded and cars are allowed to drive on the beach.     Kevin Salinas Z3 M pictured above.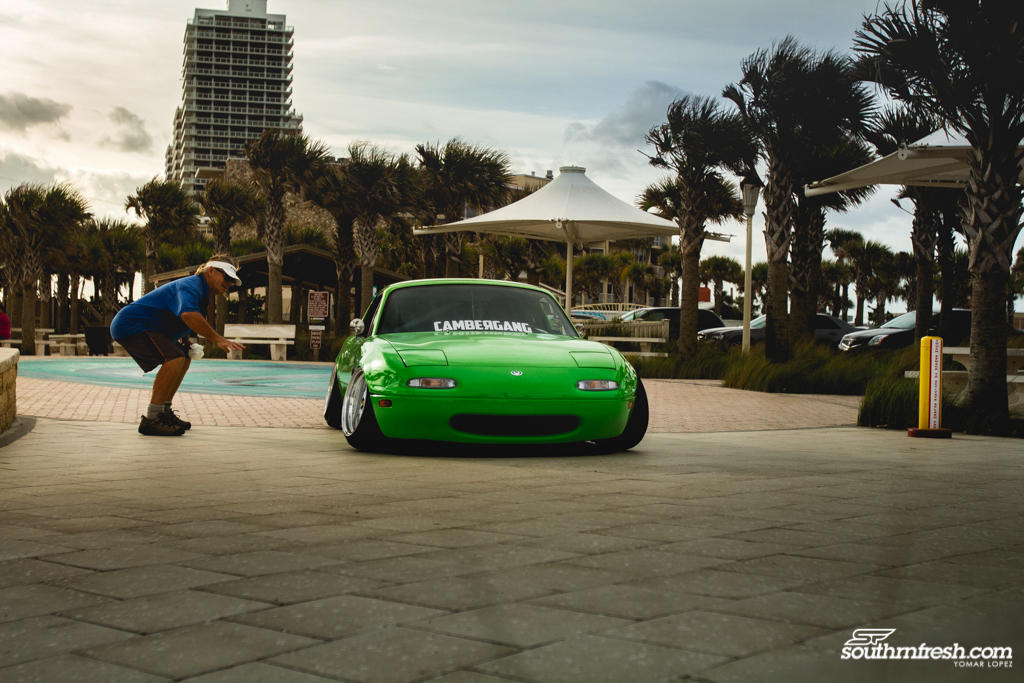 Yomar got up pretty early and was out at the beach with some of the early birds and captured some shots.  Tyrell's Miata pictured above.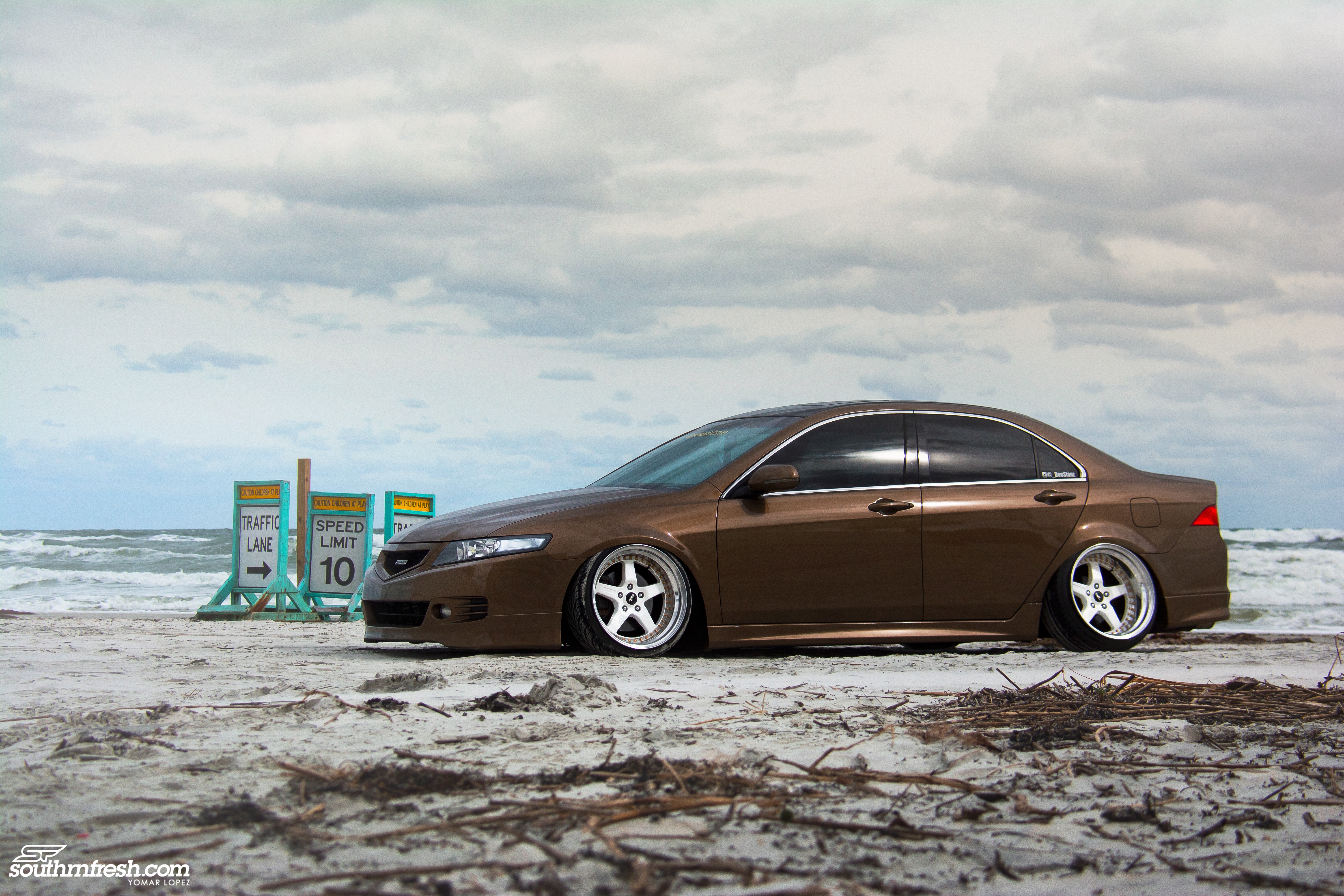 Darius Stanfield's TSX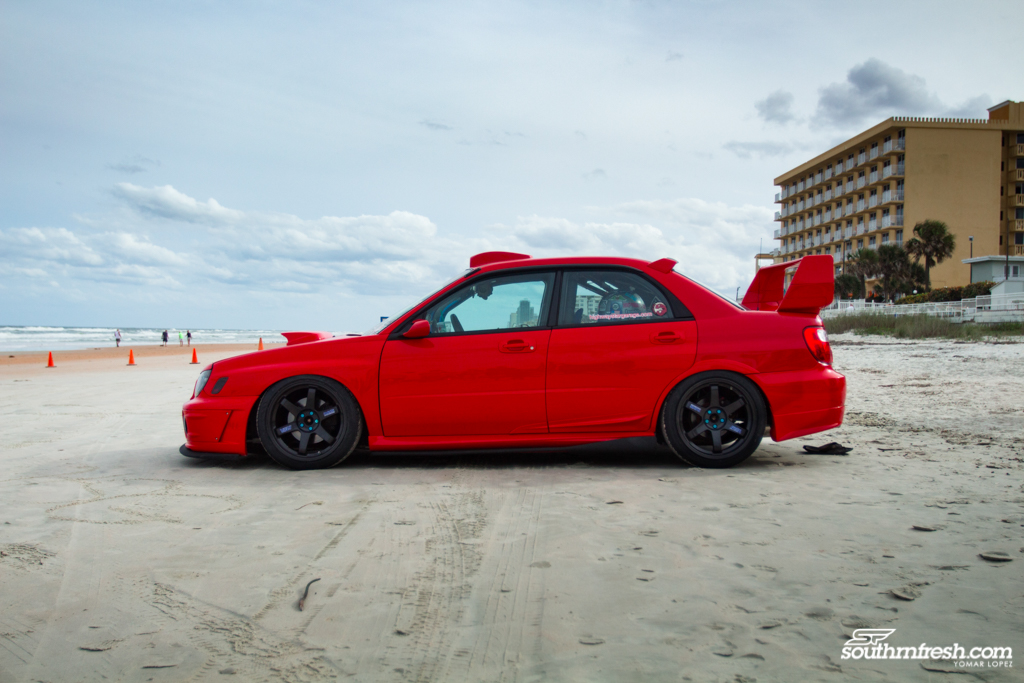 Manny of Highwaystar Garage Subaru STi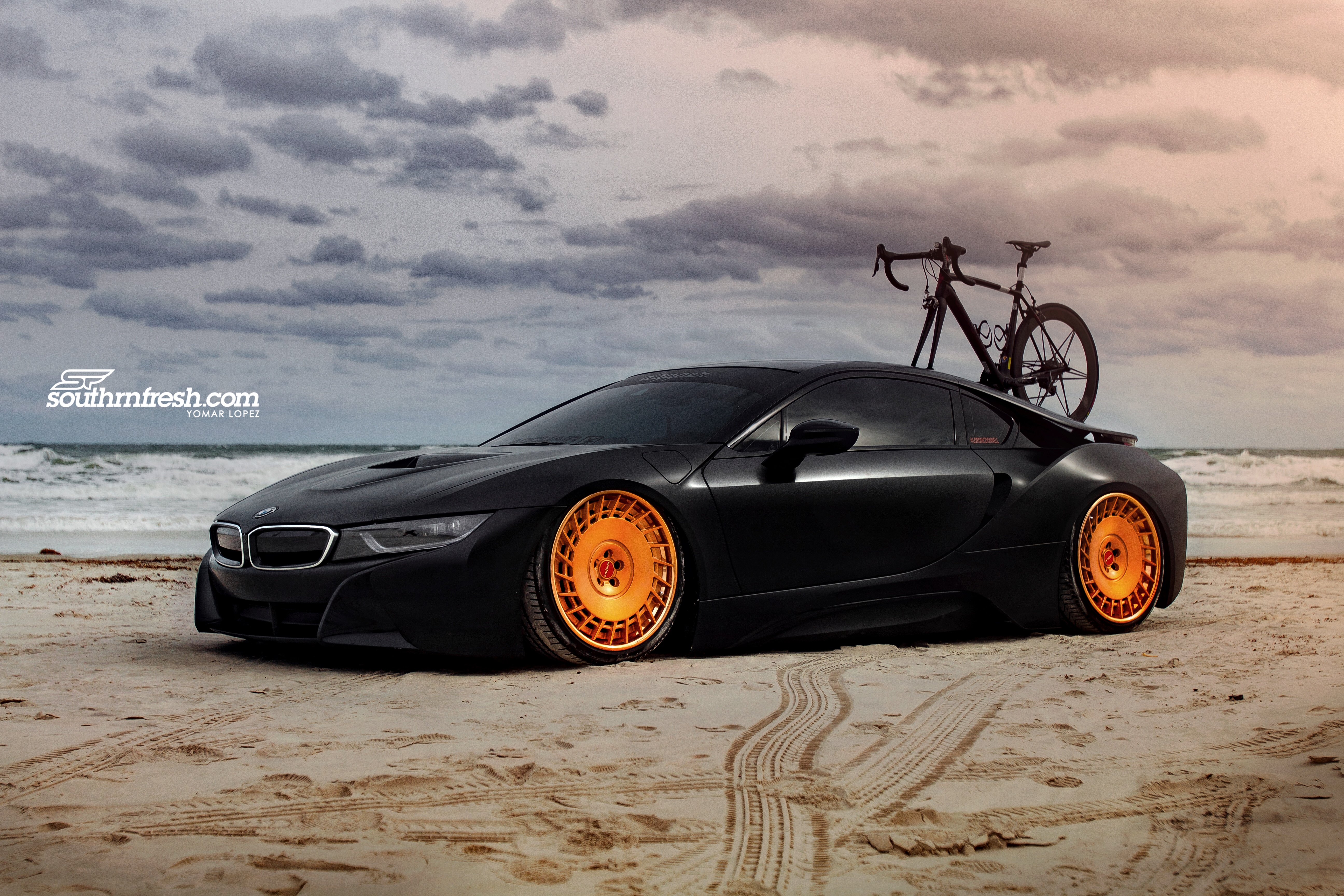 James McDonnell's BMW i8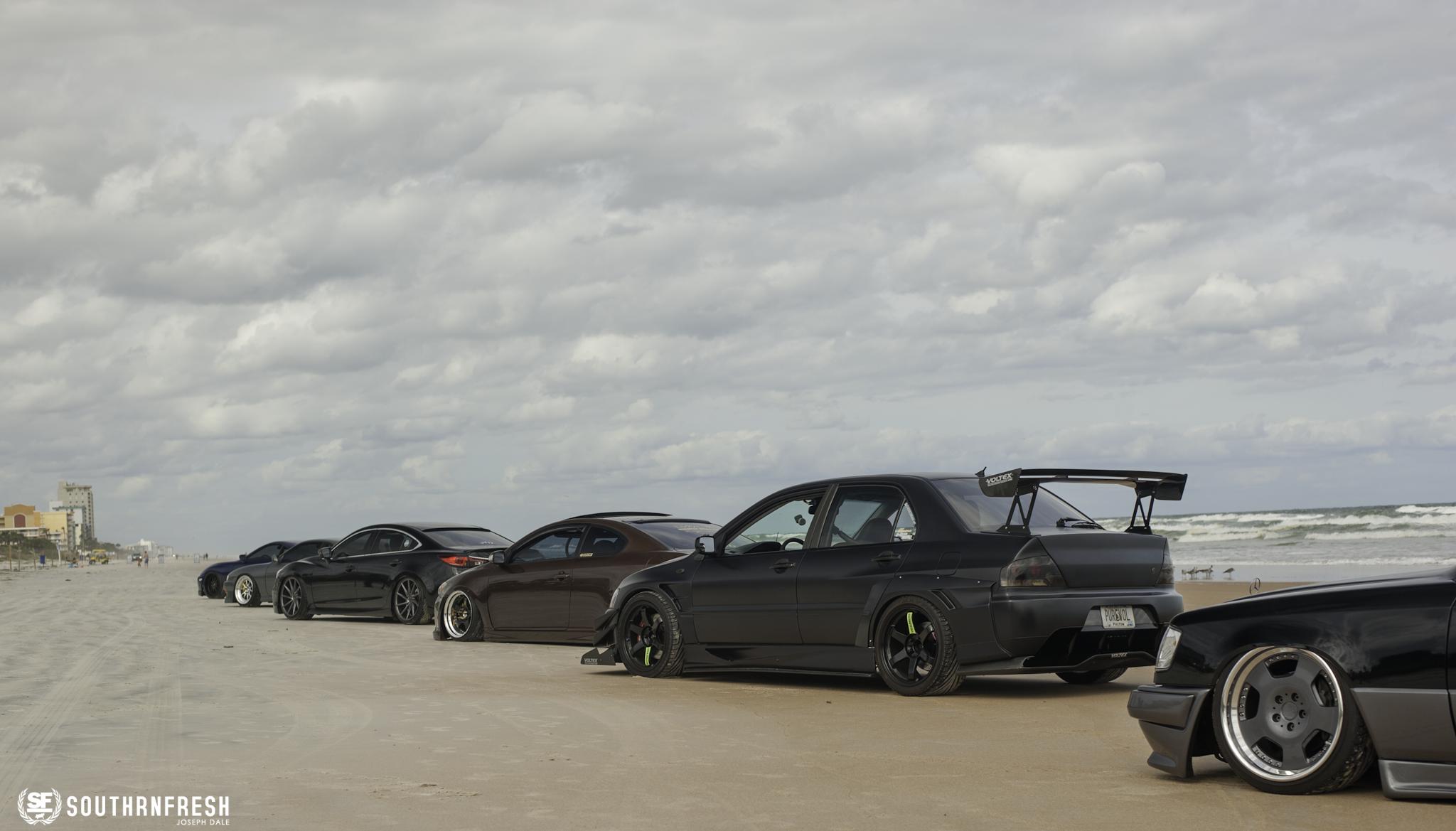 We slept in a little late, and grabbed some breakfast before we hit the beach.  None of us had never been on the beach before, so we just went out and lined up on the beach for photos, but we were told by the security guard to move.  There was no one else on the beach at the time so we figured it was free roam, but we were apparently parked in the middle of the street..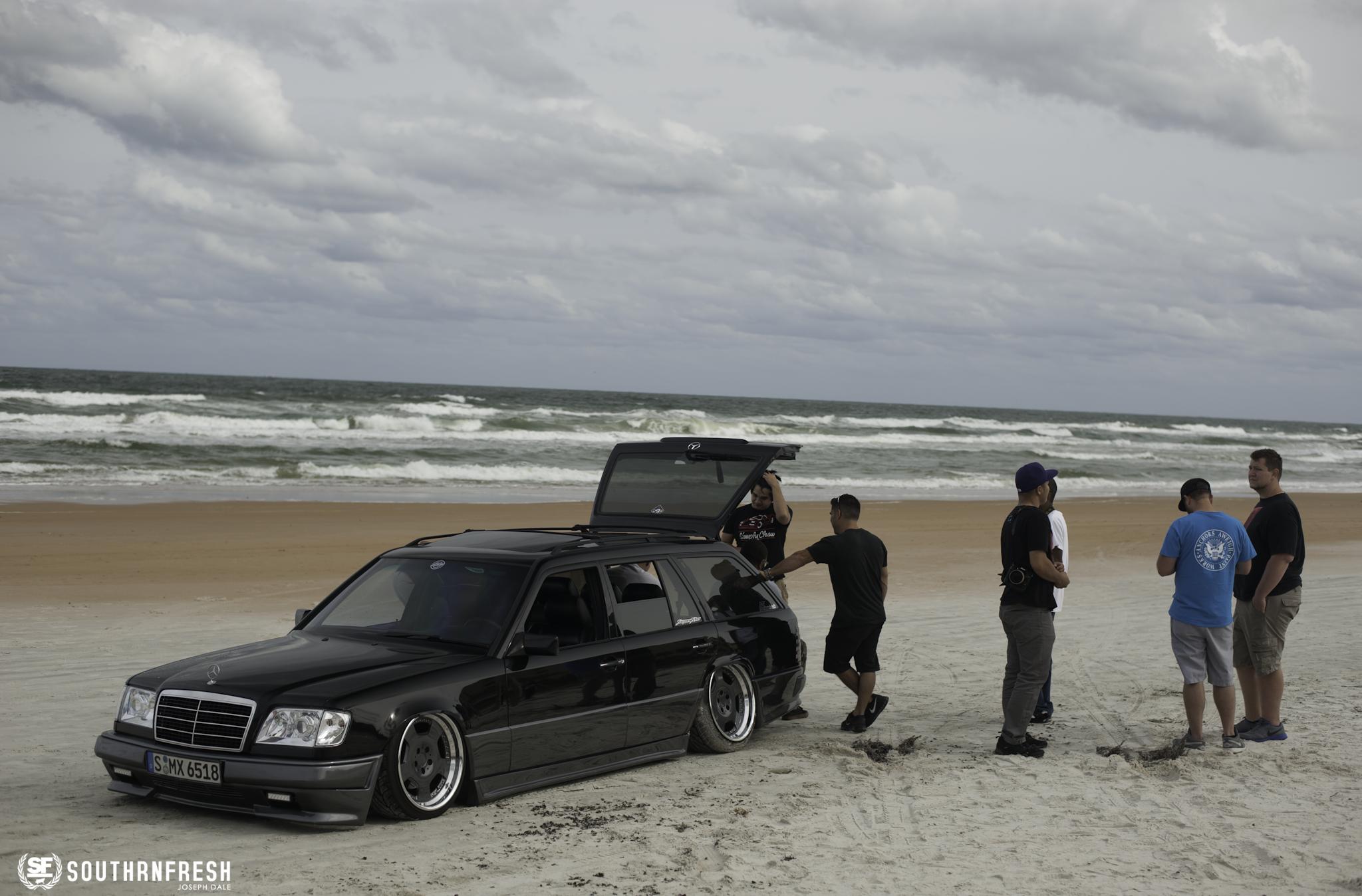 We used Johnny's wagon as a lounge area for the moment..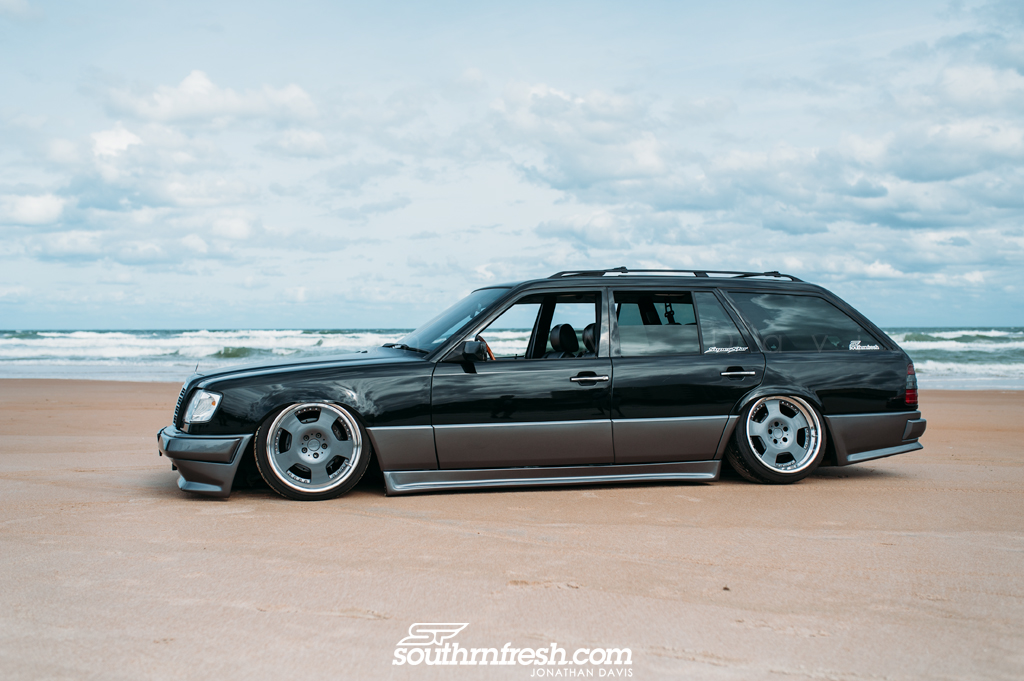 Johnny Le's E320 Wagon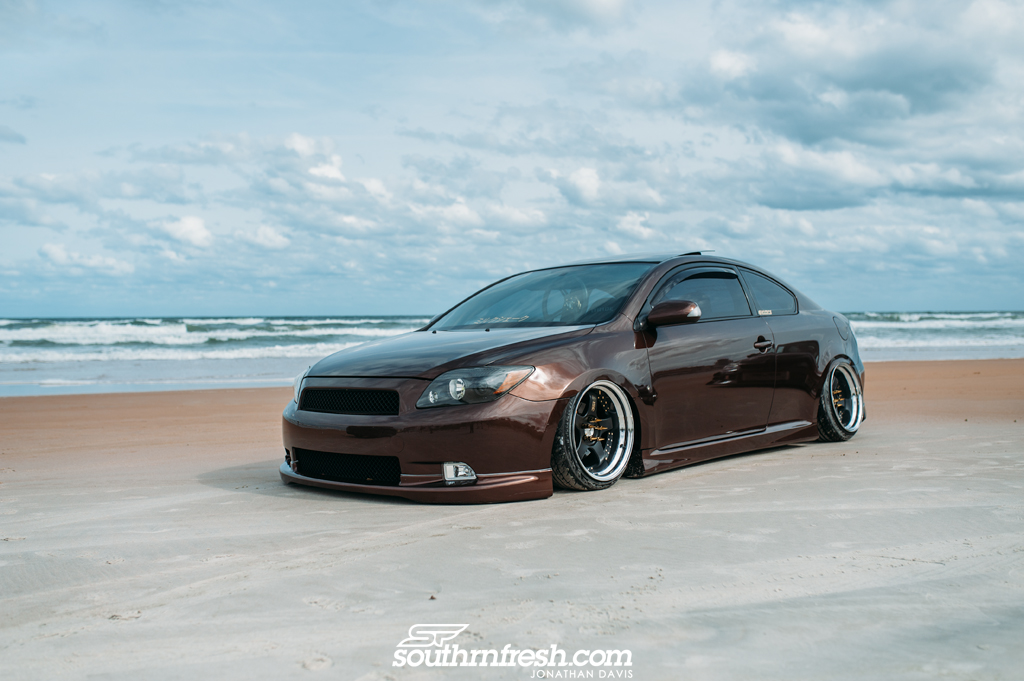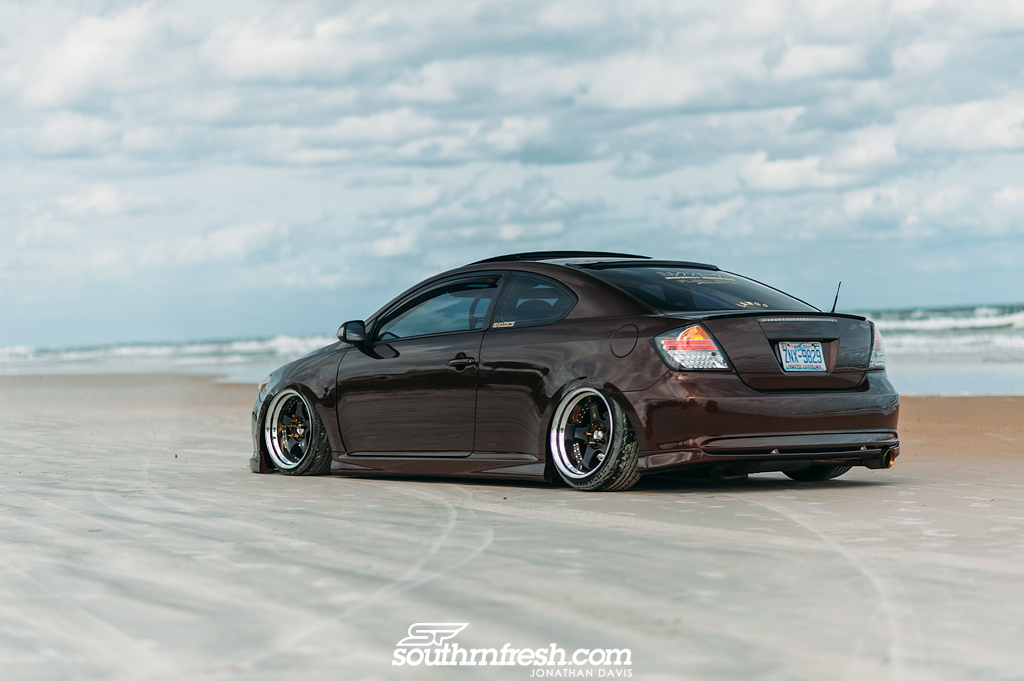 Jammal Porter's TC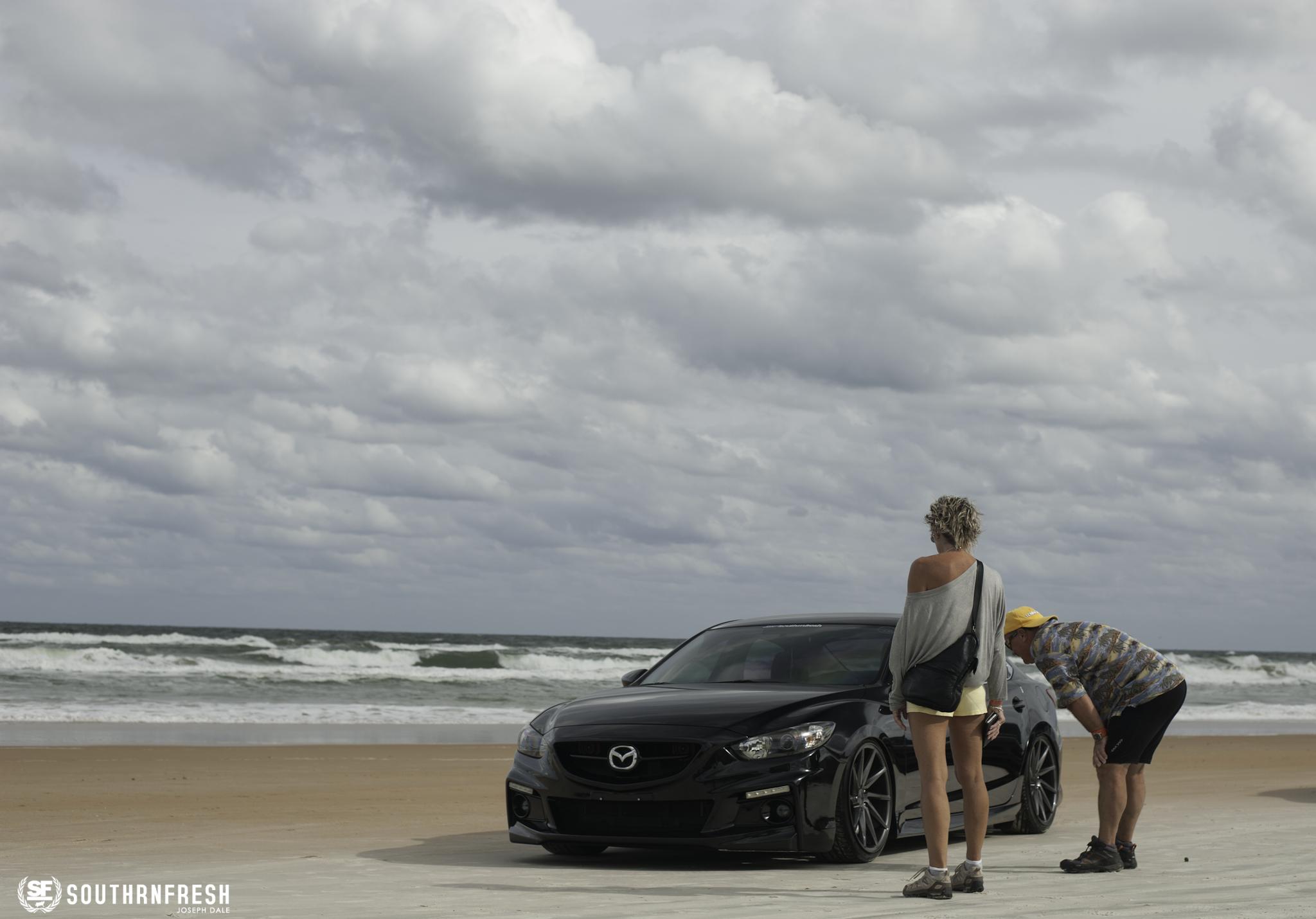 Even the Mazda got a little love by the people walking on the beach..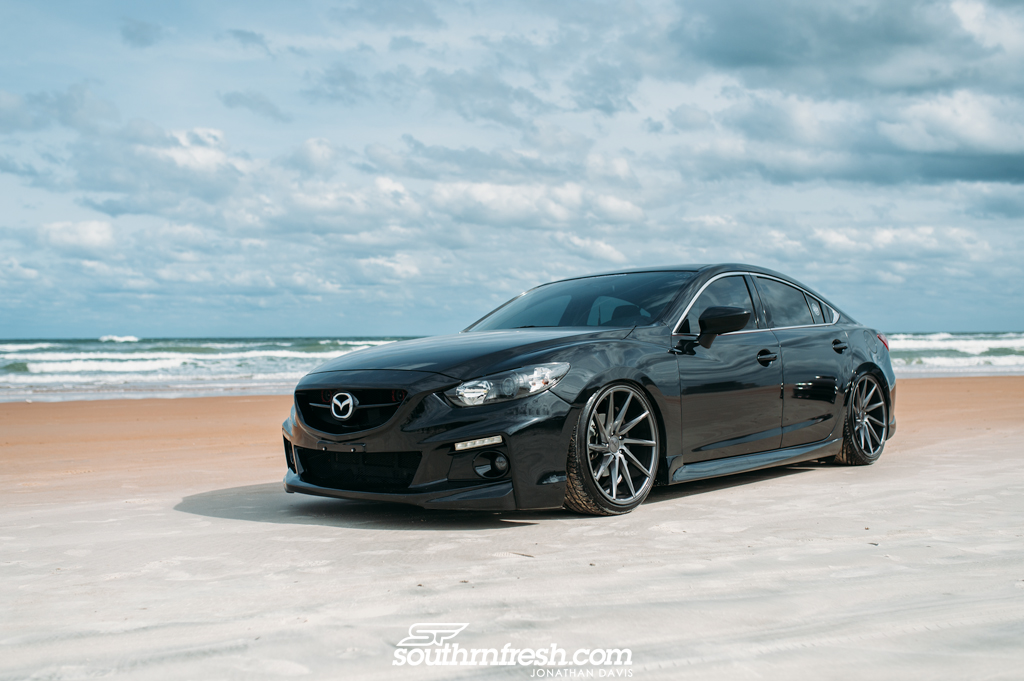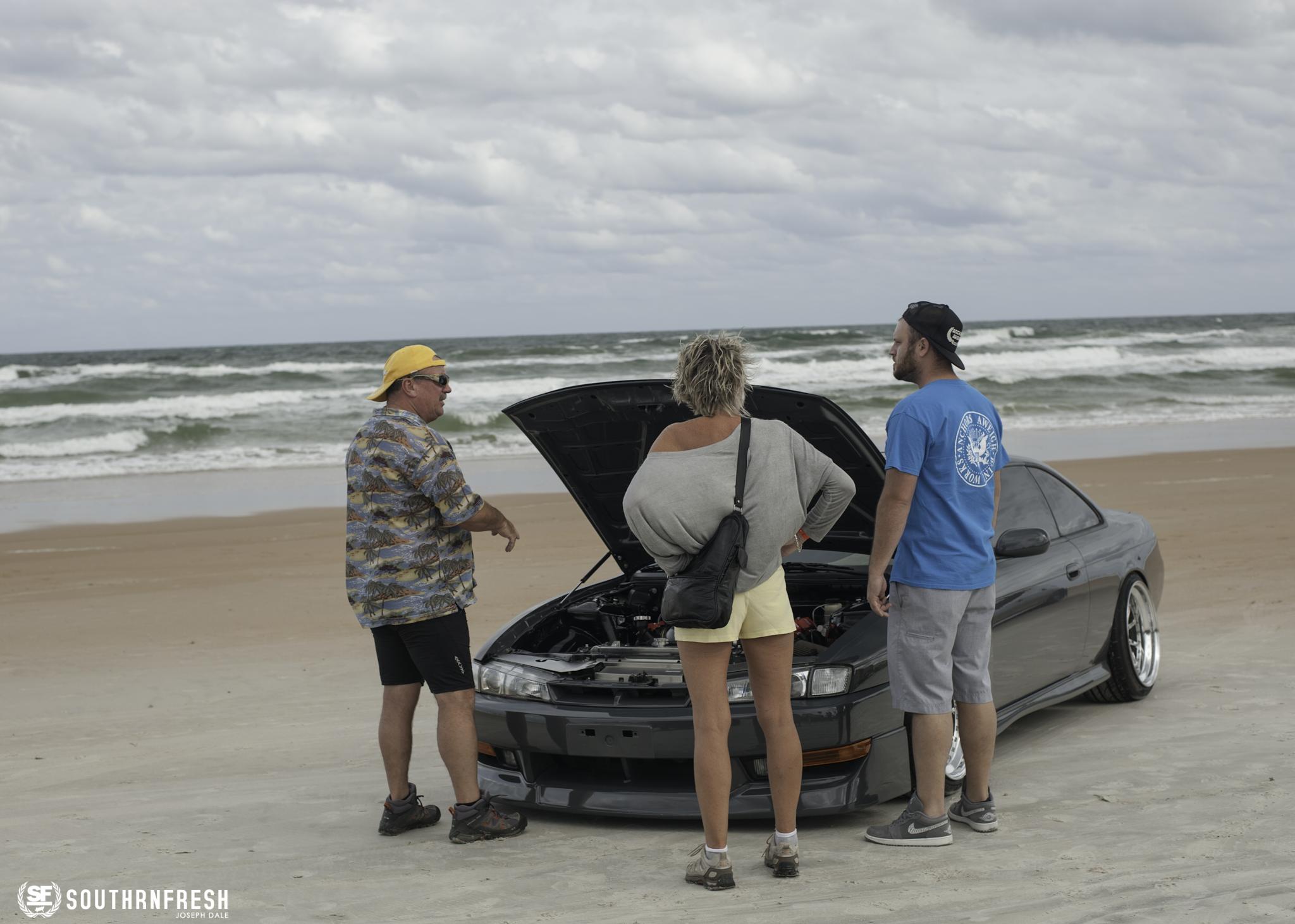 Jim's LS swapped S14, was one of the cleanest cars of the weekend.  The paint done at Anchors Aweigh Paint Shop was flawless.  Jim gives many thanks to good friends helping with the build.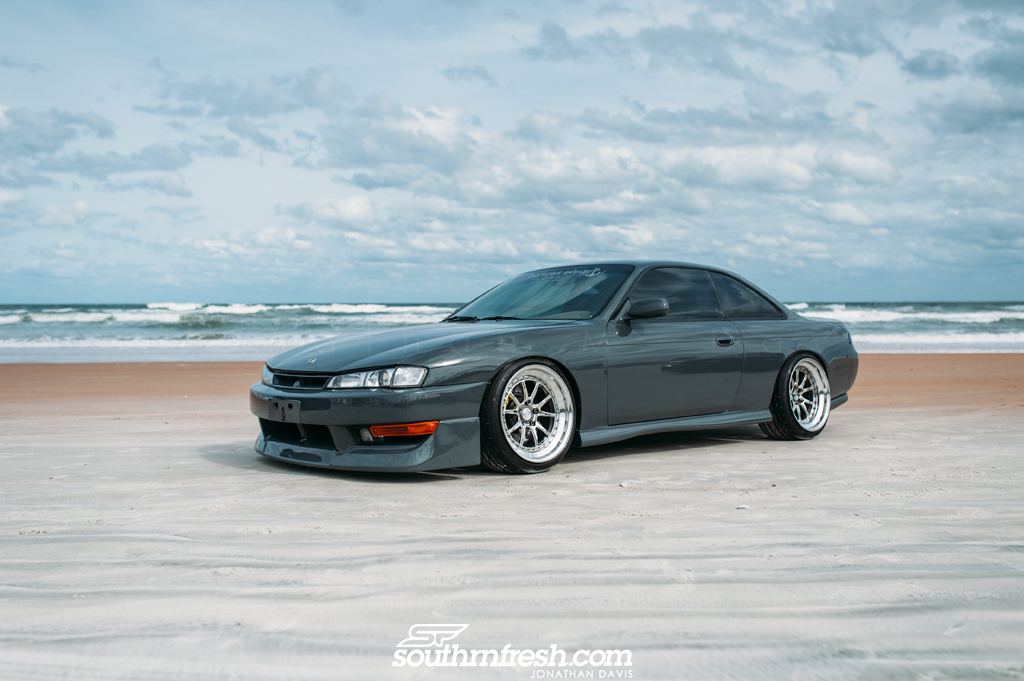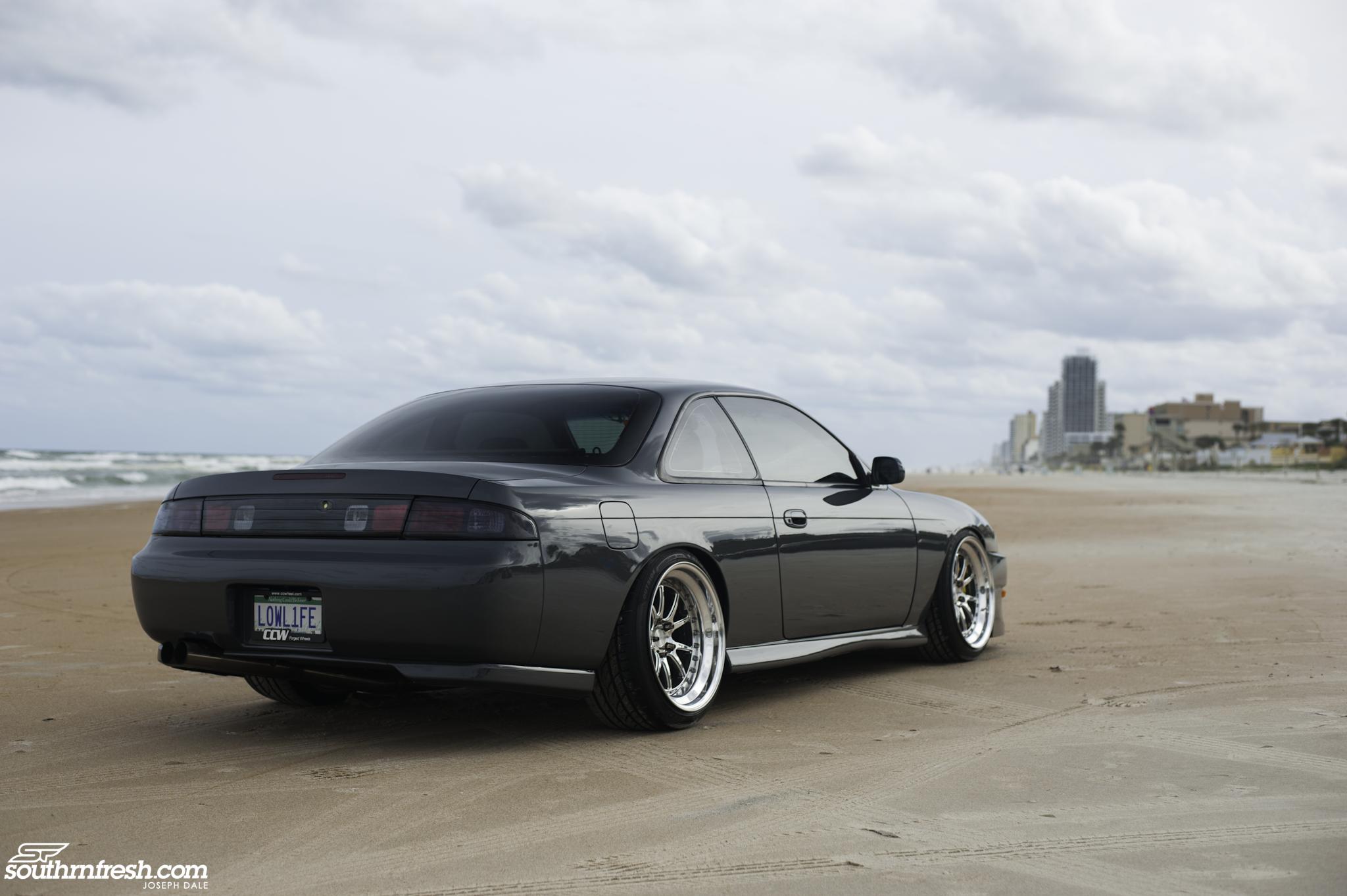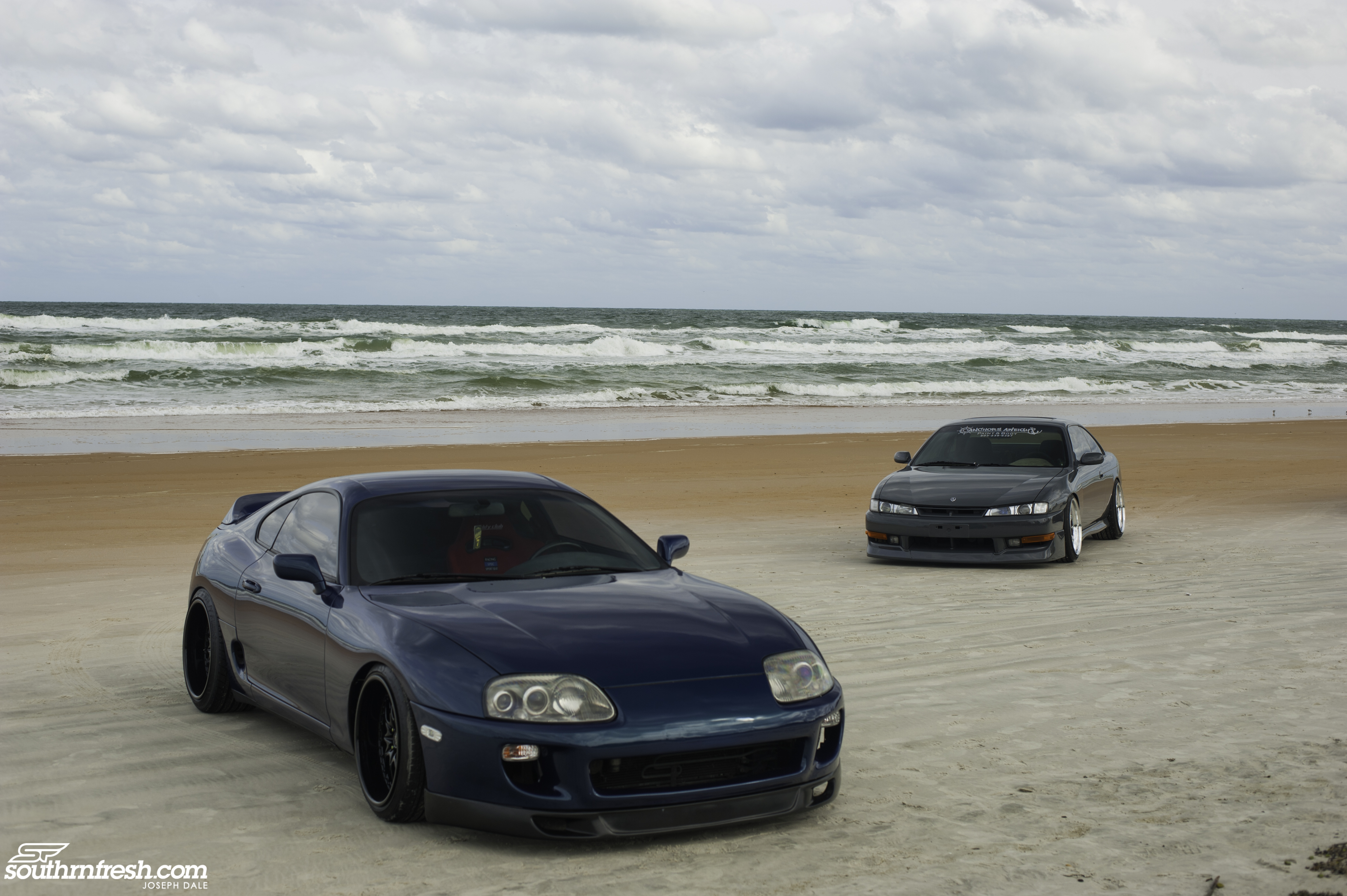 Frank Woodard's Mk4 Supra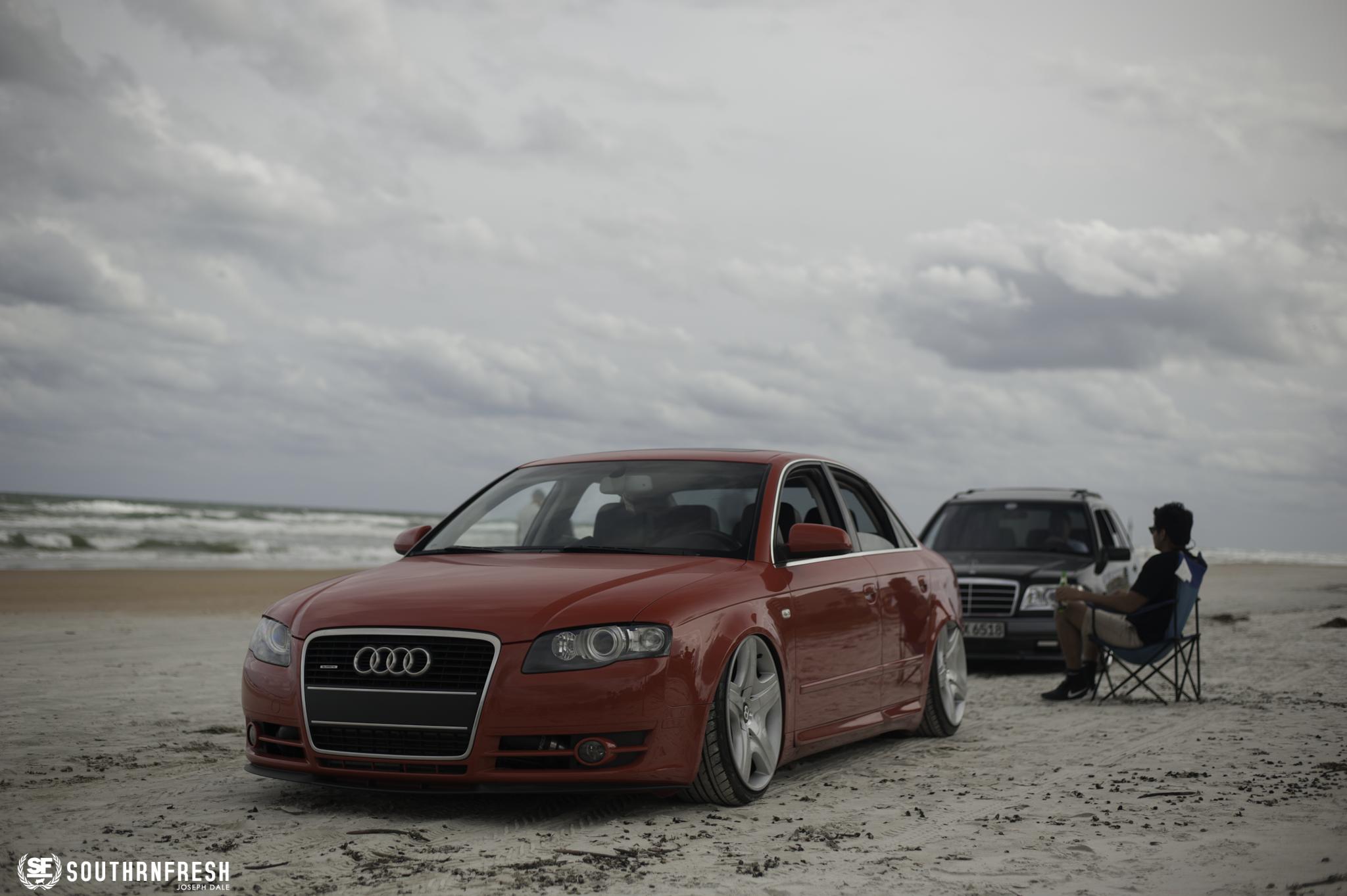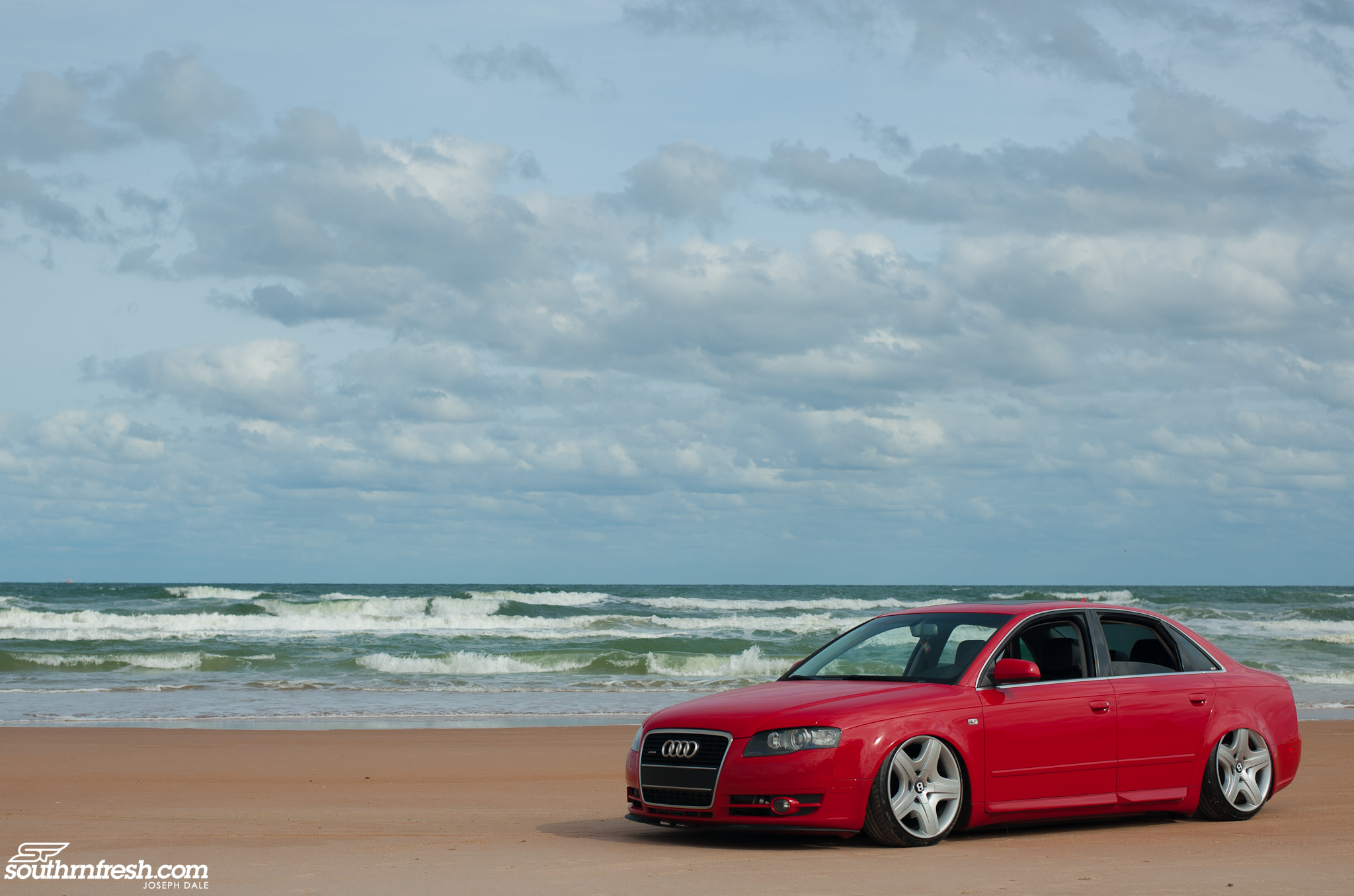 Allan Ibarra's Audi S4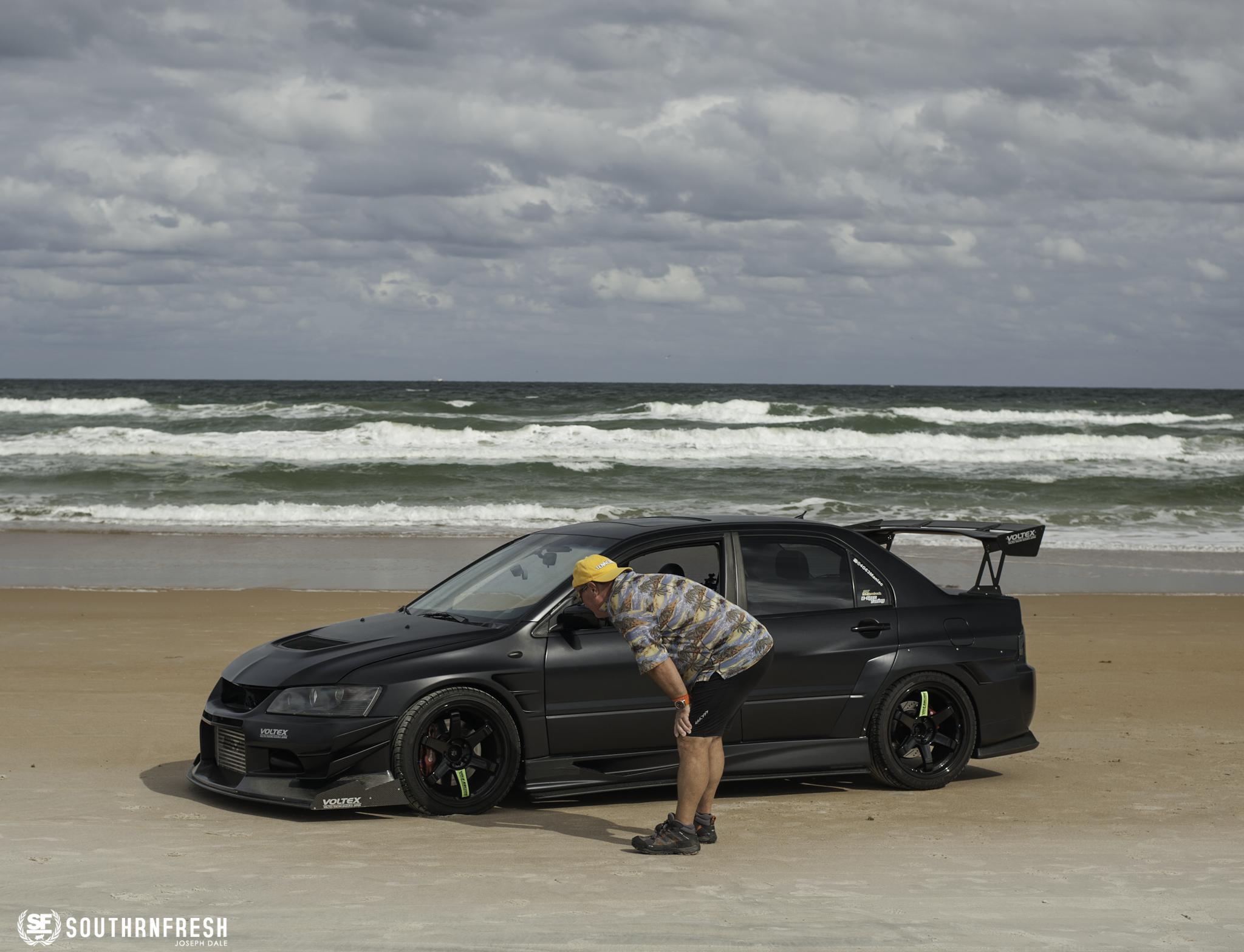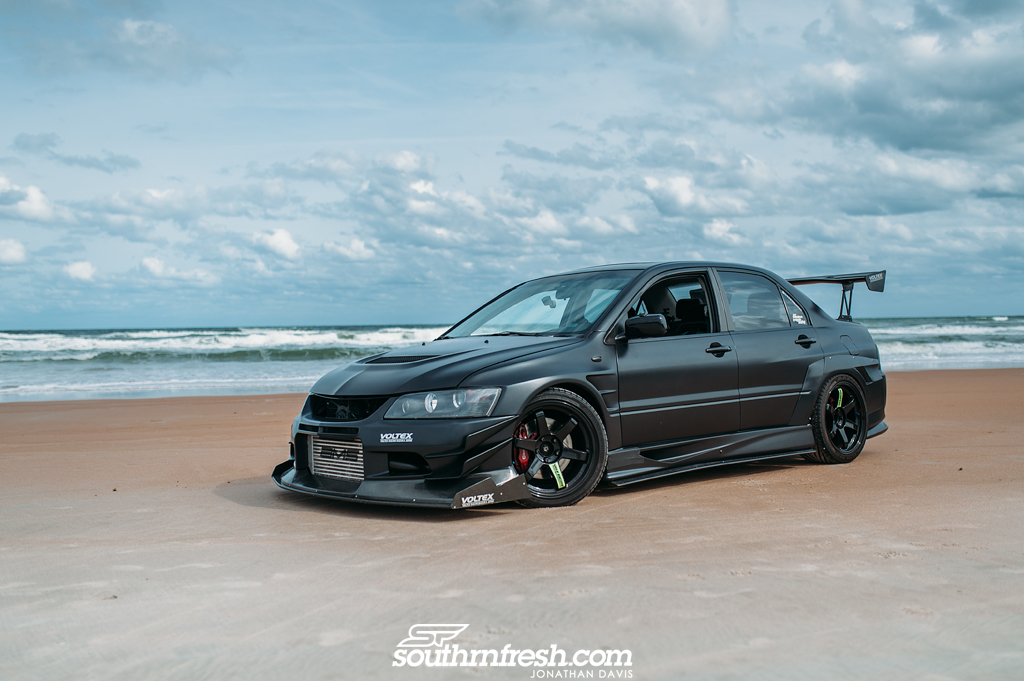 Sonny Castillo's Voltex Mitsubishi Evolution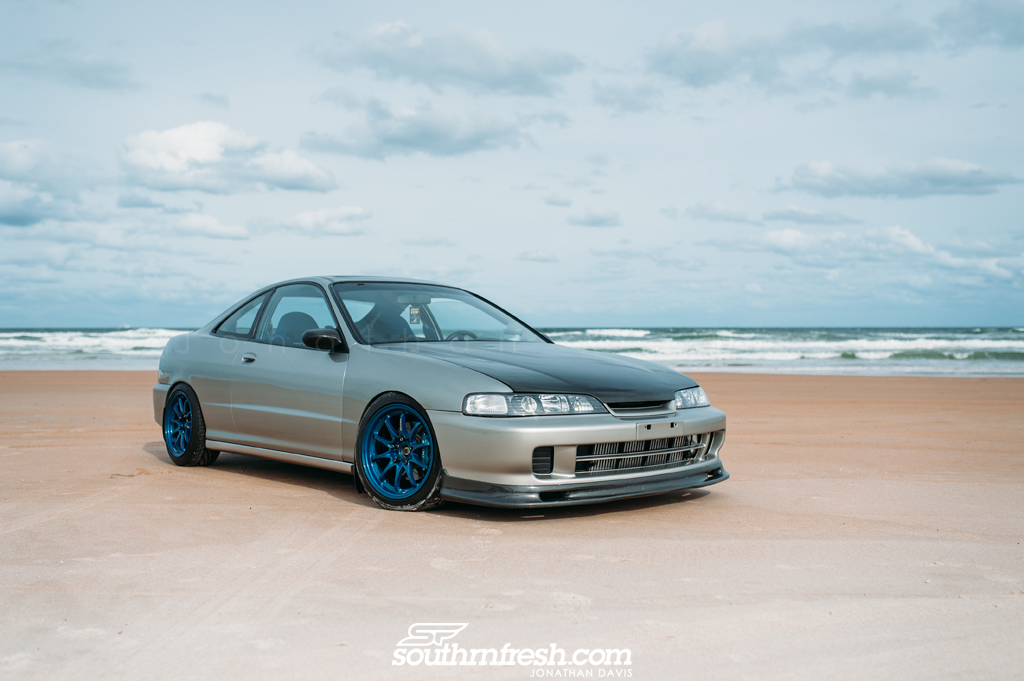 Tuan Chau's Integra 
Simply Clean 7 was a really good experience for me this year.  I got to connect with  old friends from South Carolina, and the trip felt like a vacation because we were able to sleep more and be lazy.  This event seems to put people in the best mood overall just based on the location and the weather. Naturally these photos should have been posted after the actual SC7 coverage.  But I really liked these photos much better then the actual photos of Simply Clean 7, but we will have those posted in a few days.  Thanks for looking..