The last few years we have seen some of the best cars finally available to the public.  I can remember a few years ago when the performance car was at risk of becoming instinct.  Hybrids and electric vehicles were taking over the streets.  And emission standards were ruining performance of new vehicles.  Almost every performance car was at risk of becoming a watered down high mpg replica of what it used to be.  
But technology prevailed and manufacturers dumped the idea of making everything low emissions with electric motors and alternative fuels.  Instead they started to invest into updating the antique design of our precious compression engines.  It revived our performance cars, and enabled manufacturers to produce cars that made more power then ever and satisfy the EPA.  Ford re engineered the Mustang into one of their best models yet, and they finally brought us the wonderful Focus RS.   
Today we take a look at Jason Smith and his Mustang GT350 and Focus RS.  The cars are still relatively new, so he has not dug into them too much.  But the fact that he owns 2 of the baddest Fords availble was pretty cool.  While Jason and I were setting up the shoot, he had mentioned that he had to get a driver for one of the cars.  And that the only person he trusted was his Mom.  All the features we have done, that was the first time.  But it was cool as hell to see his mother accompany him out to the shoot.  I could tell that Jason's automotive addiction was in his blood, and was passed down from both of his parents.
  Instead of writing it, I let Jason tell his own story…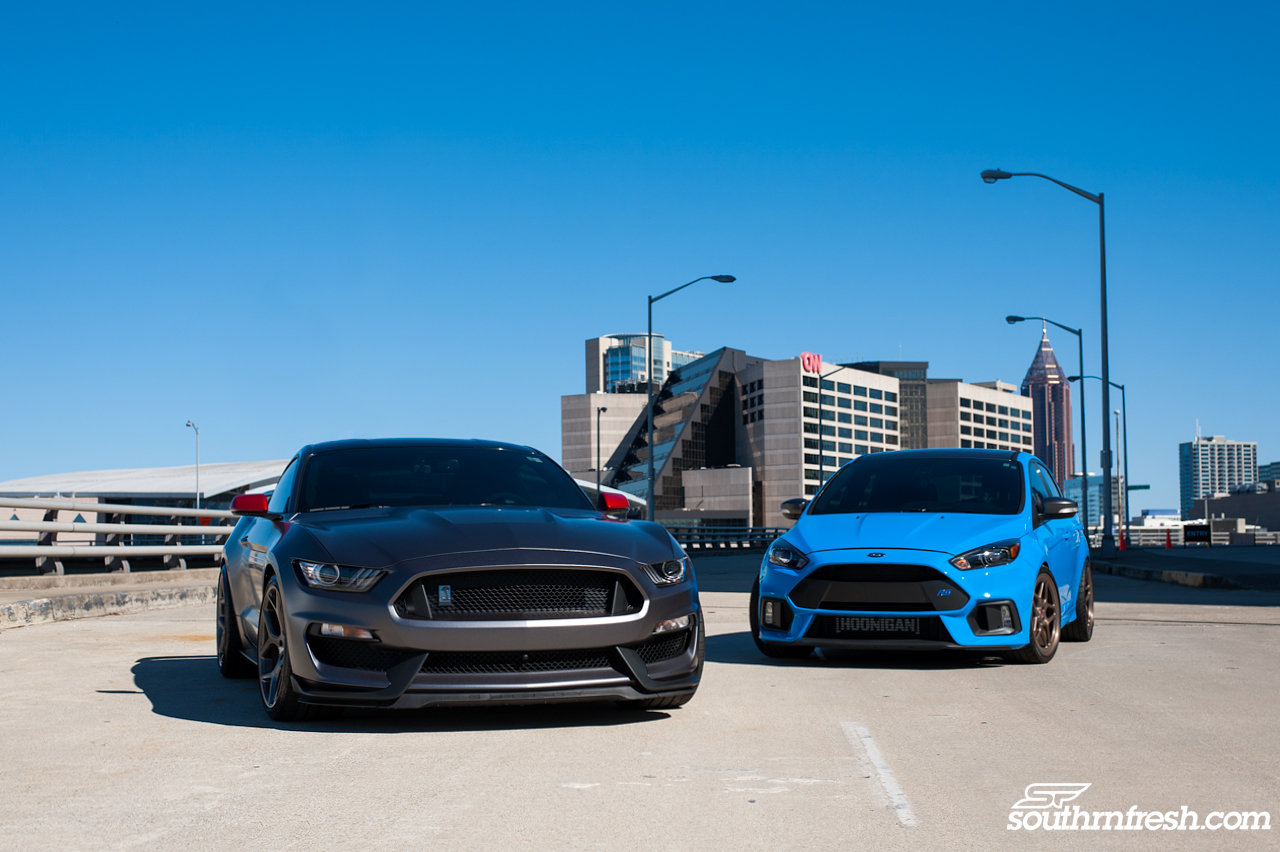 So my car history isn't large compared to some nor is it super exciting. That said I do come from a car enthusiast family, and what got me into cars was my dad's 1972 Datsun 240z. It was orange fast and loud, I always knew when he was coming home you could hear that car a mile away. My mom had Audis, and moved into a 1989 Acura Legend Coupe….I tried to get my parents to buy the  Acura NSX that was sitting on the showroom floor, that was a no go.

By the time I was ready to drive my first car was a silver 1992 Ford Escort wagon that my grandparents gave to me. Was it fast? no Was it cool? no but it was mine and with a 5 speed manual it was fun. Next up was an Eagle Vision TSI my Dad gave to me when I was a sophomore  in collage. He didn't want me on the road in the Mach VI….aka the escort wagon. So he gave me his old Vision, while they added a BMW M Z3 roadster to their collection. This Chrysler was the worst car I have ever owned, so many issues and because of that I will never buy another Chrysler product again.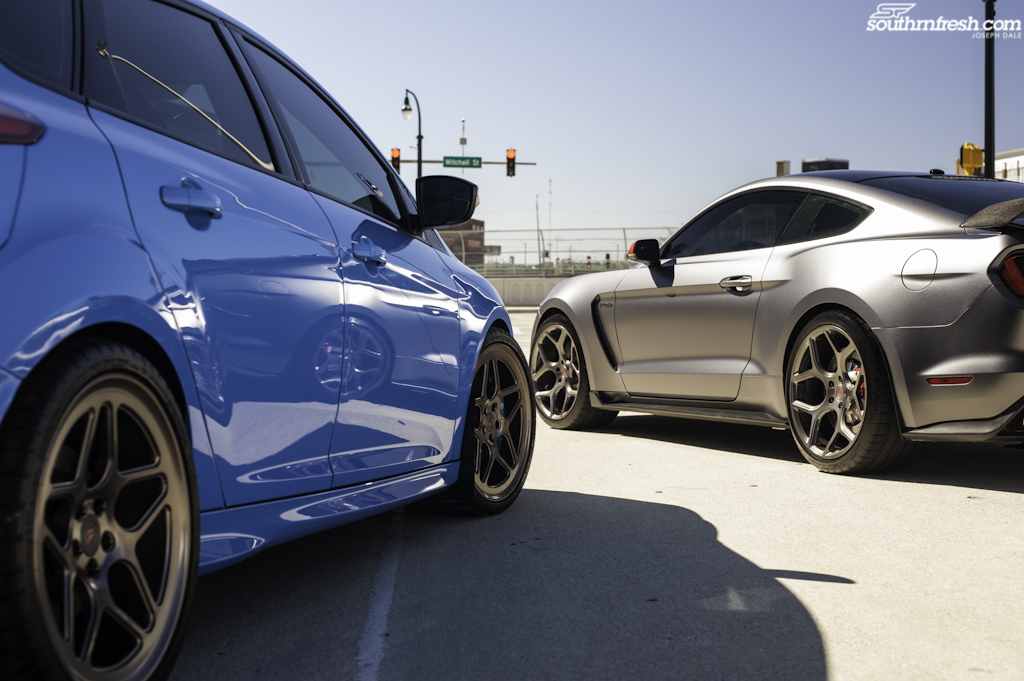 After I graduated from university, I attended Culinary school, total waste of time, but after graduating there, my parents gave me a 2008 Ford Taurus…..I know i know all of my cars have been handed to me, and for that I am grateful and blessed…..so before you judge me just know I paid my own way through 2 different college educations.

So here is where it gets fun, I was done with school, I had a great job, and I was tired of these slow cars. I decided to buy a 2010 BMW M3 coupe, it was alpine white with the carbon fiber roof and all of the options checked with a DCT transmission. It was a fun car, I added a Dinan exhaust, and X-pipe, kw3 coilovers, toe/end links, and other various suspension/big brake kit upgrades. As the warranty was coming to a close I decided to up the power with an Evolve supercharger kit, it upped the horsepower to 630 wheel but the torque still suffered. Honestly it ruined the car, it was in the shop more than it was in my garage, and the DCT is nice but I missed a manual transmission.

And it happened Ford announced it was releasing its performance cars, and there it was the Mustang GT350…..it looked amazing and sounded godlike. So I decided to order one. I tried to order an 350R but dealers caught on to all the hype and ADMs were 15k to 70k over MSRP.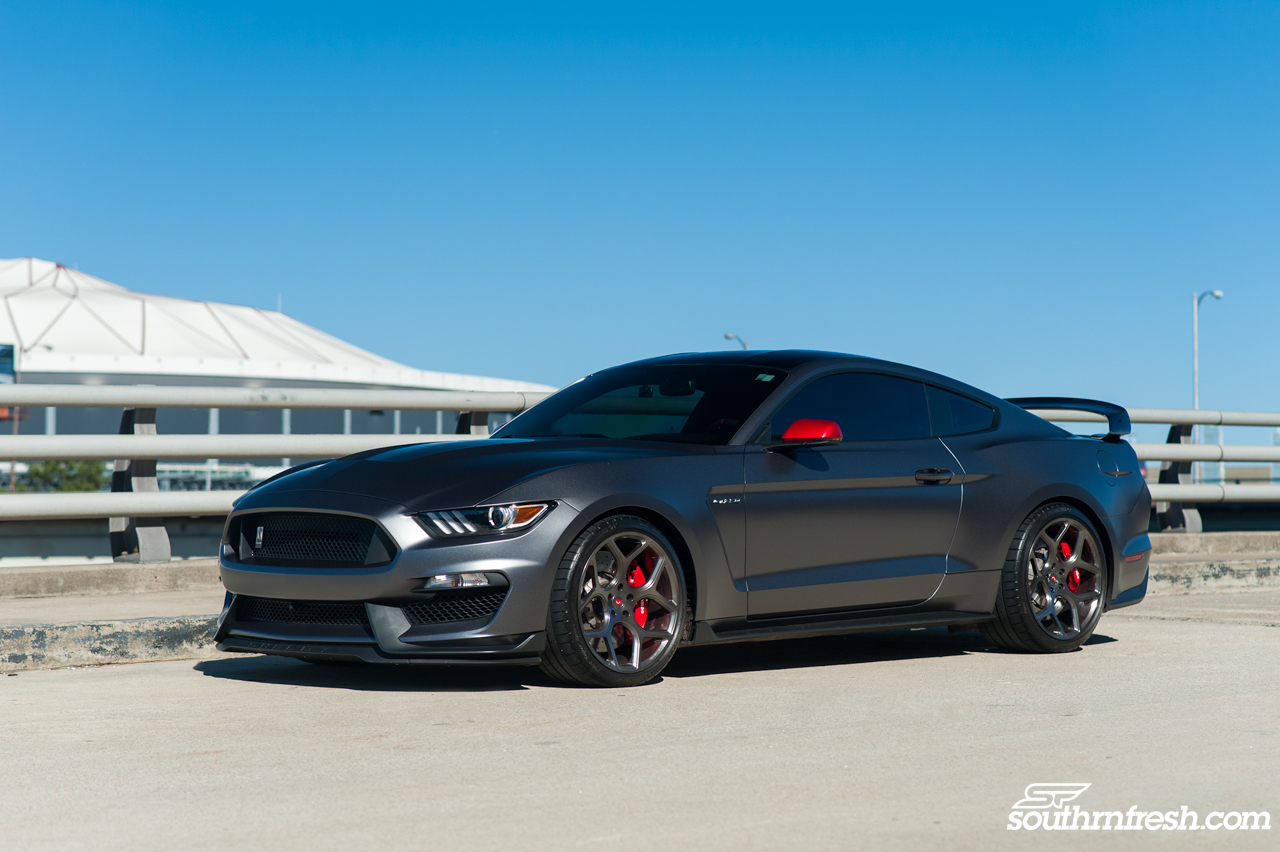 So I ordered a Deep Impact Blue GT350 and started my long long wait. Then March 2016 came and my car arrived. I ditched my M3 and Taurus and got behind the wheel of my 350 and the smile hasnt faded one bit from my face. It is honestly the best car out of the box, big brakes, great handling, intoxicating sound, easy to daily drive, but moves when you need it to.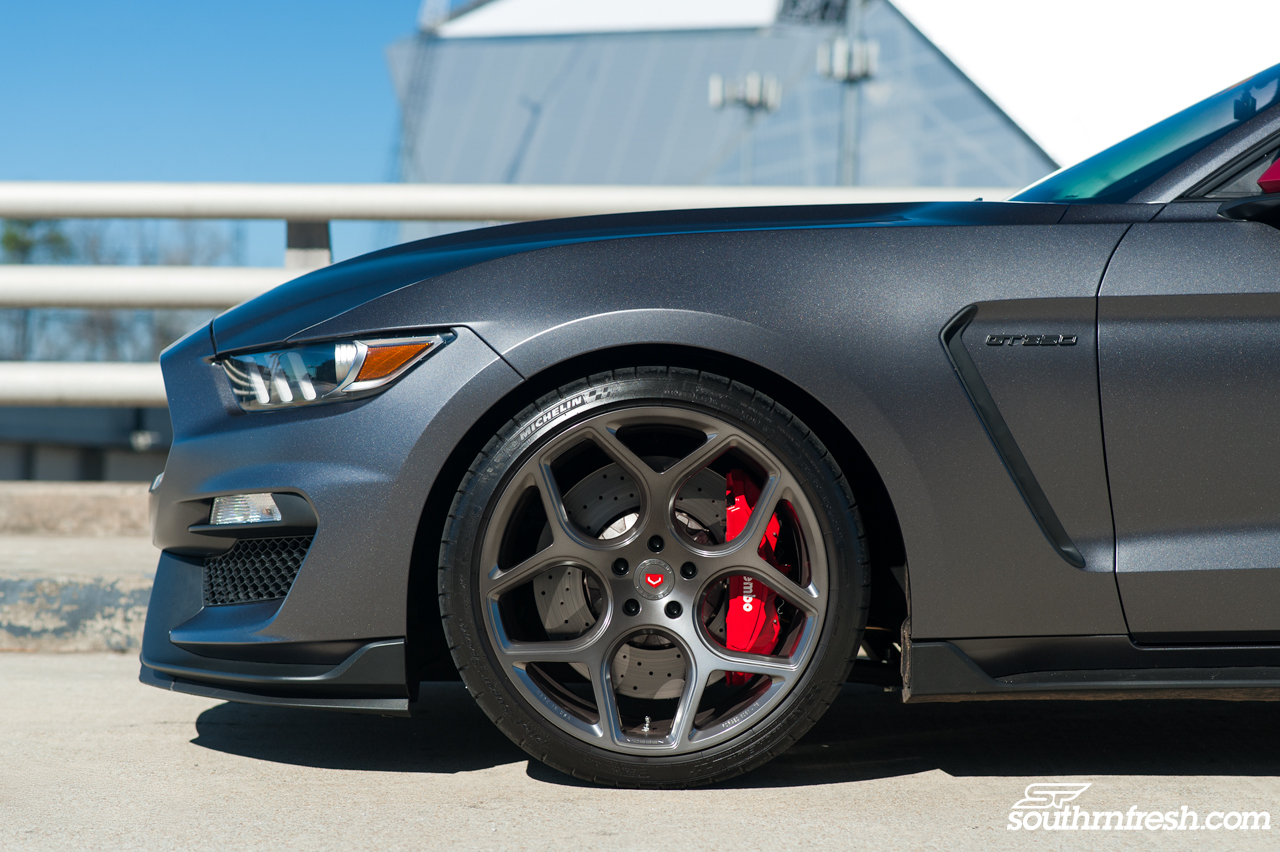 The only mods Ive made to the car and long tube headers, cold air intake, tune, Recaro seats, Dark satin grey wrap, and wheels. This is the car I will keep for a very long time.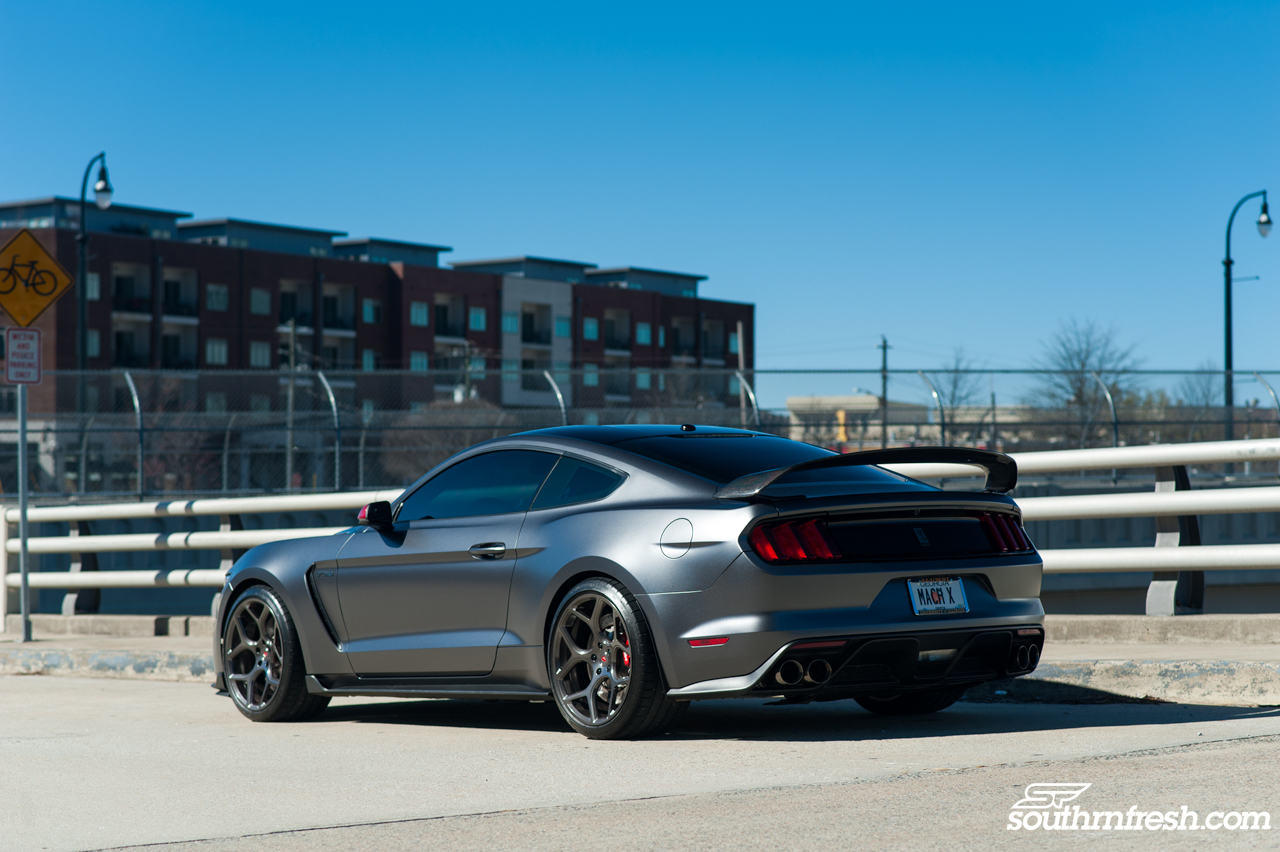 Shortly after I placed my order for the 350…..it happened the RS was coming to America, I couldnt believe it. Ive always loved the escort cosworth and the previous gen Focus RS.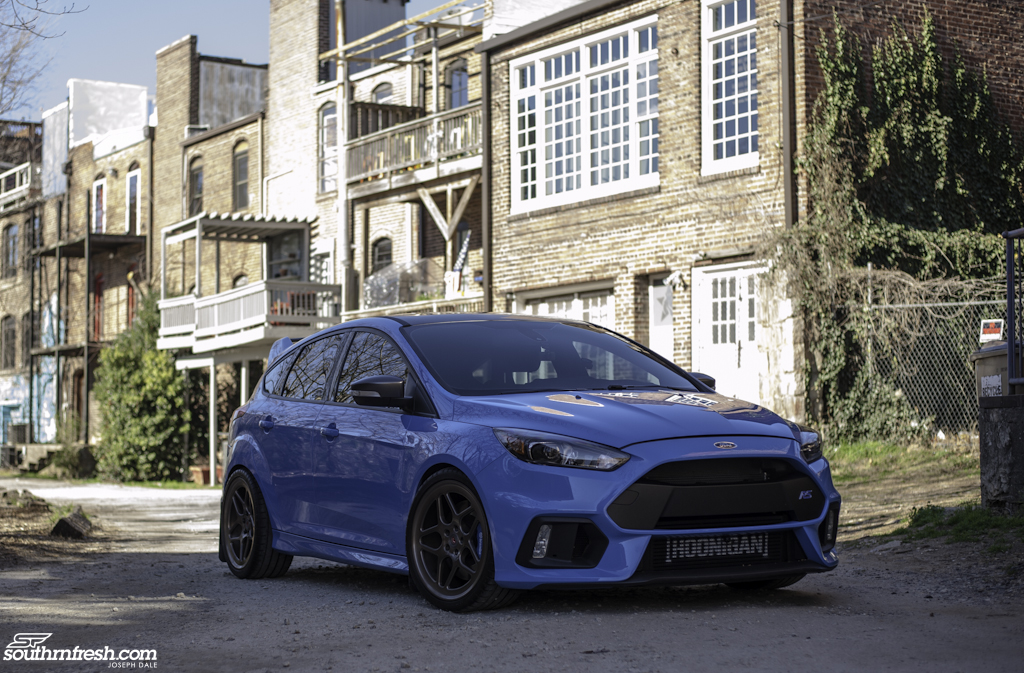 As soon as the order banks opened I was at the dealership to place my order, and waited…..and waited, and waited. June of 2016 rolled around after 9 months my car arrived from Germany. Nitrous blue RS 2 package with moon roof, fantastic little go kart.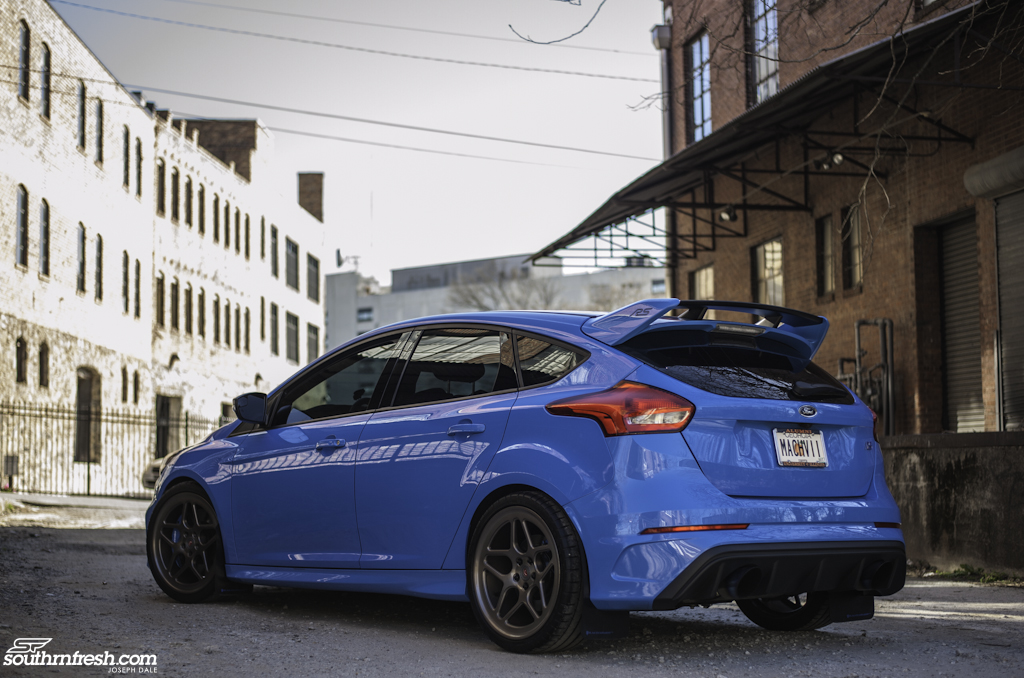 This is my daily driver, and it has everything I need in a car, as far as mods go ETS intercooler, mountune intake/intercooler piping, wastegate, blow off valve, rear motor mount, toe links, front and rear sway bars, Milltek exhaust, scorpion HFC downpipe, and wheels, and a tune by JSTuned. The car is putting down 370whp and 430 wtq. I have a few more things I will be doing to the car this year but, you will have to wait on that.