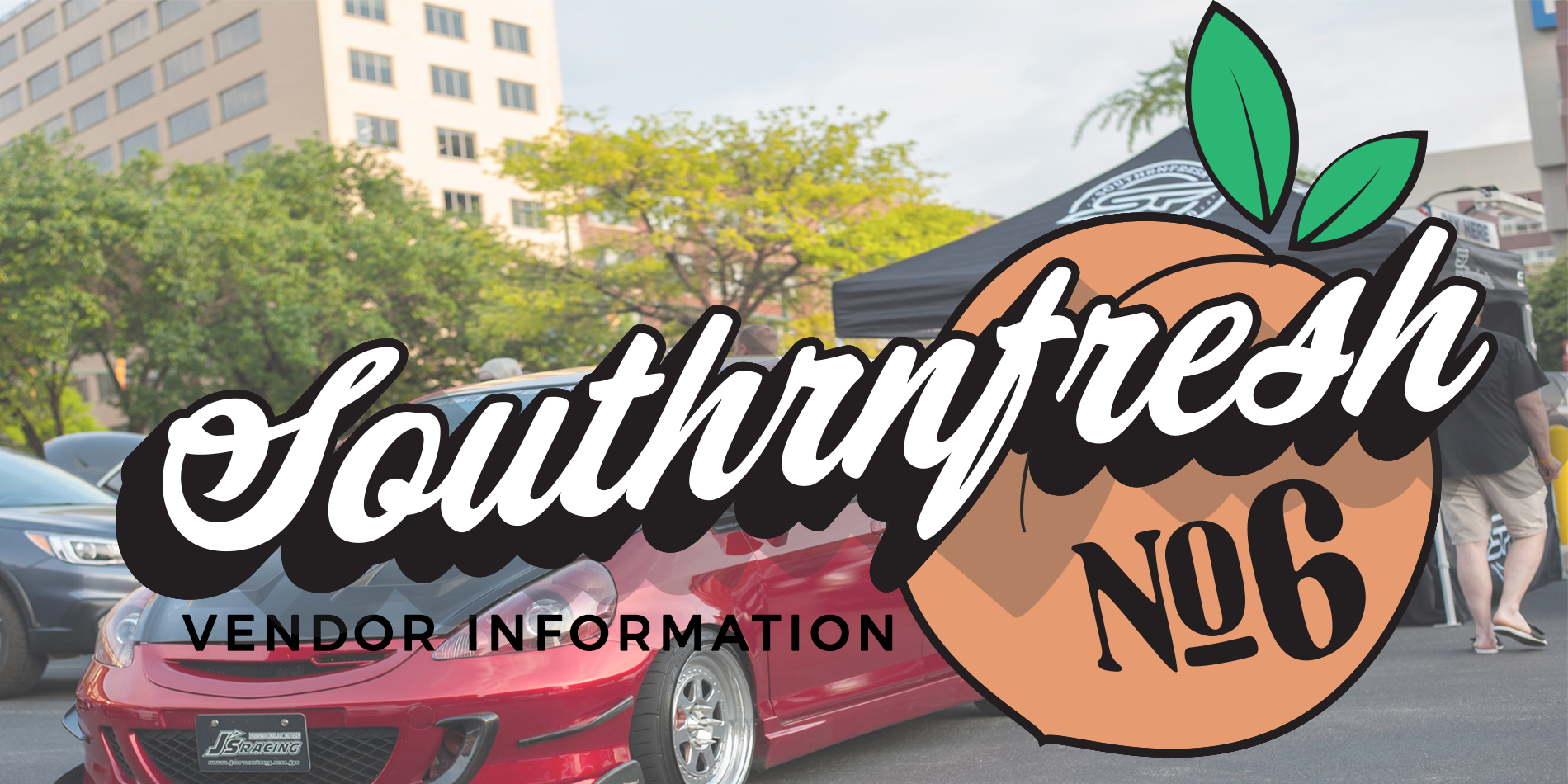 Vendors are asked to email Southrnfresh6@gmail.com for packages and prices.
Each individual company is different so there is not a set price for vending at Southrnfresh 6.  Our vendors packages will be split up into a selling vendor and display vendor.  Since the event is being held at a county venue, each selling vendor will have to pay the county a small percentage of sales.  We have accounted for this in our pricing, and we assure you that it will not be a huge issues for your profit.  Anyone wanting to just display products at the event, we have packages for you as well.  
If you know any company that you want to see at Southrnfresh 6, feel free to drop us a line and or tell them to contact us.