The amazing thing about Gridlife is the constant flow of action that is gong on throughout the day.  You always feel like you are missing something throughout the day.  The rest of the photos are from all of the action at Gridlife South.
Photos By: Justin Black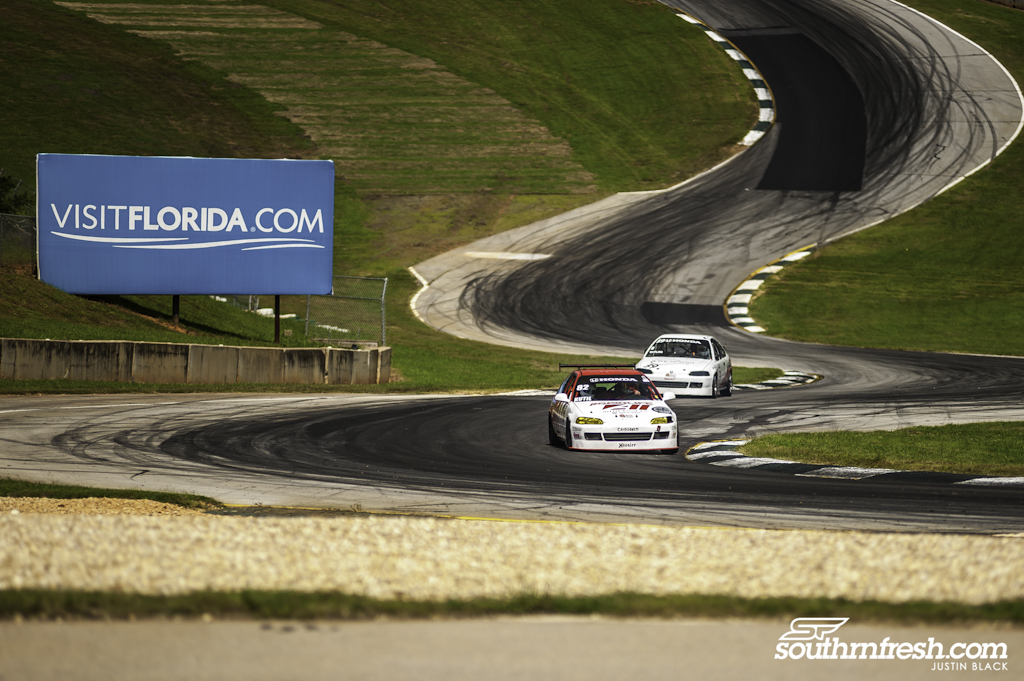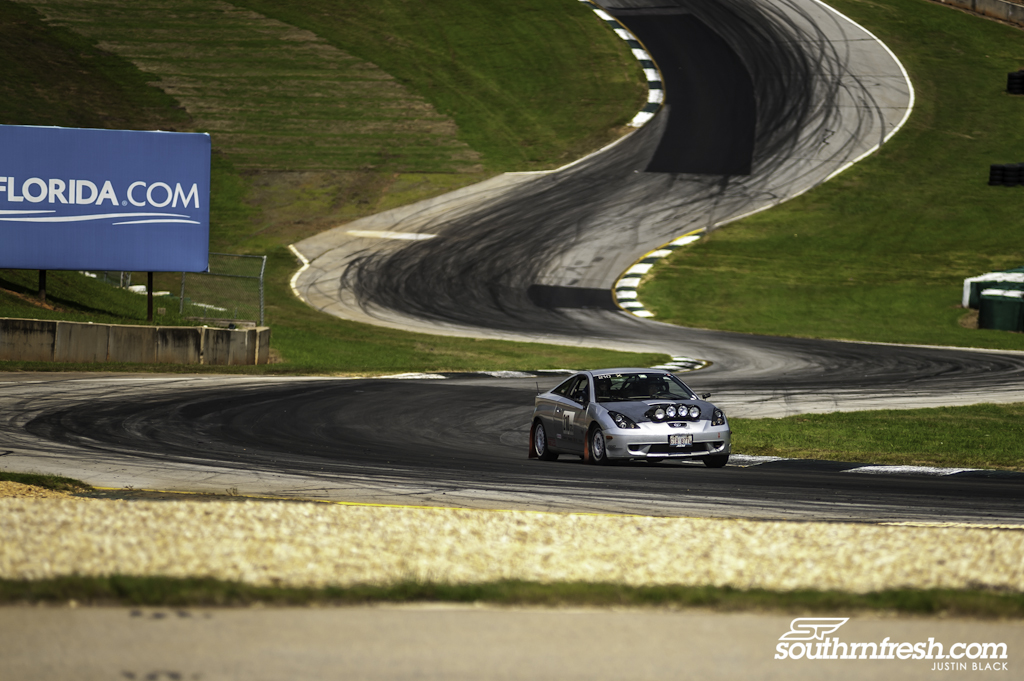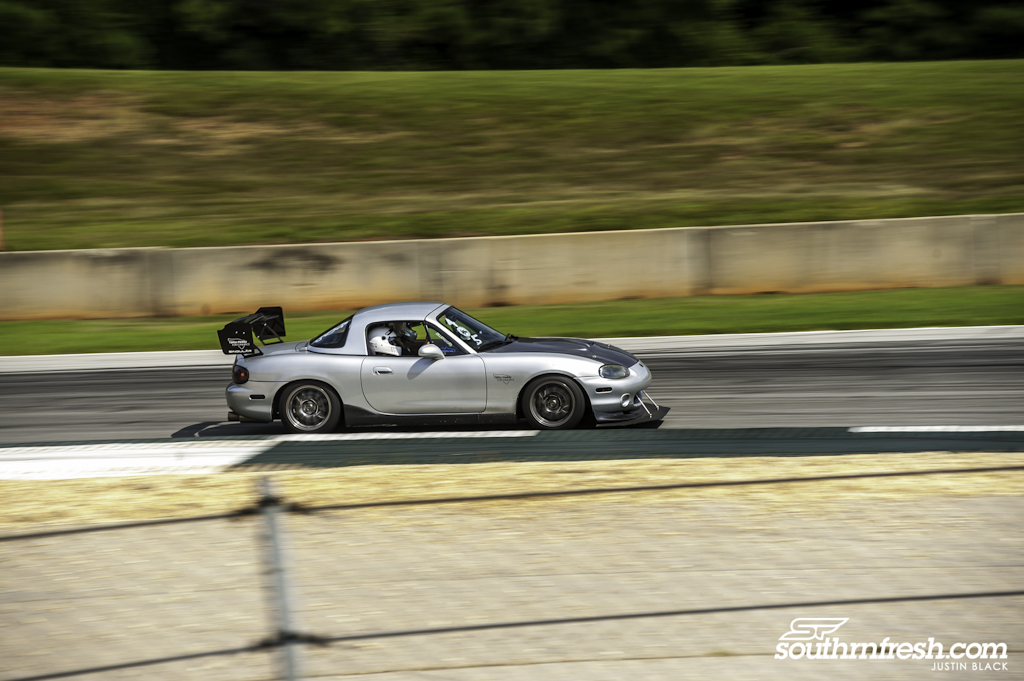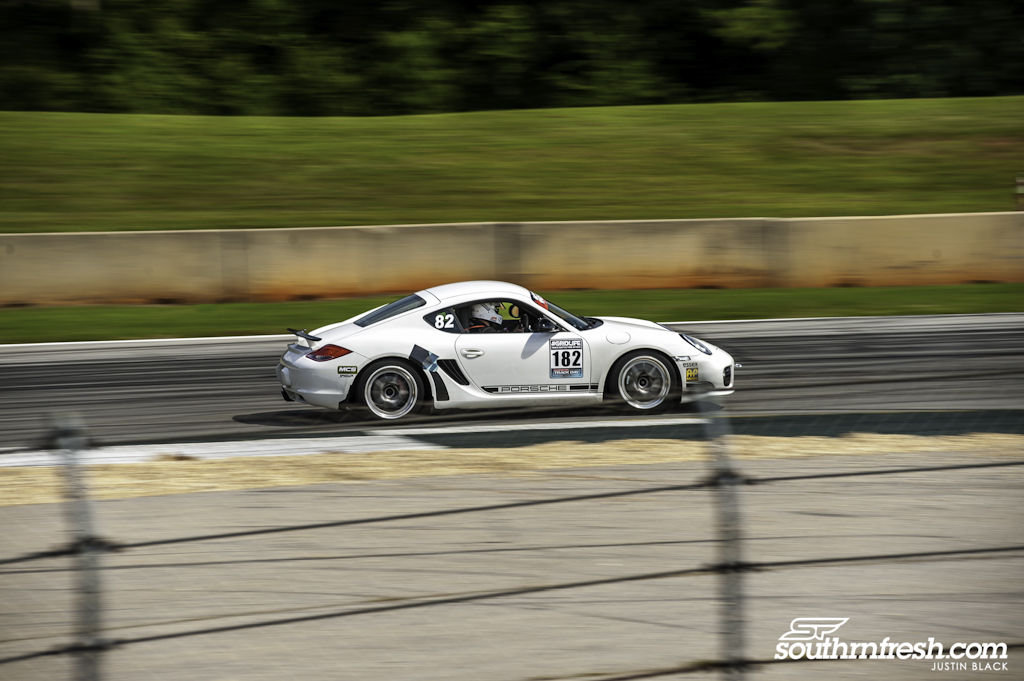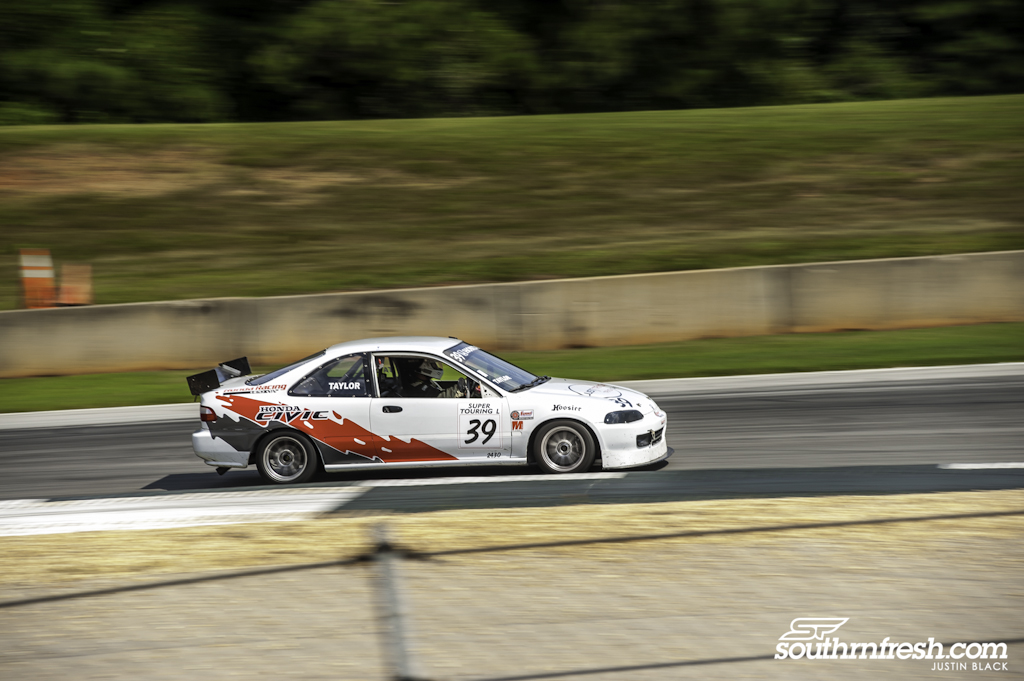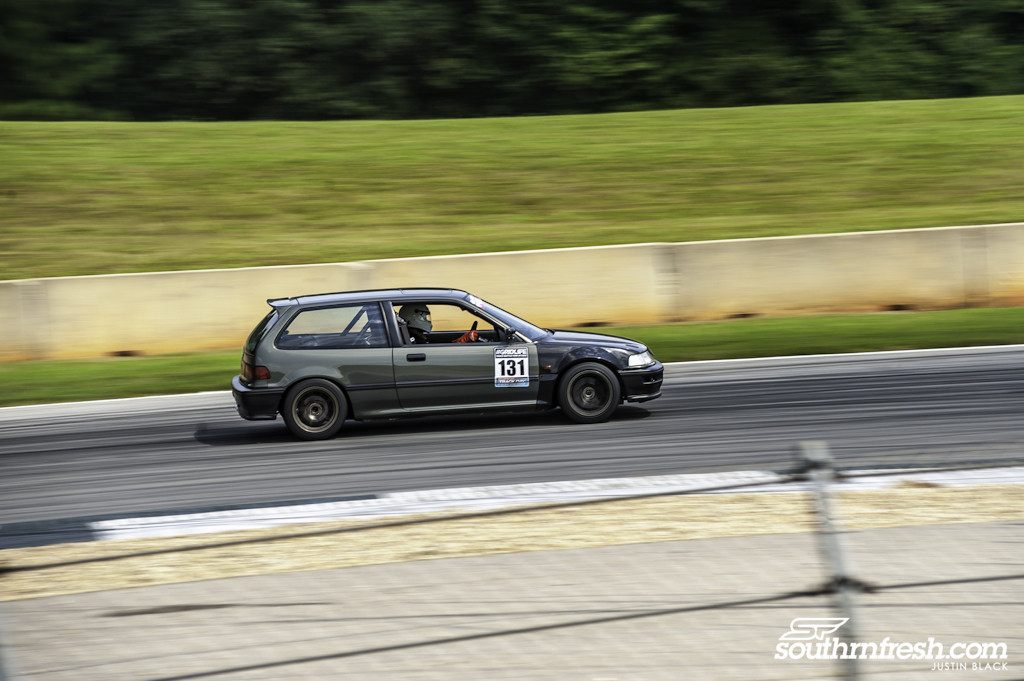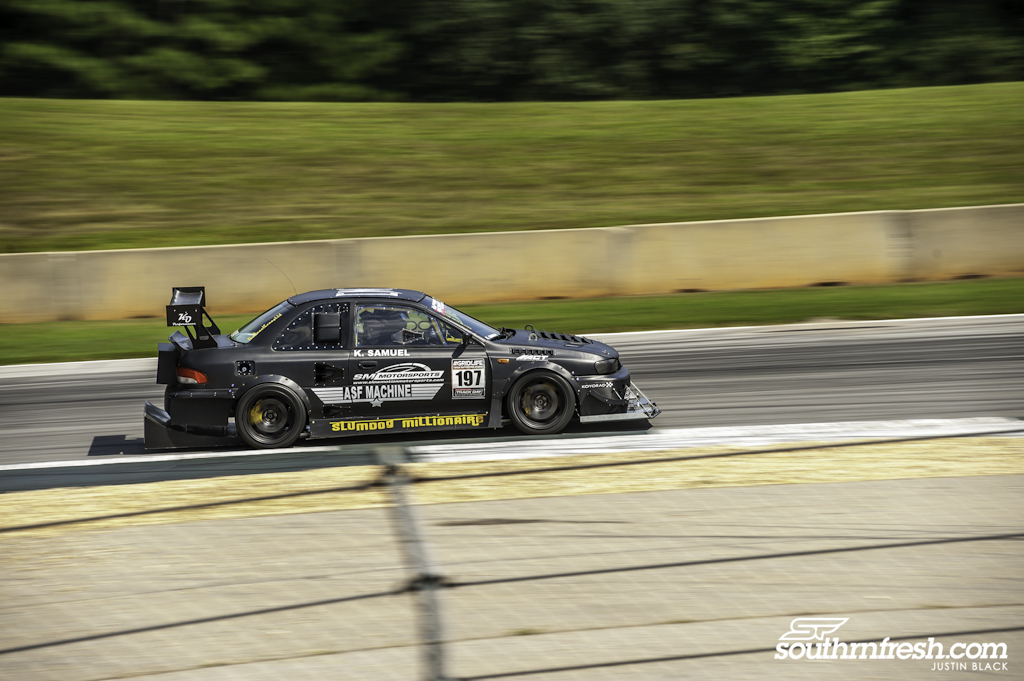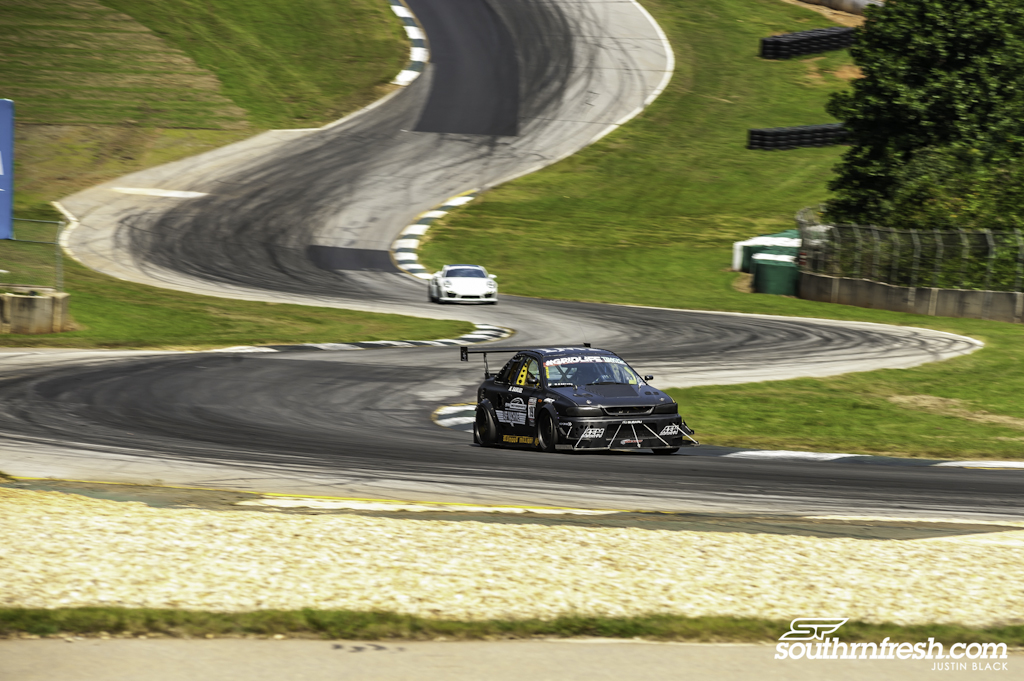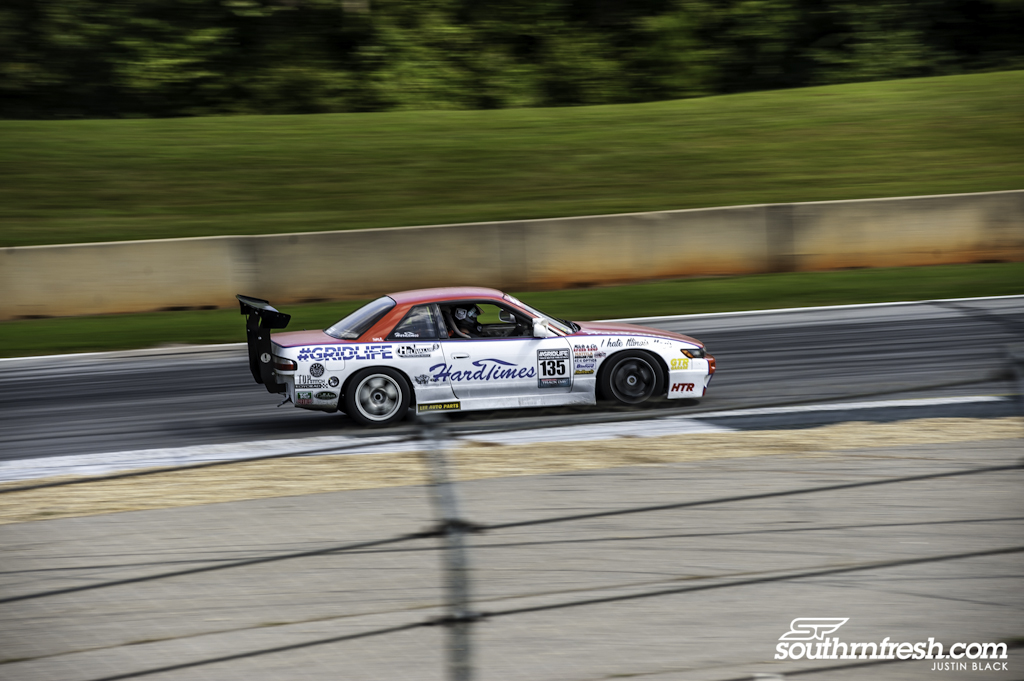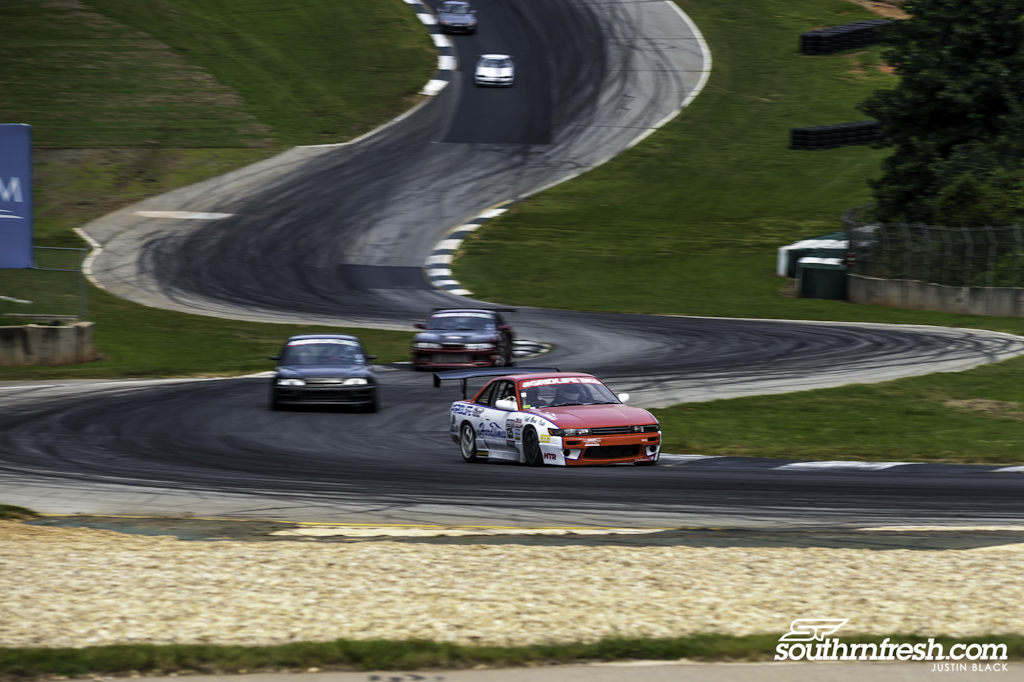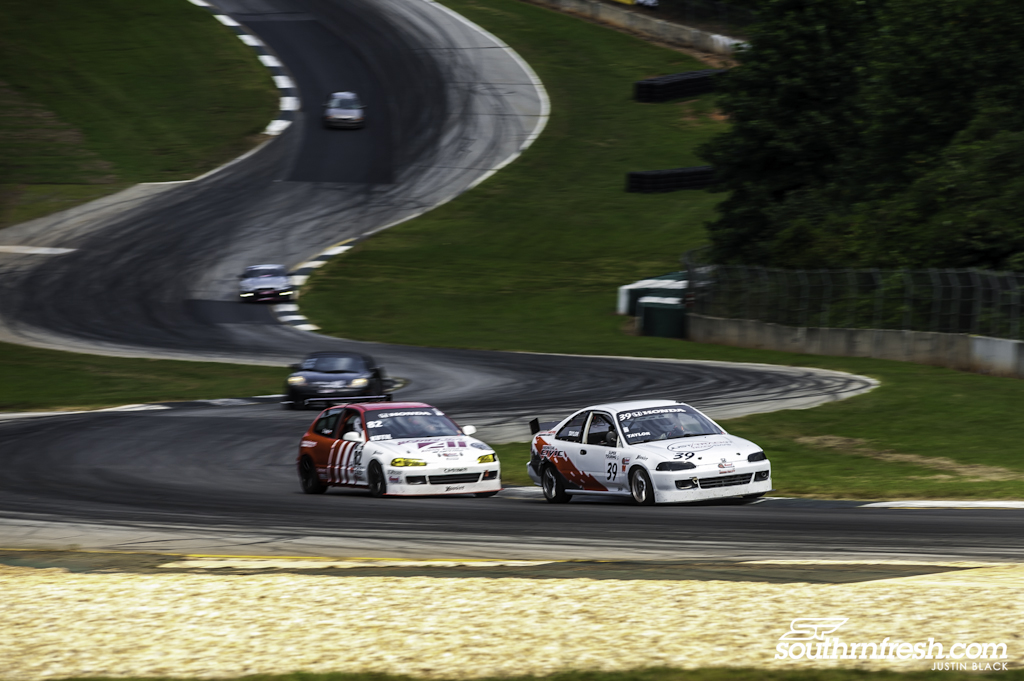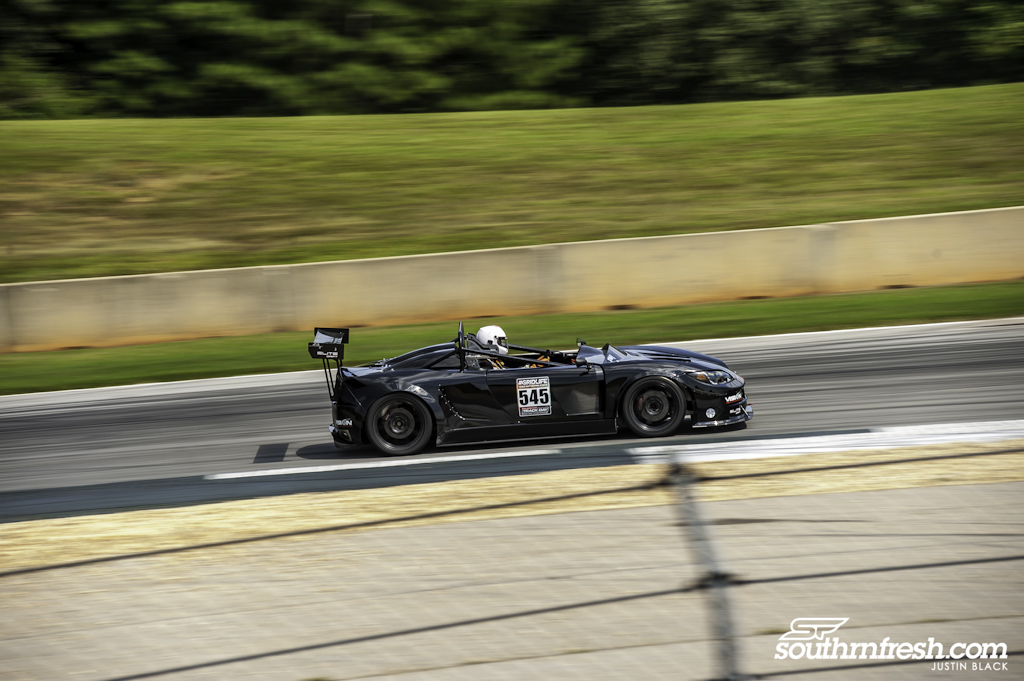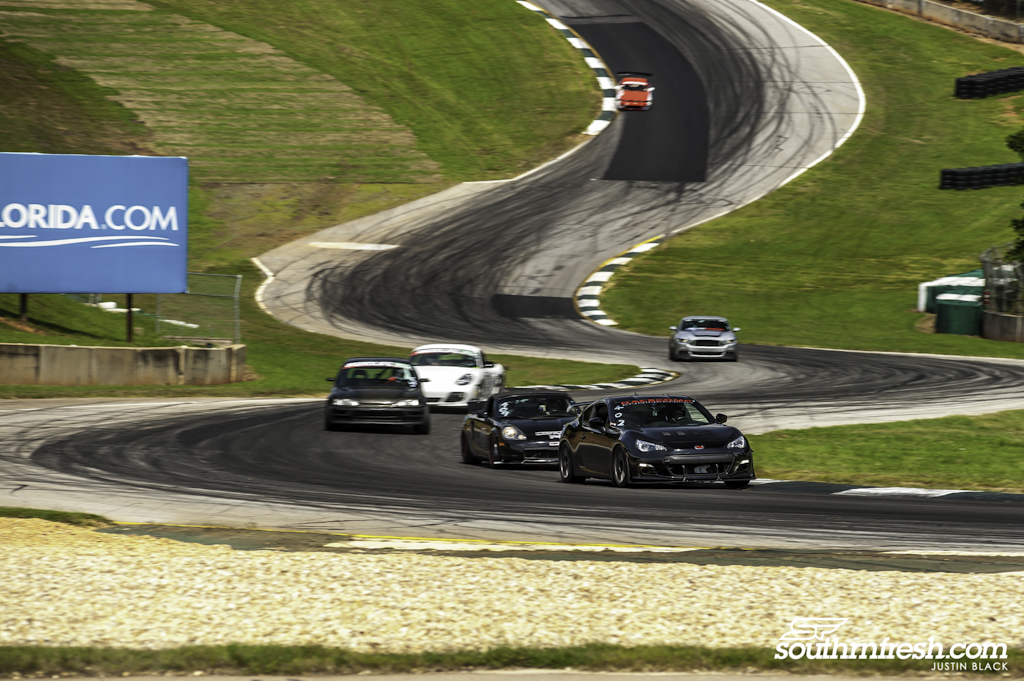 There is a beautiful mix of every make and model during the Gridlife South Time Attack and HPDE session.  You get so much time on the track throughout the weekend, it makes you want to get out and experience it yourself.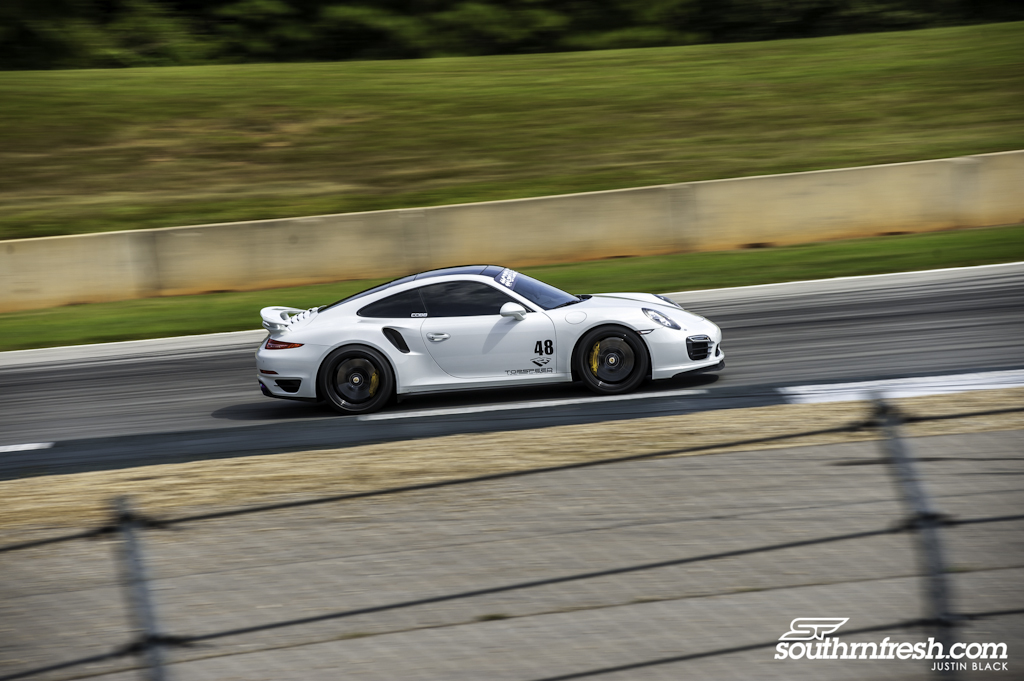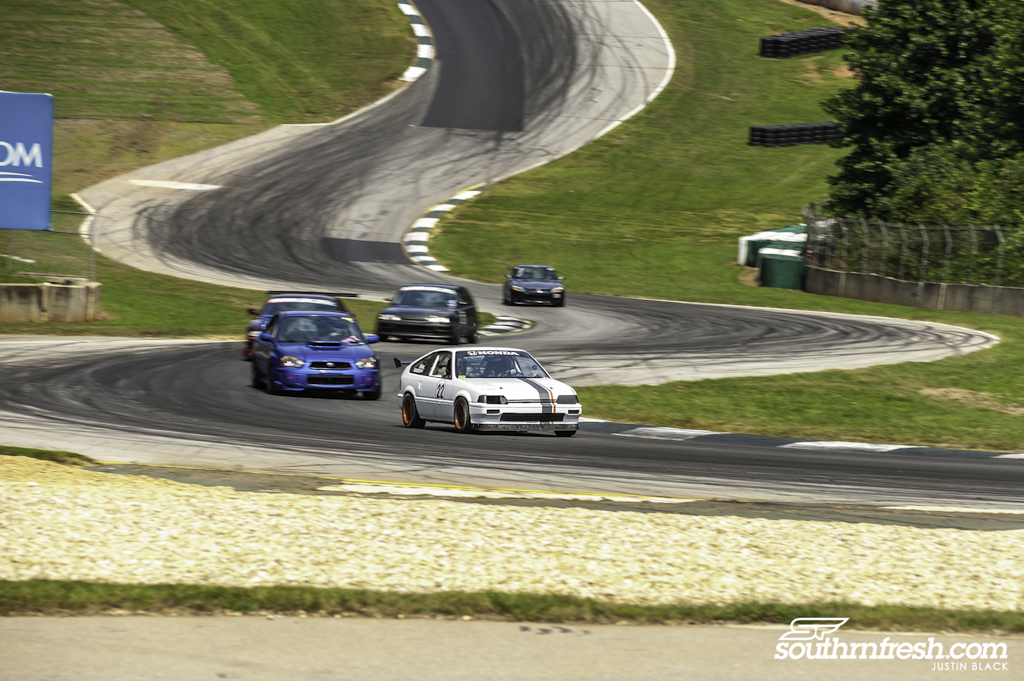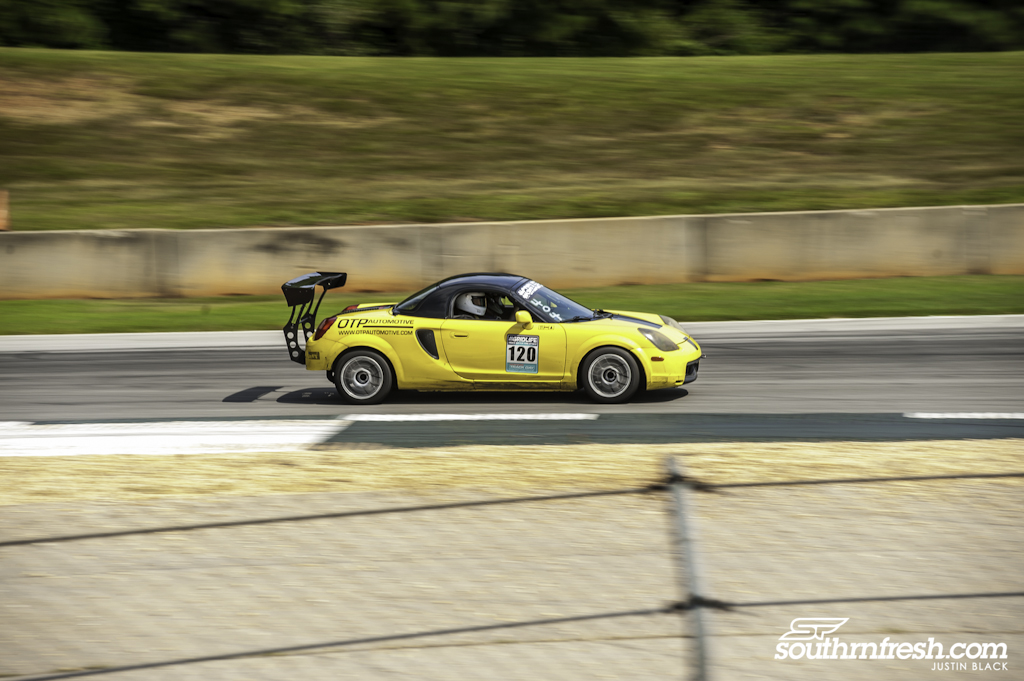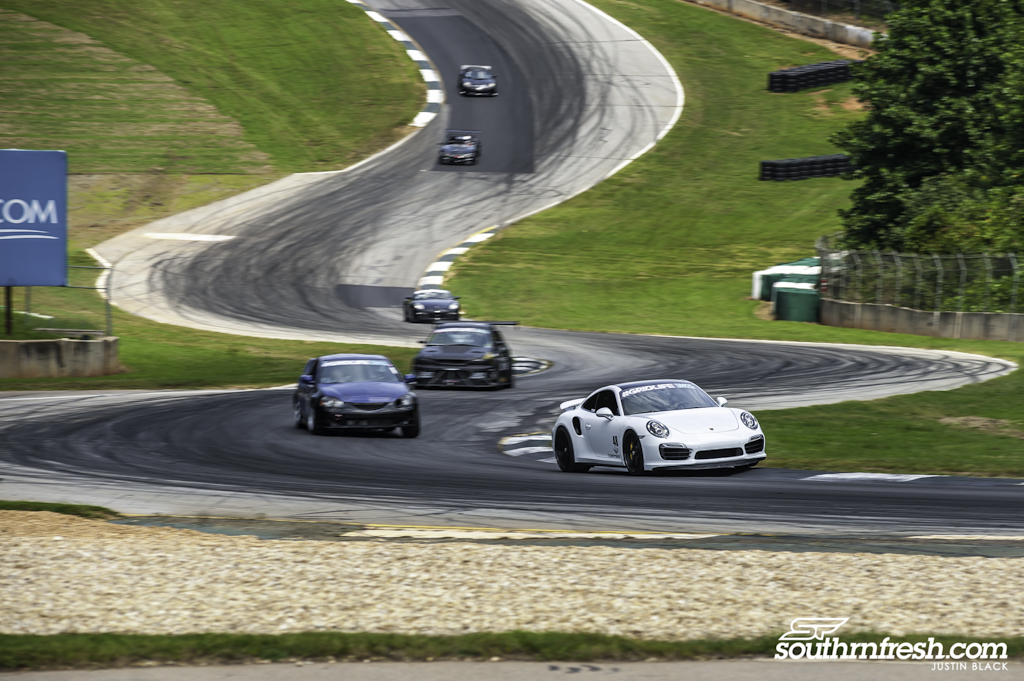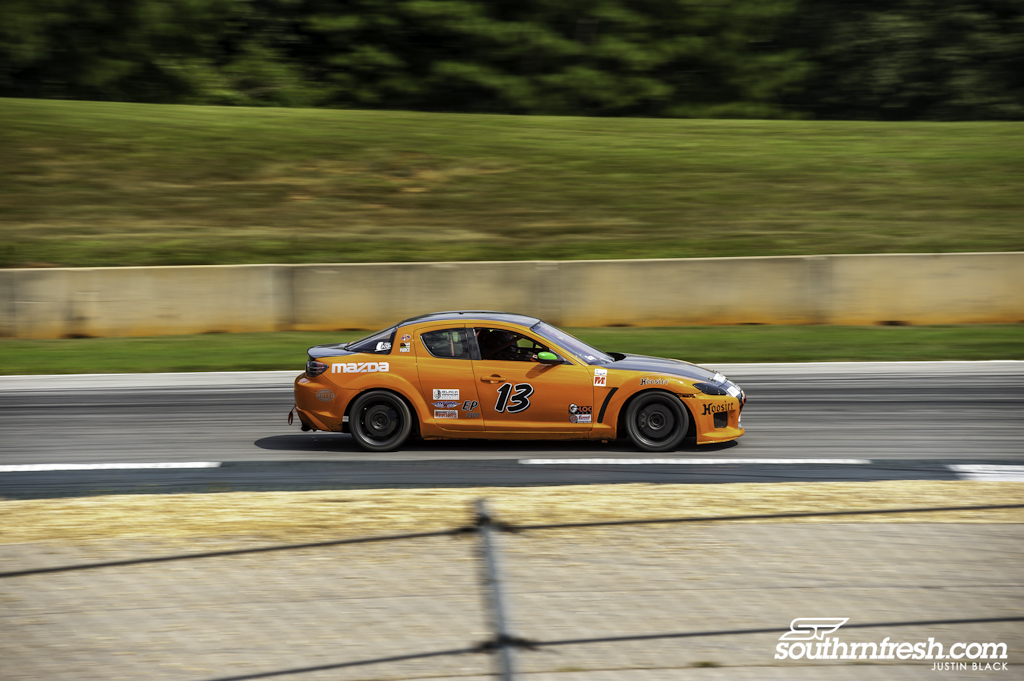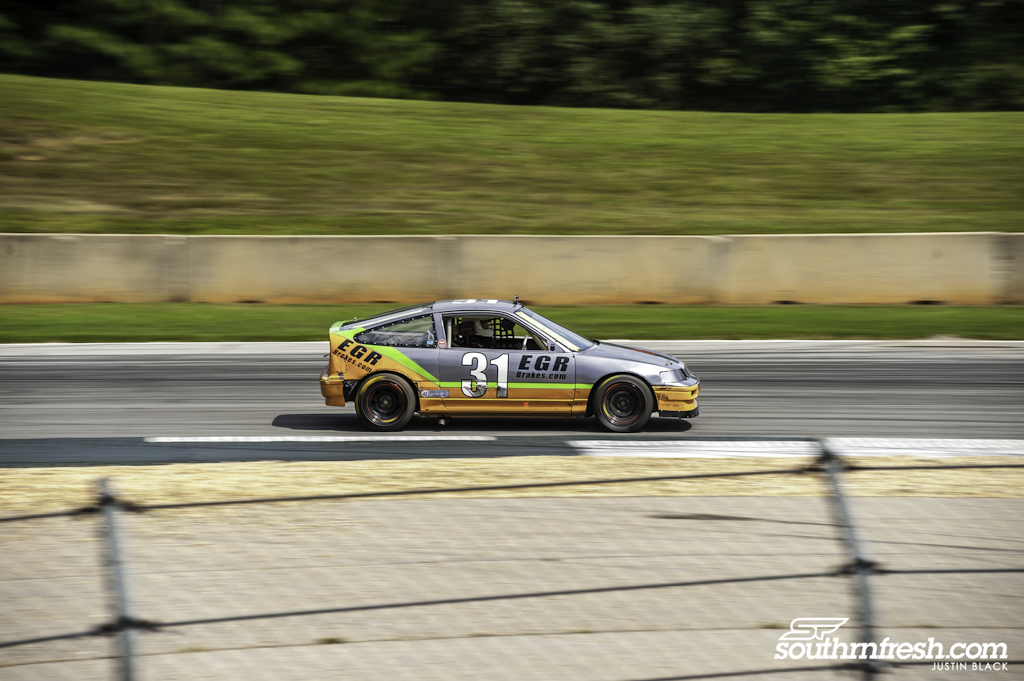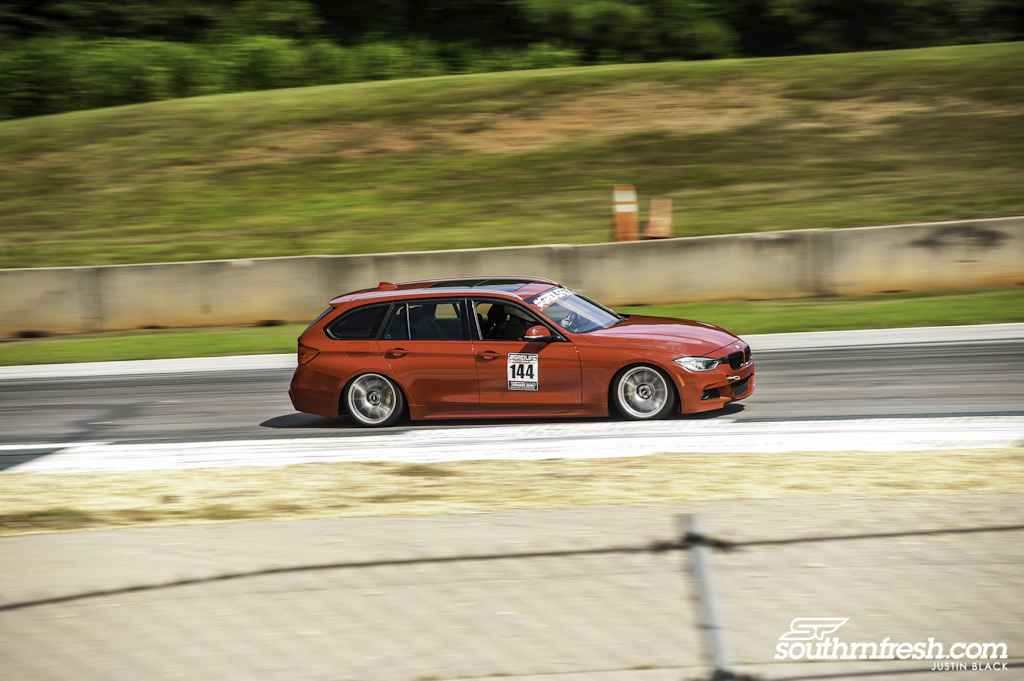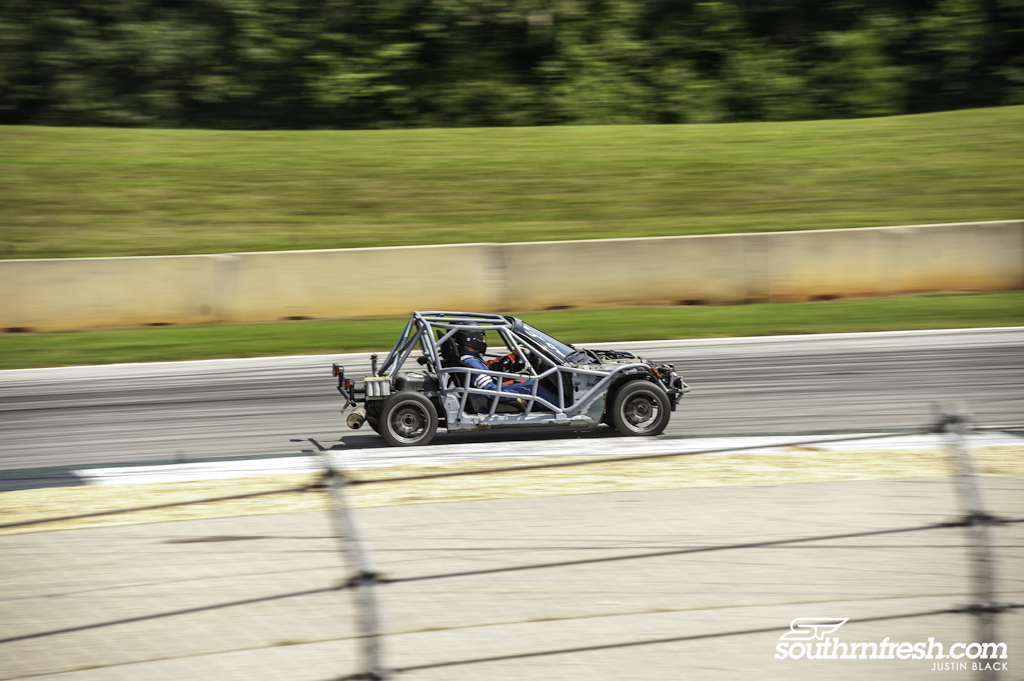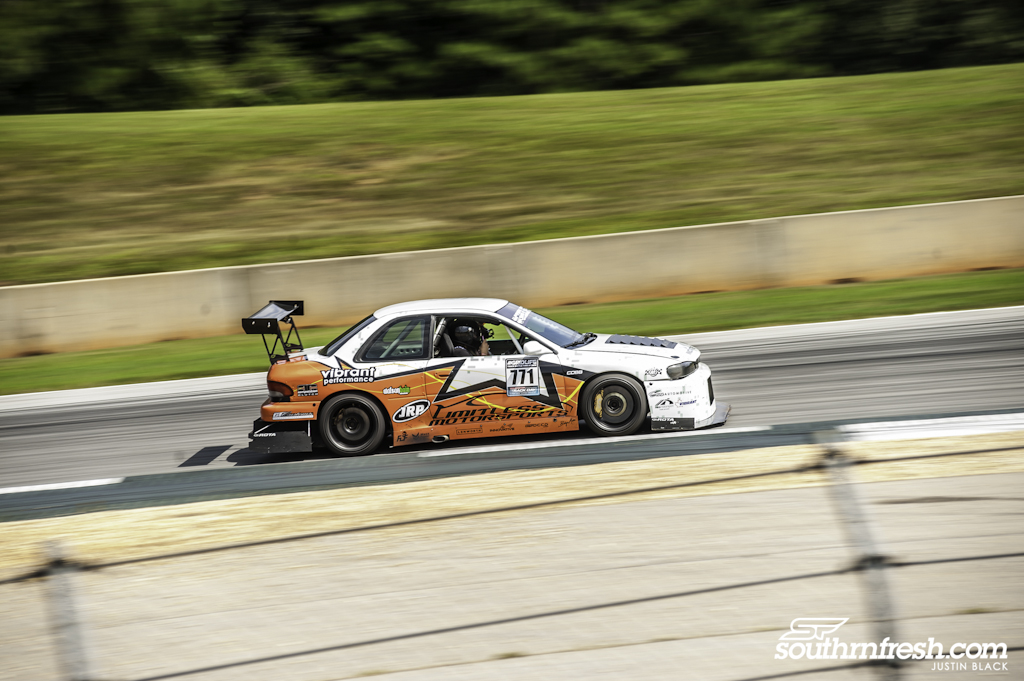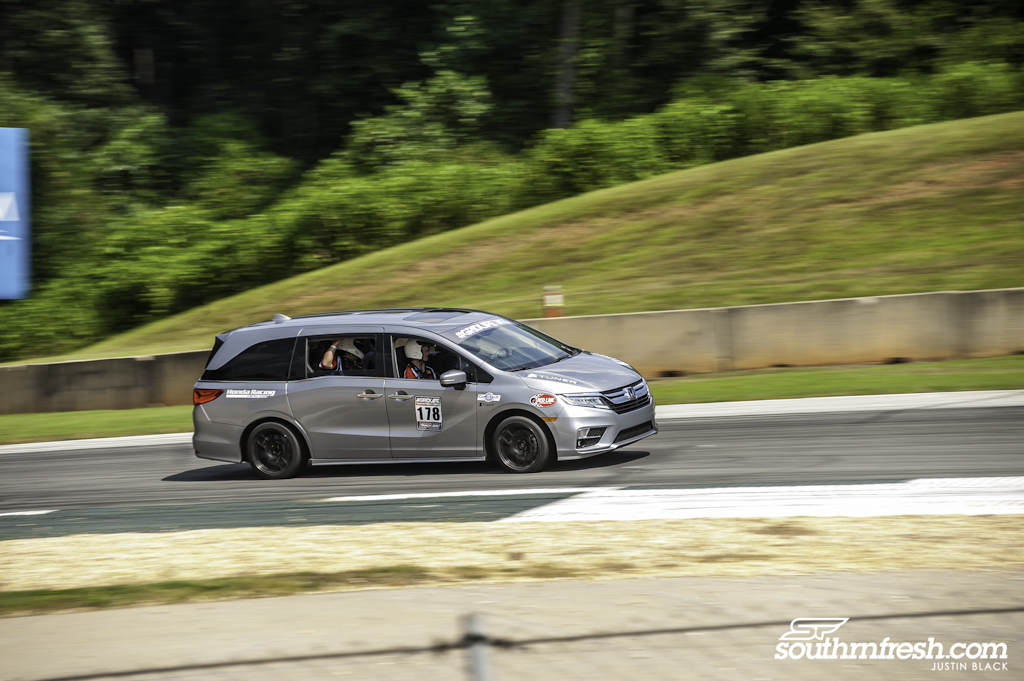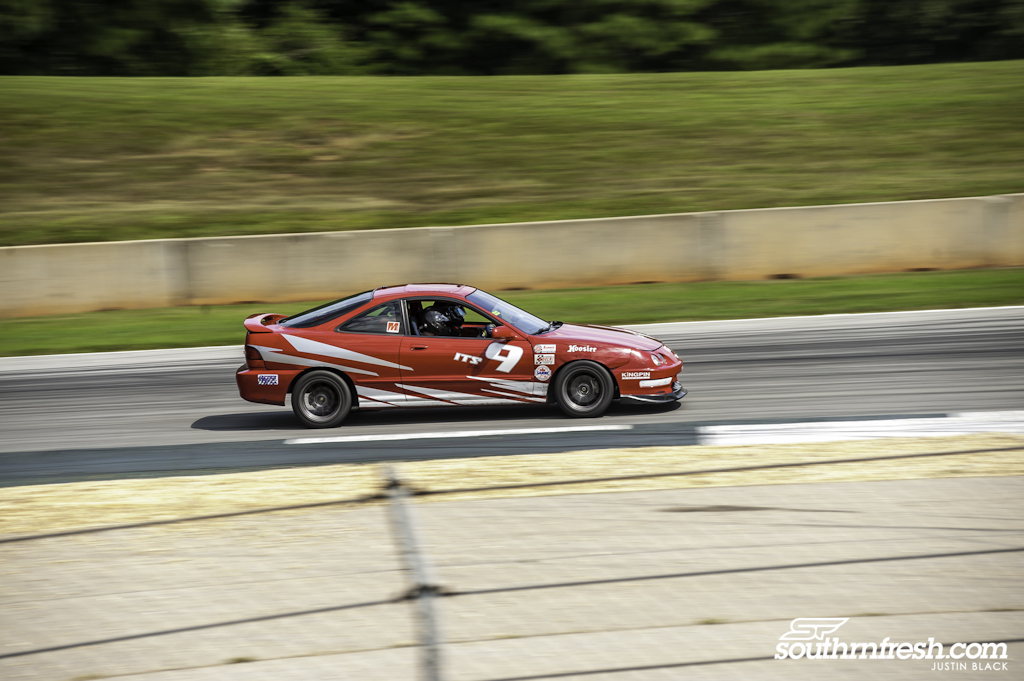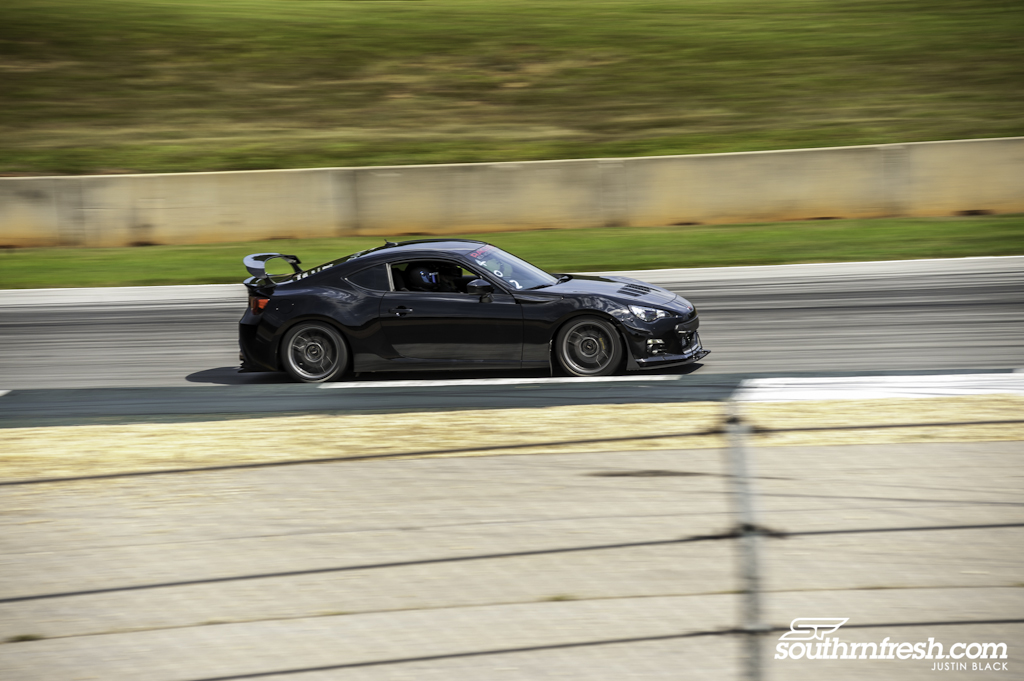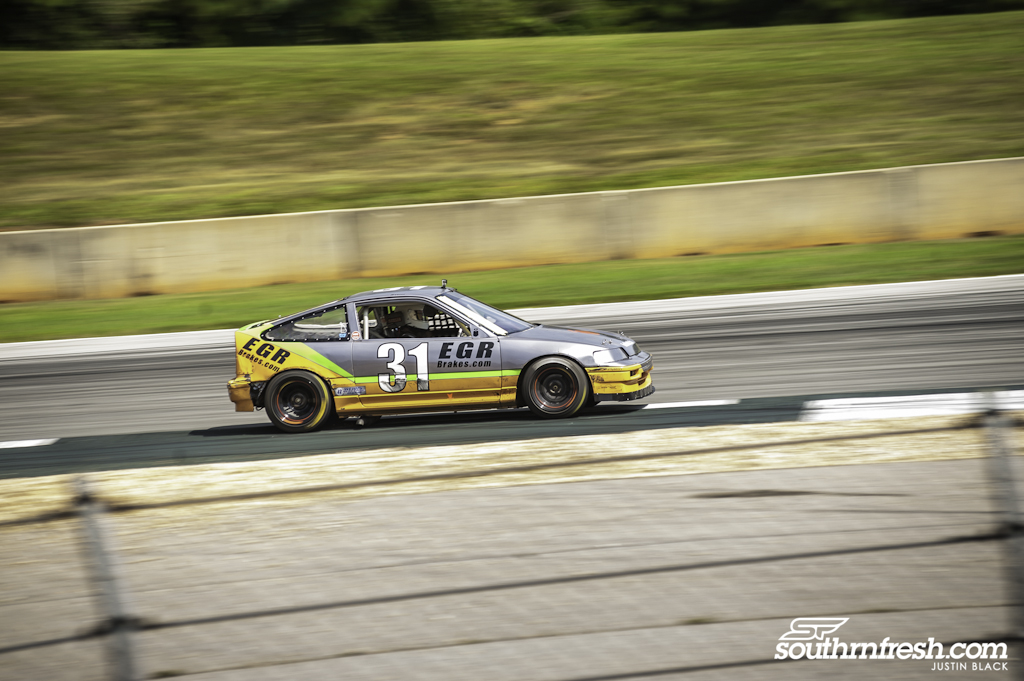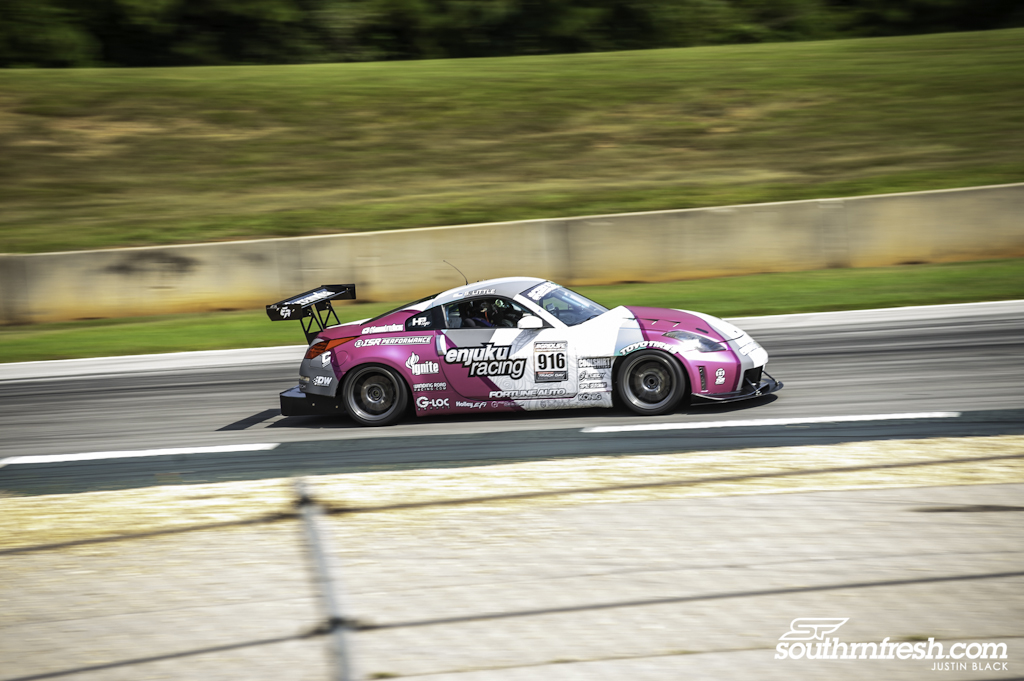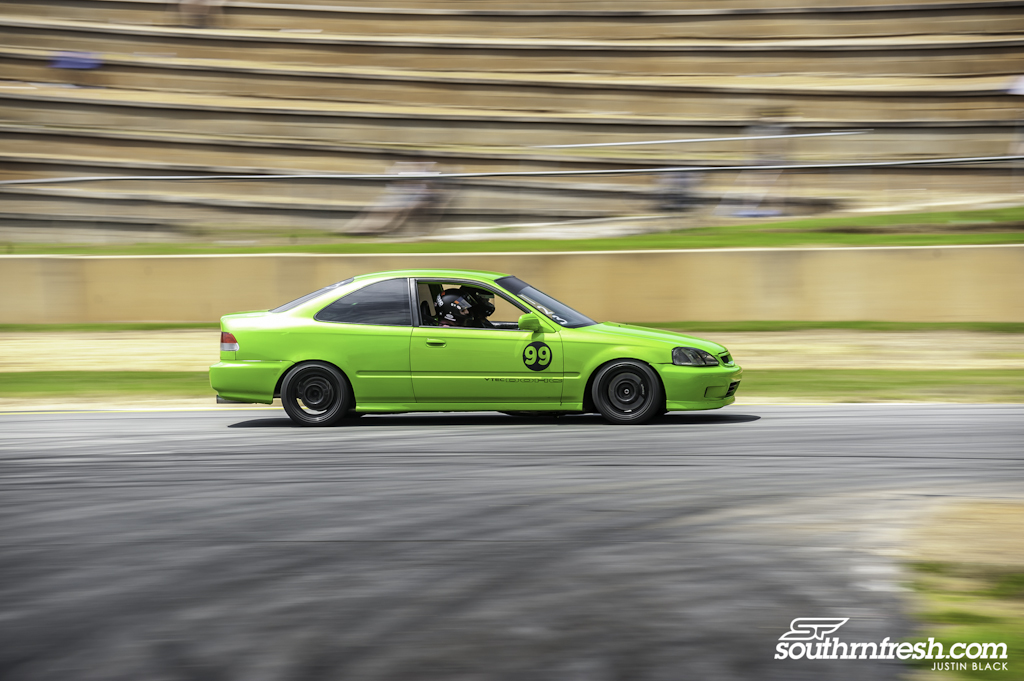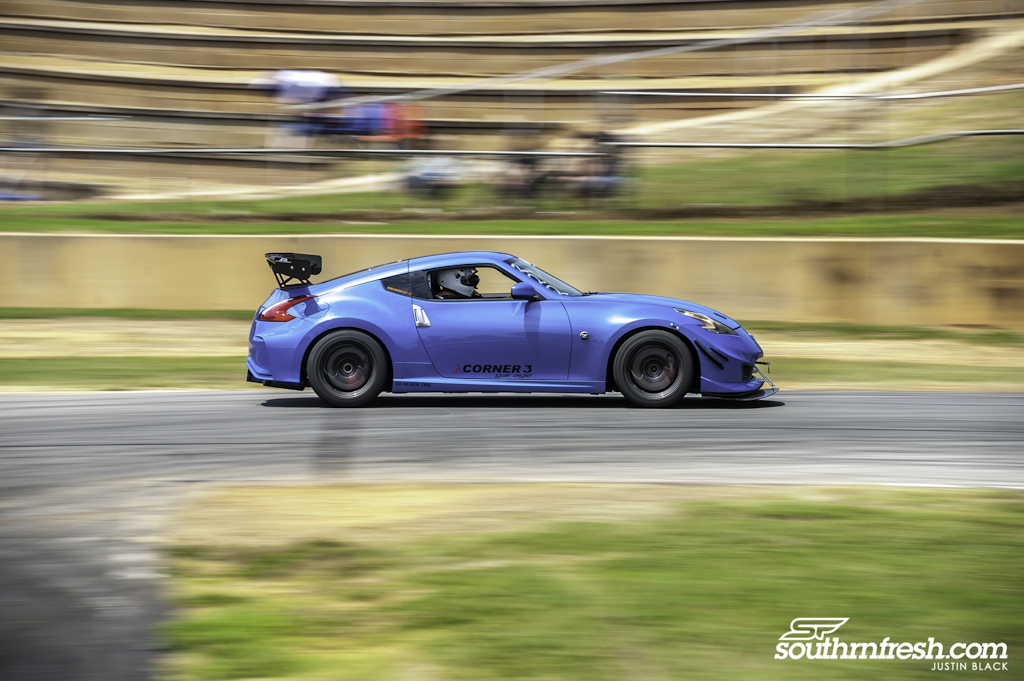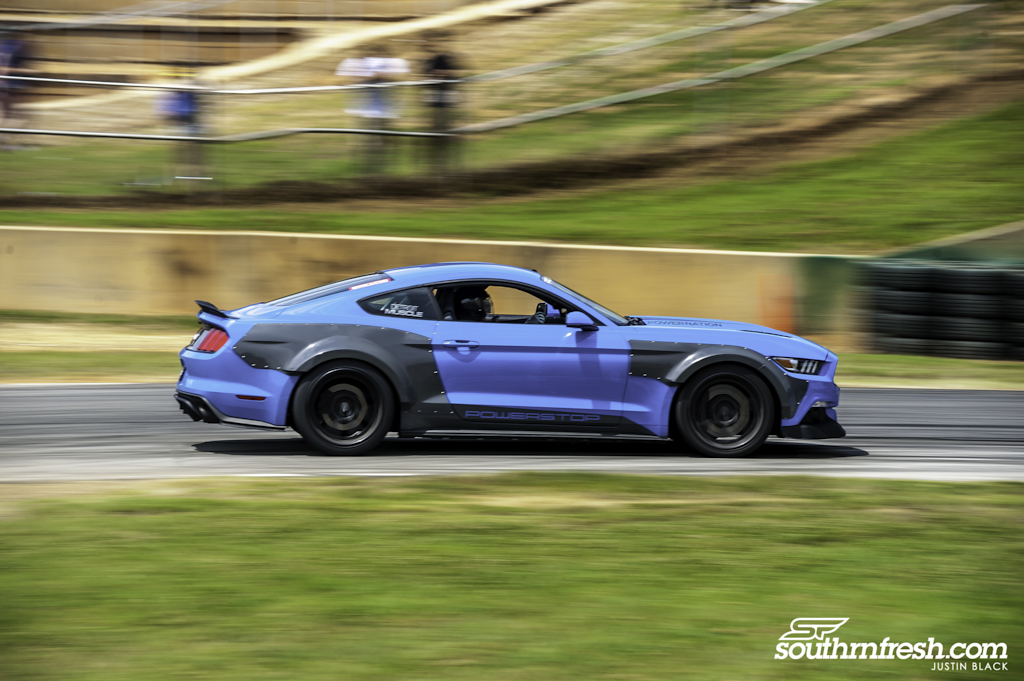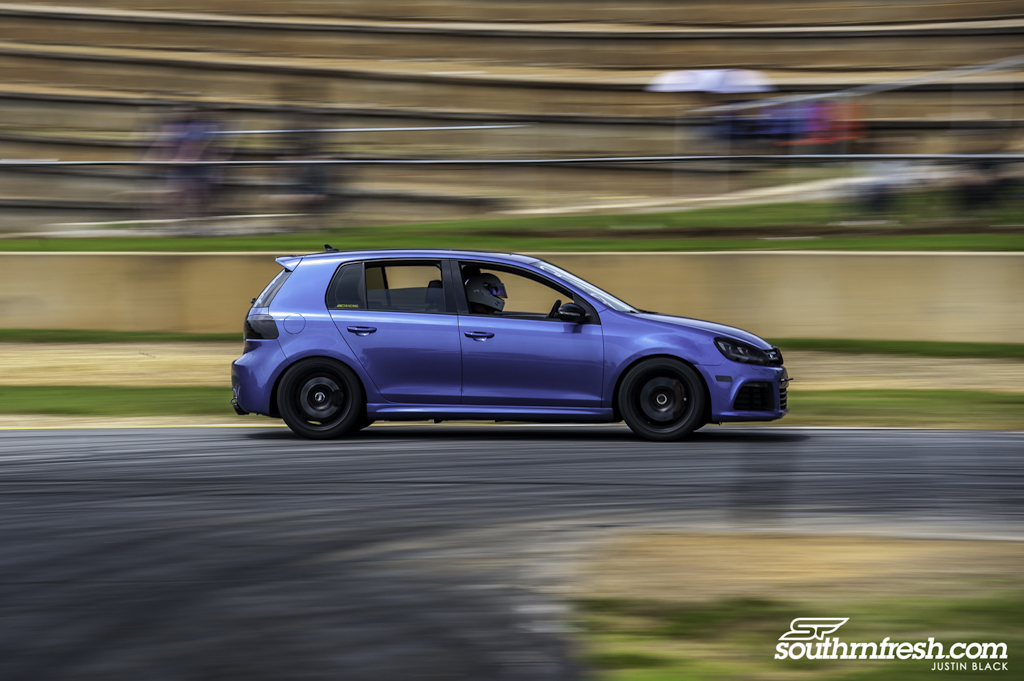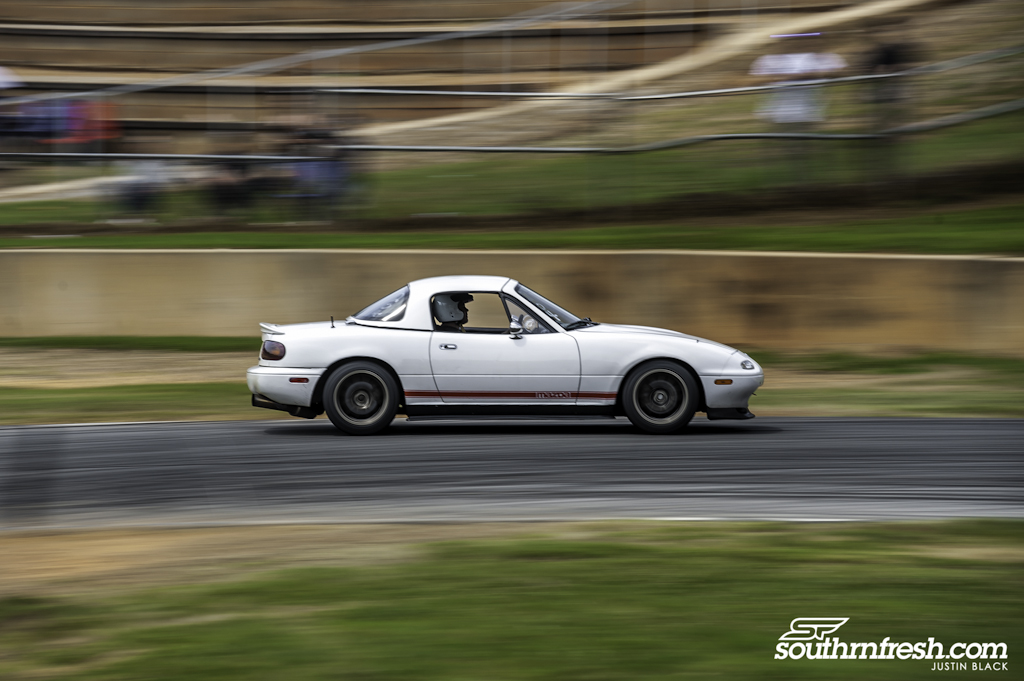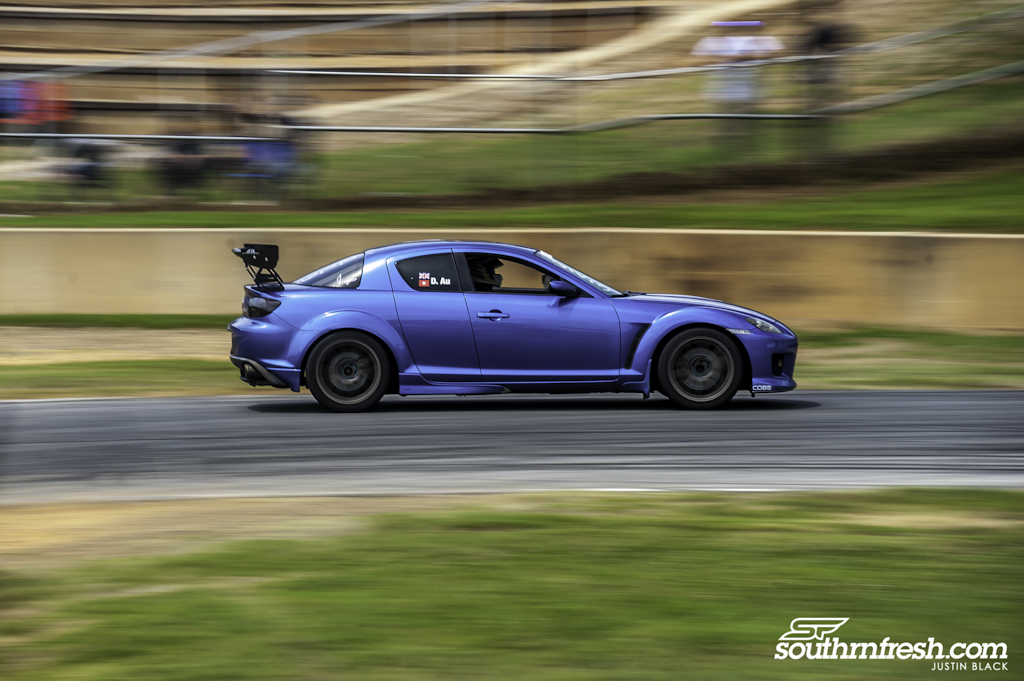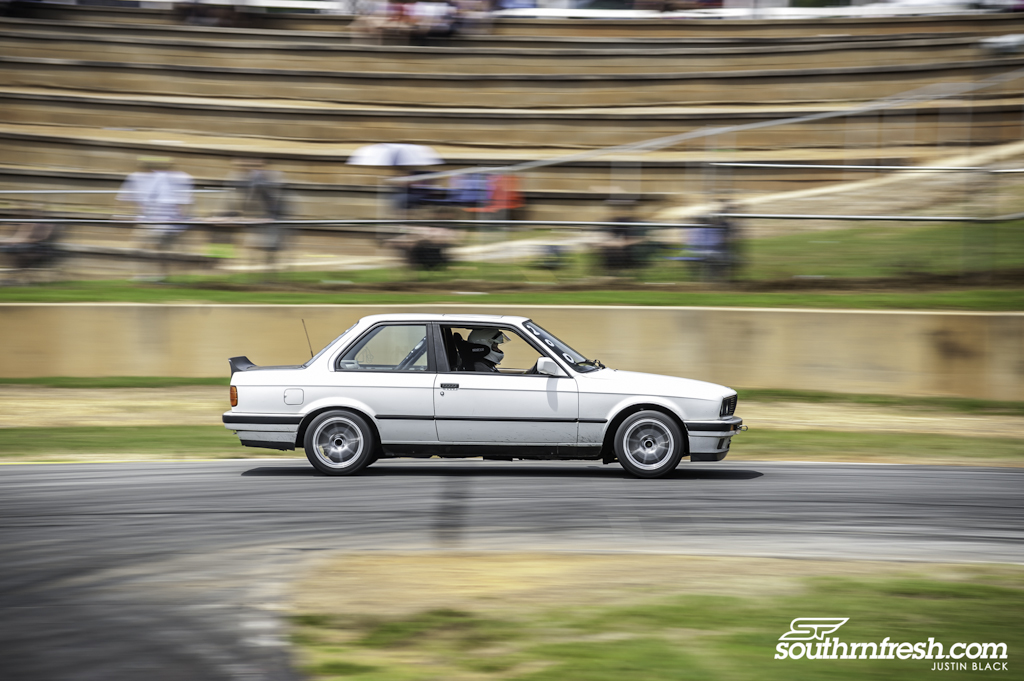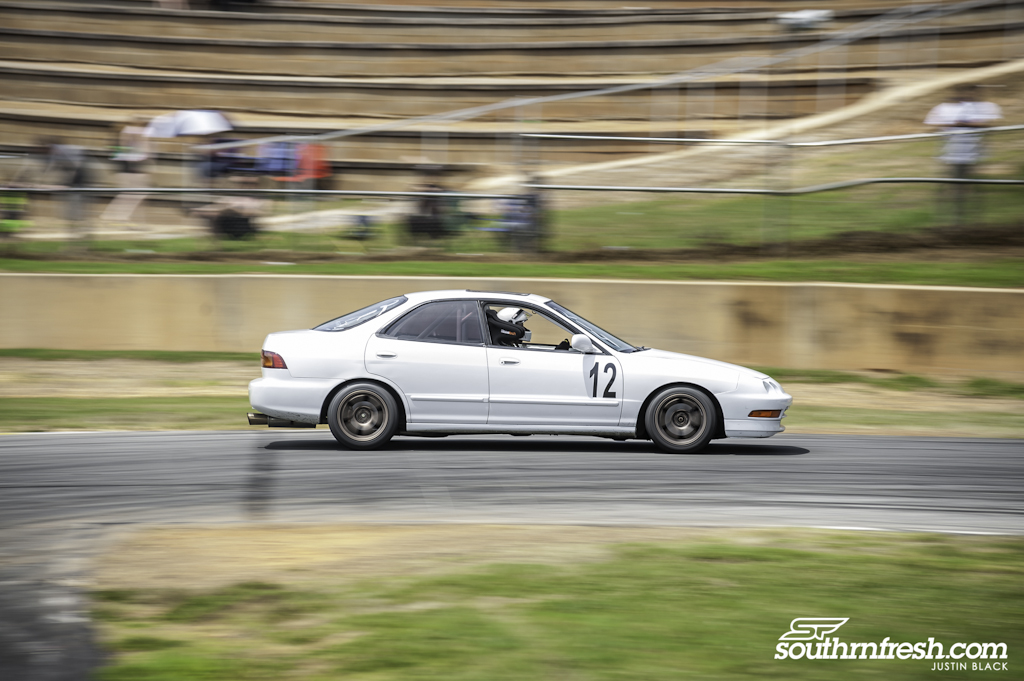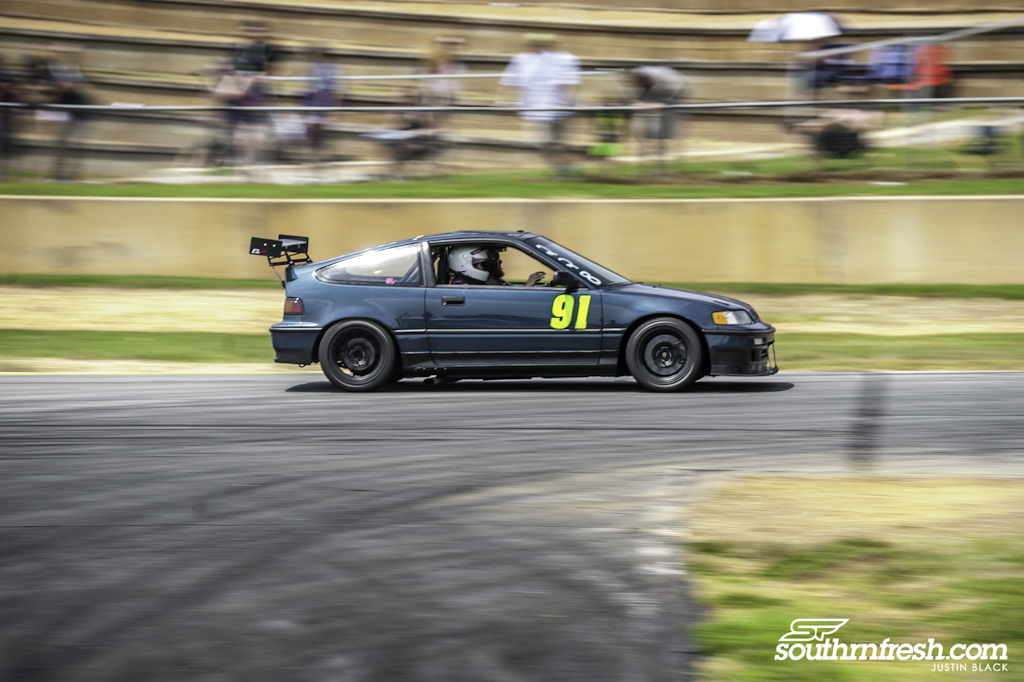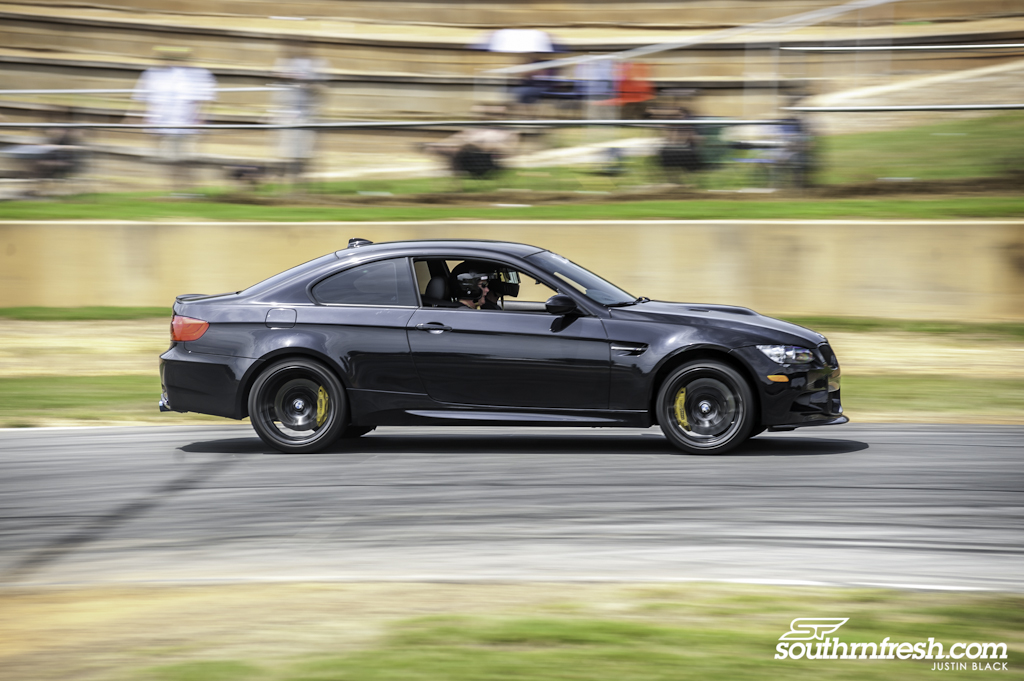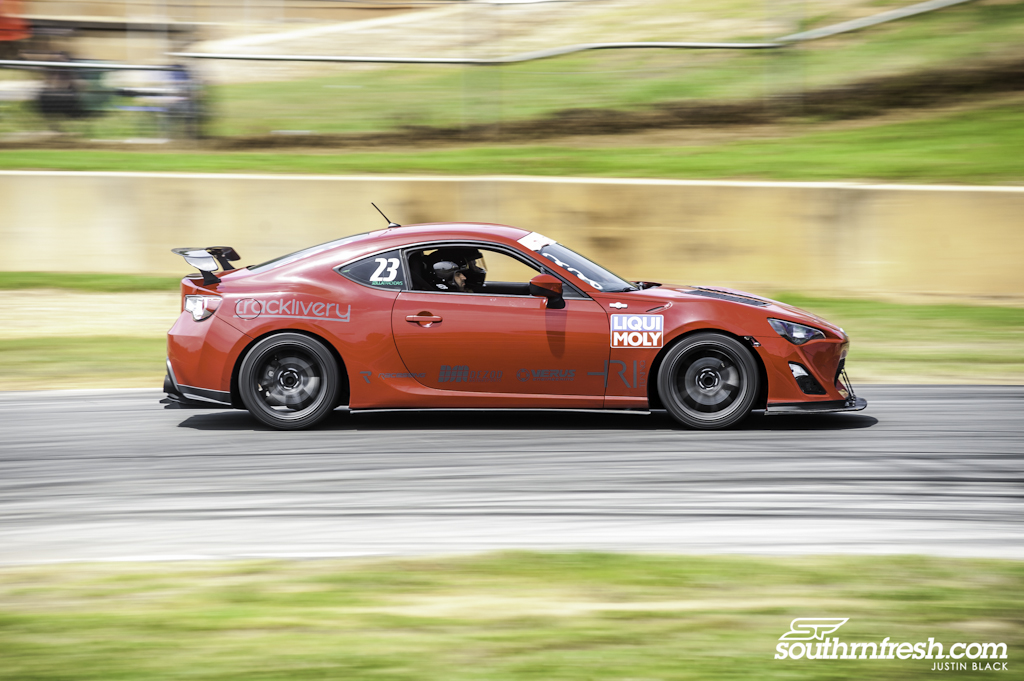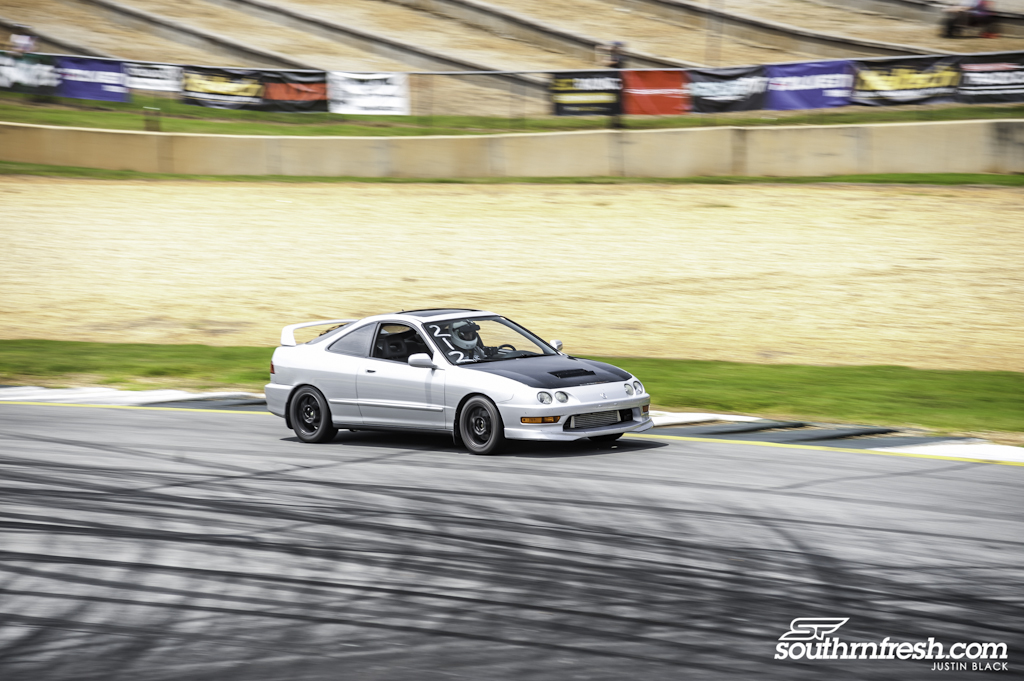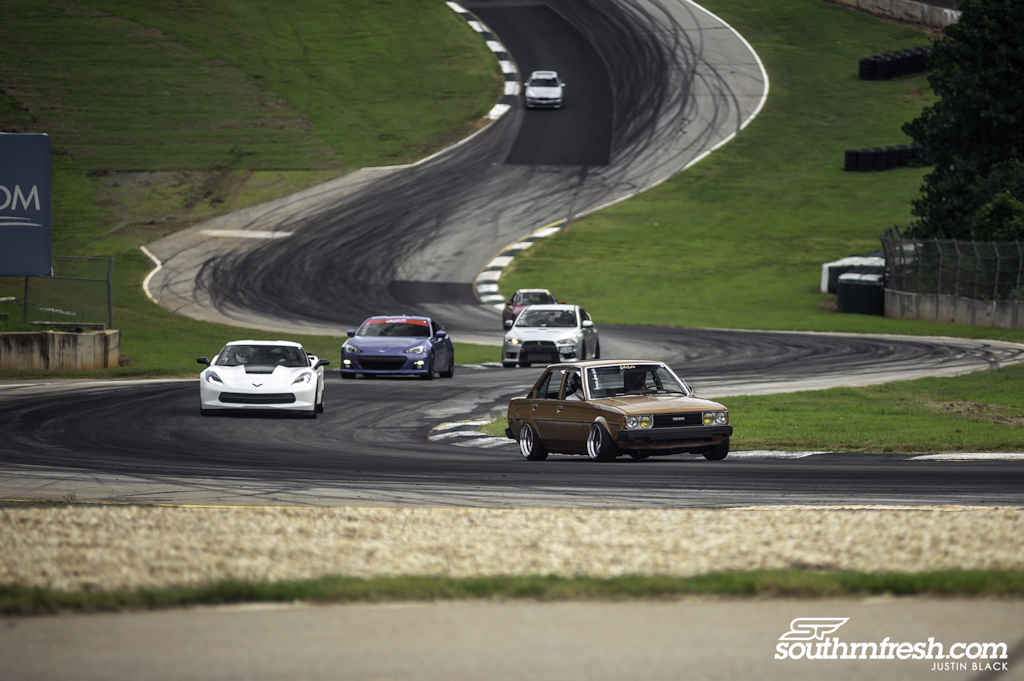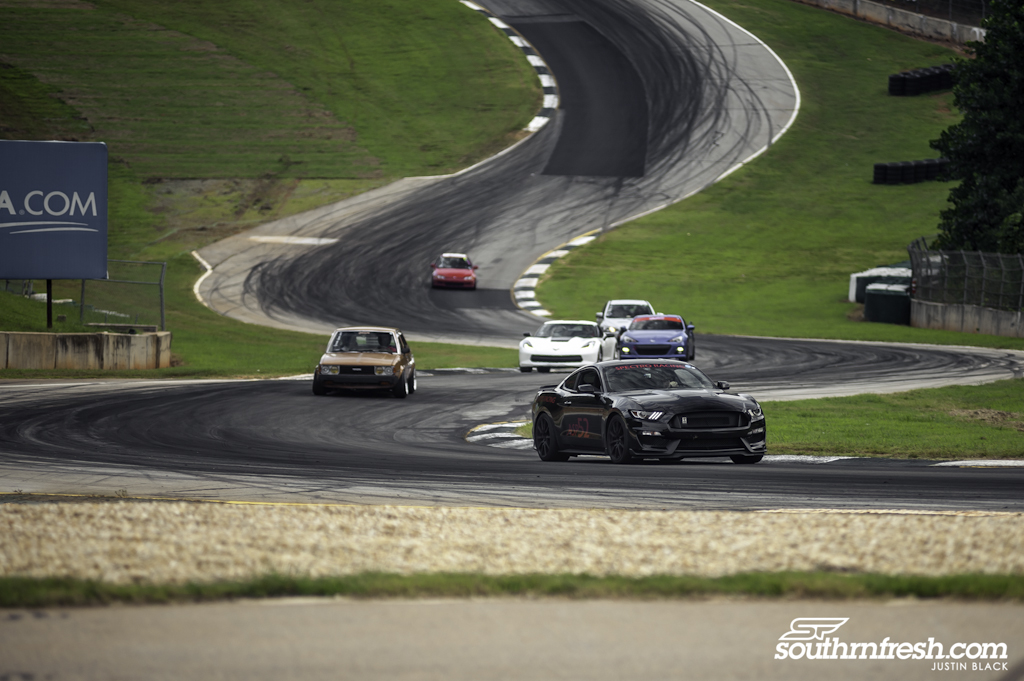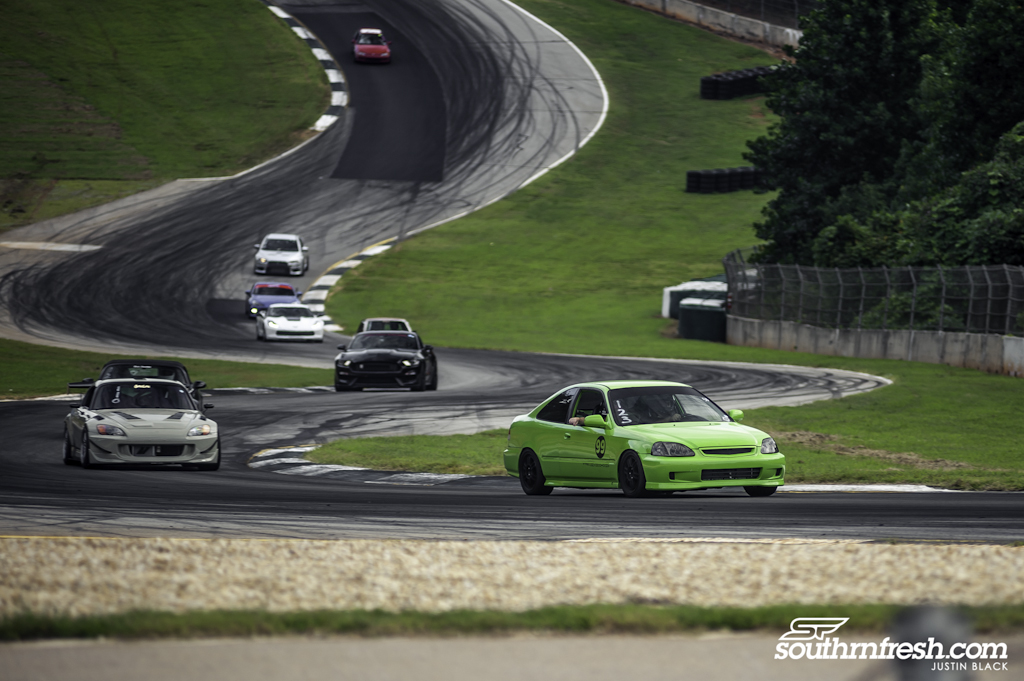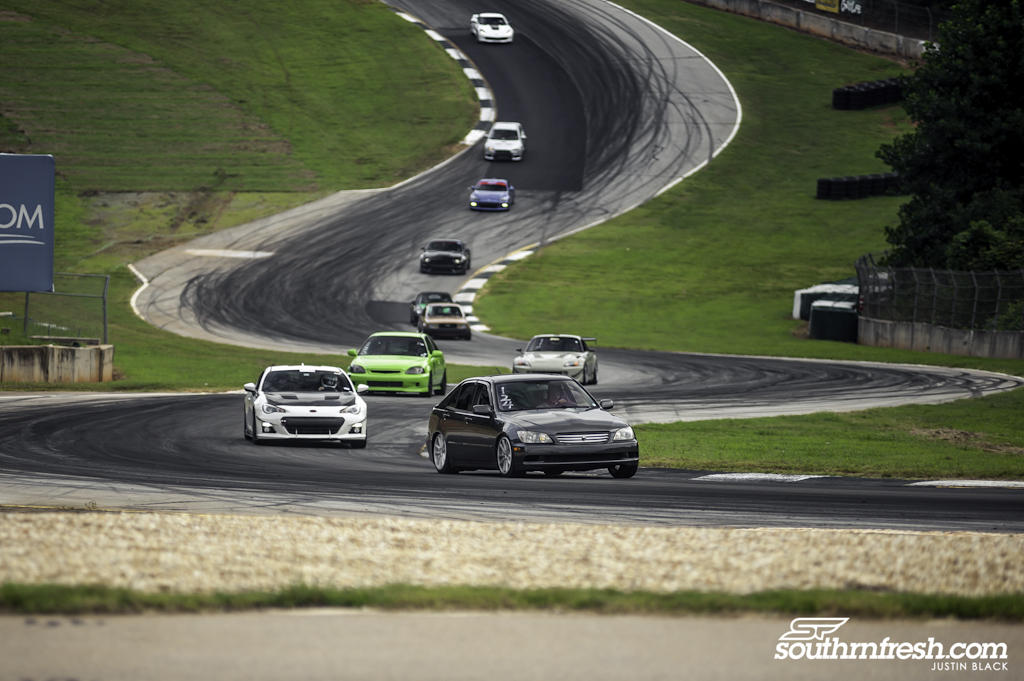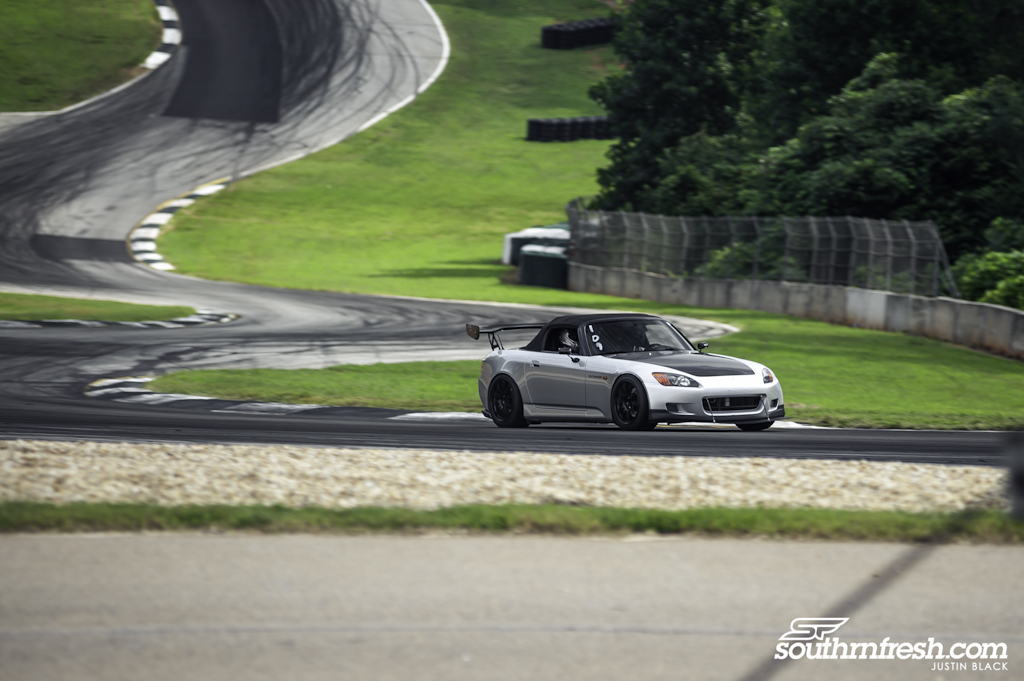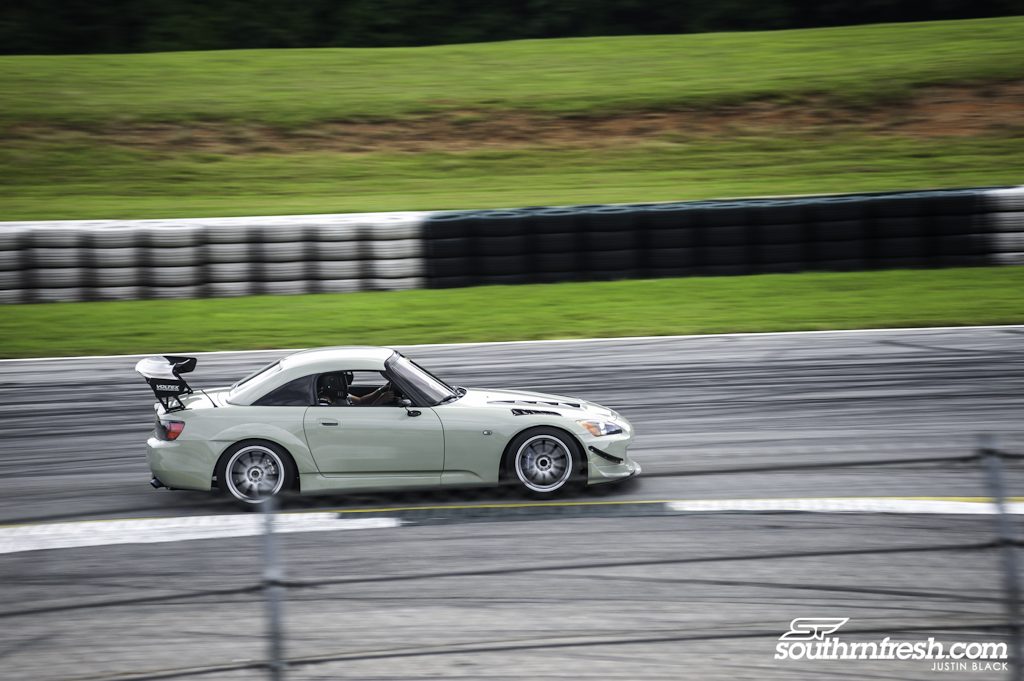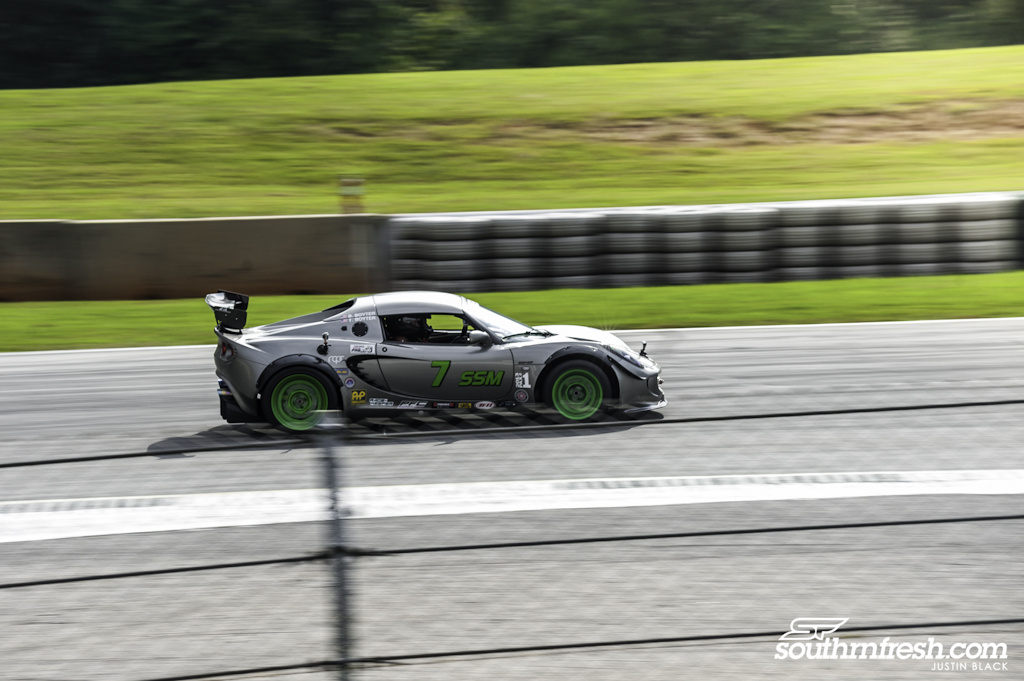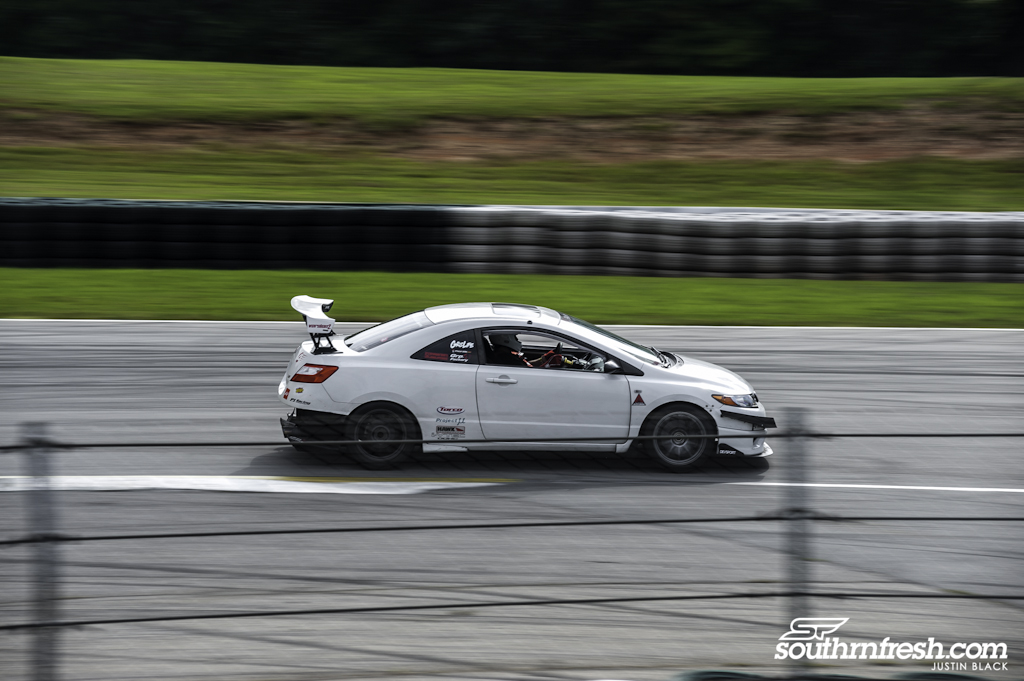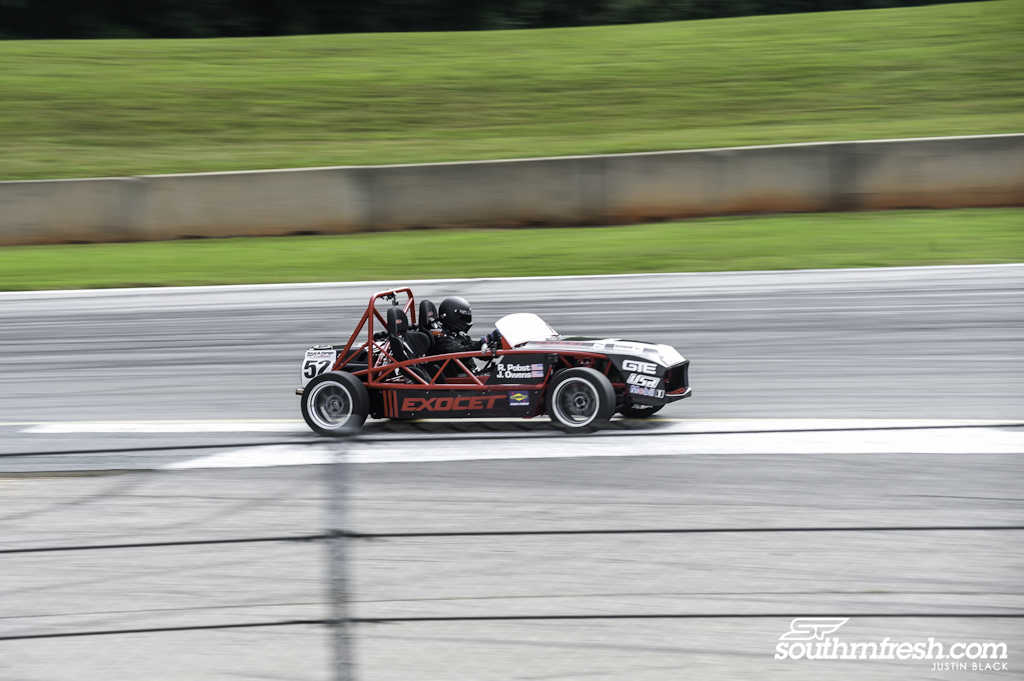 Same goes for the drifting.  Watching the drivers being let loose on the track was a pleasure. It makes you wish that you could get out there and shred Road Atlanta like in the video games.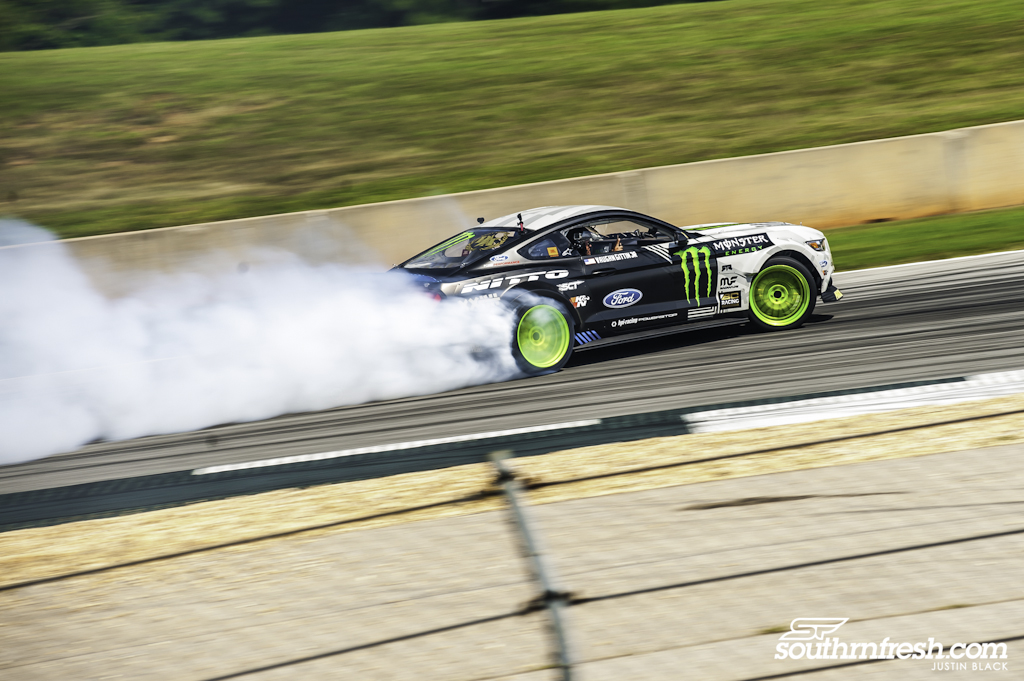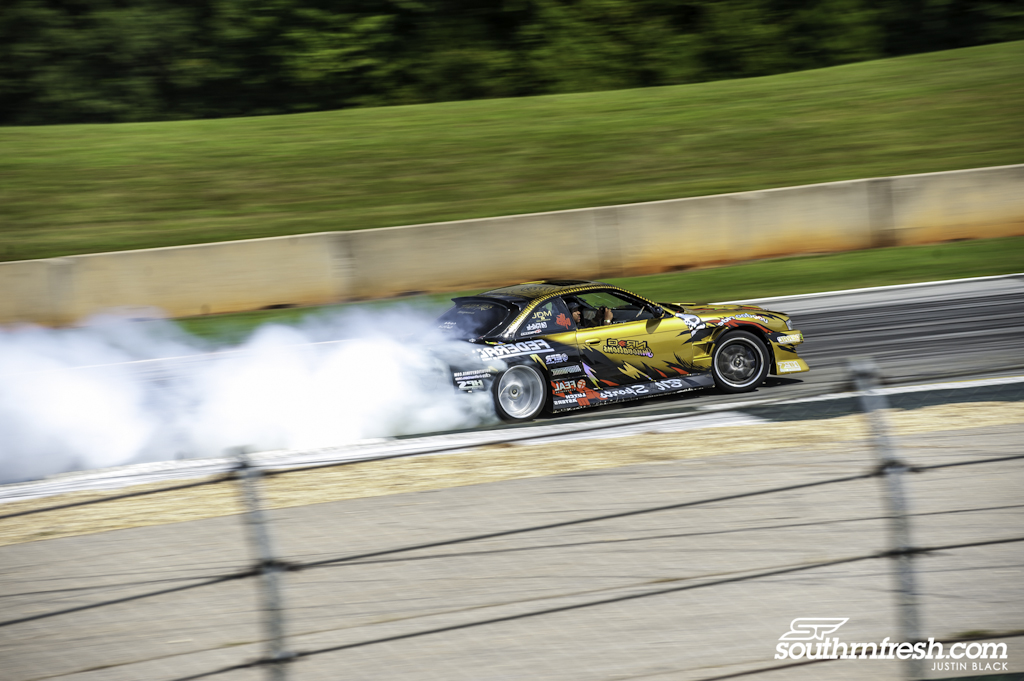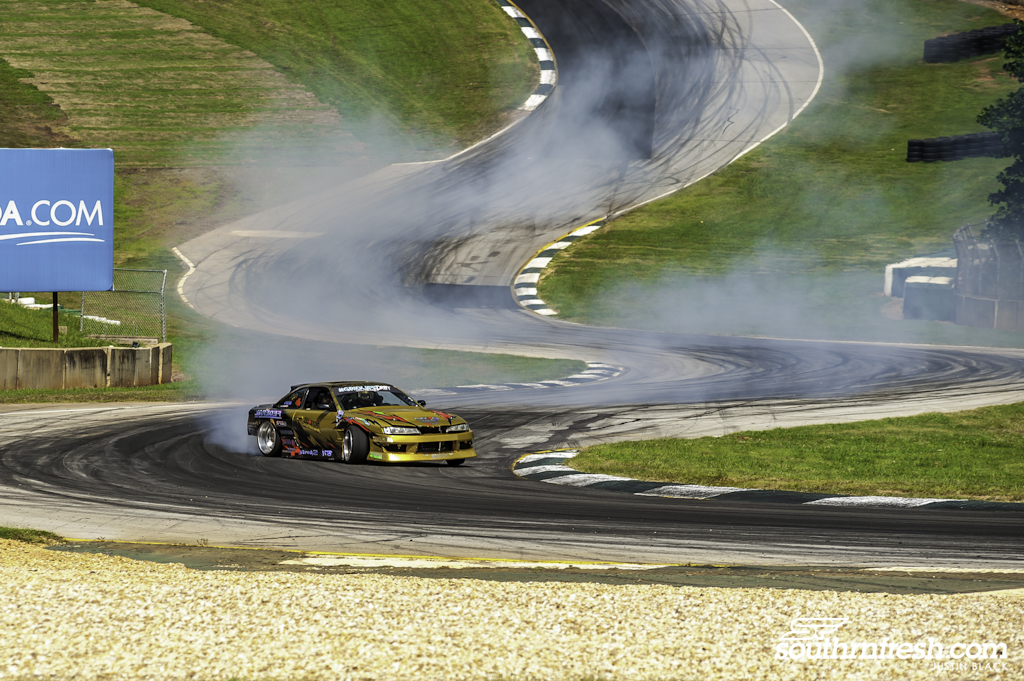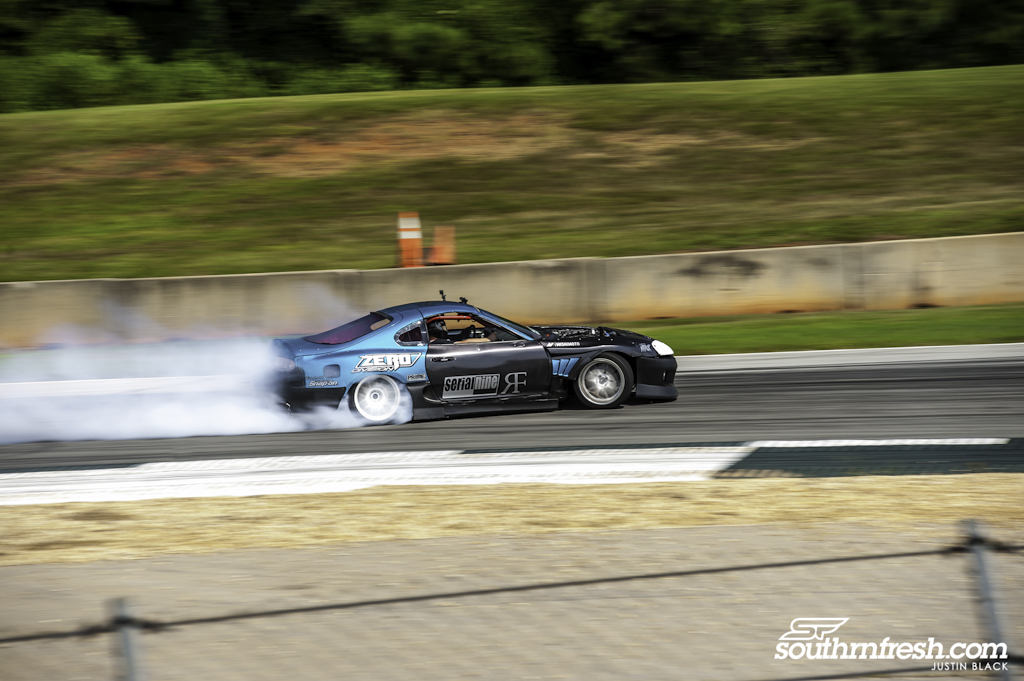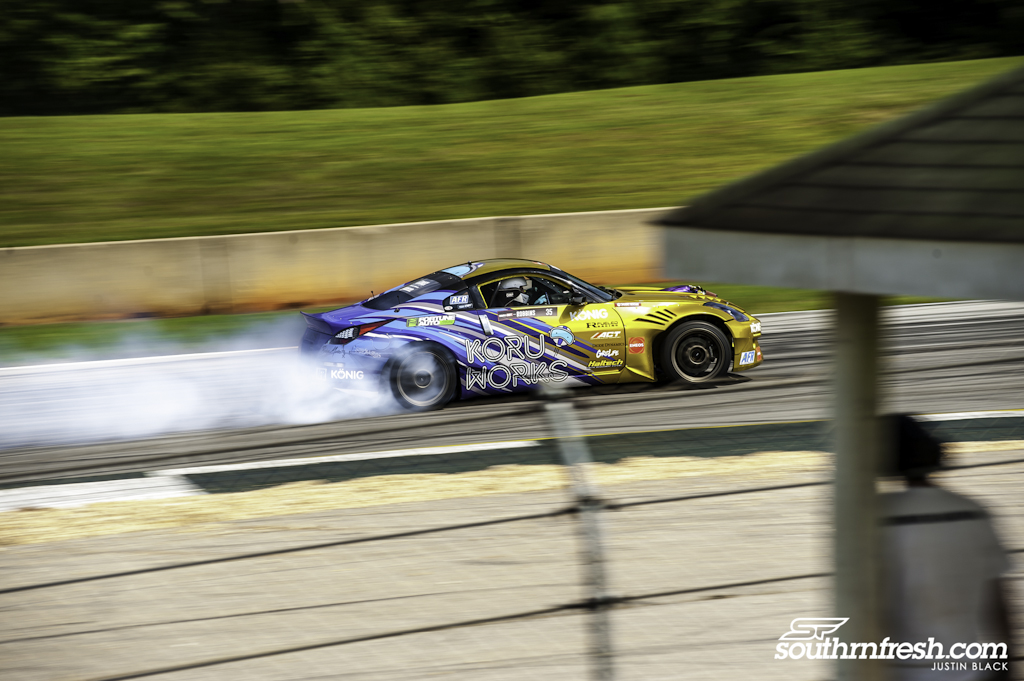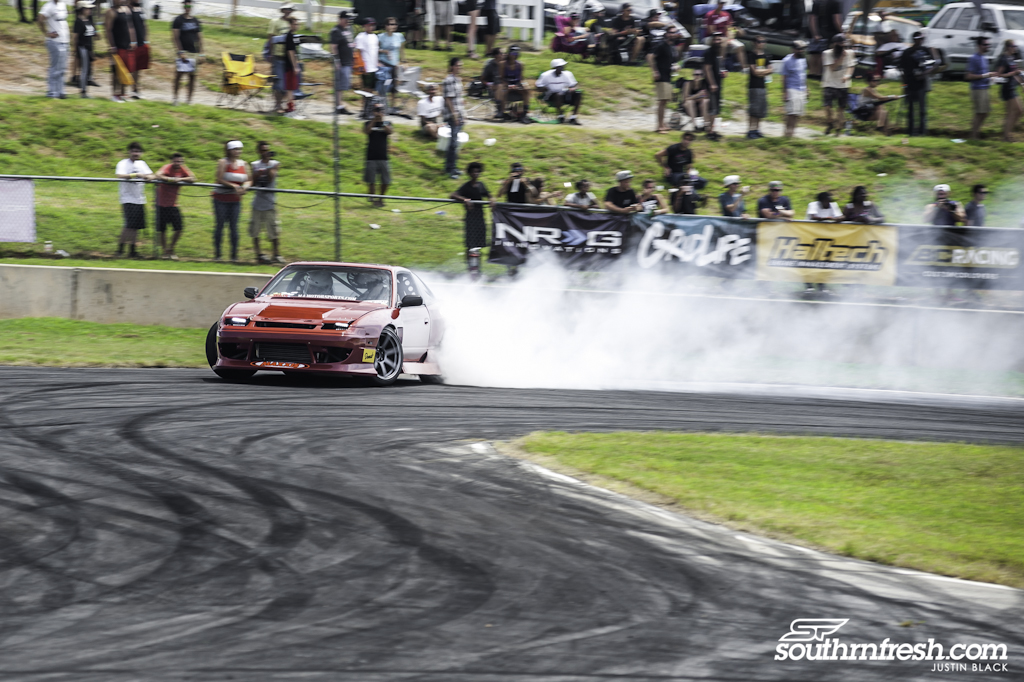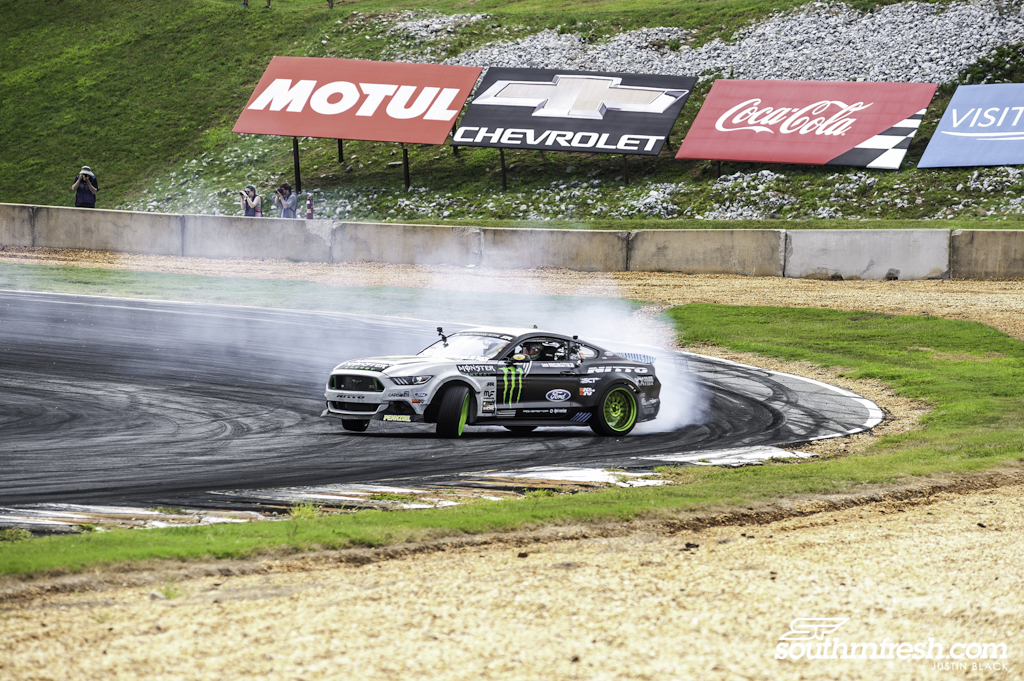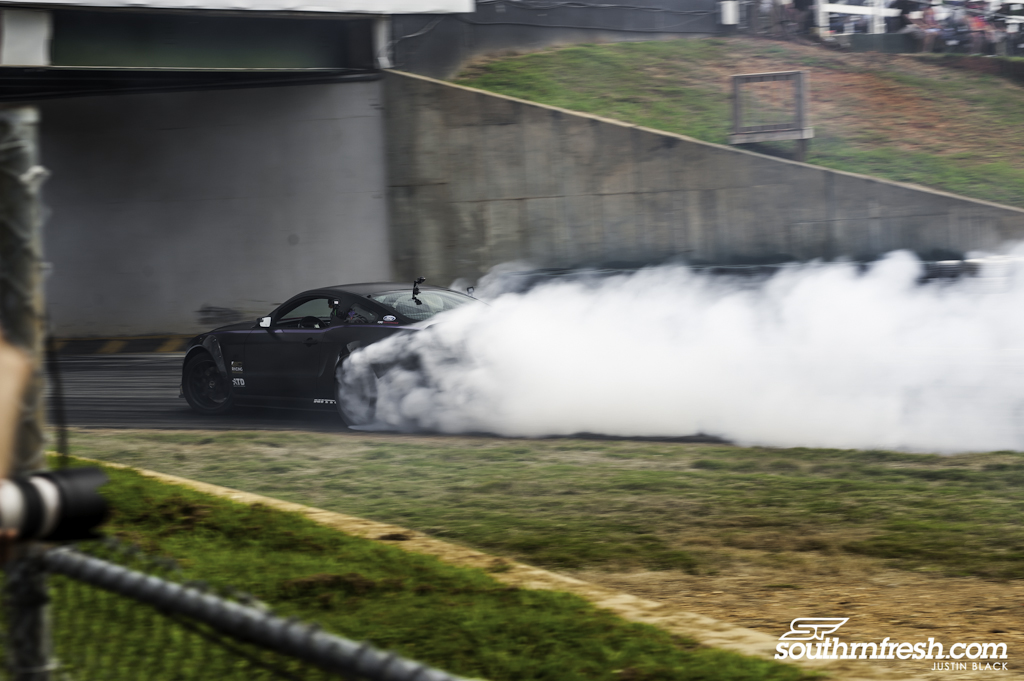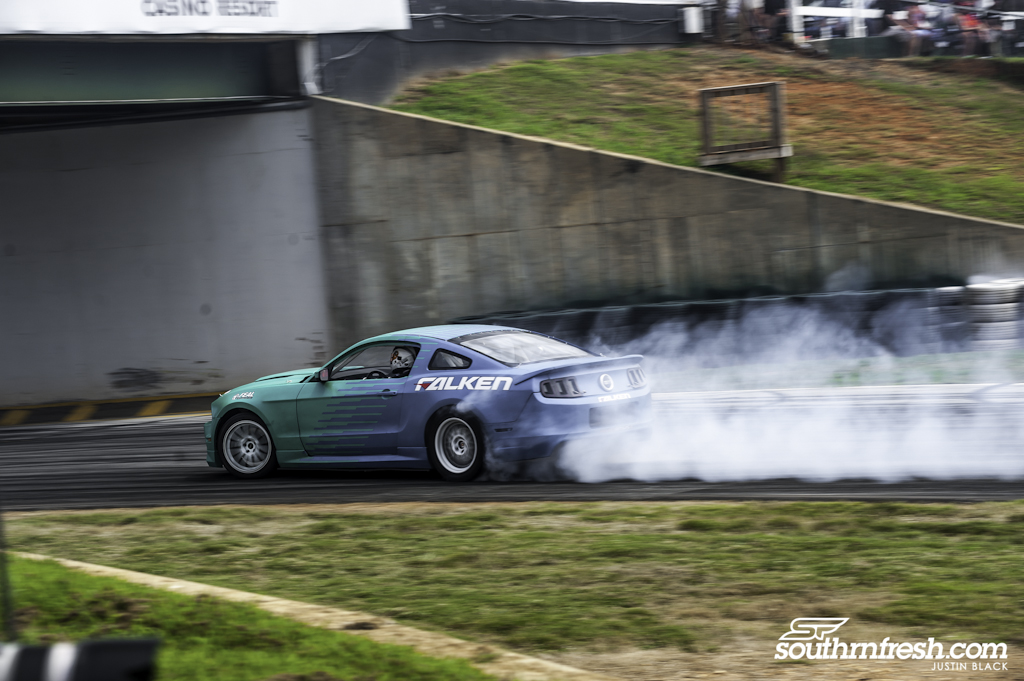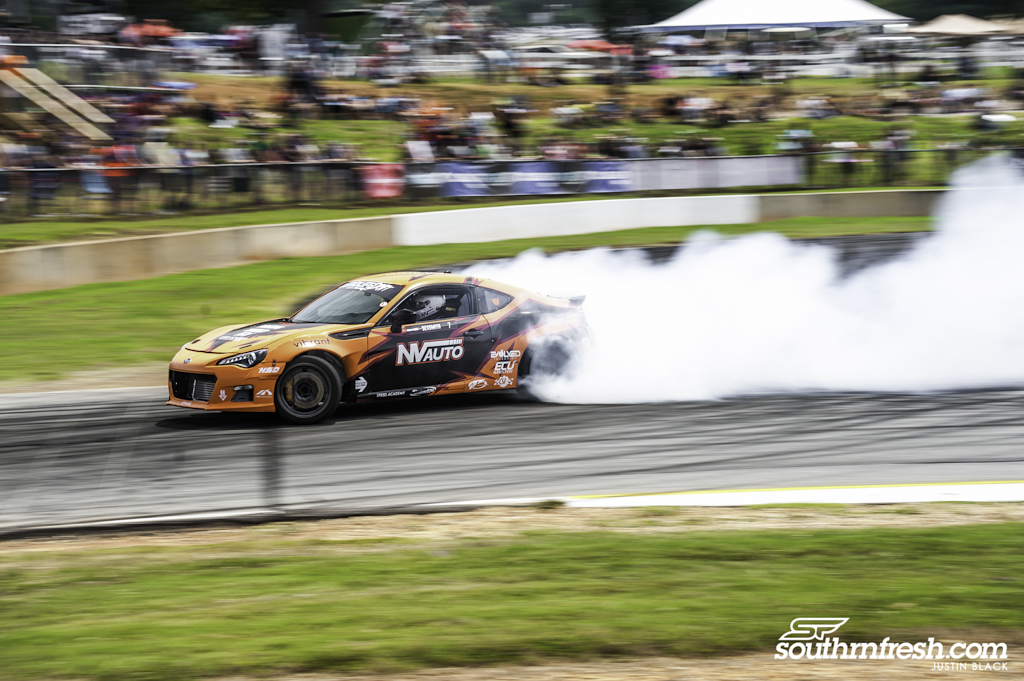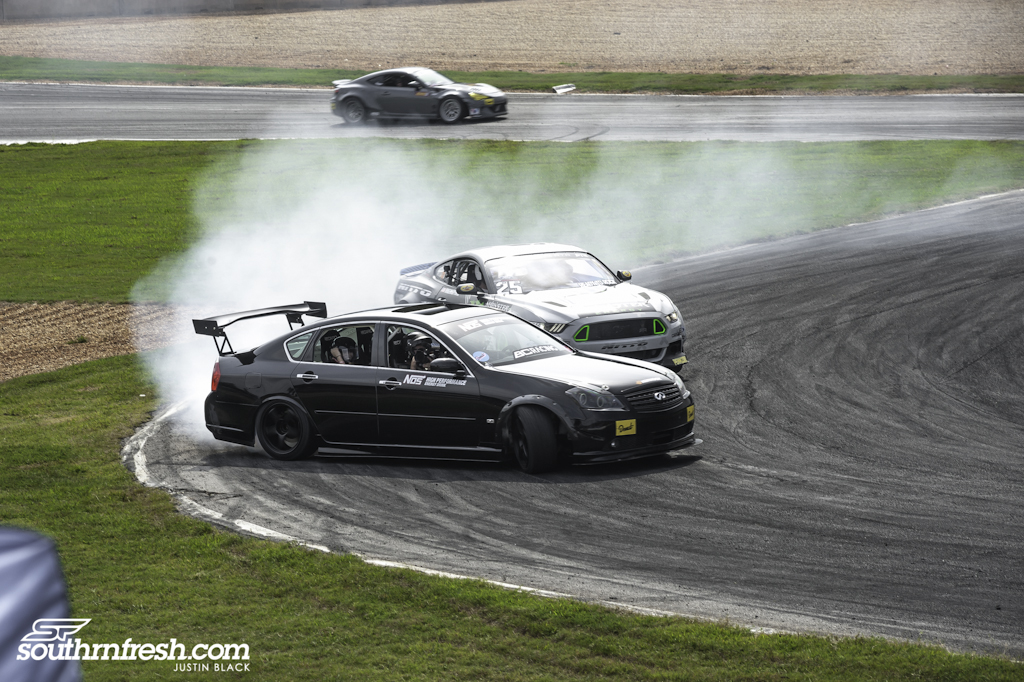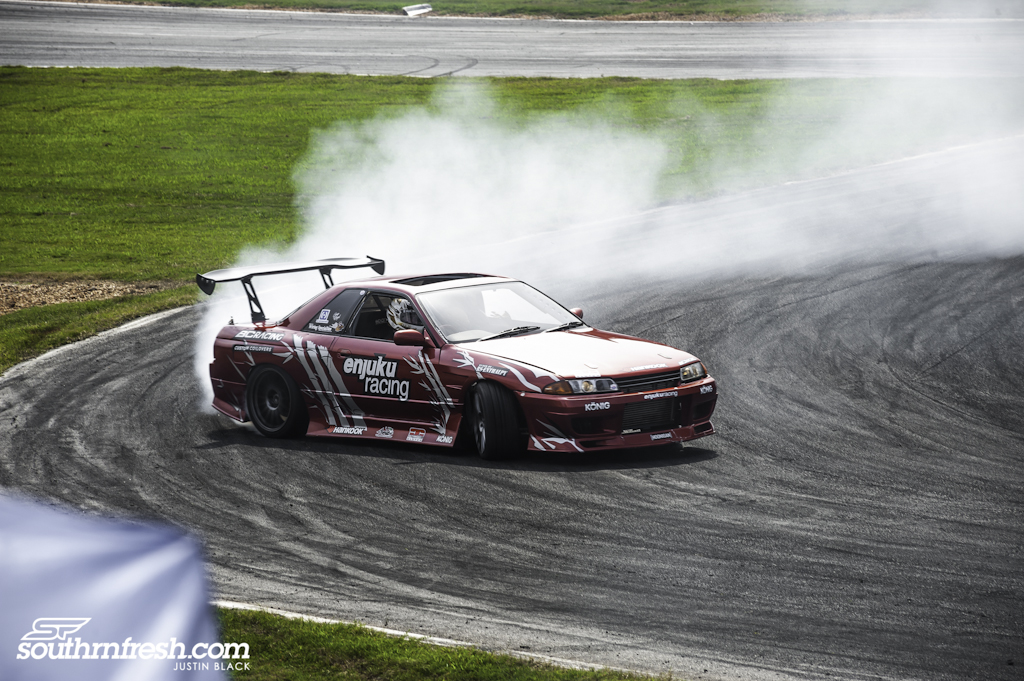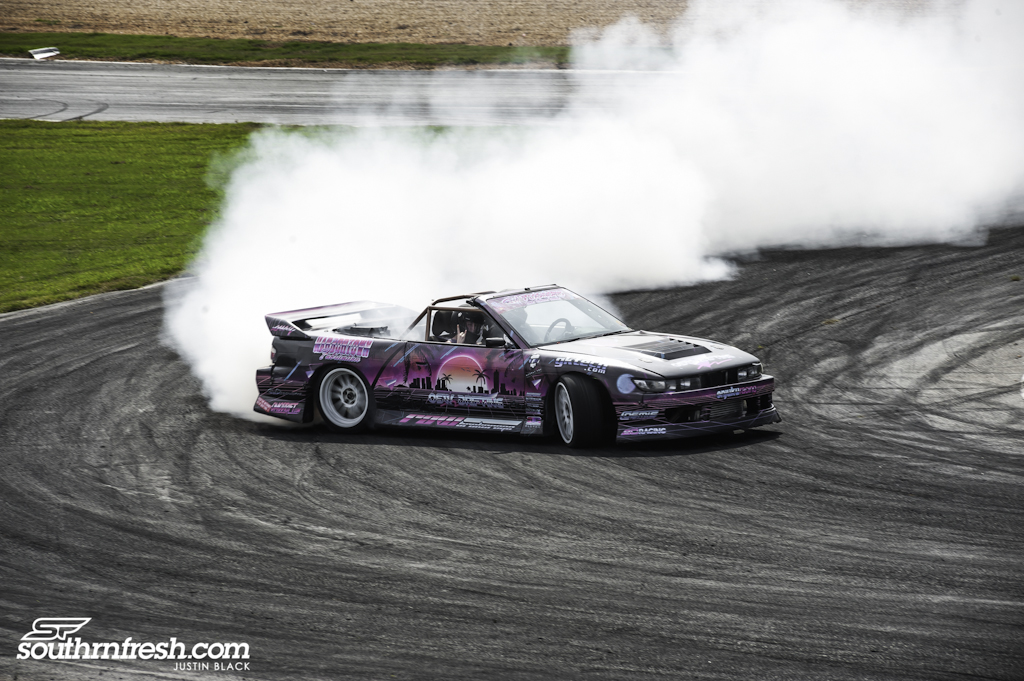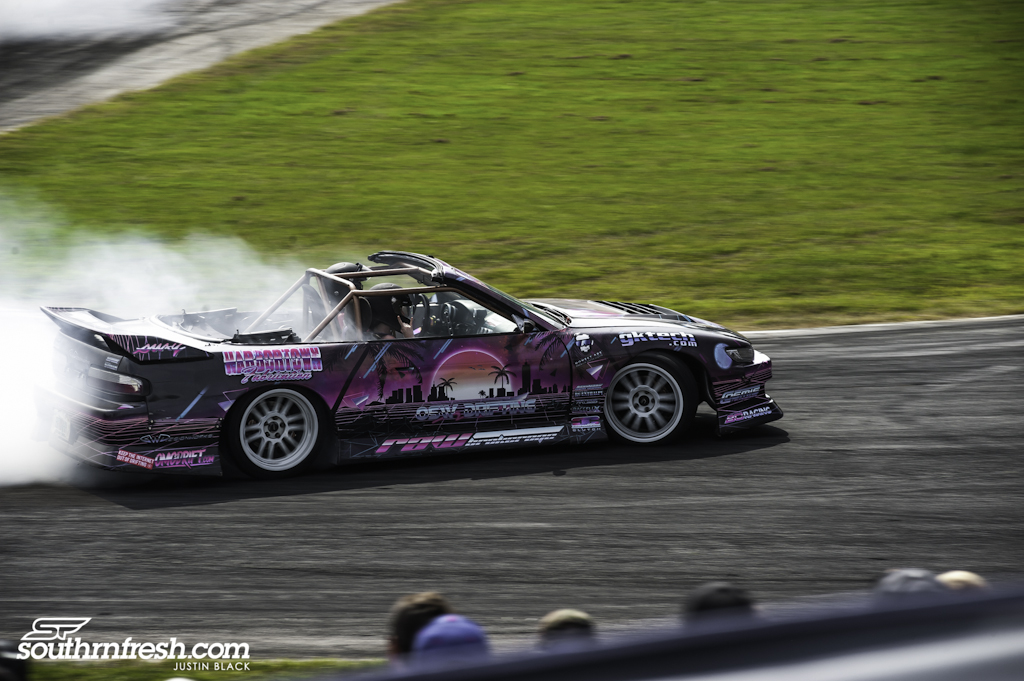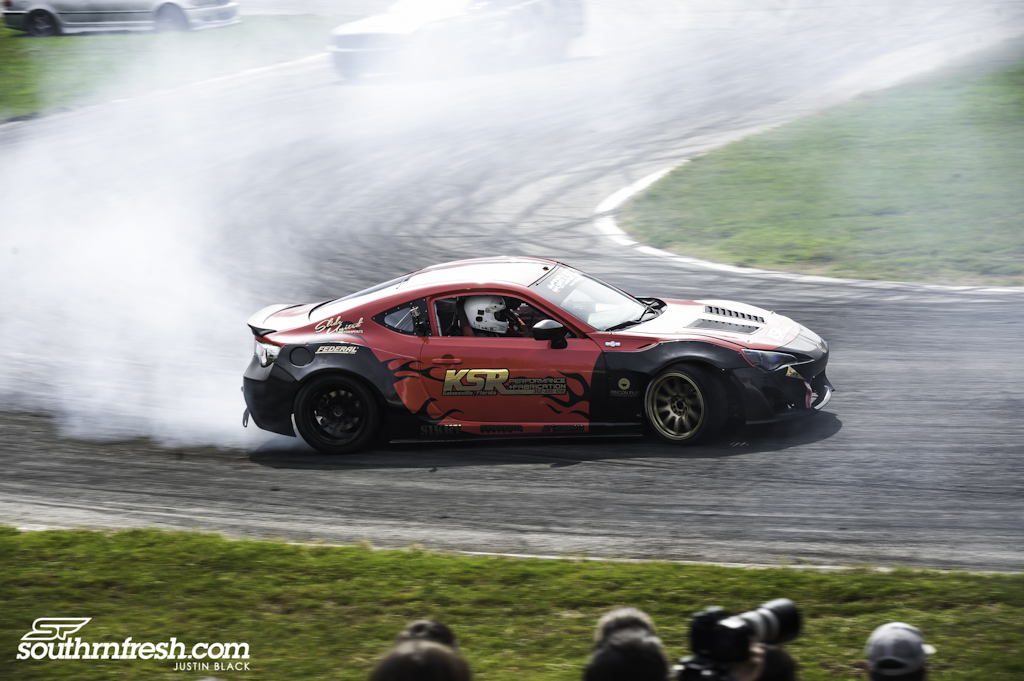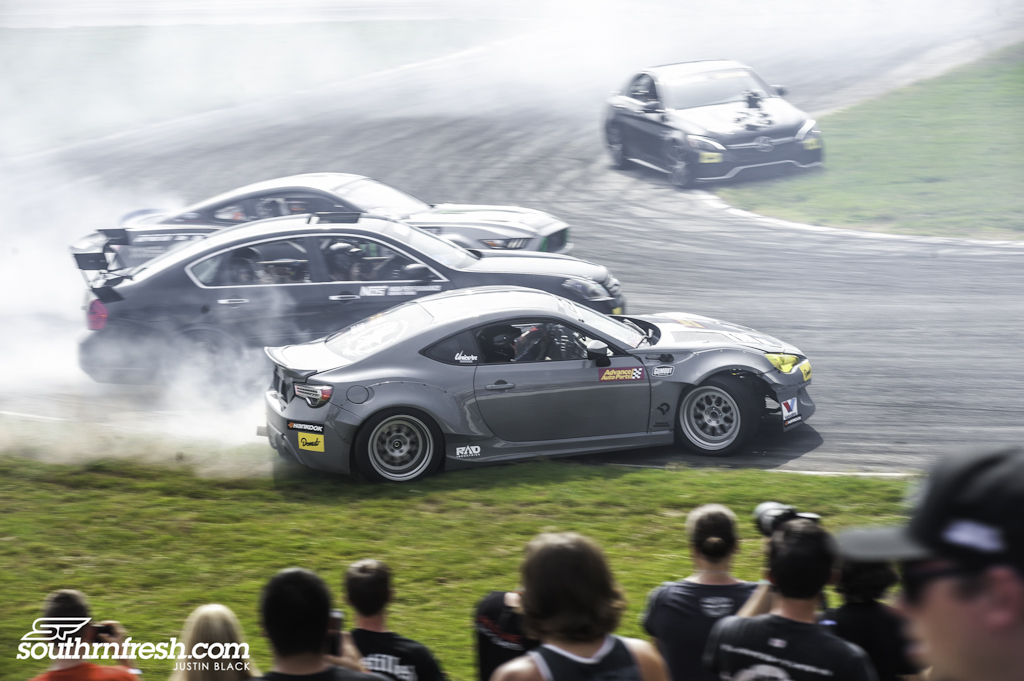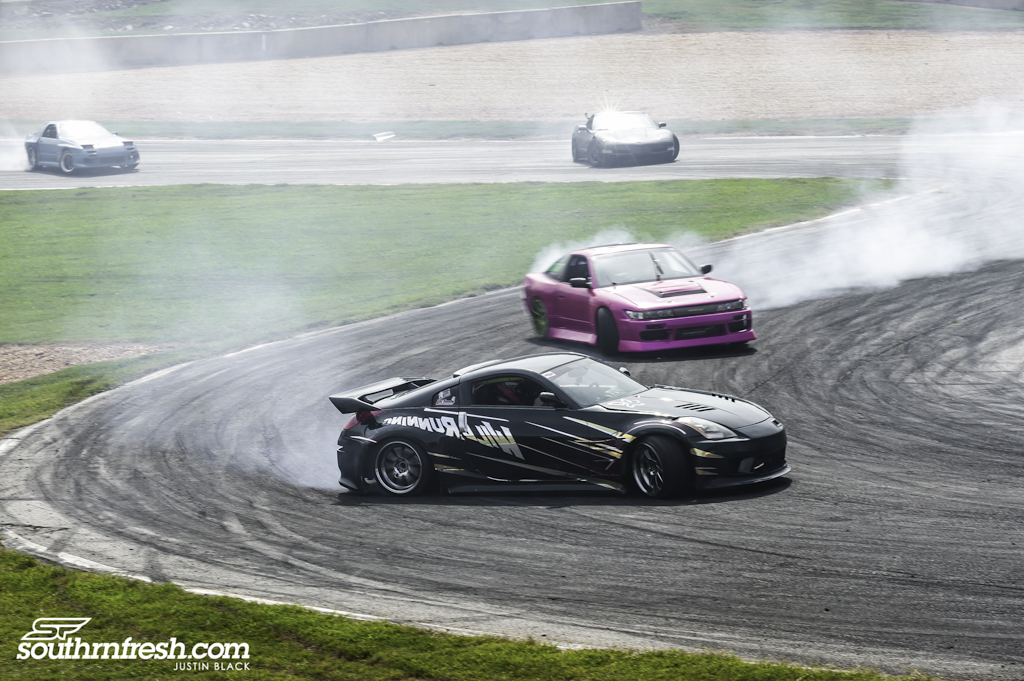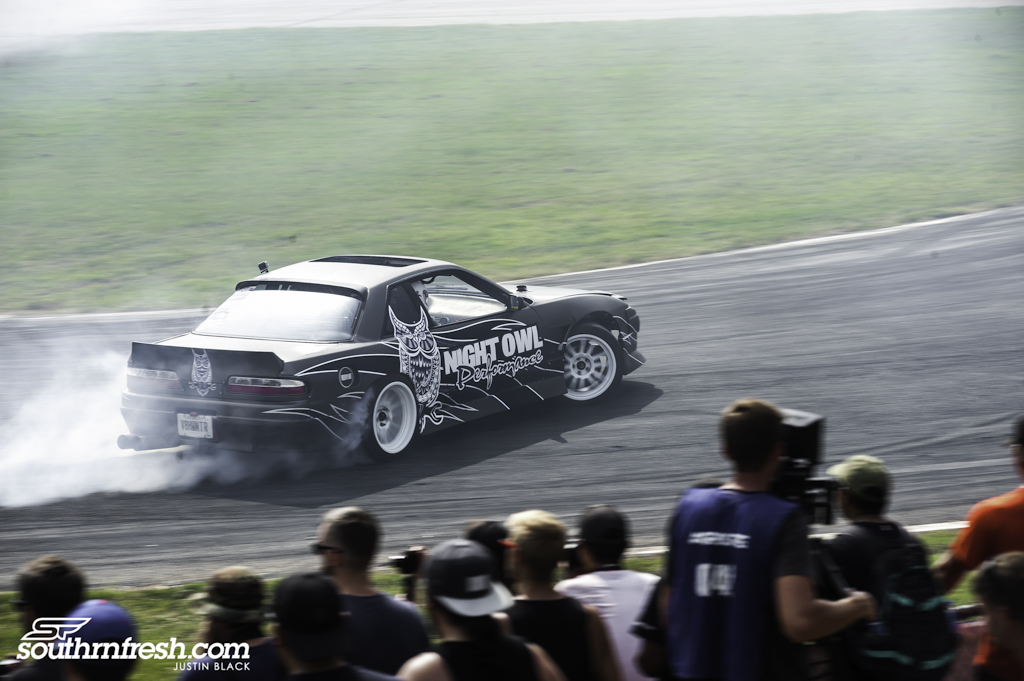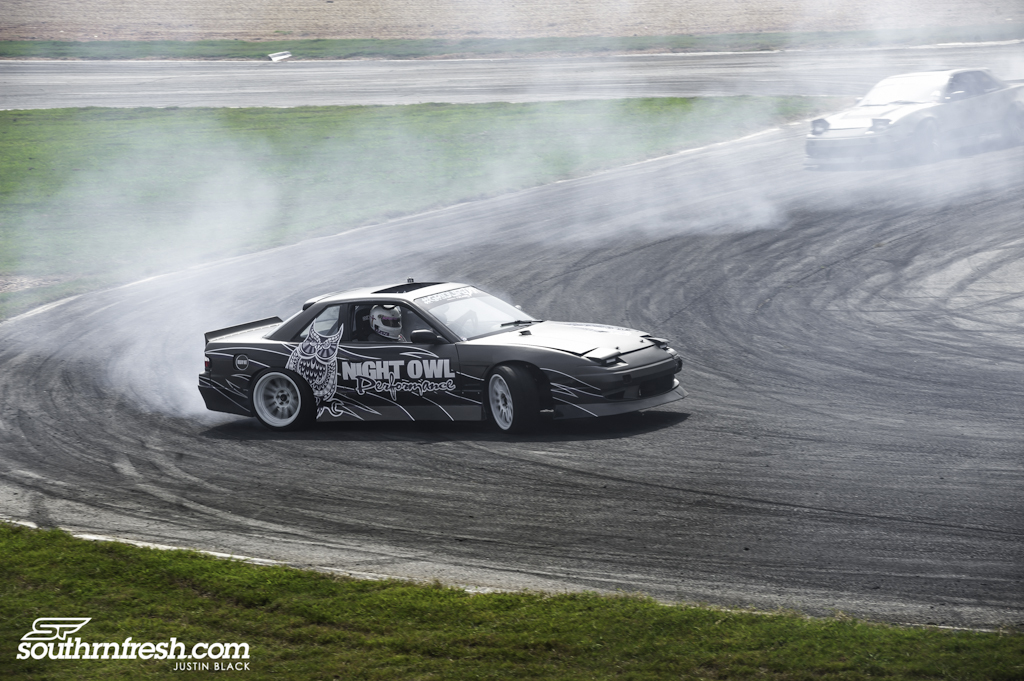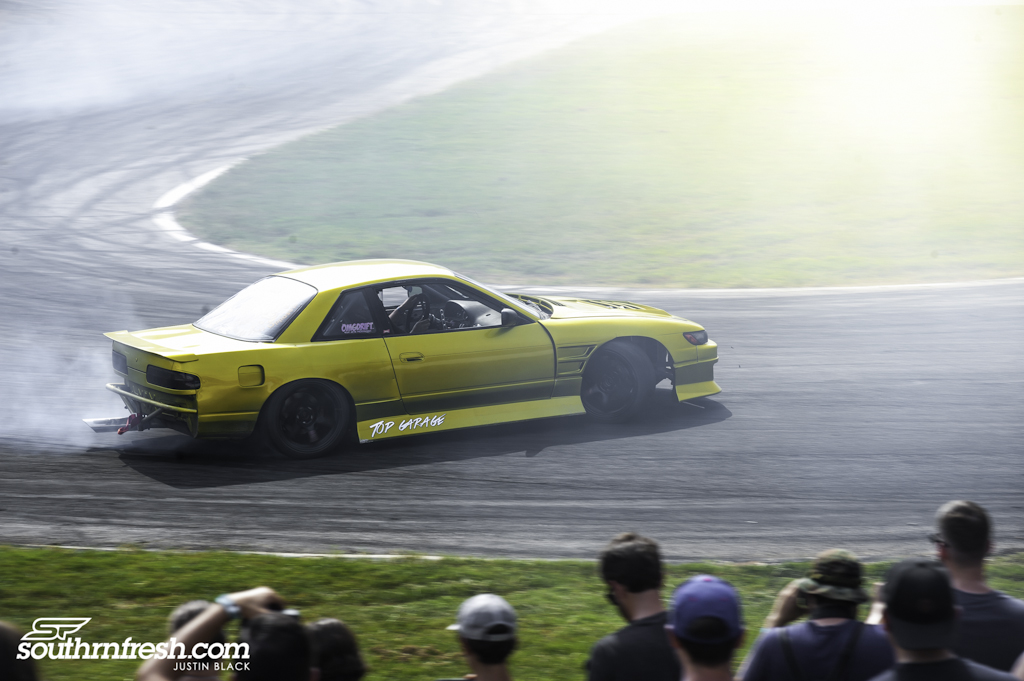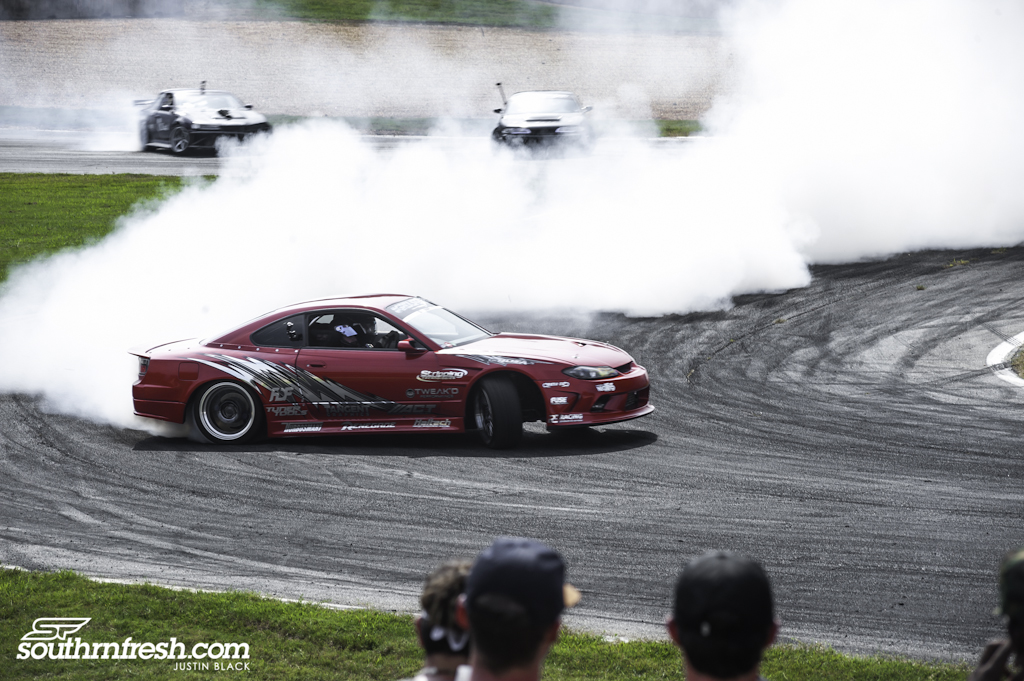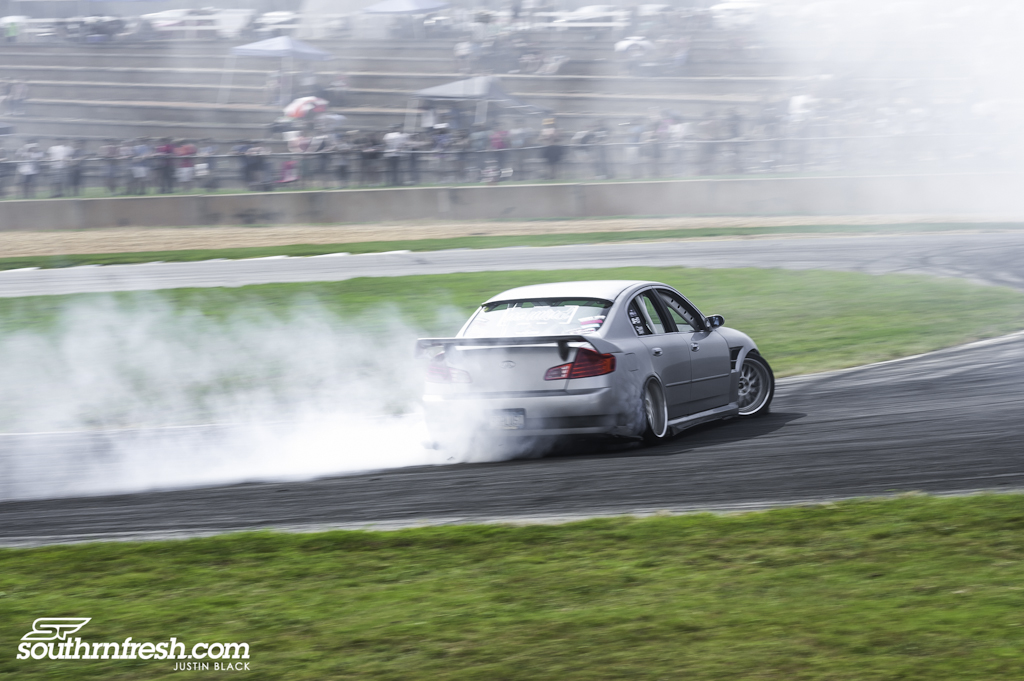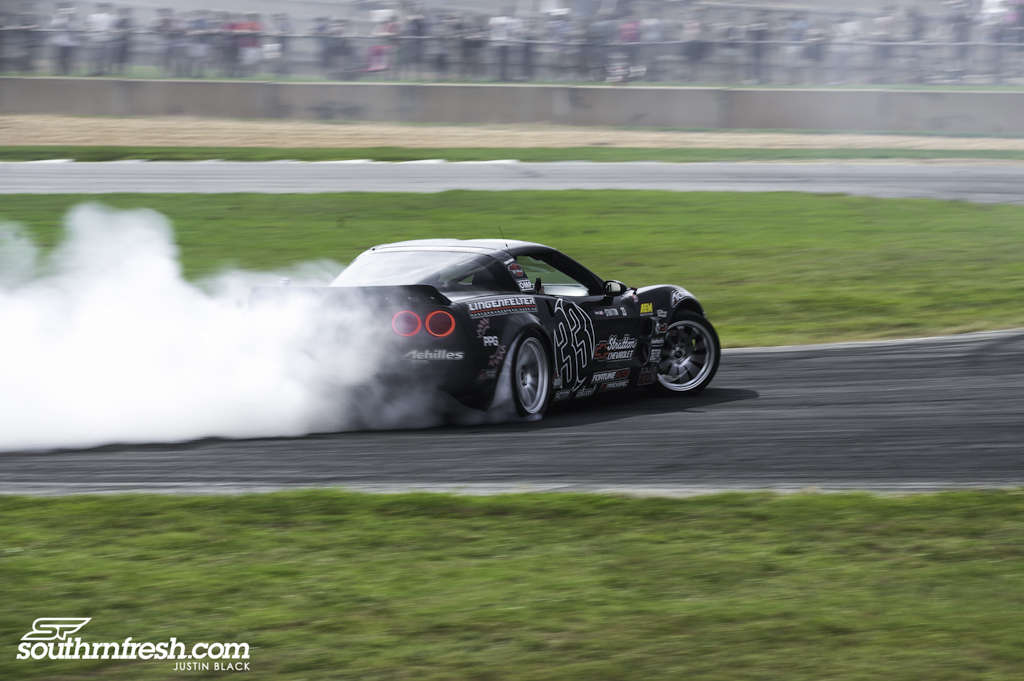 That is all of our Gridlife South coverage, thanks for looking.  You can see the whole album with almost 400 images here.
Check out GRIDLIFE and keep up with your events.