This past weekend we took a trip up to Tuner Evolution in North Carolina.  Tuner Evolution was a big deal to me, because it was not just a parking lot meet.  Anyone outside of the southeast region may think that is not a big deal.  But it is for us because there are not many shows like this within a 10 hour drive radius.  Tuner Evo came down and showed us that we had a large amount of quality cars worthy of an event like this.  It is a shame it took an outside party to come down here and show us what we had.  The entire show was highly organized and everyone was helpful and the whole event ran really smooth.  I was really impressed with the way they judged on tablets with an app that allowed everyone to input their points for each car into the tablet, and everything would automatically add up.  Which saved time, and made things run smooth.  The weekends weather started off good, but the night before a nice dirty rain came in overnight, and got most of the cars really dirty.  So upon arrival everyone had to do a good cleaning of their cars.  By the time the doors opened all the cars were back spotless.  
There are a lot of cars that I was not able to take photos of, because of the crowd around them.  Charlie got almost all the cars in his video below.  
Tuner Evolution NC 2014 from Charlie Banks on Vimeo.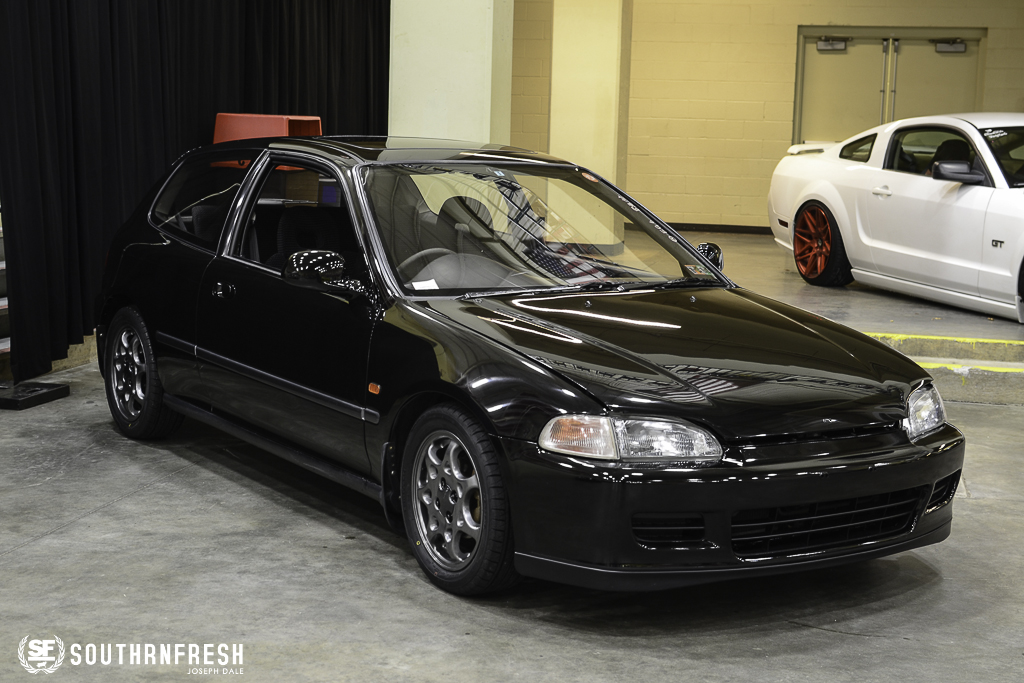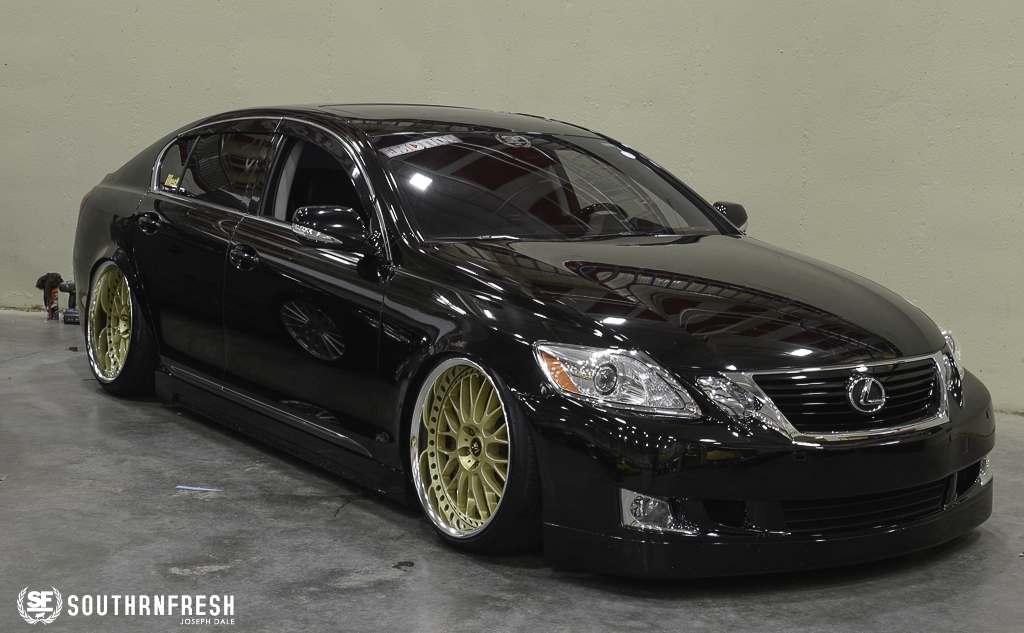 Dan Chi's Lexus GS.  Dan got sick that night and never made it to the event, but his friends drove the car.  Jon and I gave Dan's car a good cleaning while Dan slept his sickness away in the hotel. We could not let the trip be wasted.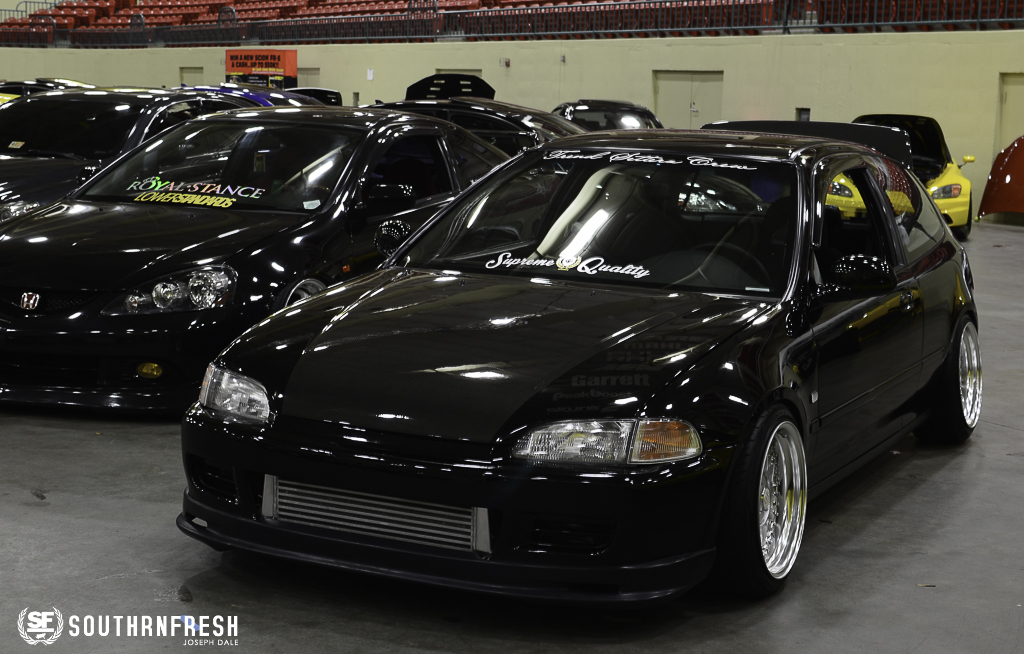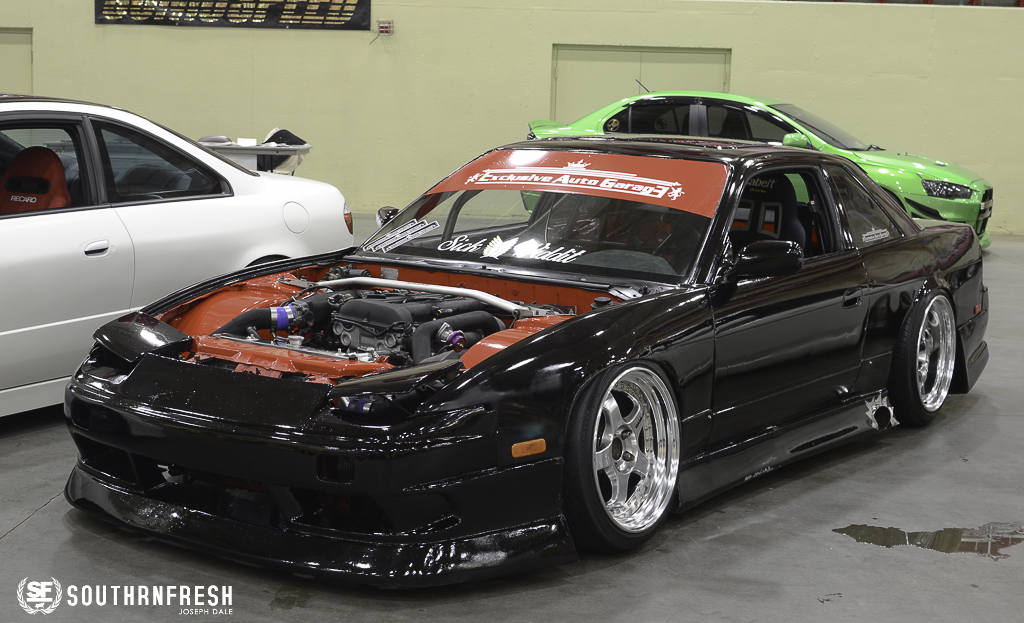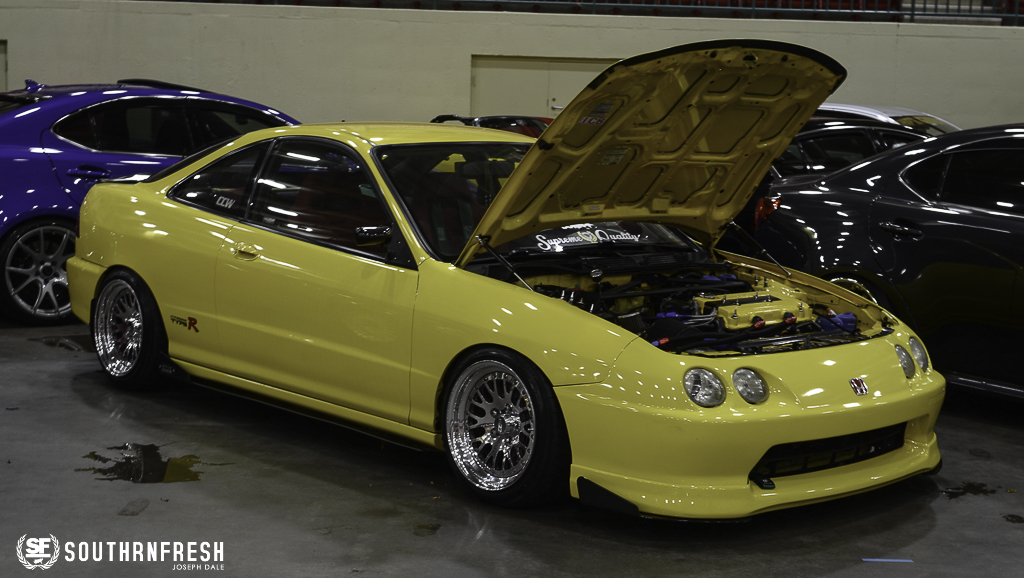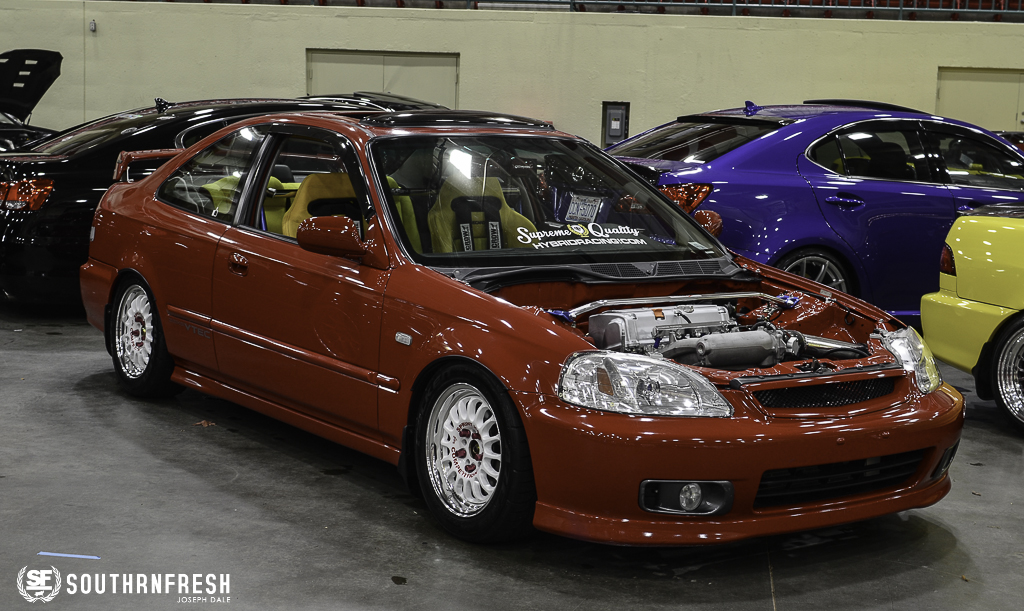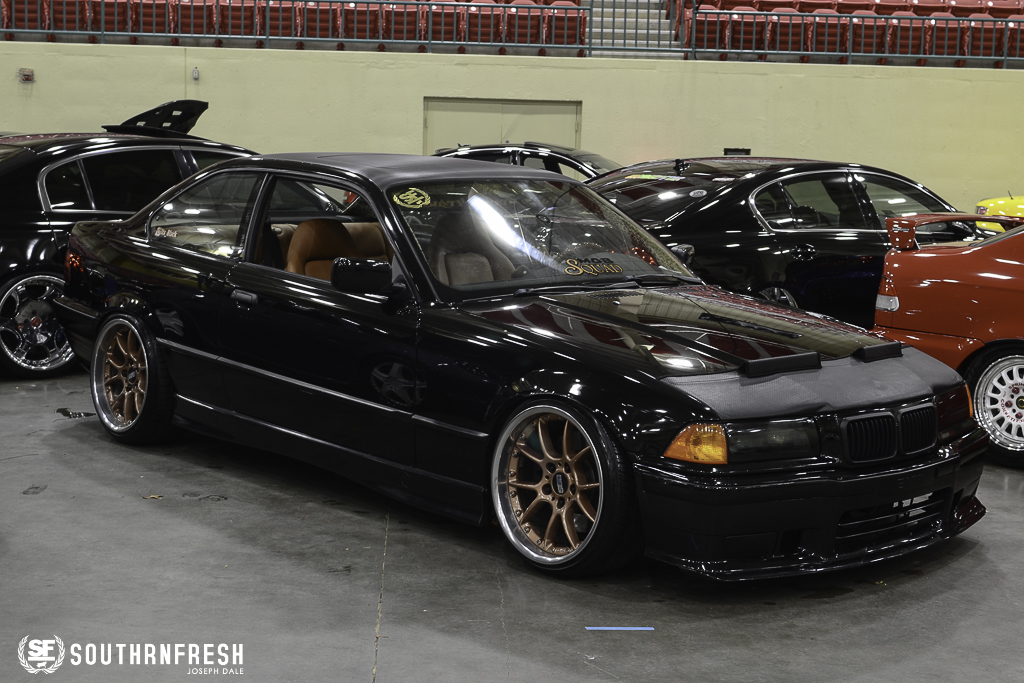 Justin's E36 made the trip up from Atlanta also.  This car has come a really long way, so happy to see it progress the way it has.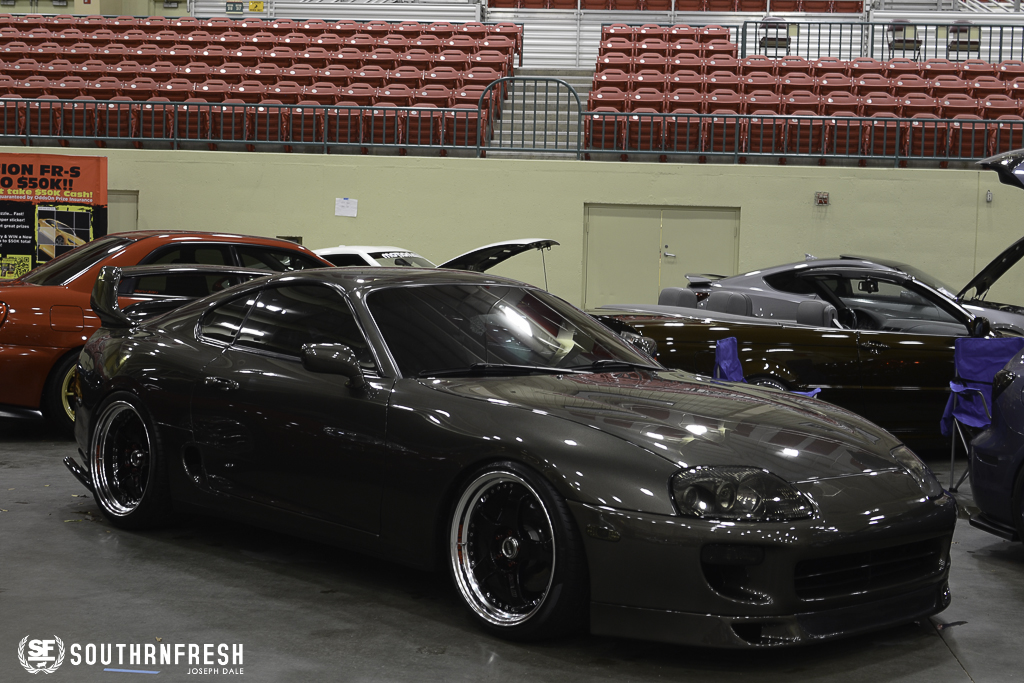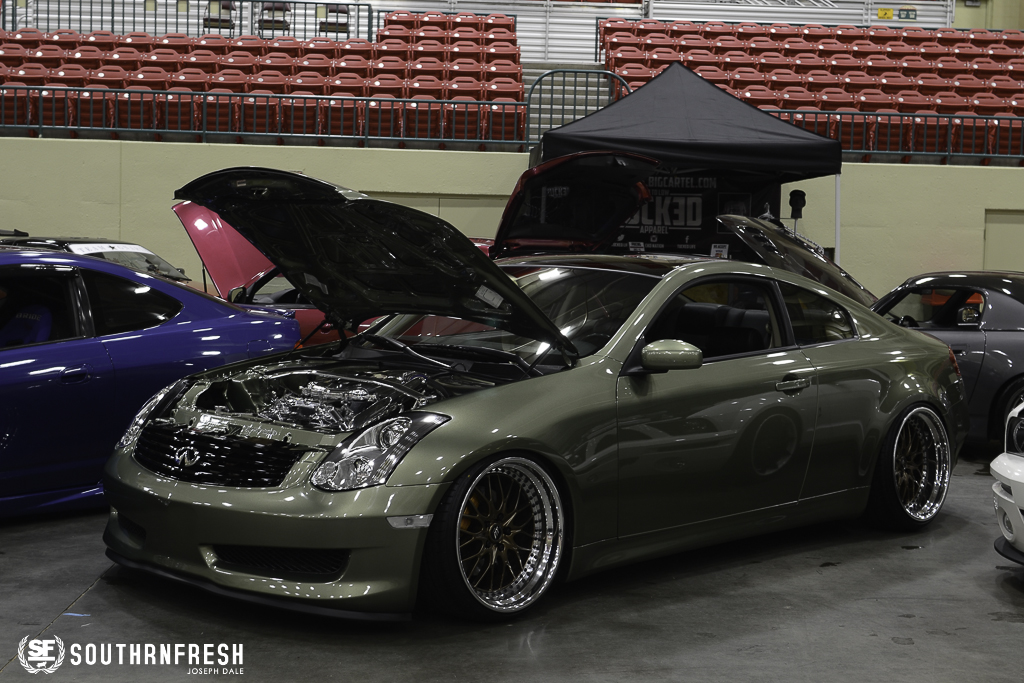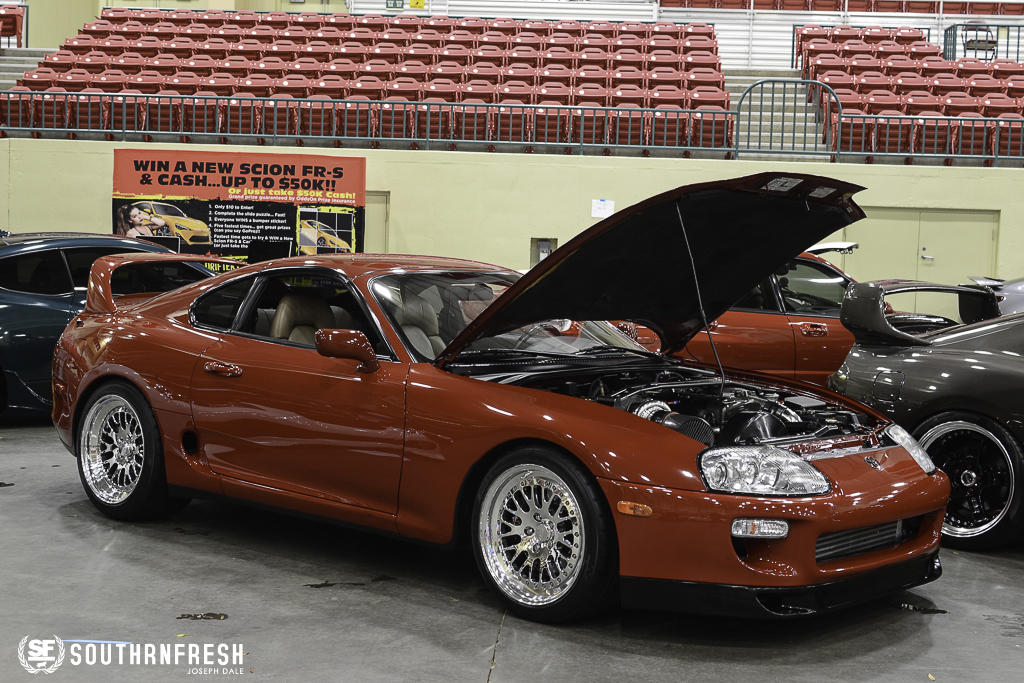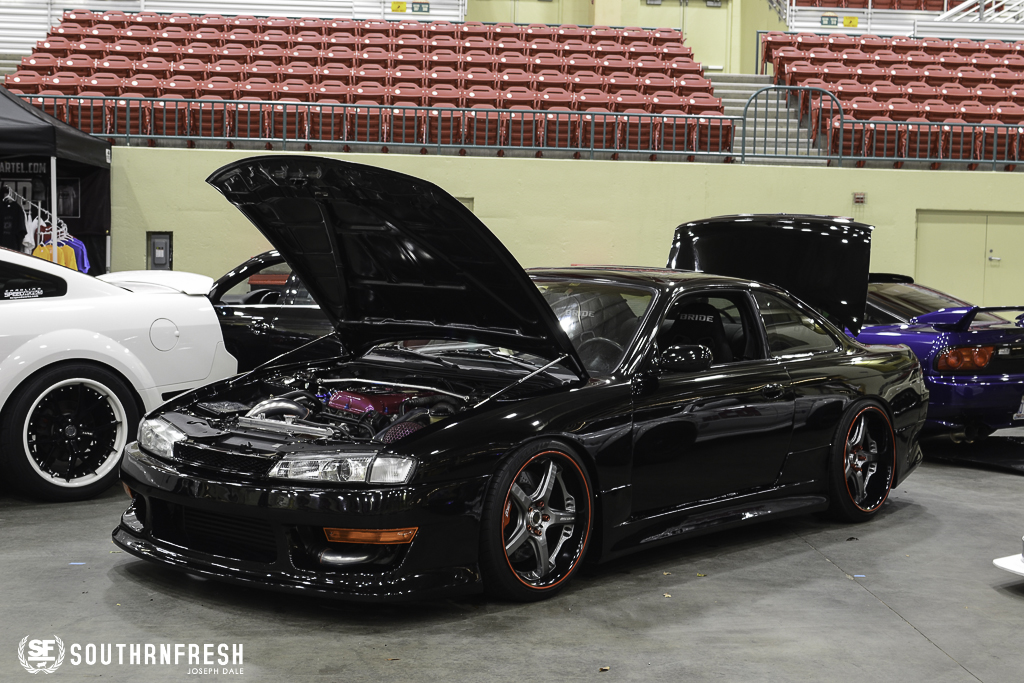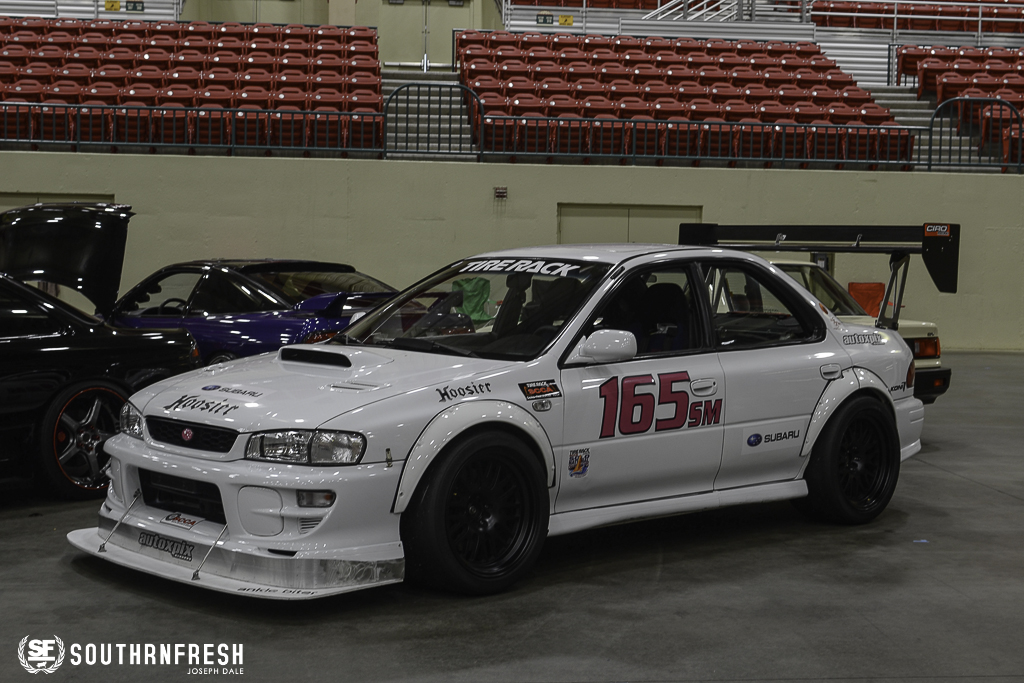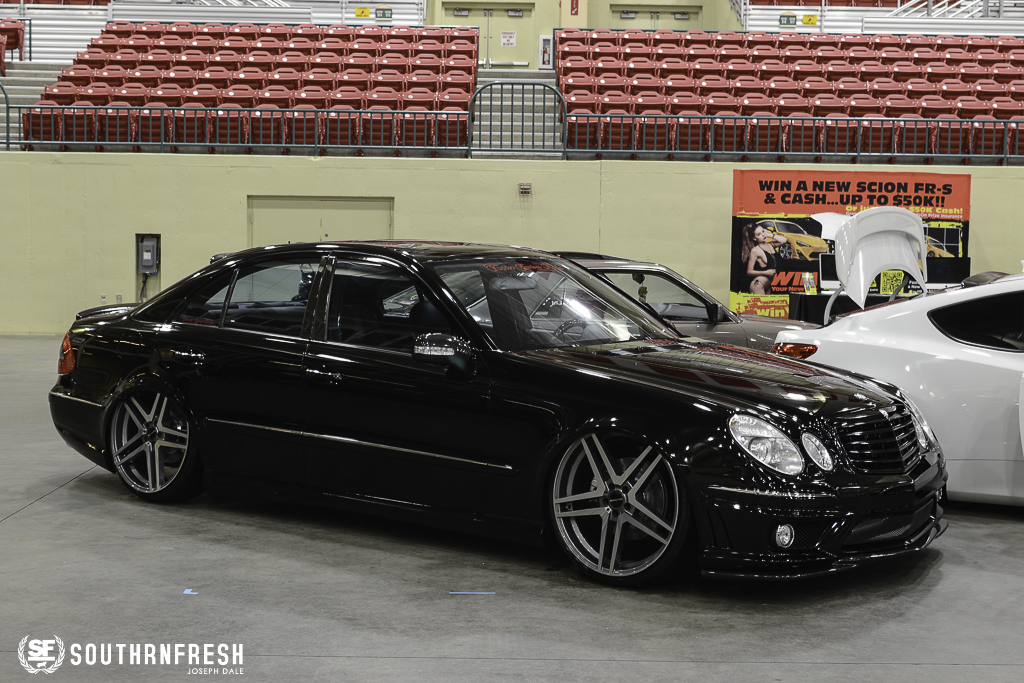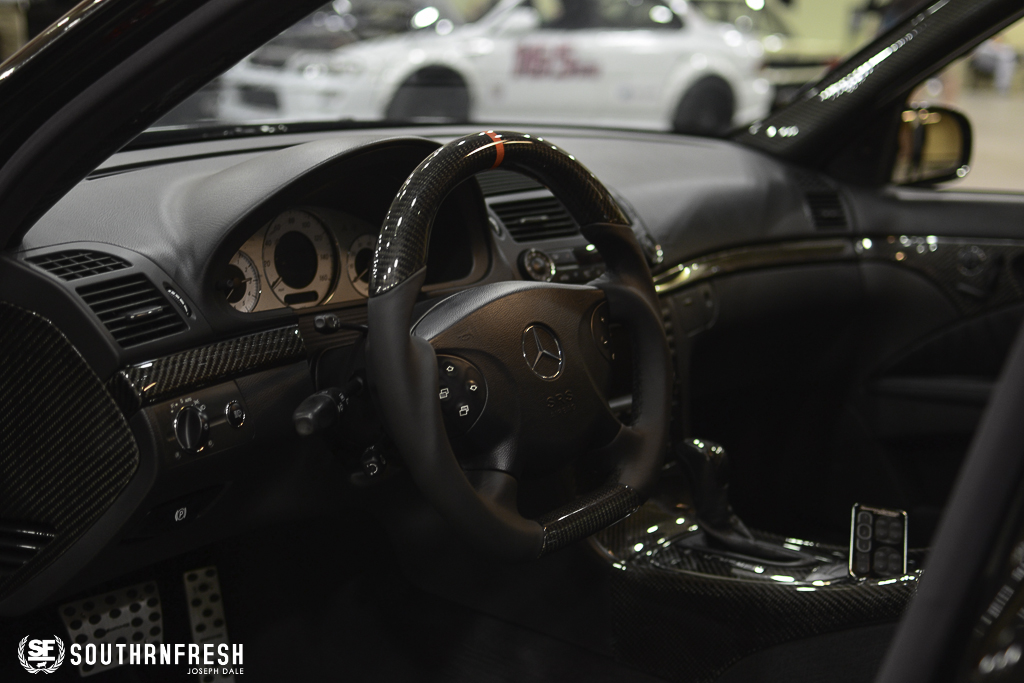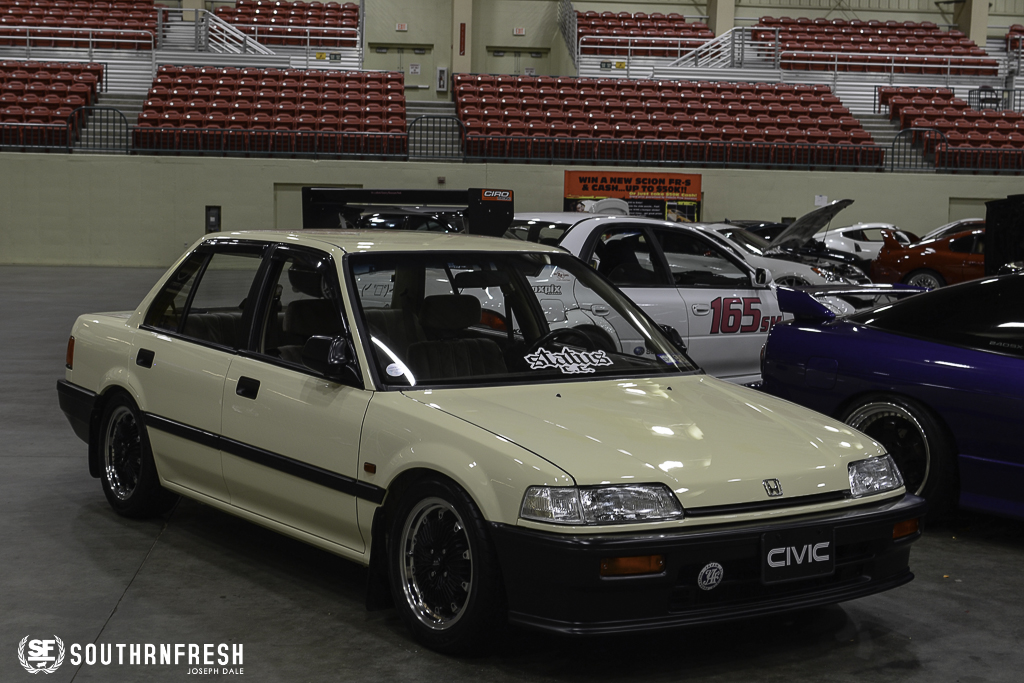 This EF was spotless, and the few mods it had were perfect for the time period.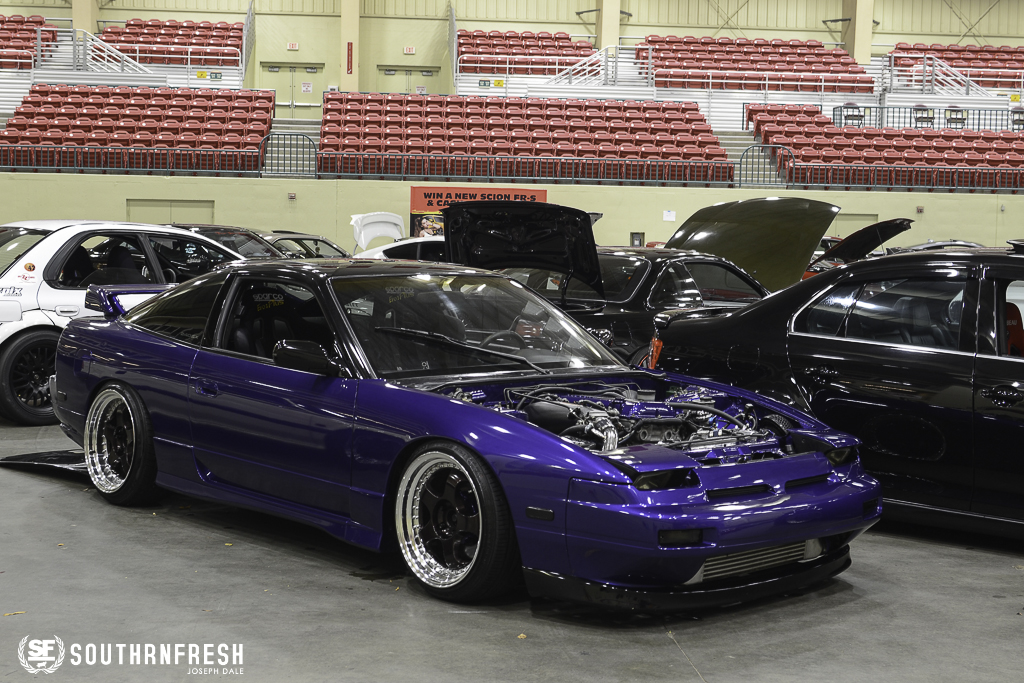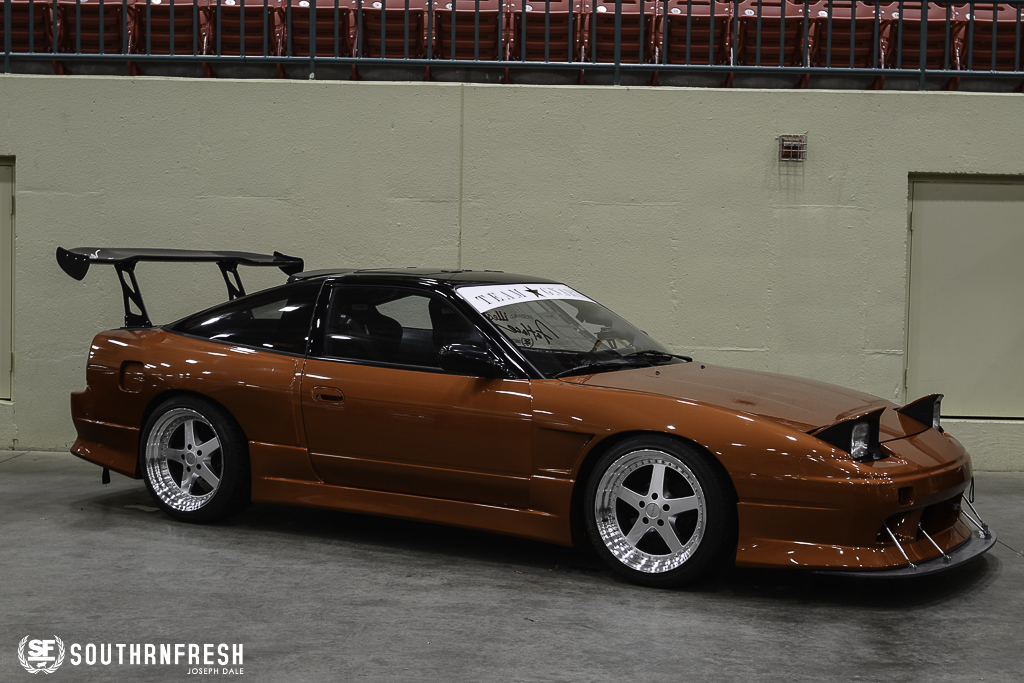 Paeyton Pope's S13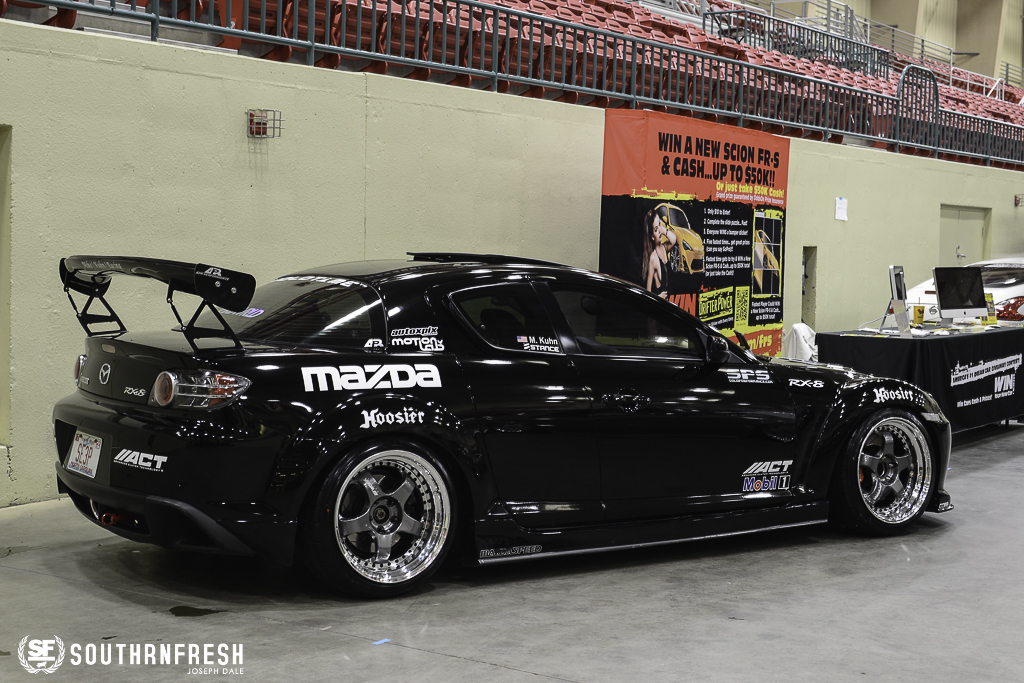 Mike Kuhn's RX8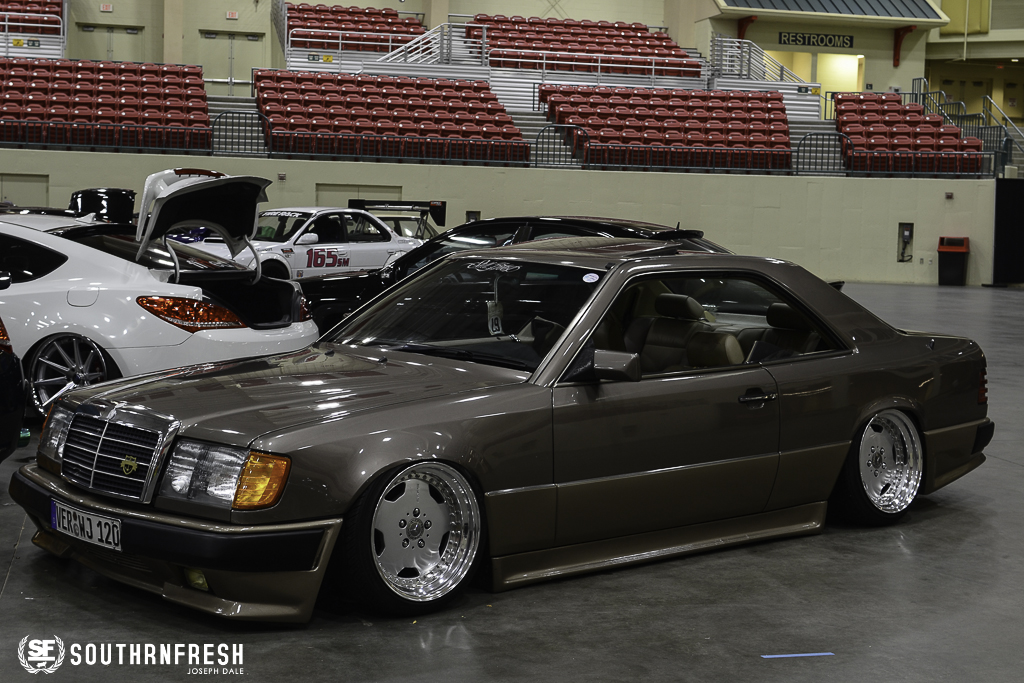 Really love the pillarless windows on the older Mercedes.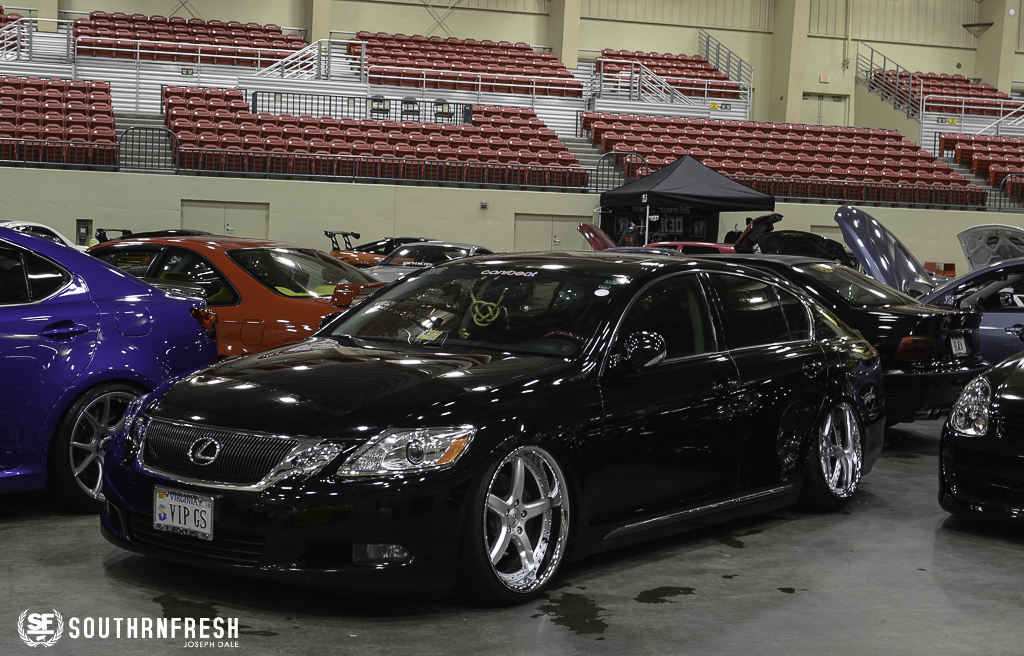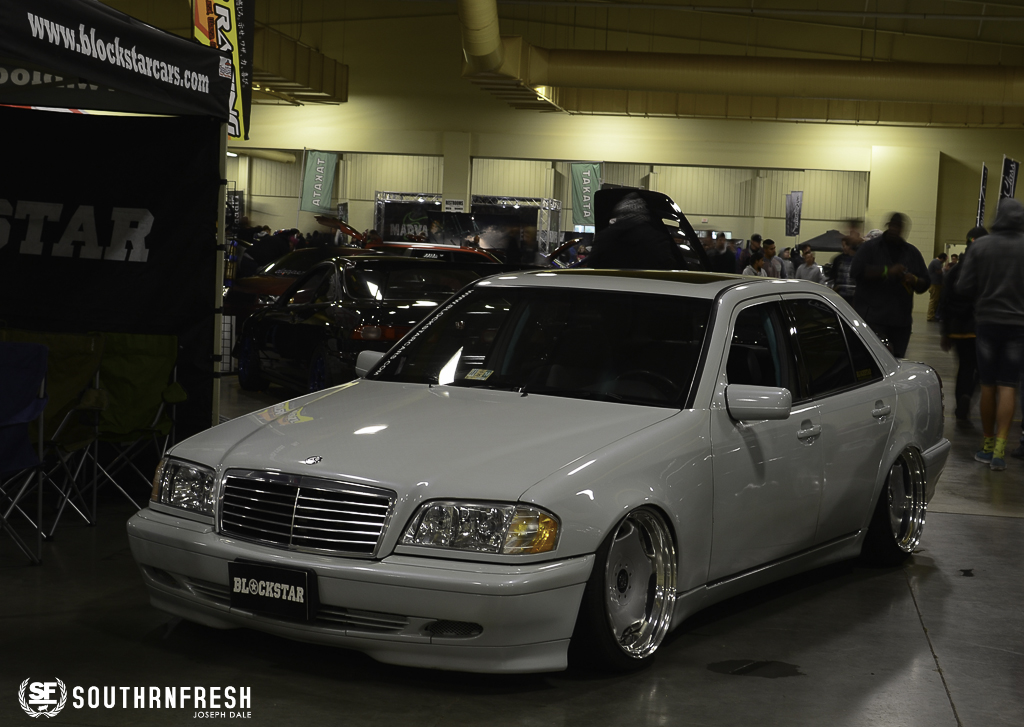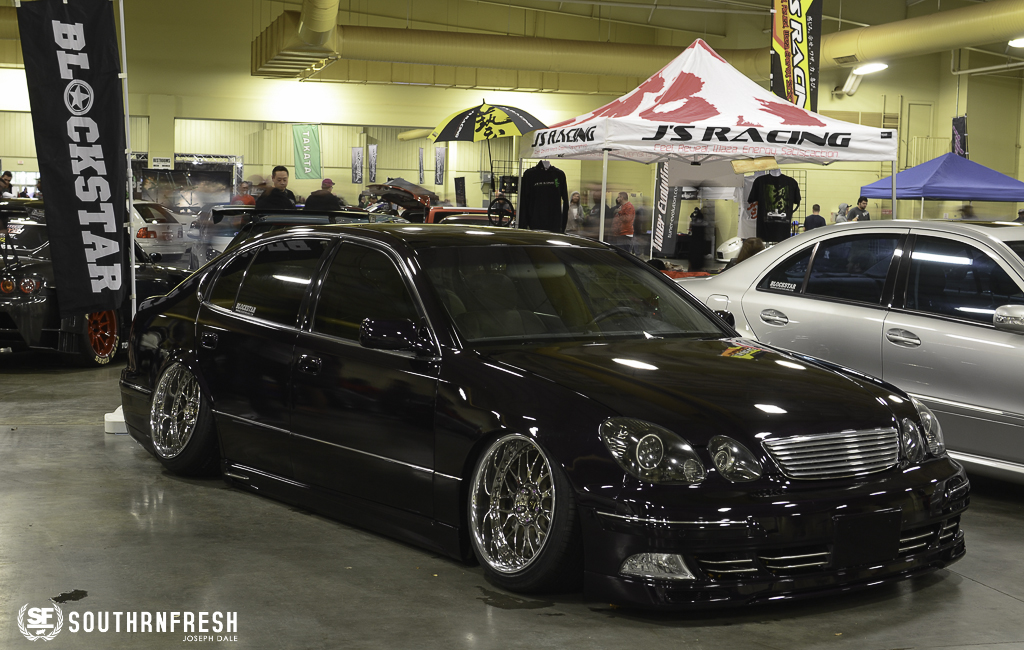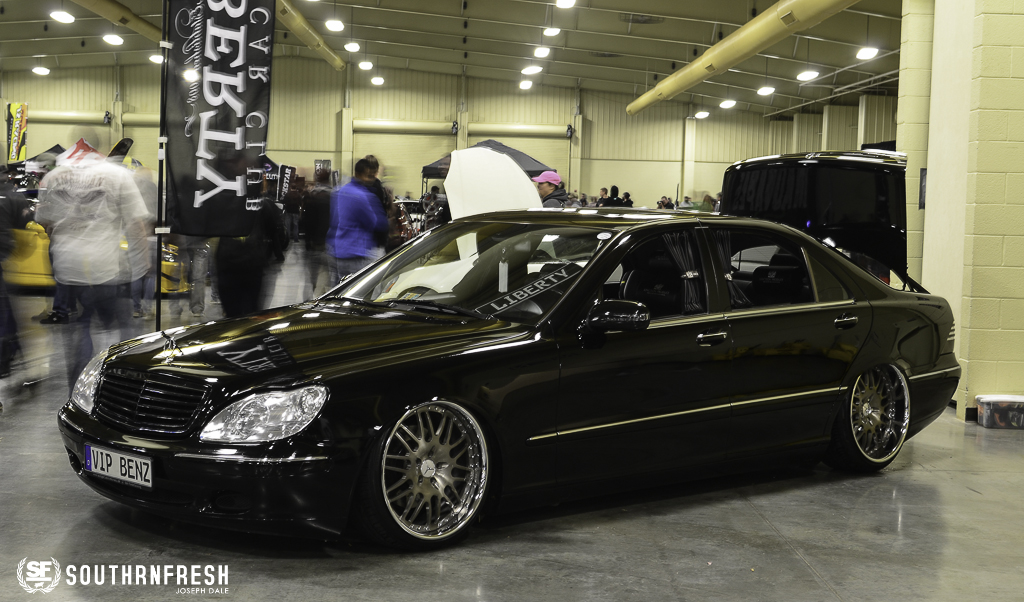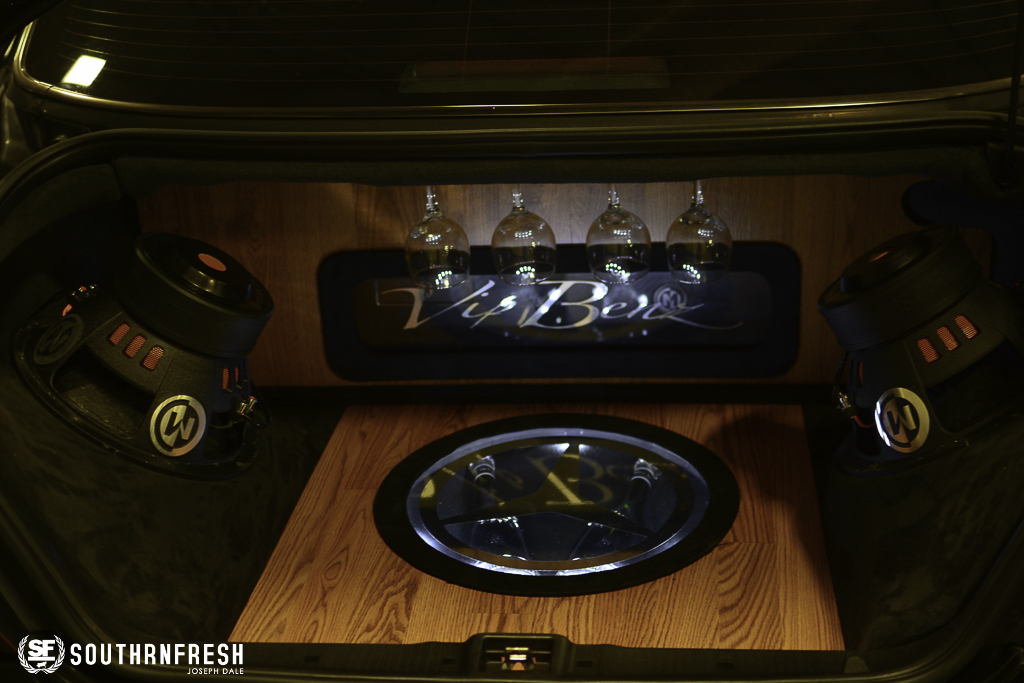 Ray's Vip Mercedes S500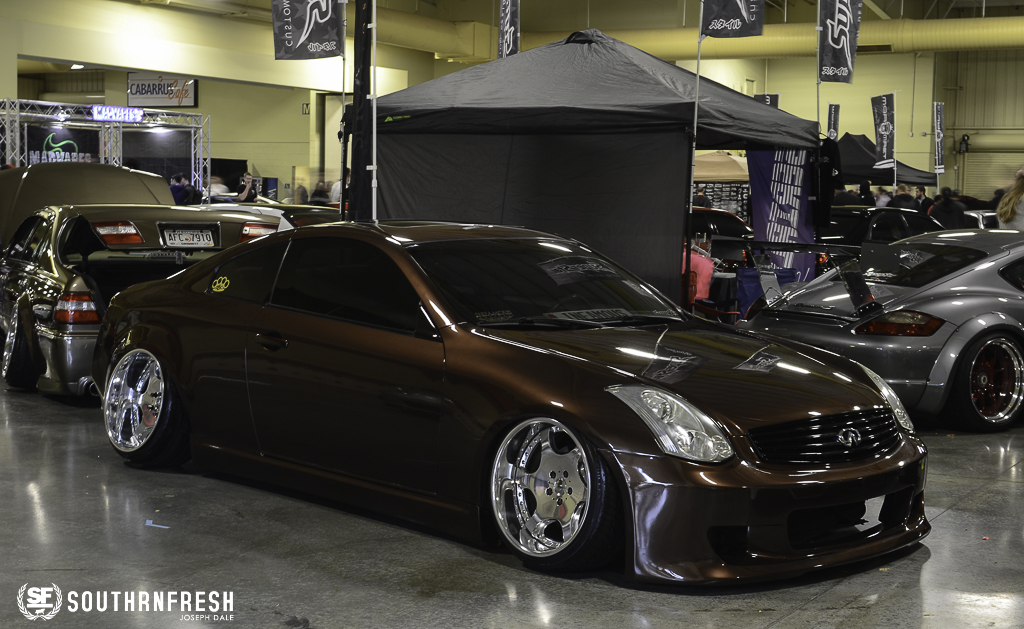 Shelby's G35 in the Superstar Customs booth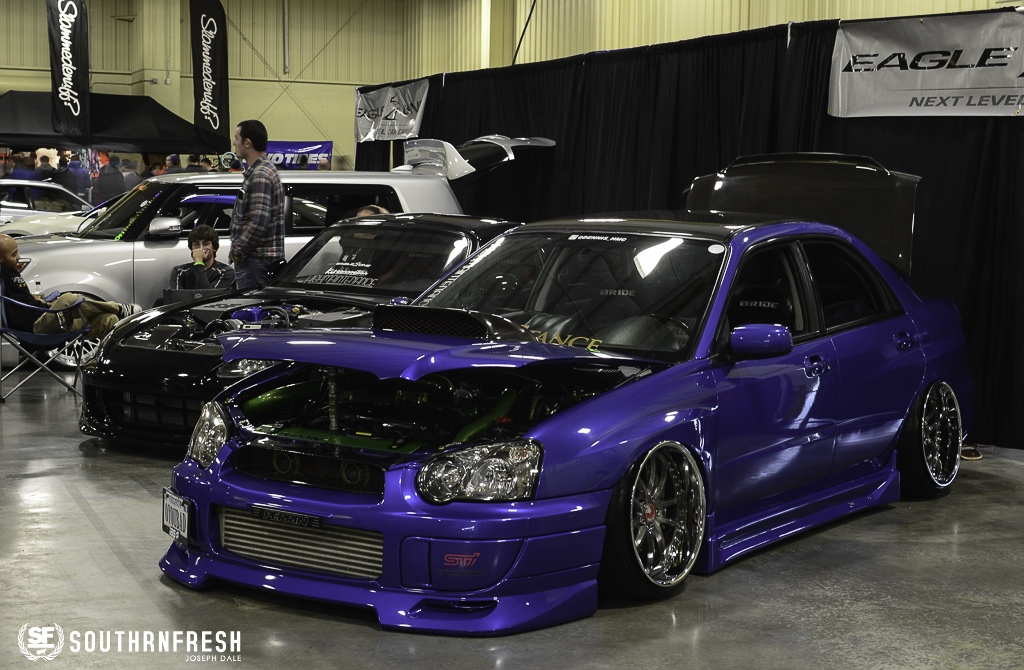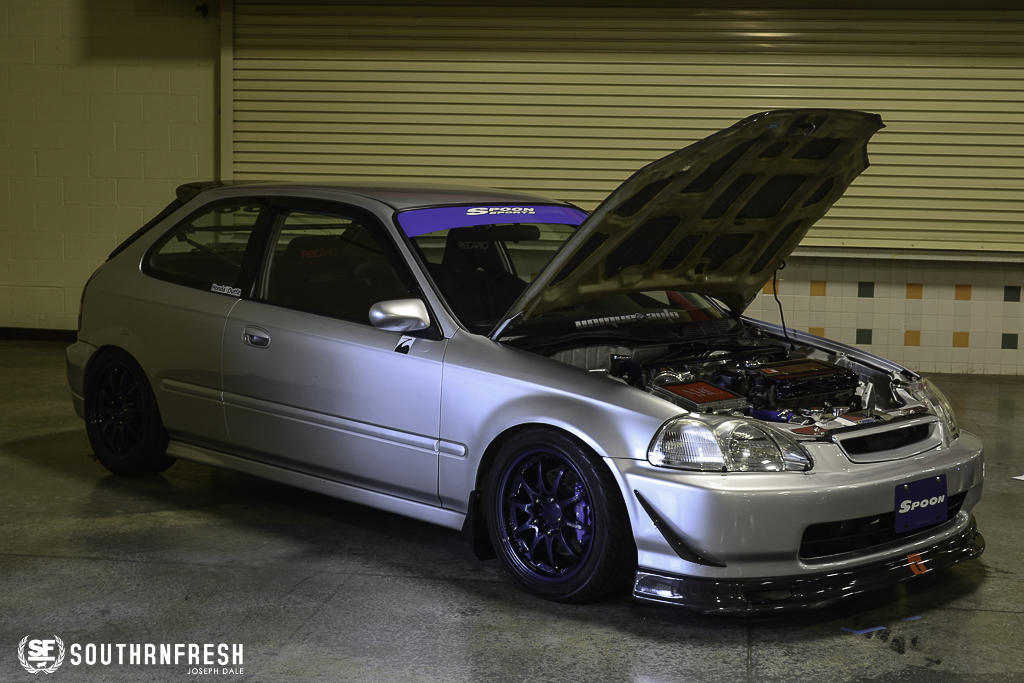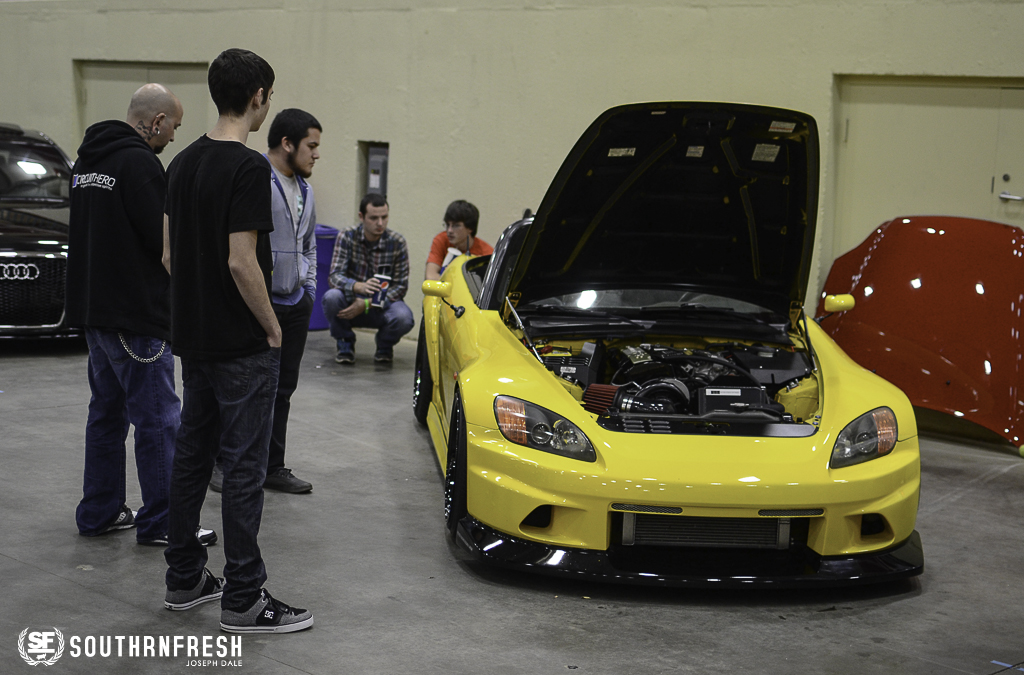 Juan Lopez talking to the judges about his car.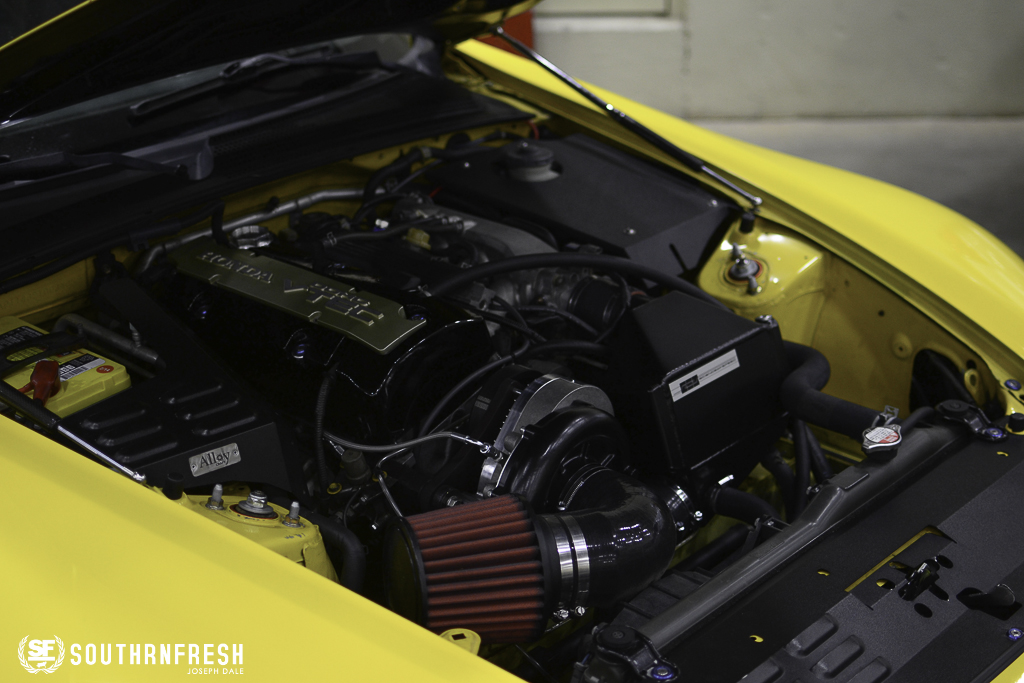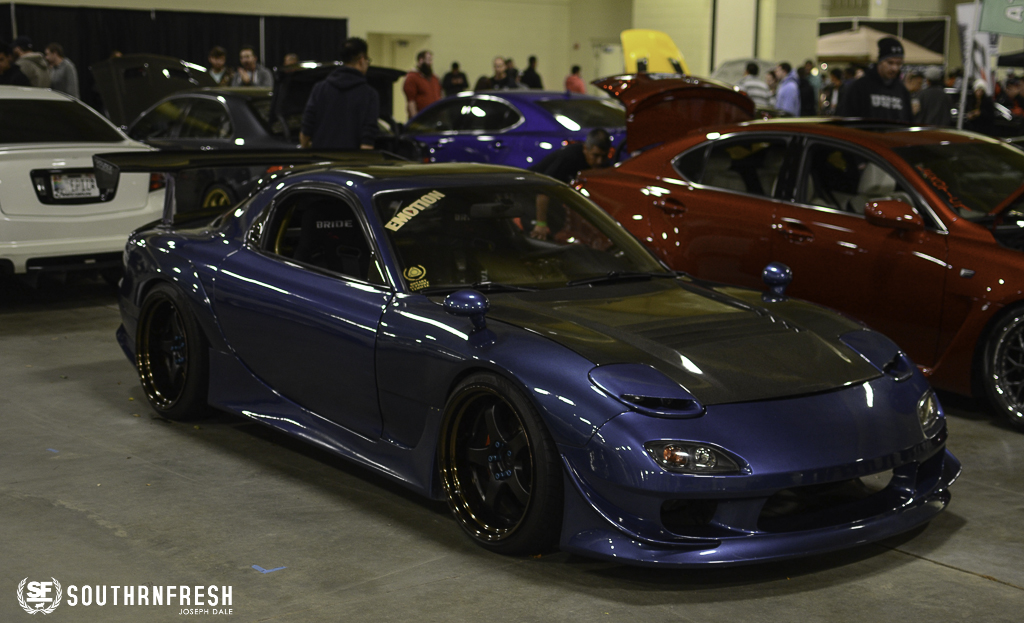 This LS swapped Mazda Rx7 took home 1st place in the Mazda category.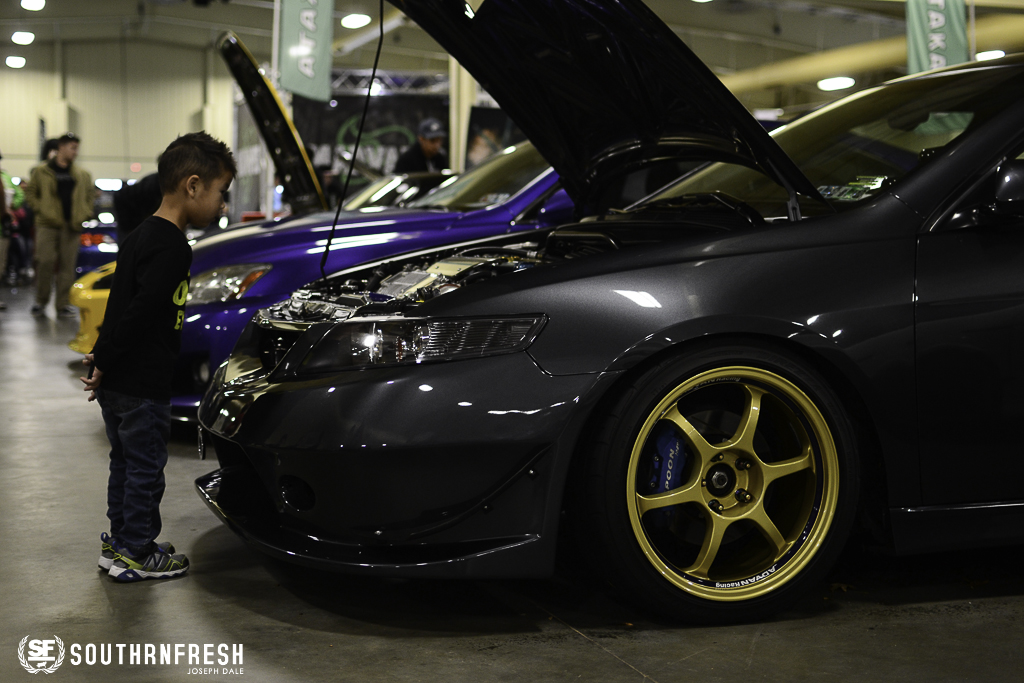 Young guy being inspired by Michael Richardson's TSX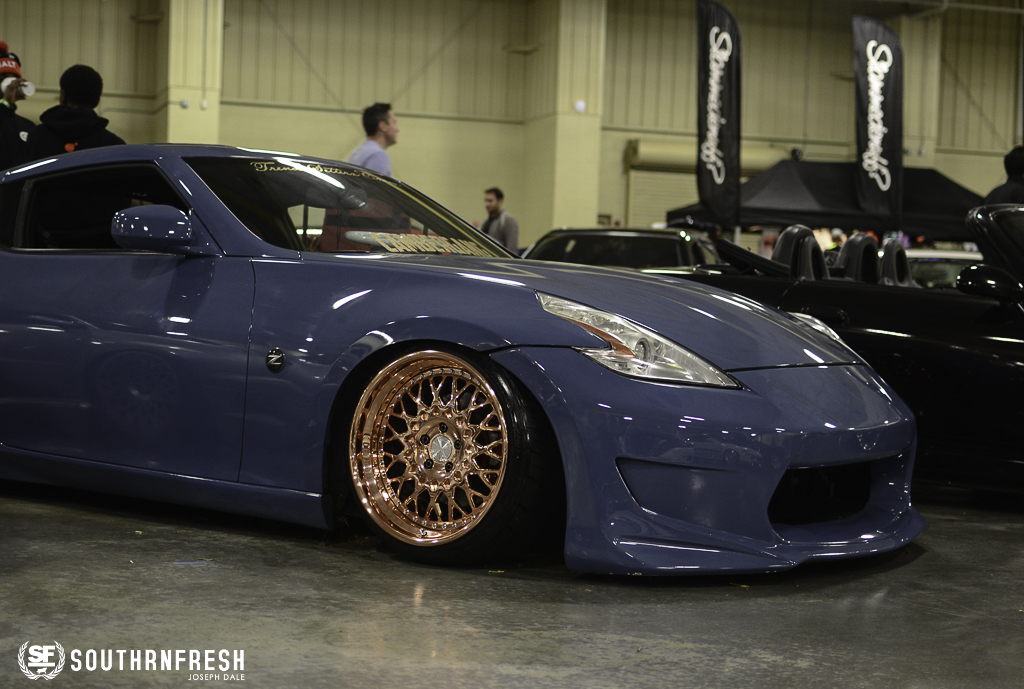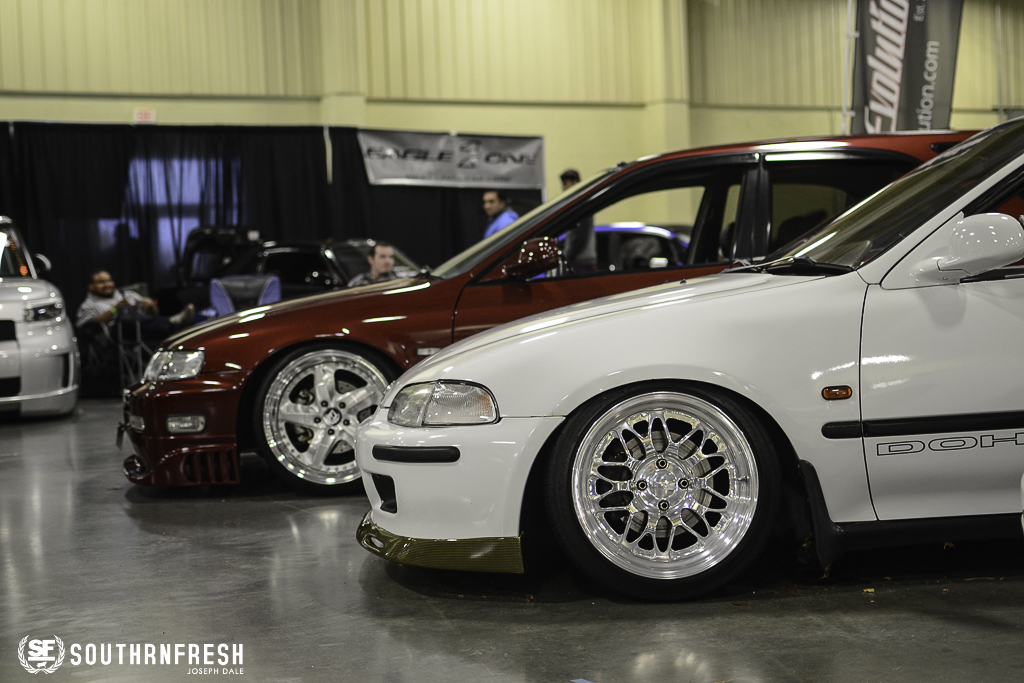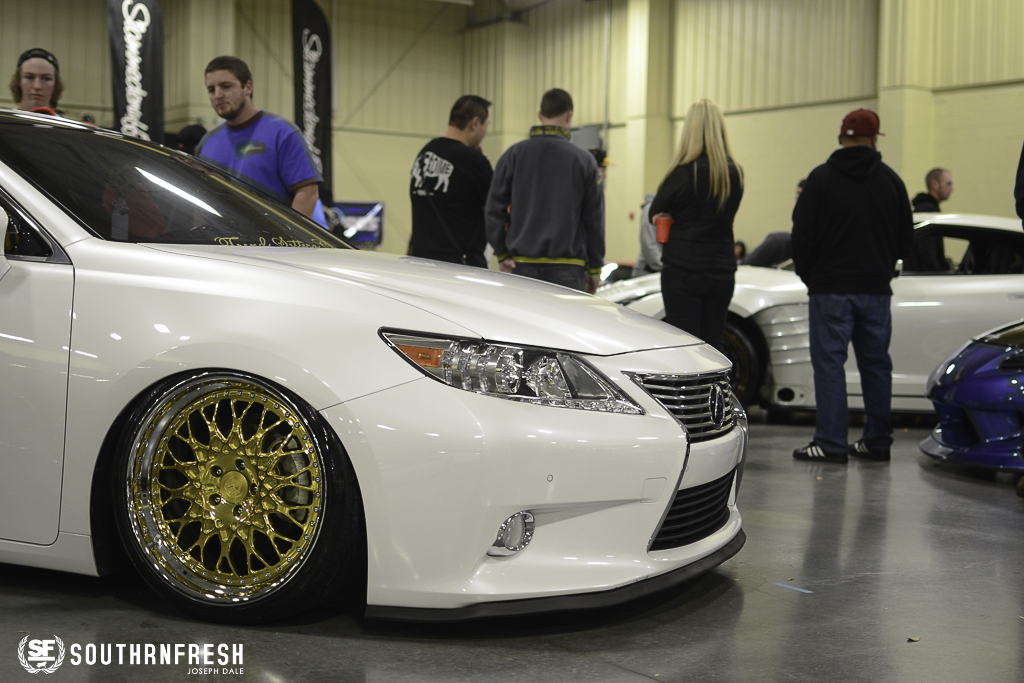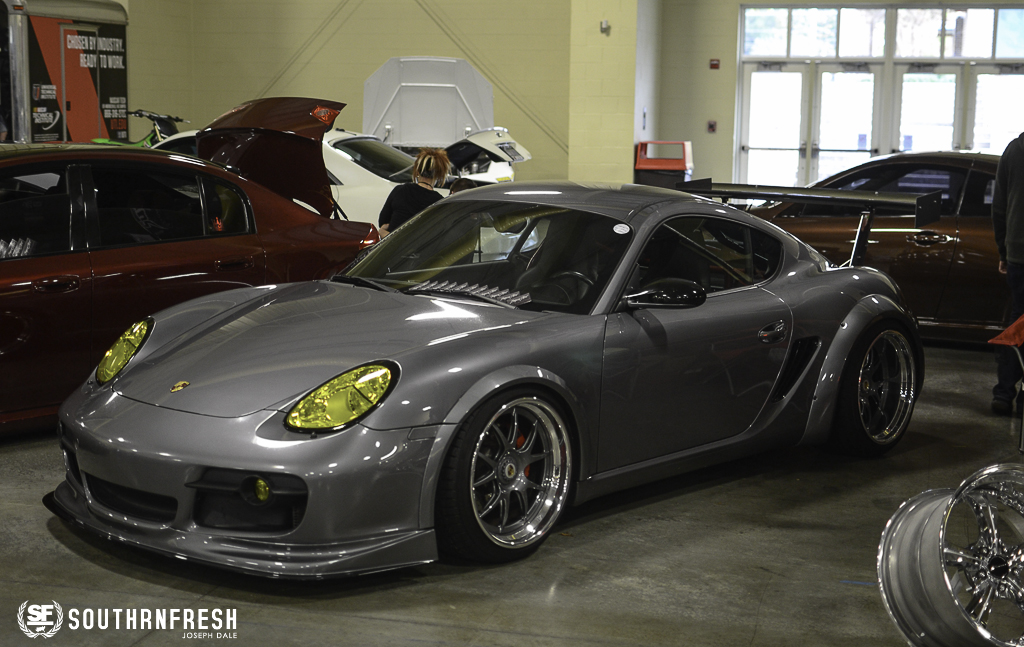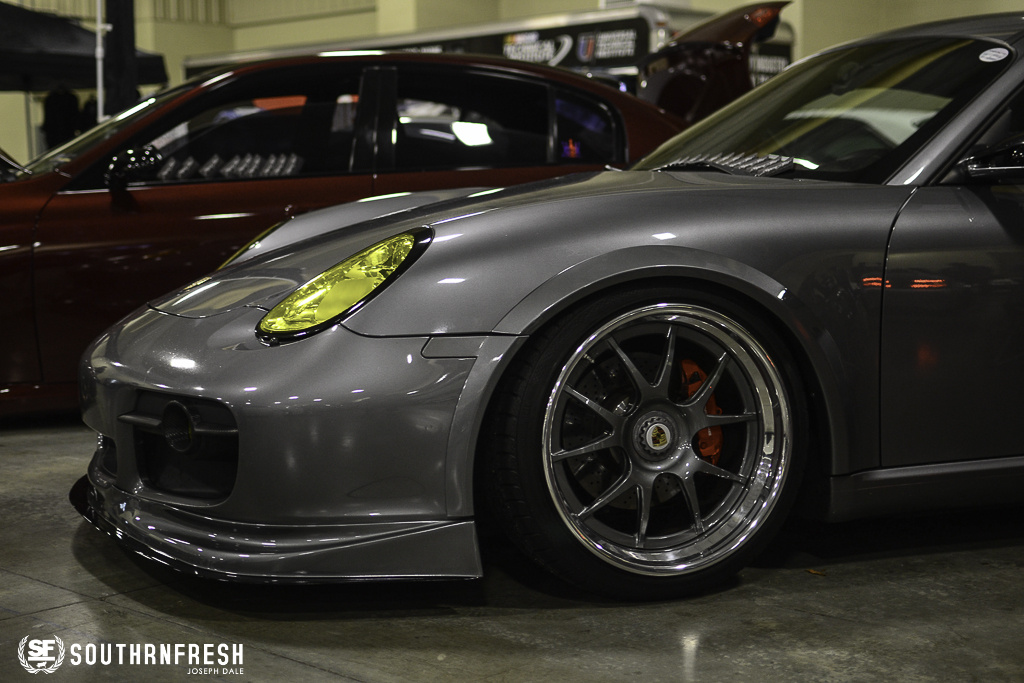 Johnny Le's Porsche Cayman in the Superstar Customs booth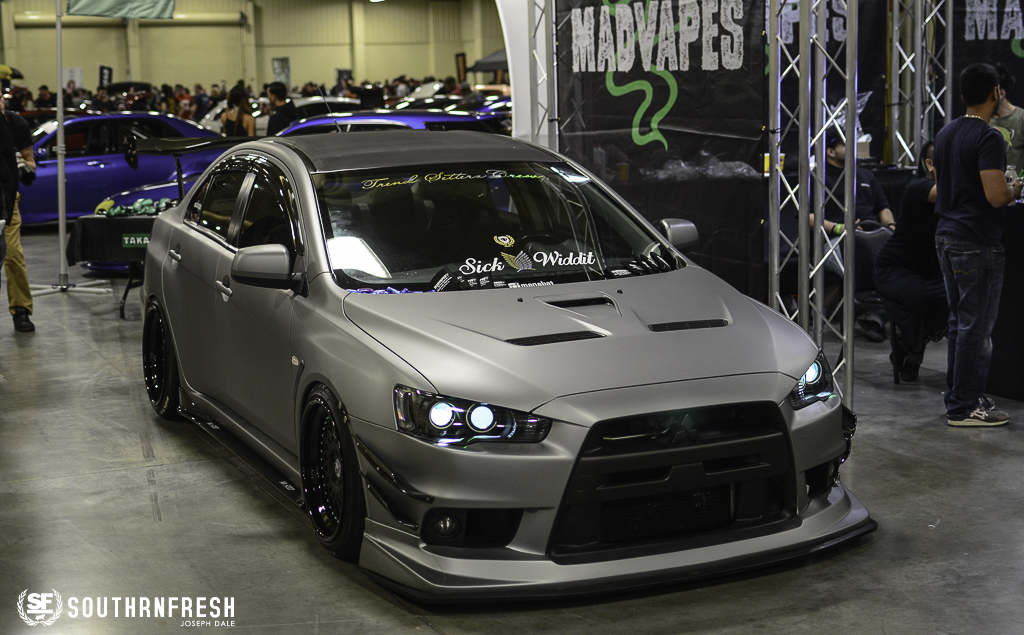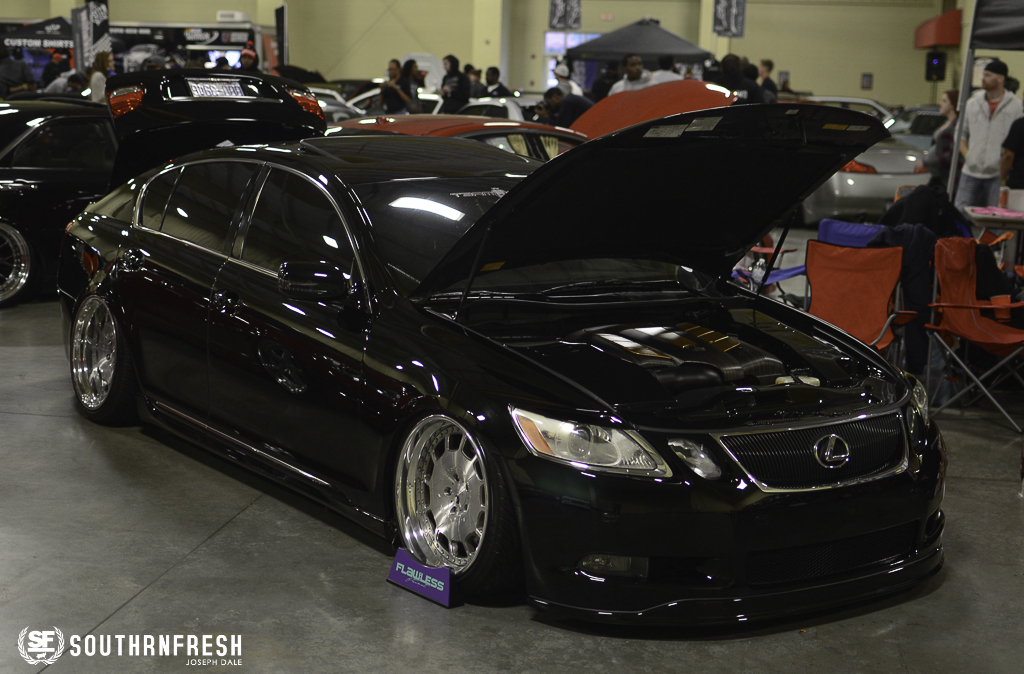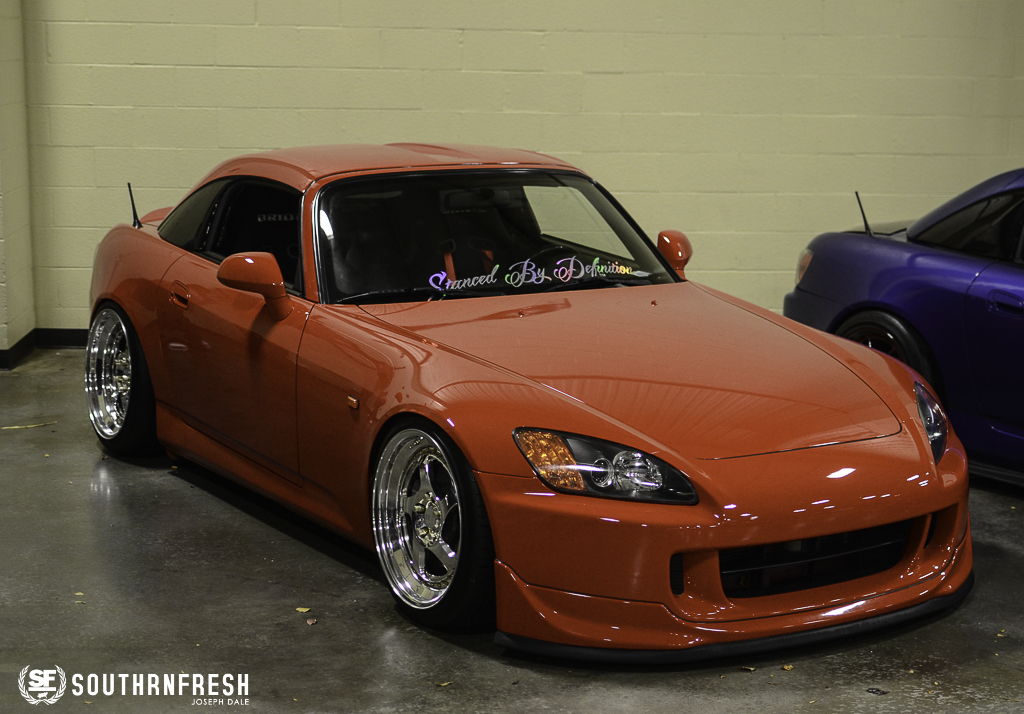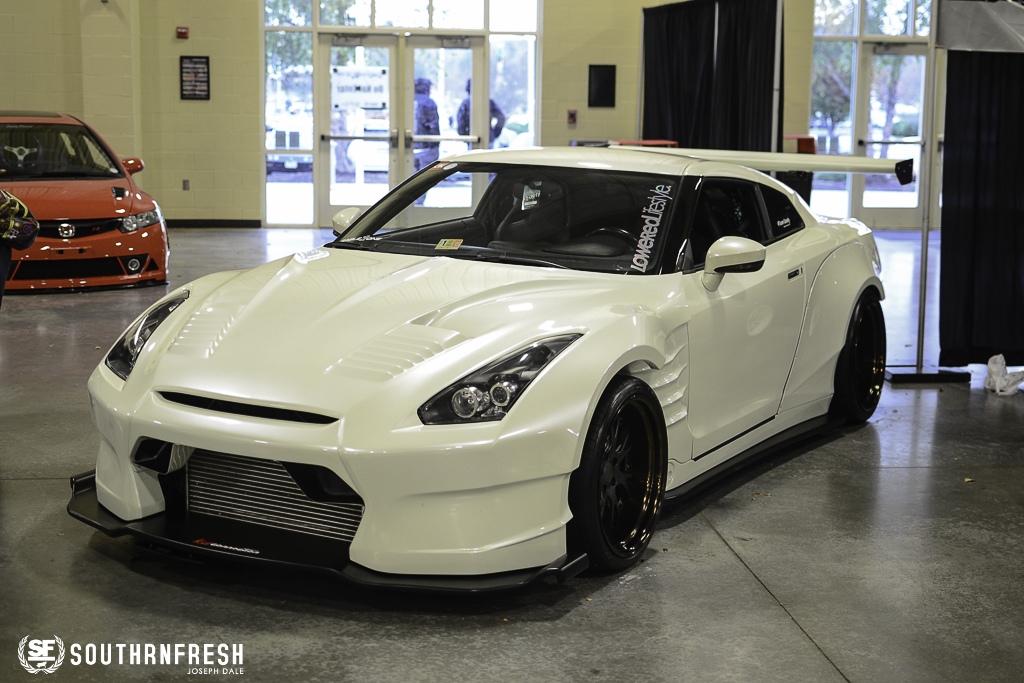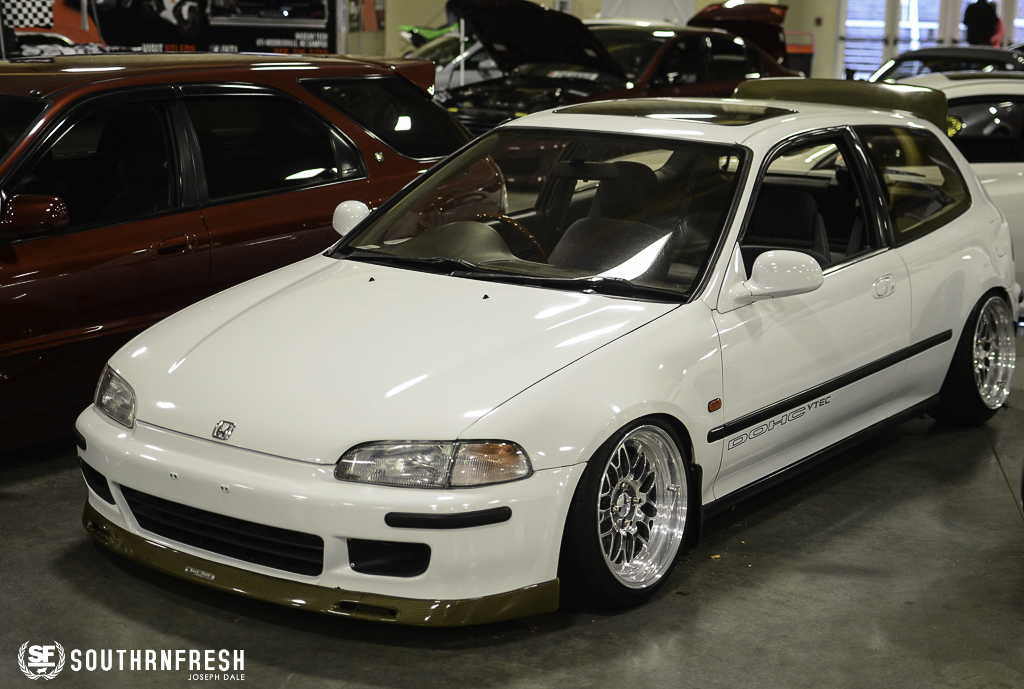 Downstairs the had a stage setup for some of the activities that took place later in the afternoon.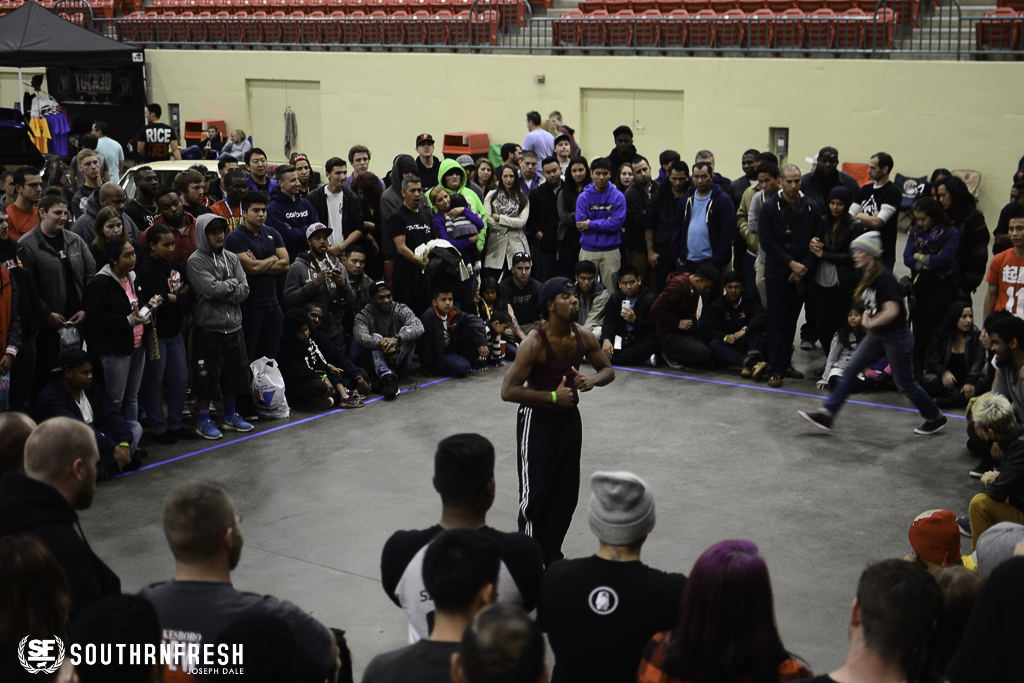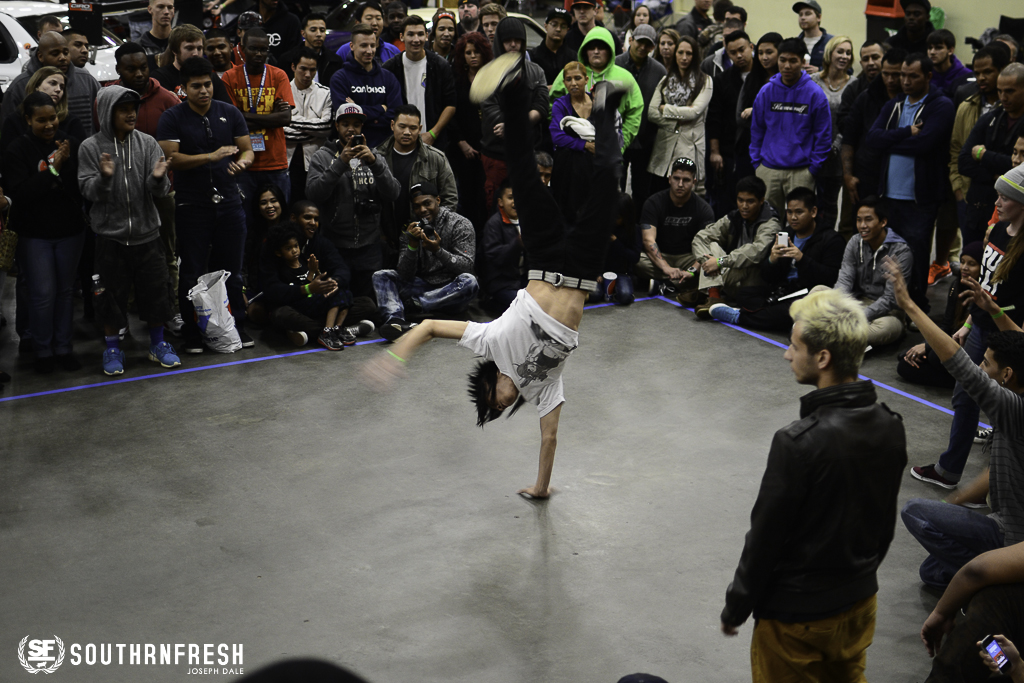 The b-boys and girls did their thing for awhile.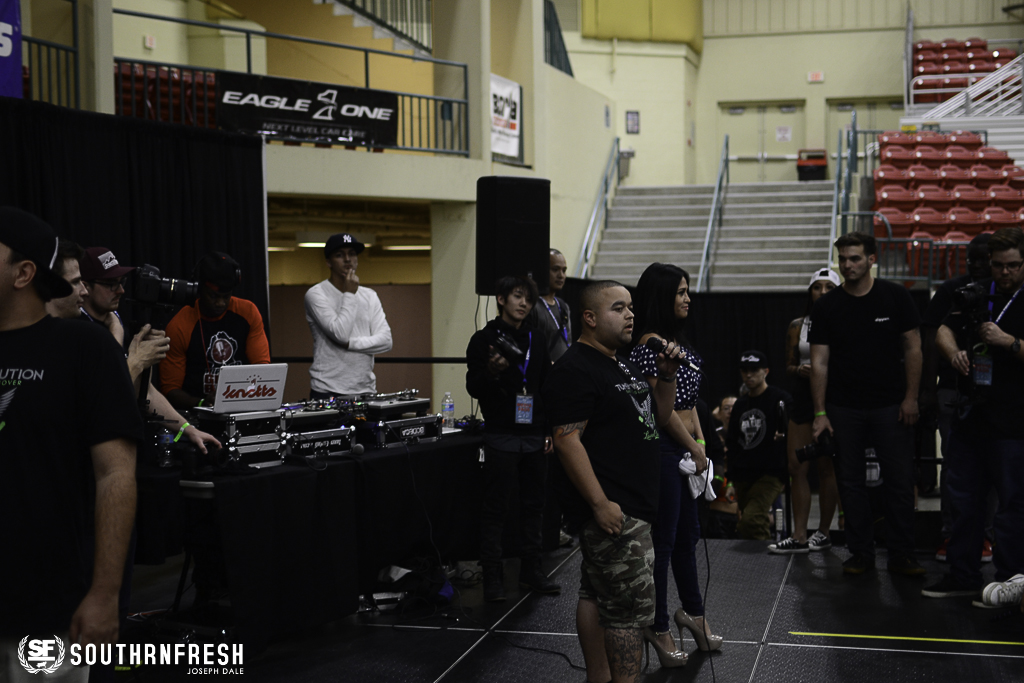 The man behind it all Jay Martinez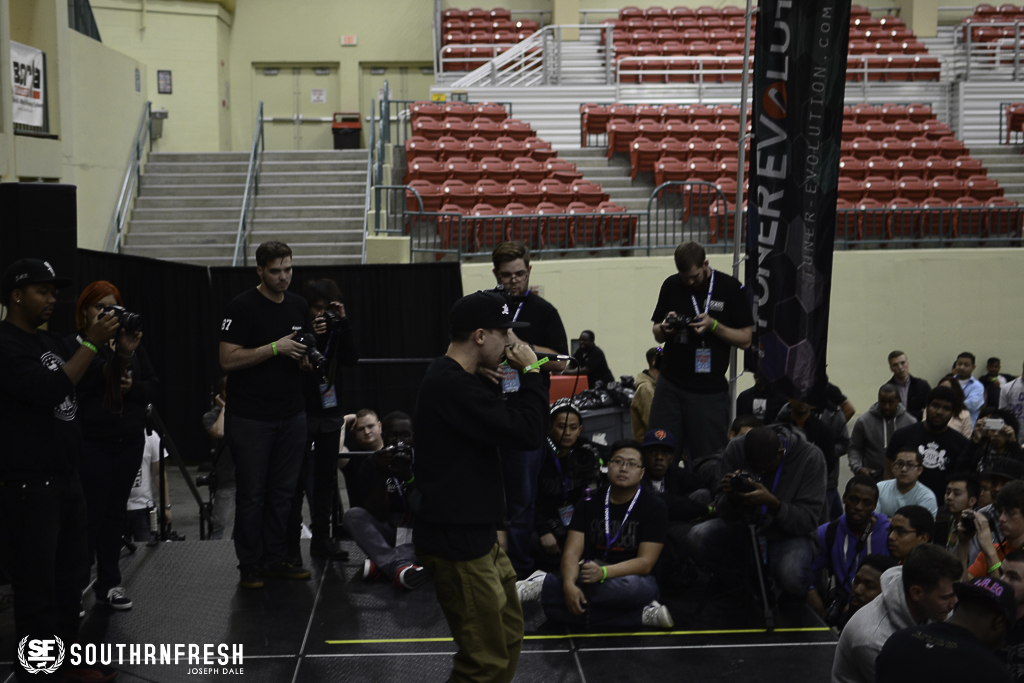 One of Jay's good friends Phene hit the stage, and performed some of his songs for us.  His music turned out to be really good, I would advise any hip hop fans to give him a listen.
Check out his work: www.highofflife.com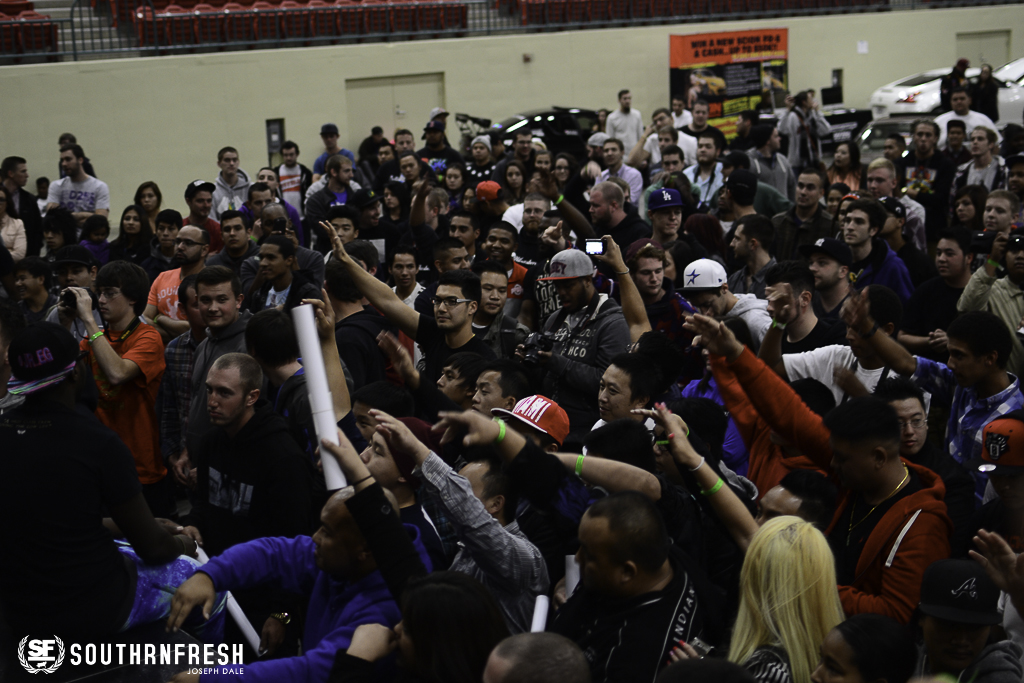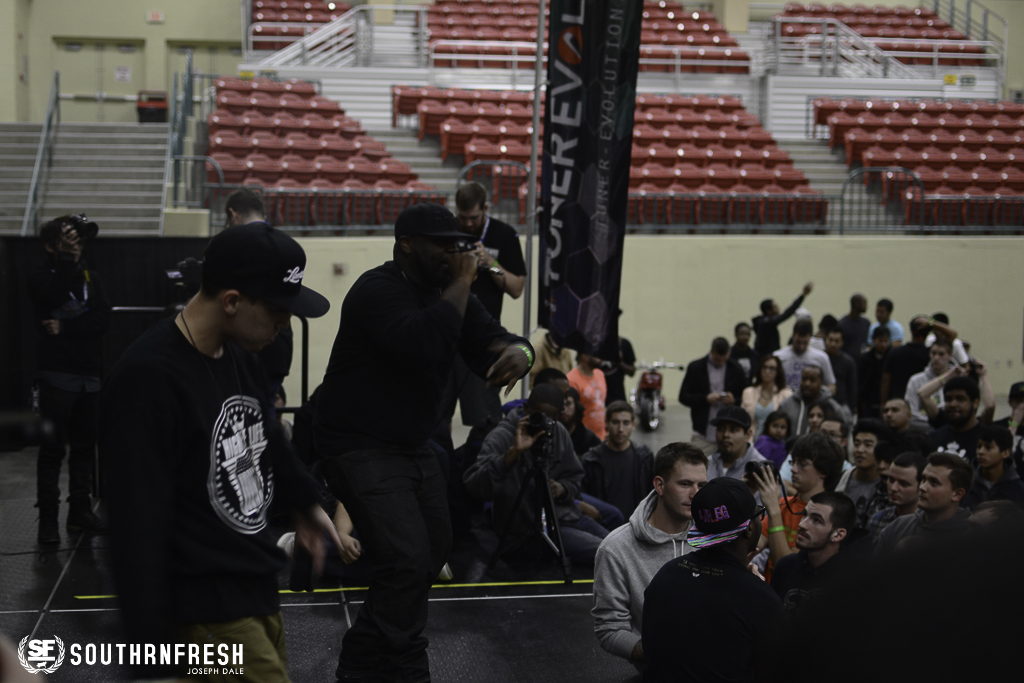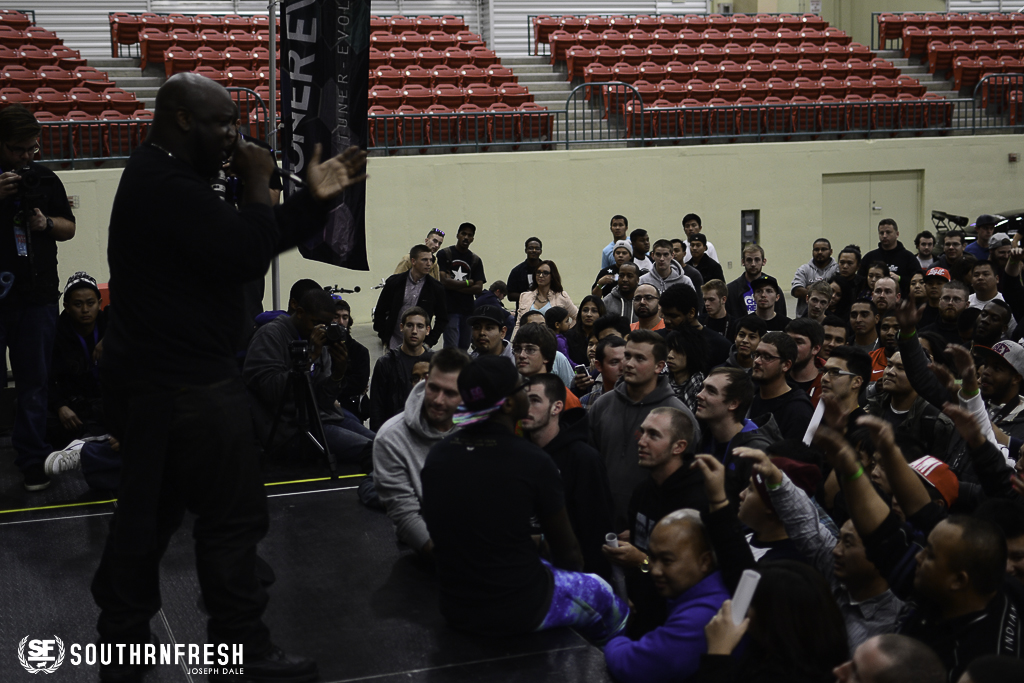 BigREC  performed a few songs also.  Even though we had been there for almost 12 hours, his energy got everyone energized.
Check out his work: www.realhiphopisback.com 
The hosts threw Meguiar's goodie bags out to the crowd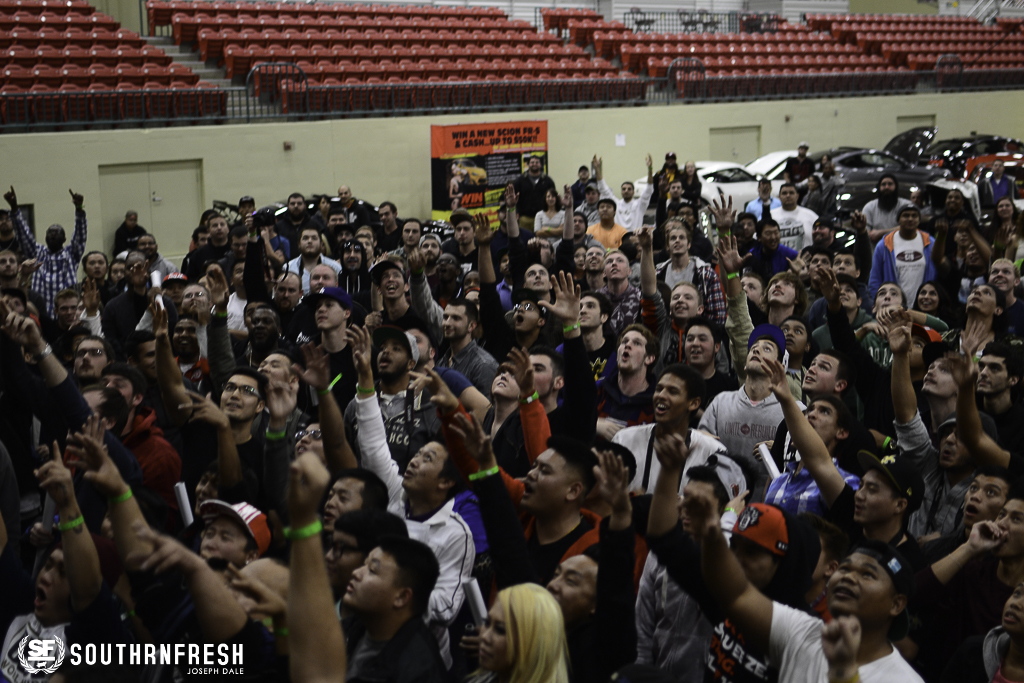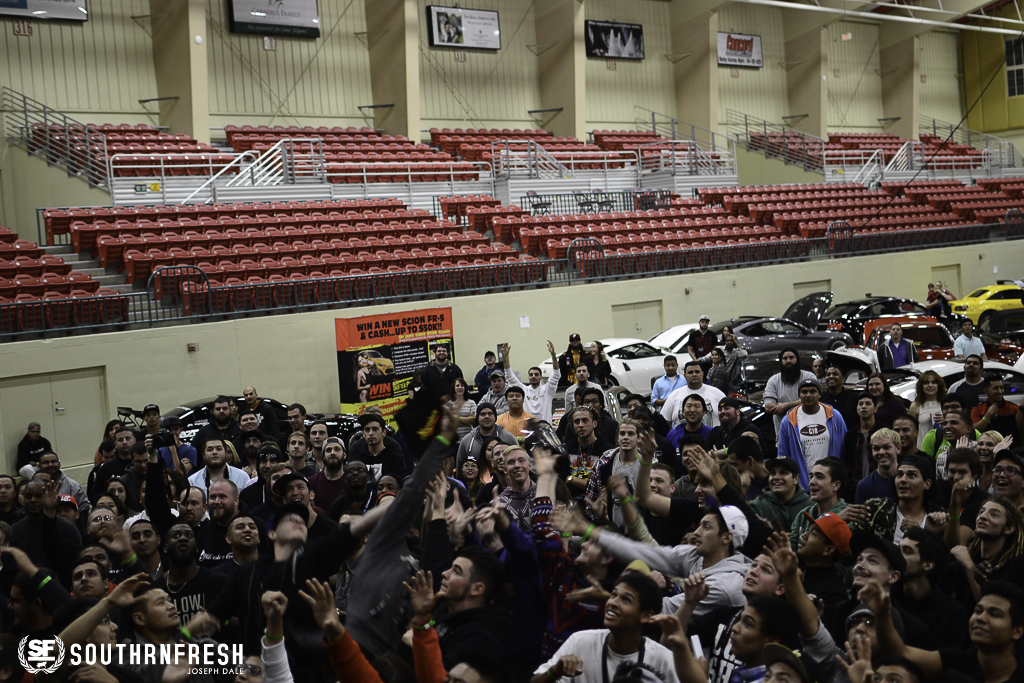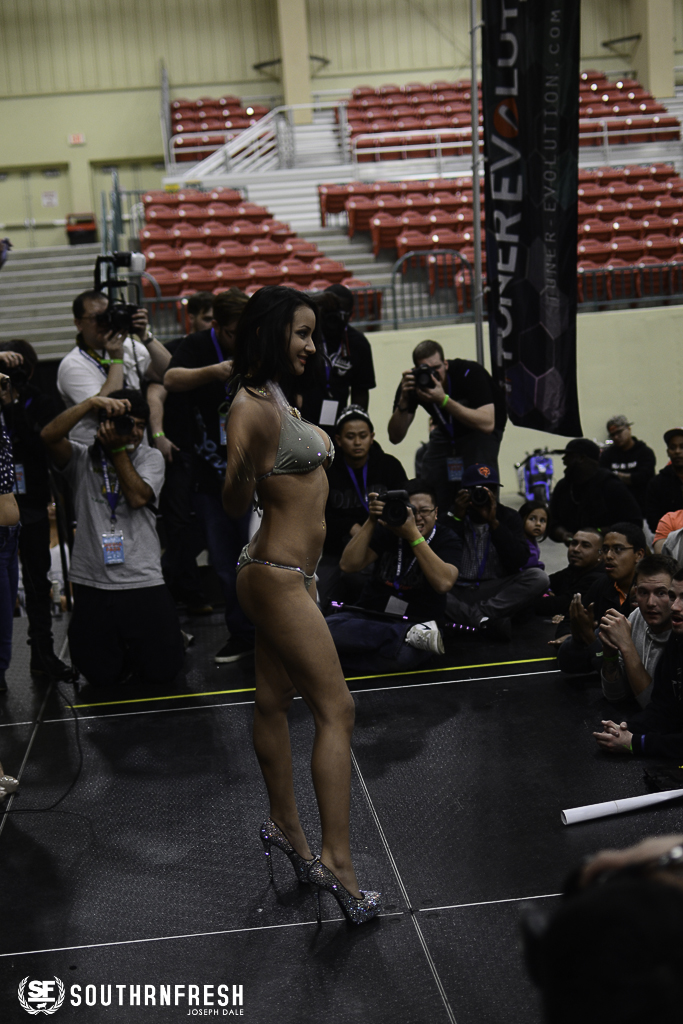 Whats a car show without the models.  I have to give the Tuner Evo team more credit on the activities that took place after the show.  It was pretty entertaining, the models were having fun, and the hosts did a real good job keeping the crowd engaged.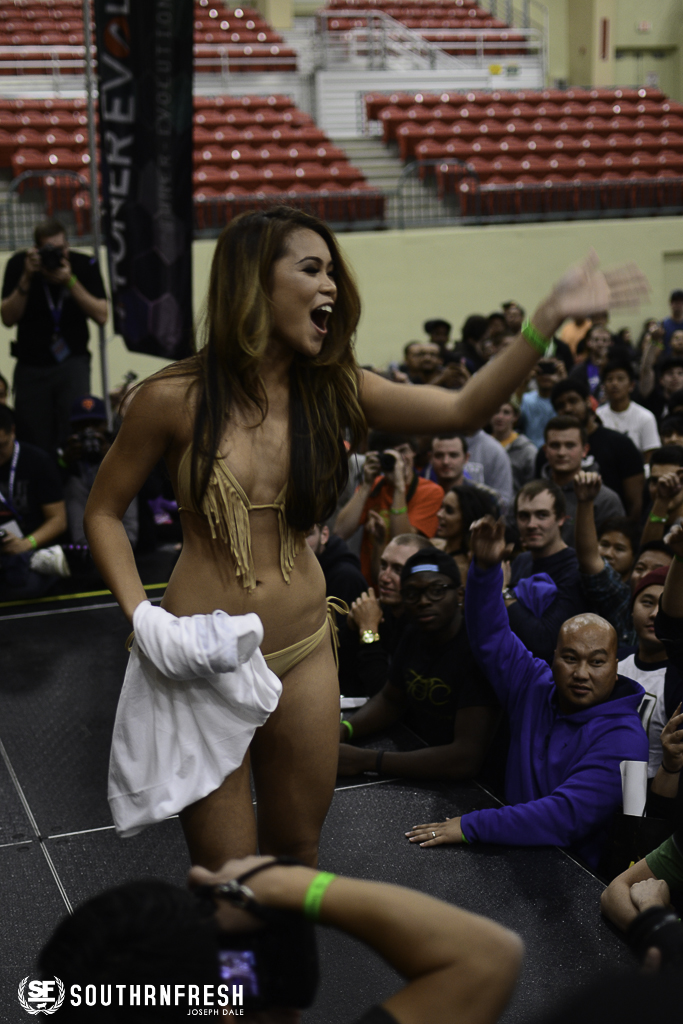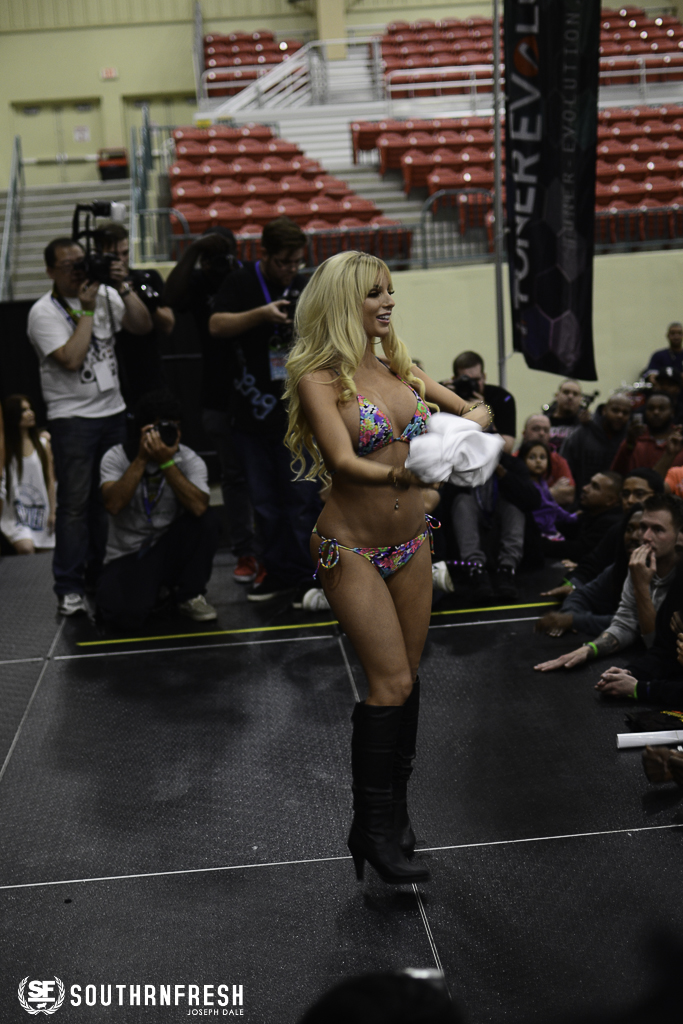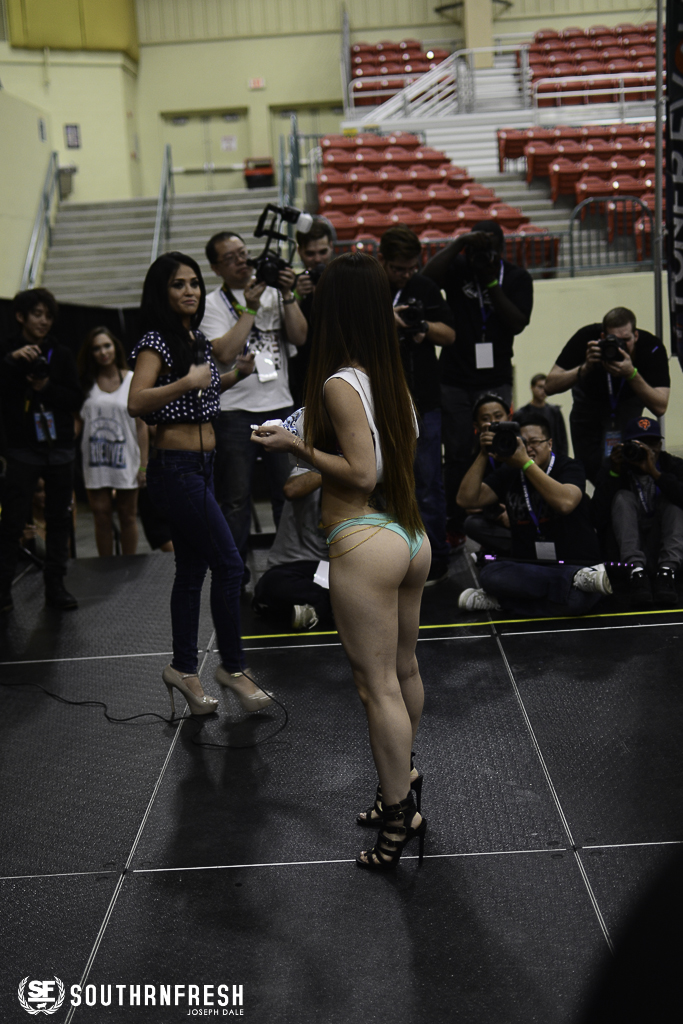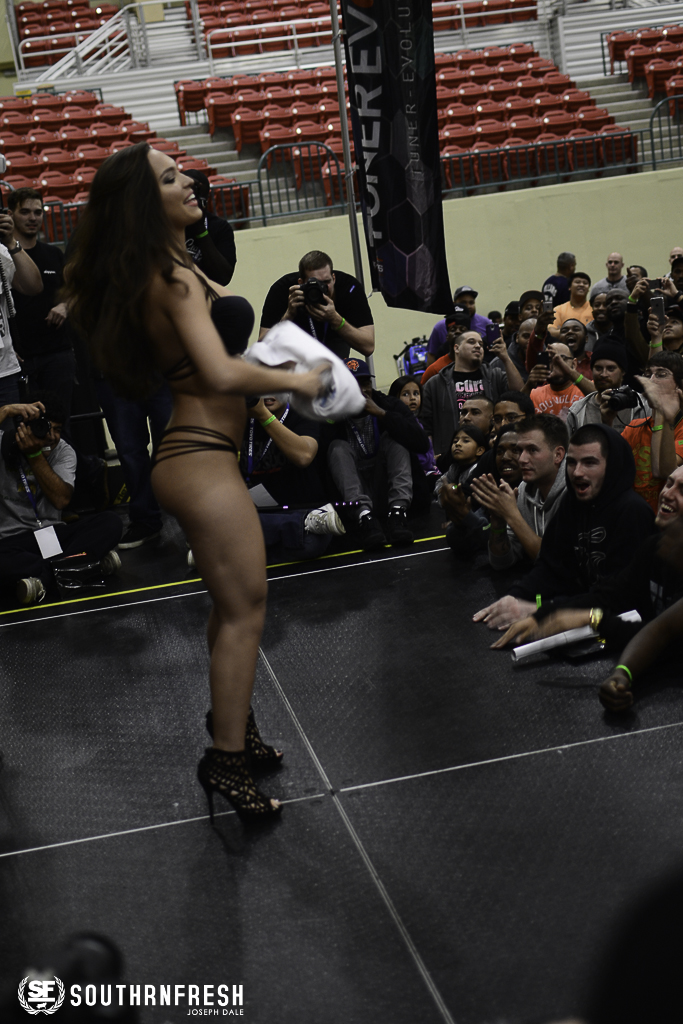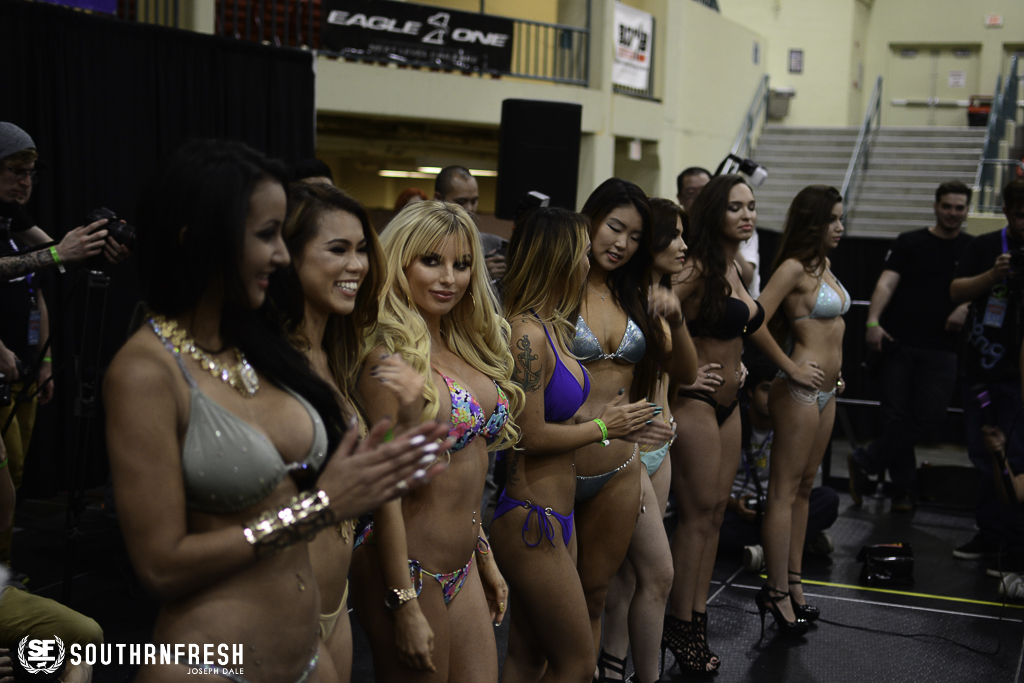 That wraps up all our coverage of the Tuner Evolution event.  Again I apologize for not getting all of the cars in the event.  Again I would like to applaud Jay Martinez and the Tuner Evolution team for a great event.  And for investing your time and energy into the southeast.  And thank you to everyone that came out and supported the event.  We hope to see this event this way next year.