Many many months ago, we shot these cars for a big vip style photoshoot.  But after the shoot, one of the photographers lost a big portion of the photos.  So we scrapped the whole idea, and will try to reconstruct the idea real soon.  These are the only photos from that day.
Photos: JONATHAN DAVIS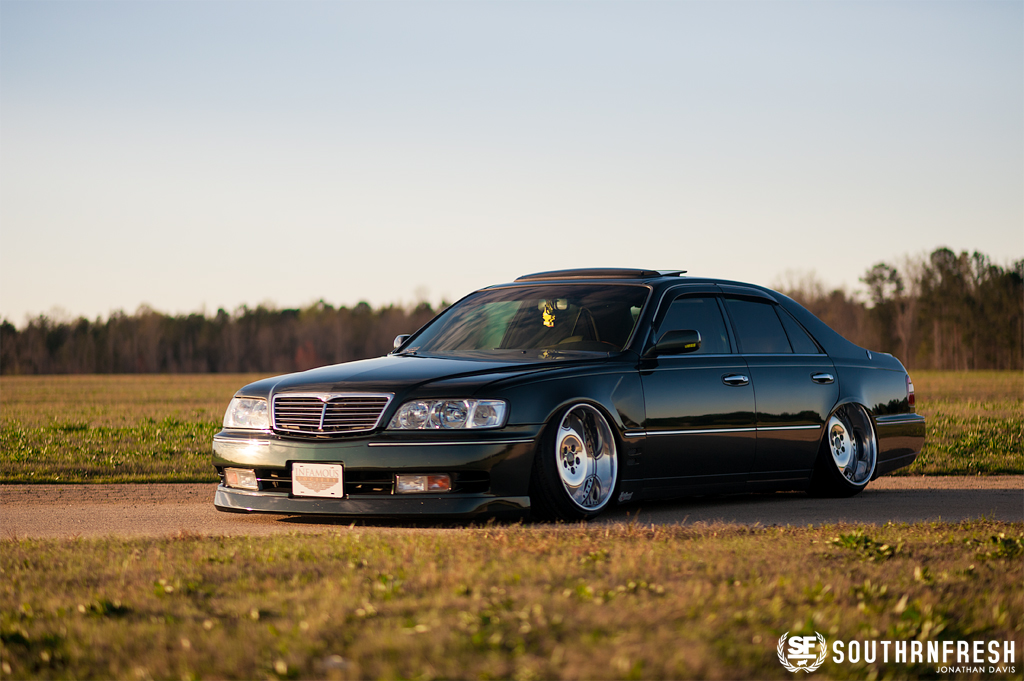 Donnie Foster's Q45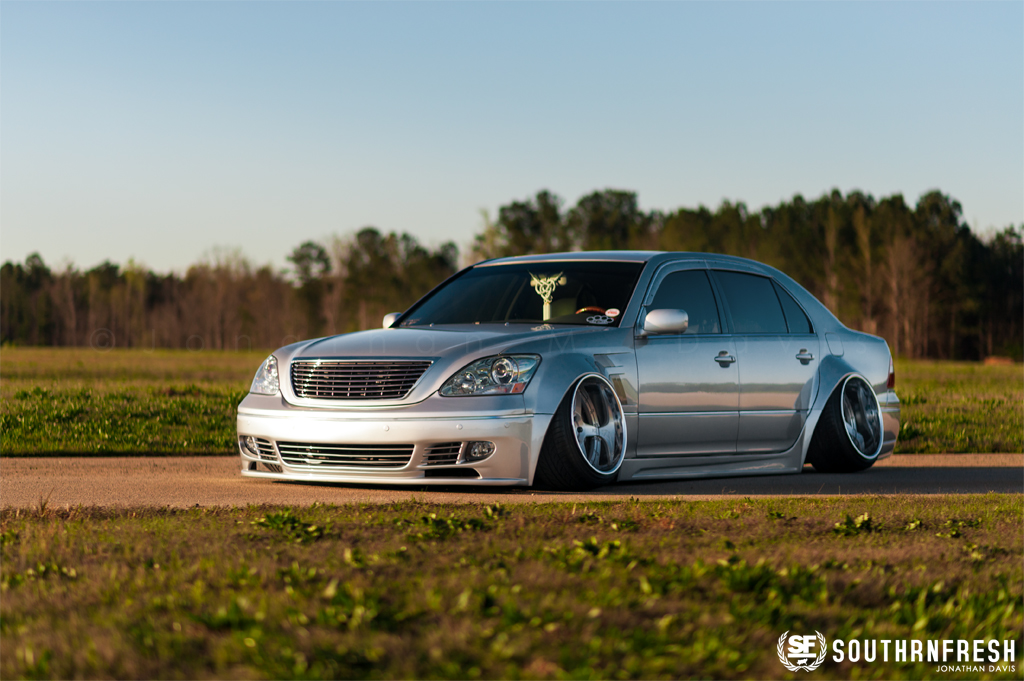 Tony's LS430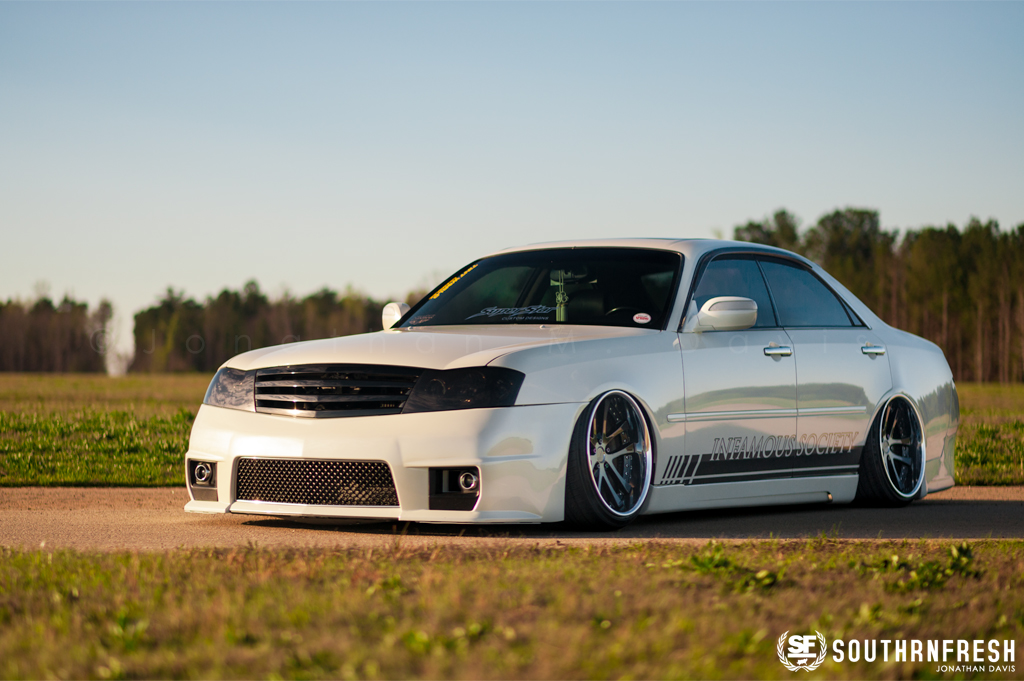 Pat's Infiniti M45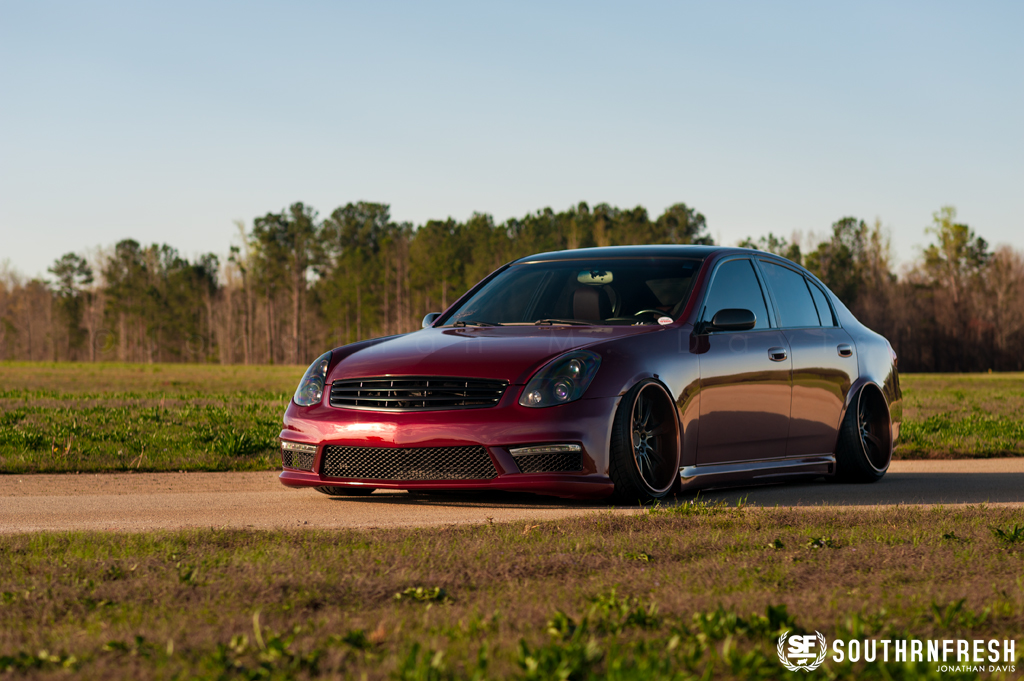 Stephen Stern's G35
Michael Dotson's LS430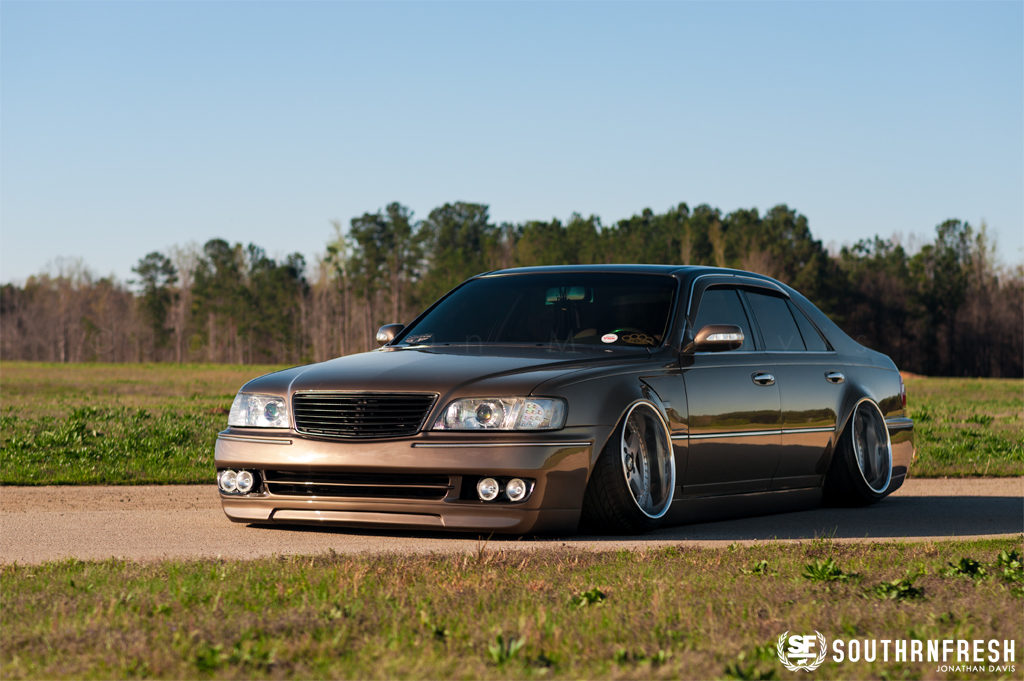 Larry Young's Q45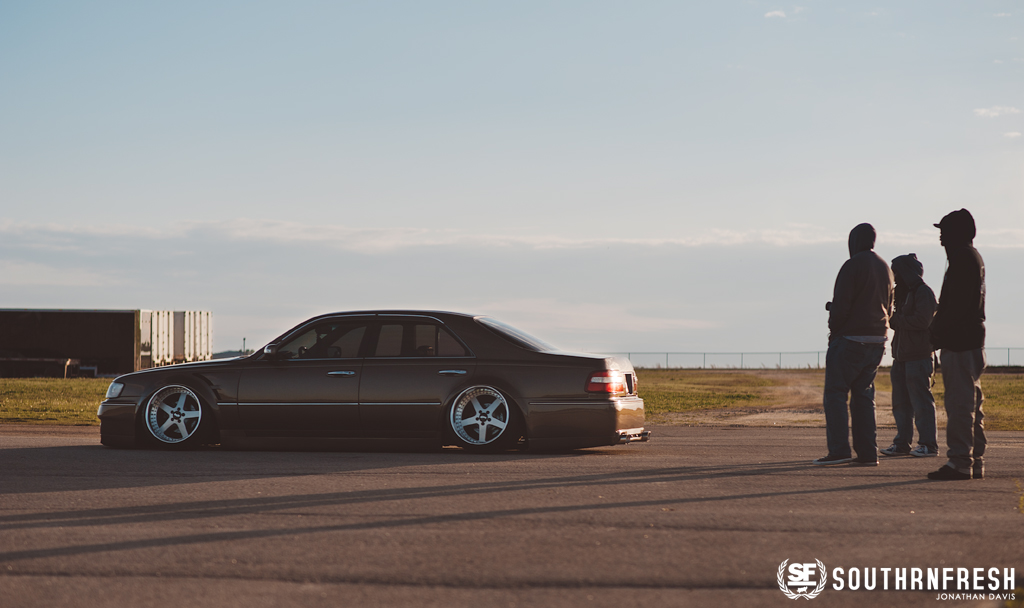 It was so cold that day….