Continuing photo coverage of Southrnfresh 5 x Street Driven Tour.  And we have gotten around to some of the other cars that showed up for the first time. I apologize for the lack of info on the cars posted today.  Most of them  I am just seeing looking at the photos.   
PHOTOS BY: DAVID NEW – KHRIS H. – ANDREW MESA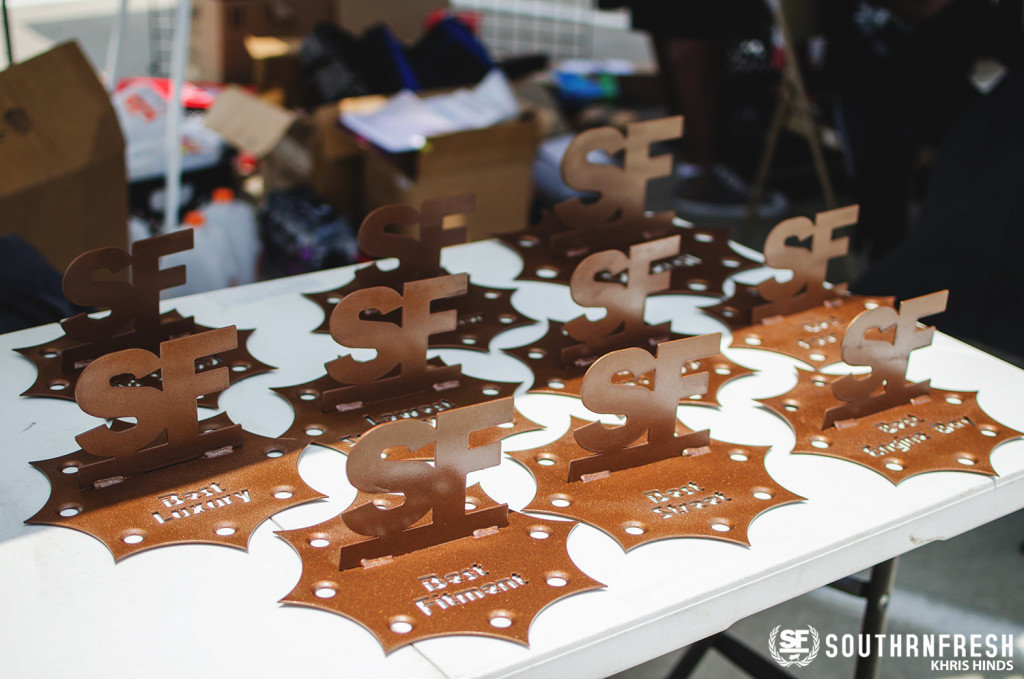 Photo of the handmade trophies made by my good friend Tanner Norwood @lowsteeze that lives in Chattanooga.  I can not express how much I appreciate Tanner for taking the time to do these in his spare time.  Looking at the trophies you can see why we called them the worlds most dangerous trophy.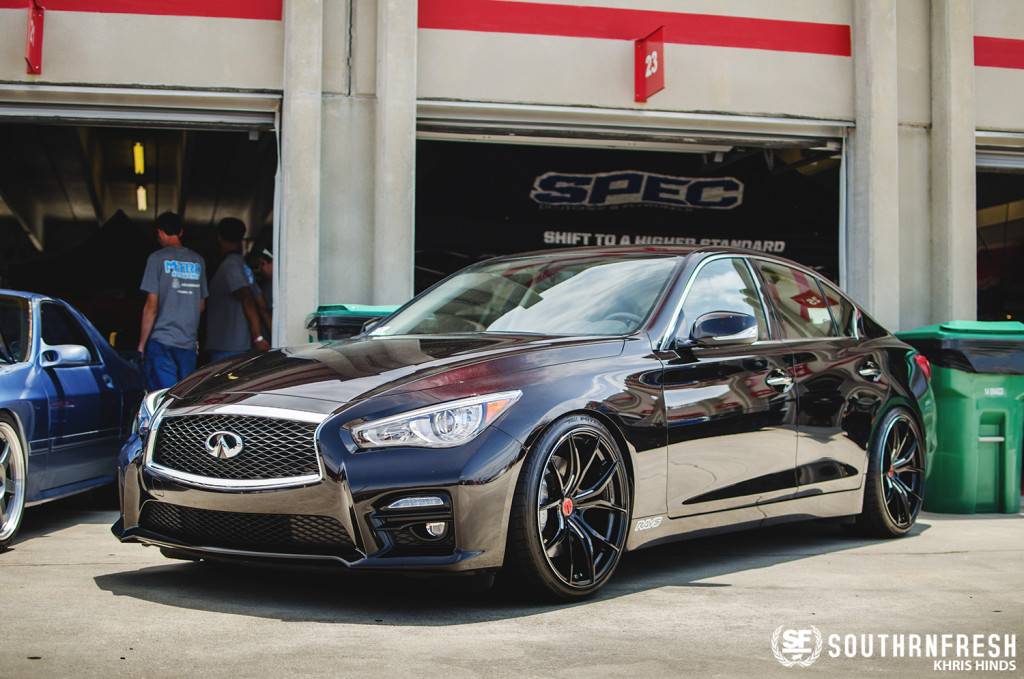 Yusuf's from S3 Magazine Infiniti Q60 on Rays G25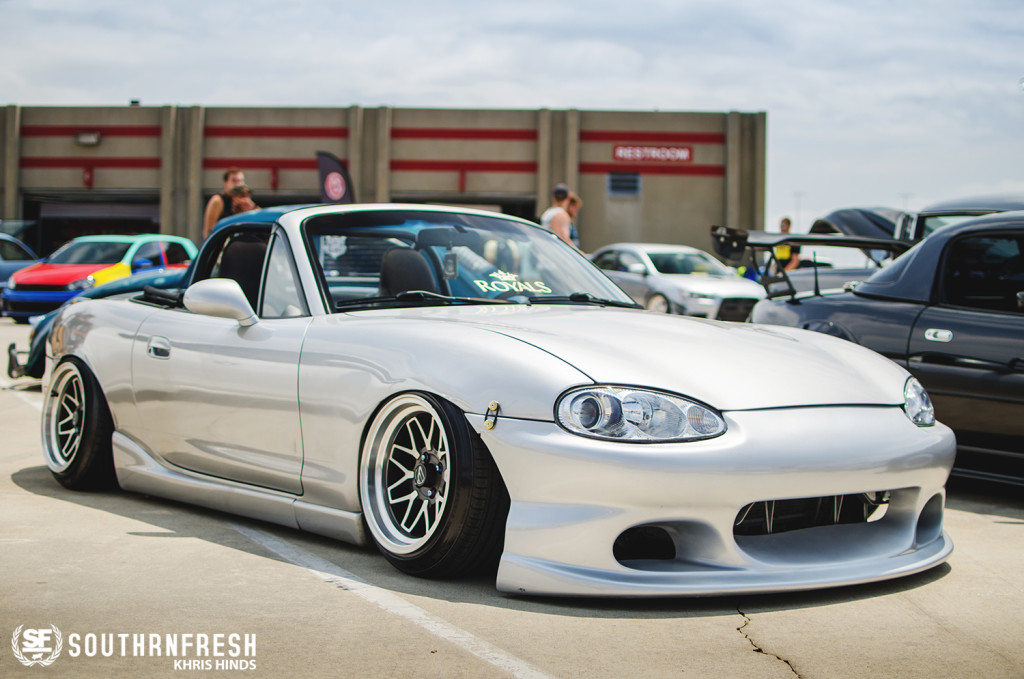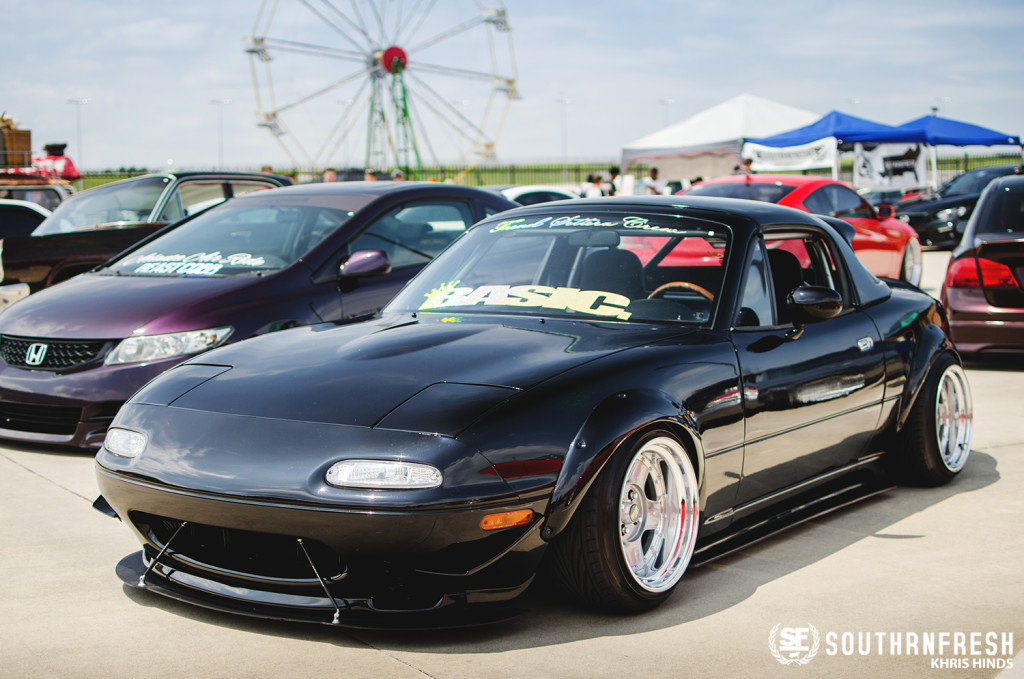 Evan Mount's Miata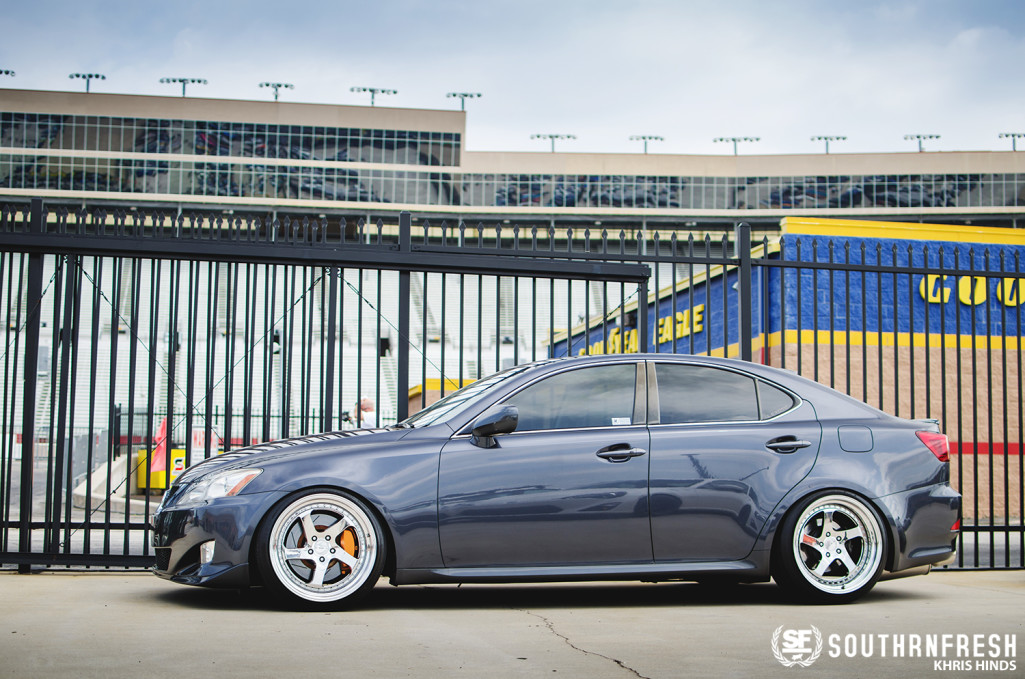 Rafy's Lexus IS250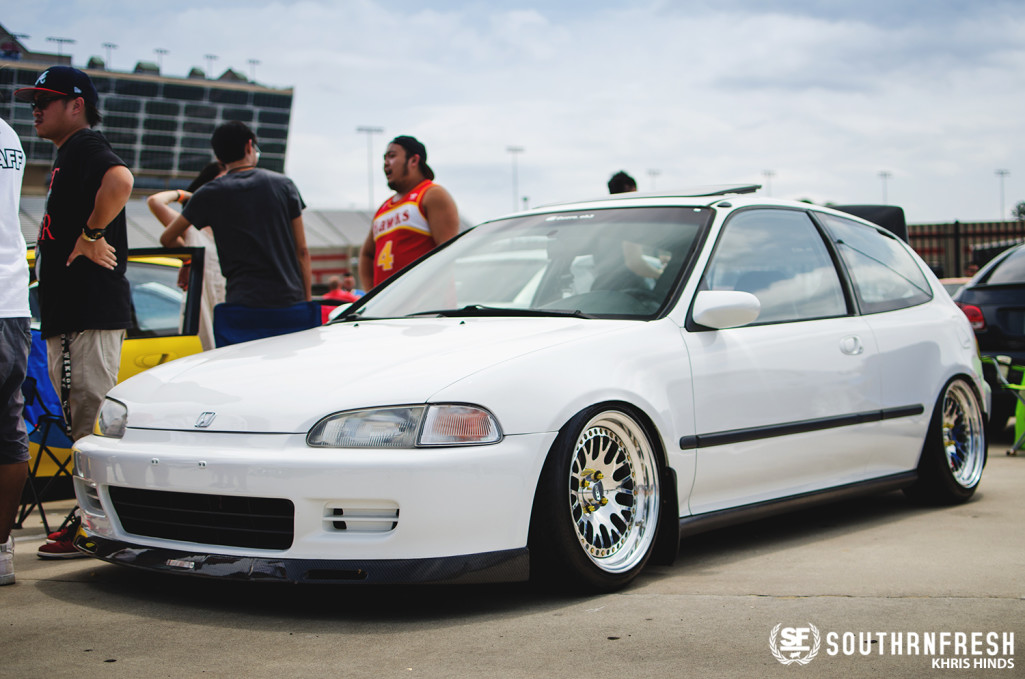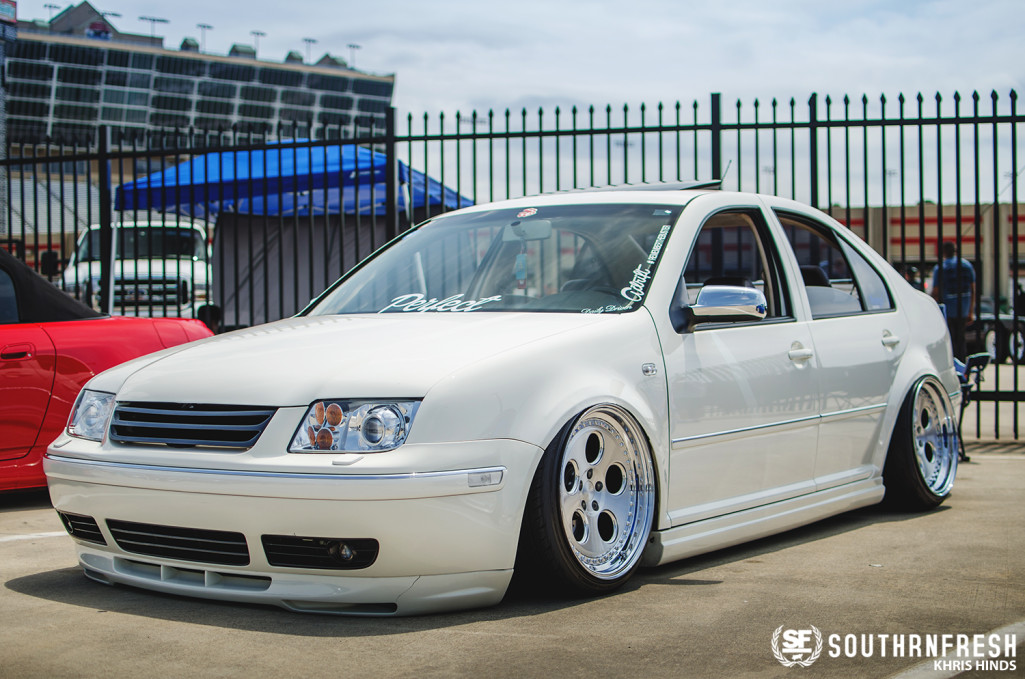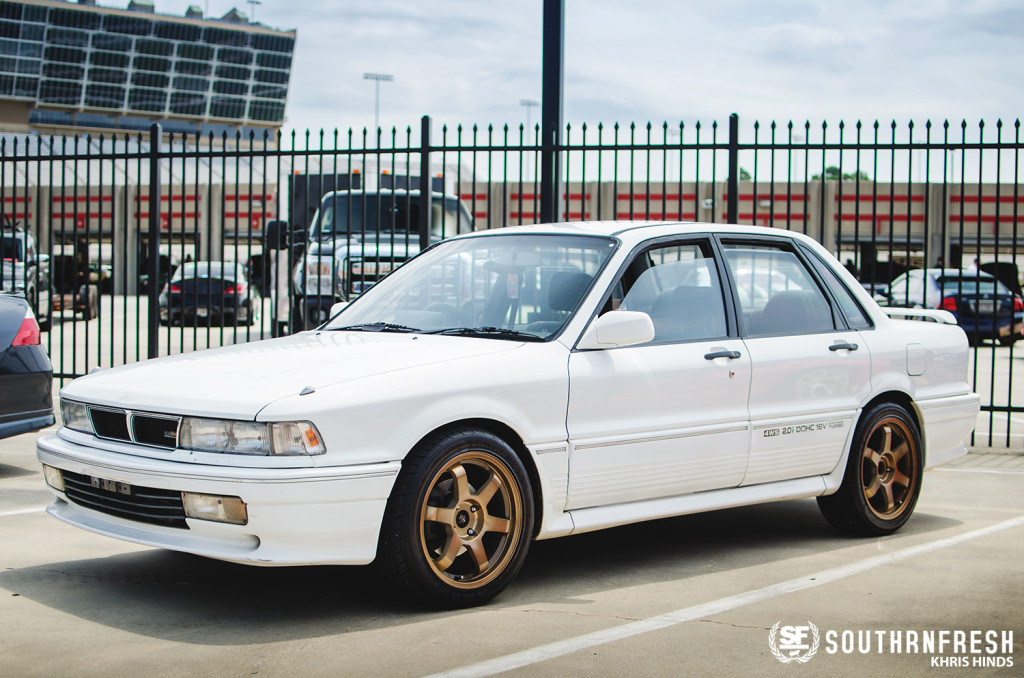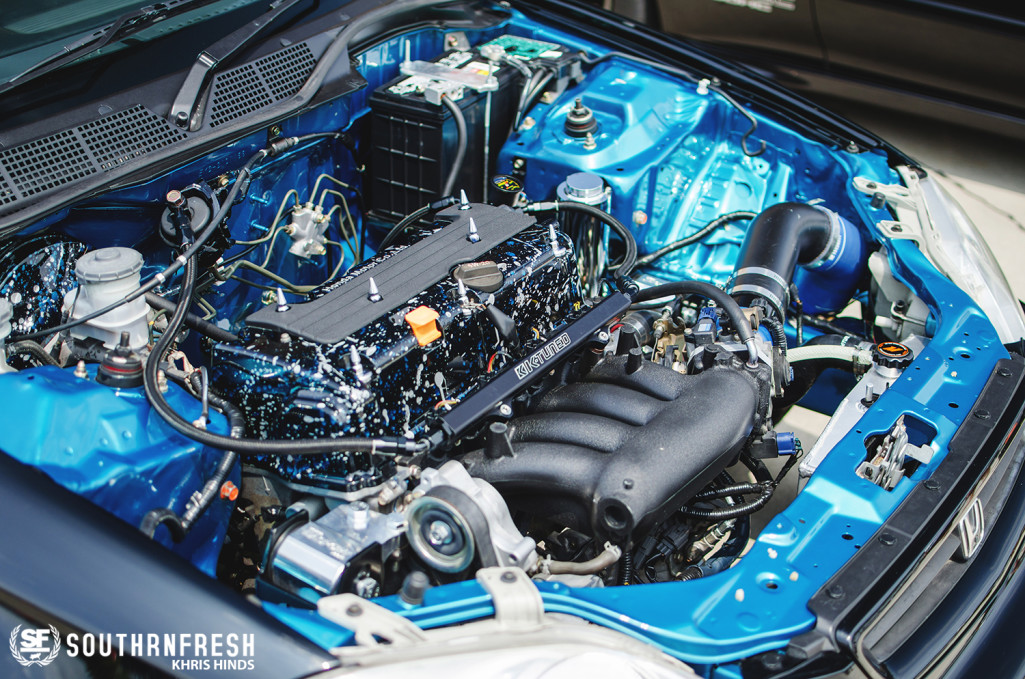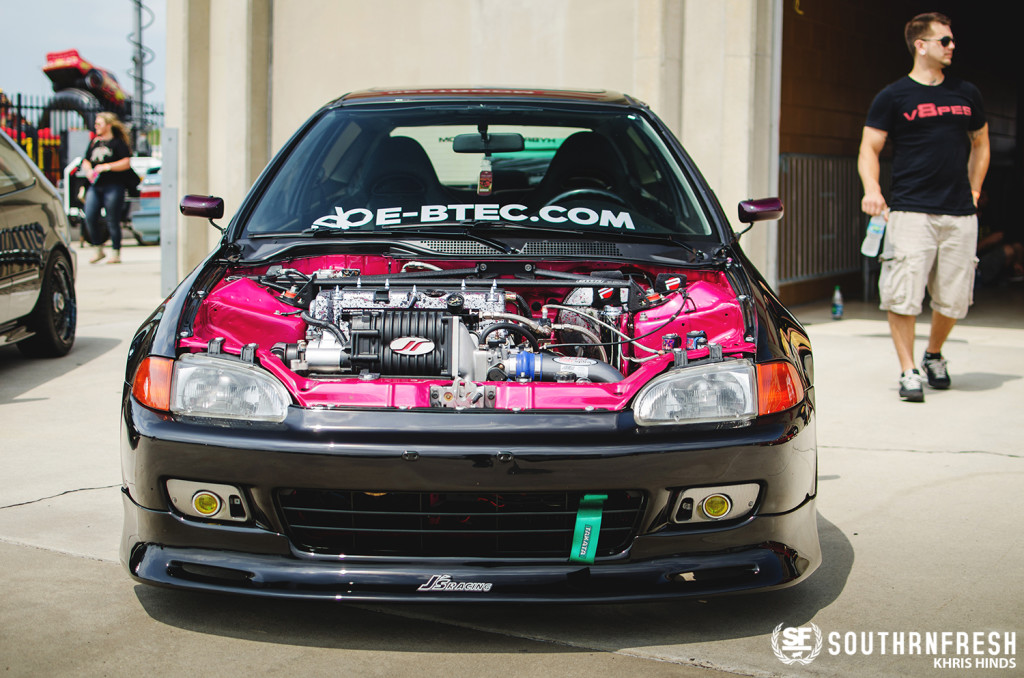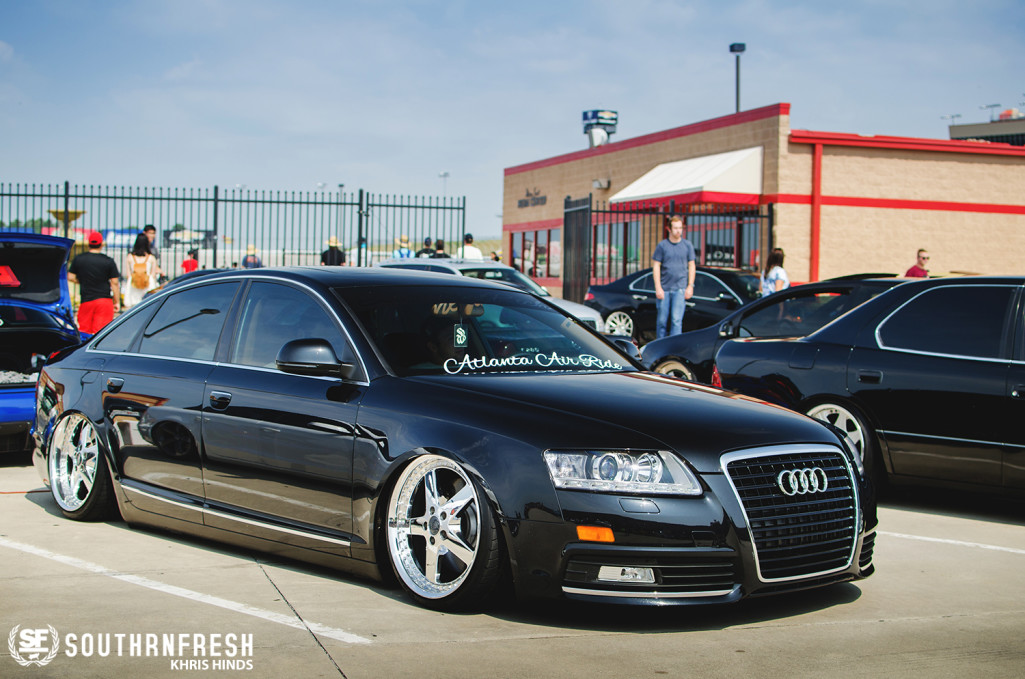 Matt Mummert's Audi A6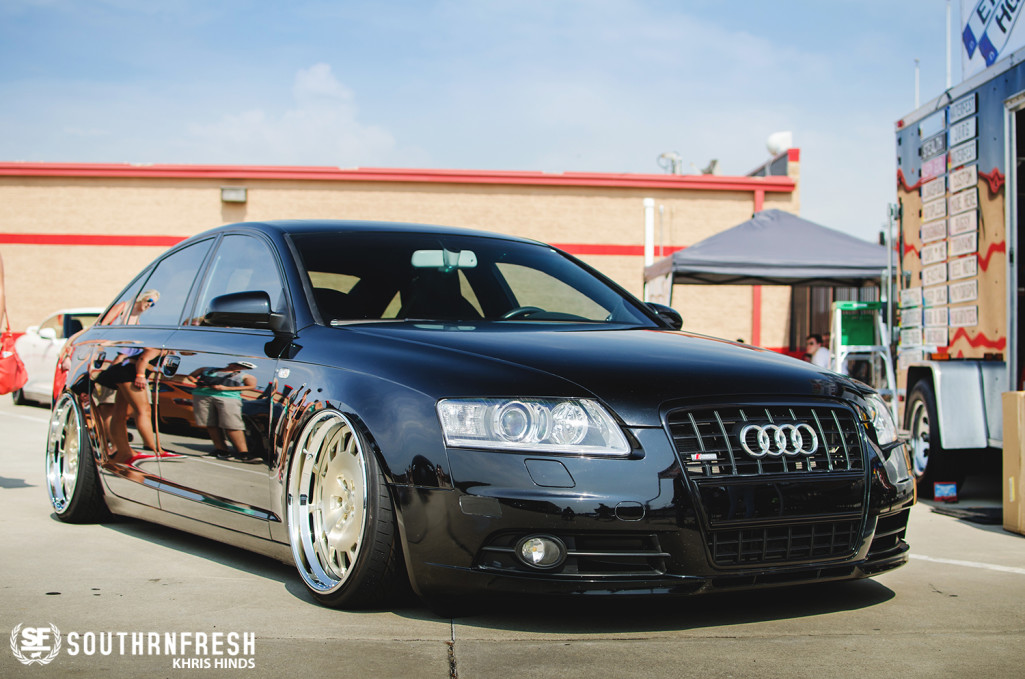 Jordan's Audi A6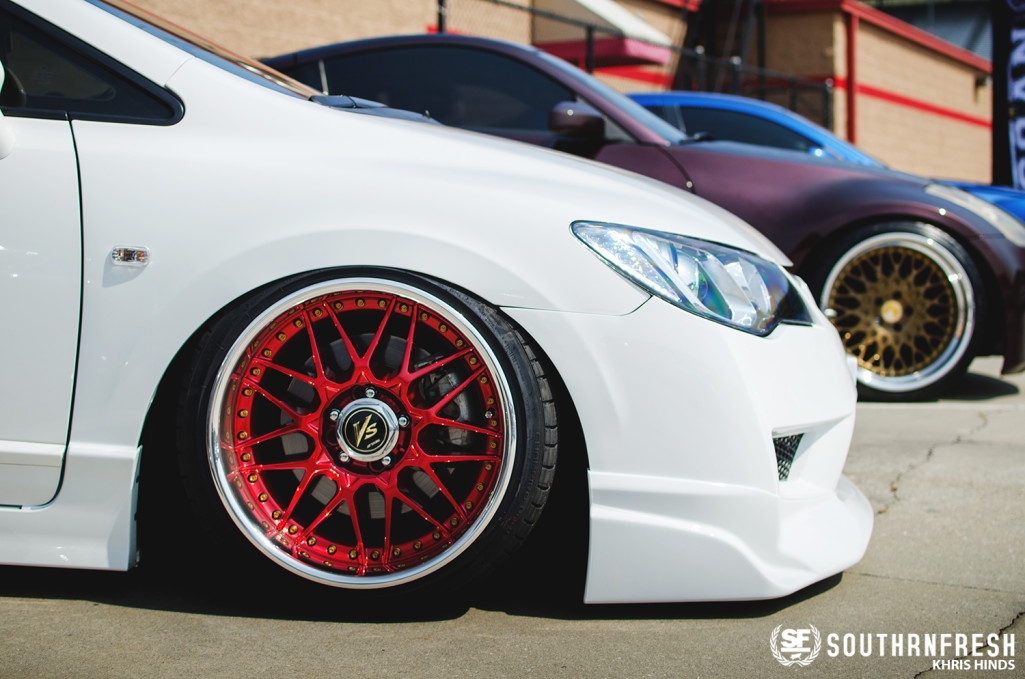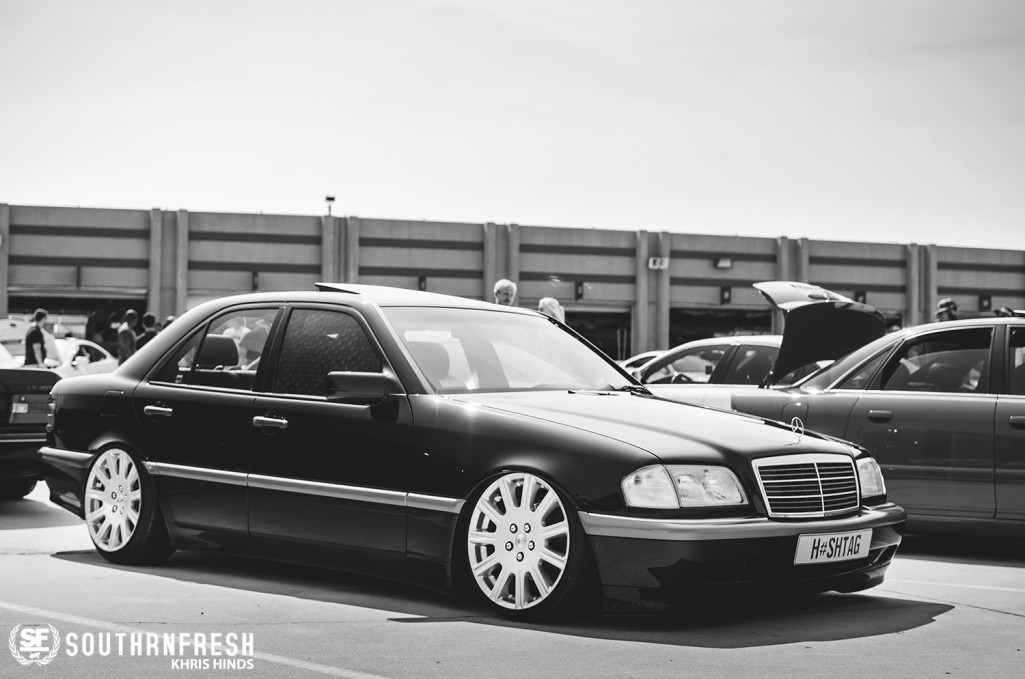 Matt Smith's Mercedes C Class
Zeek's BMW M6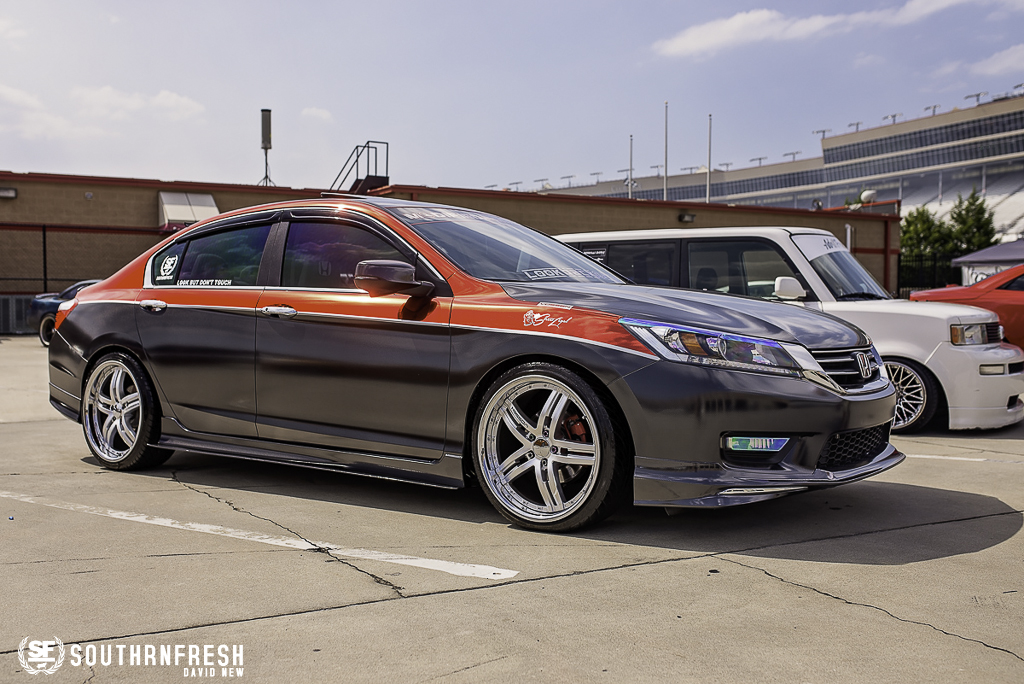 Nick Riel's Honda Accord of Riel Design.  Nick supplied us with our staff shirts for the event.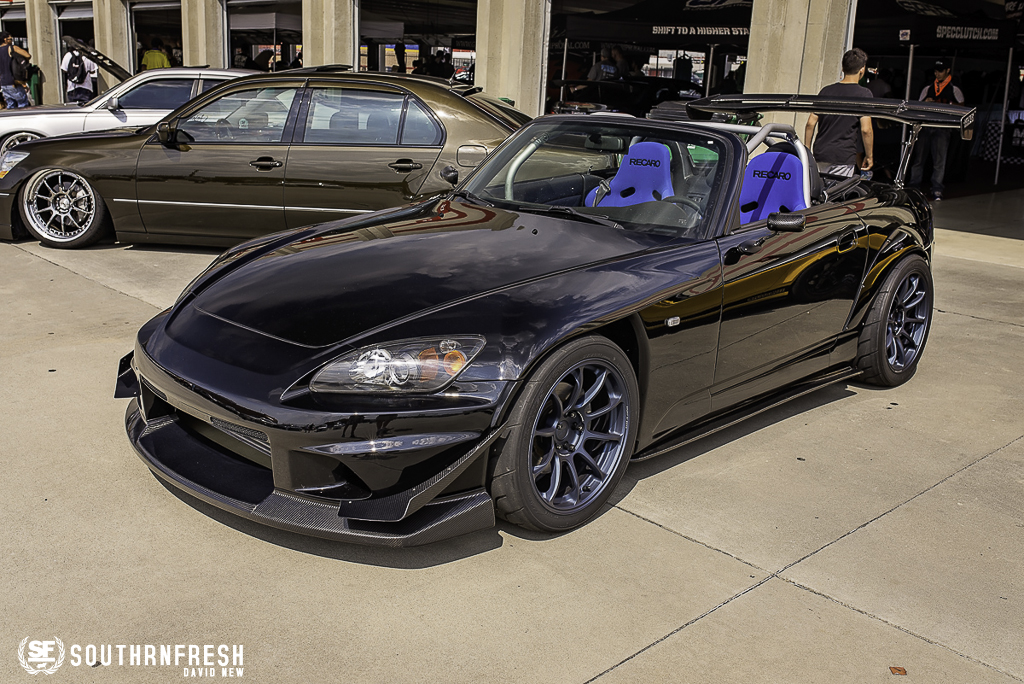 This S2000 was getting a lot of attention all day.  But I never met the owner or saw who owned it.  Owner drop us a line!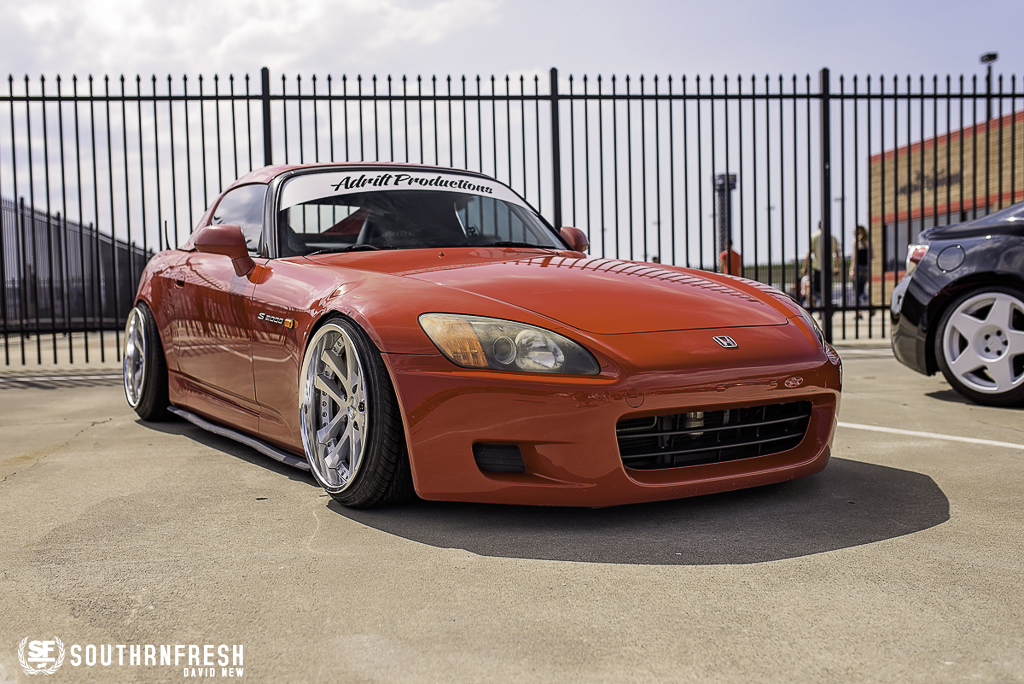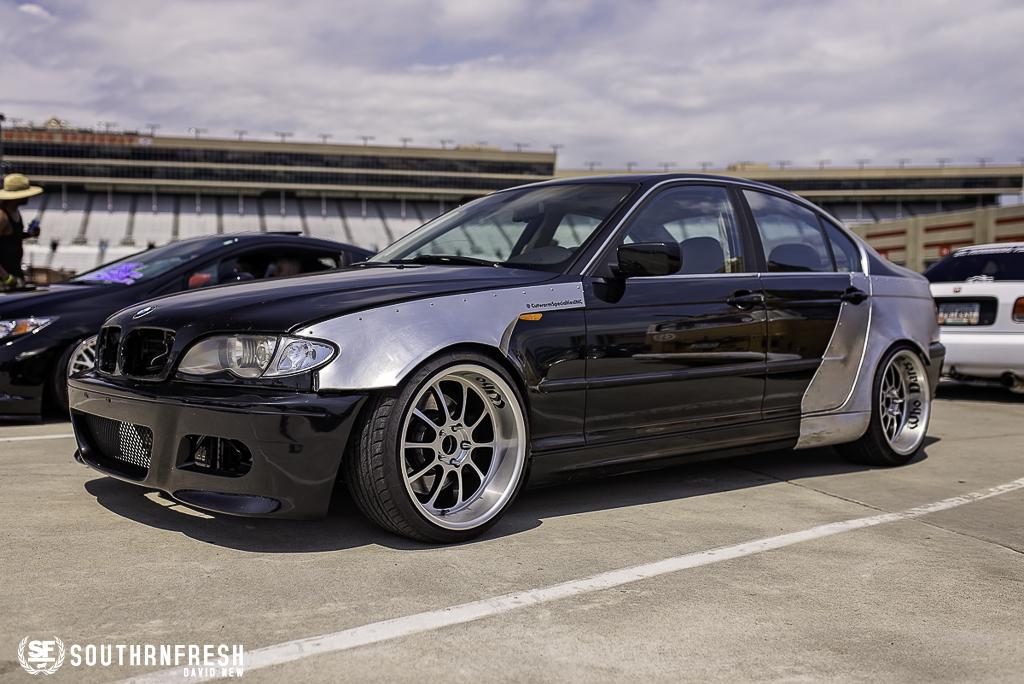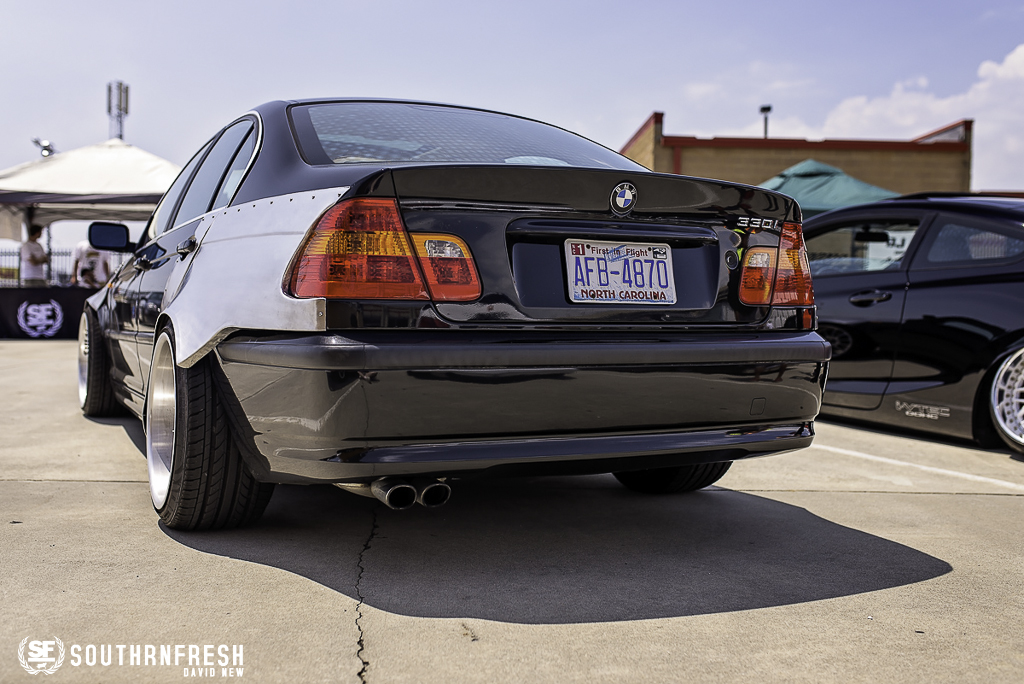 Jeb Greenstone's of Cutworm Specialties project 330. Still a work in progress on creating a full metal widebody for the E46.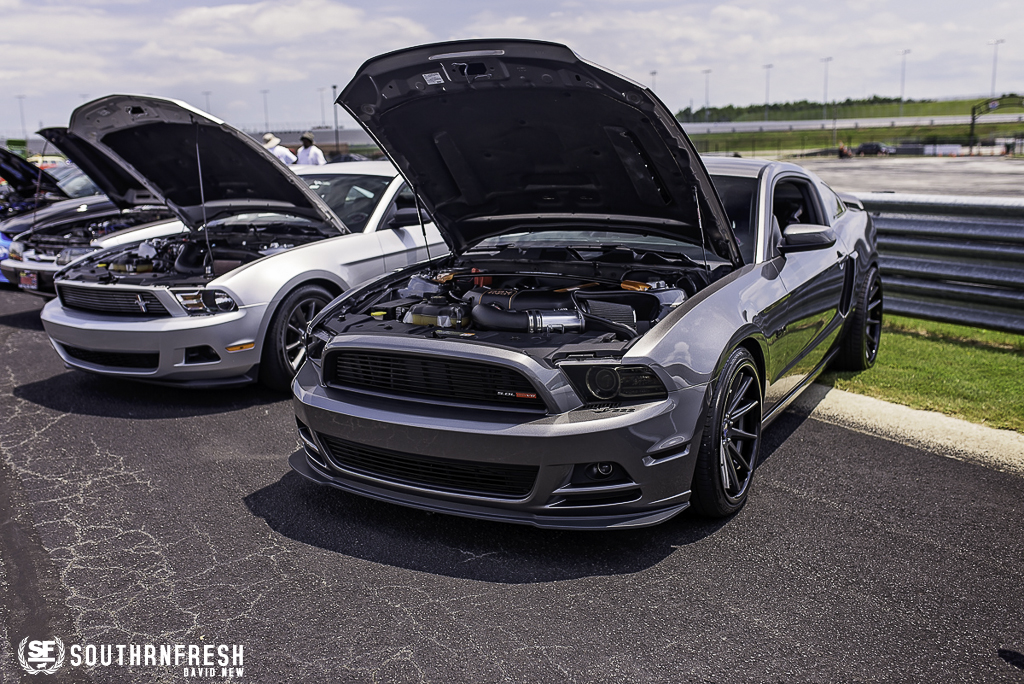 One of the special sections at the event was the Mustang Corral.  Being a mostly import crowd, its good to throw a little mix in crowd.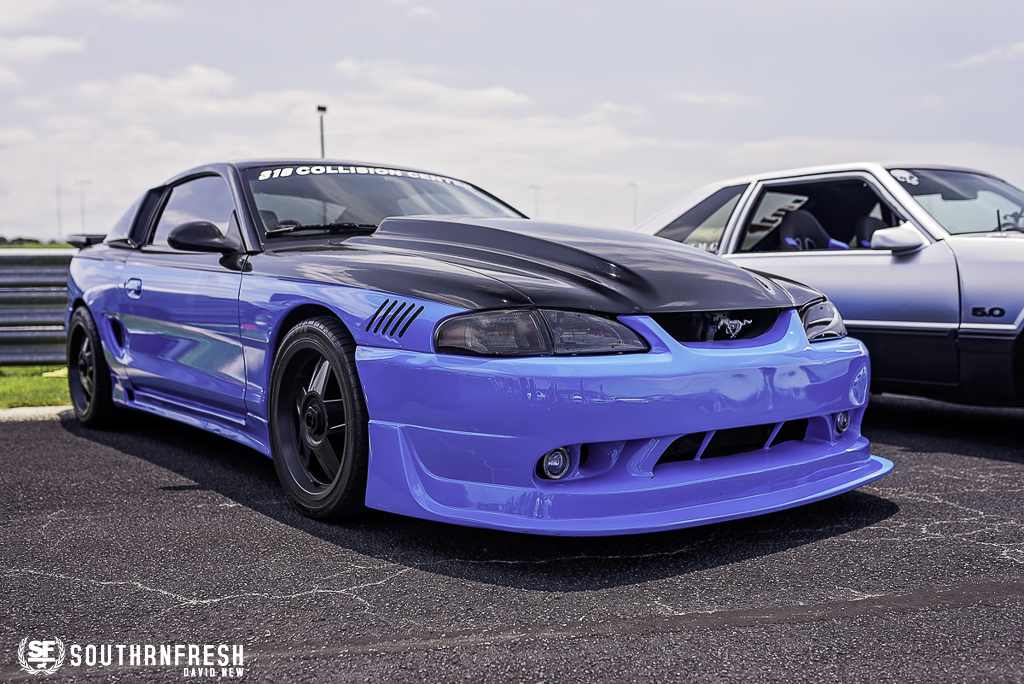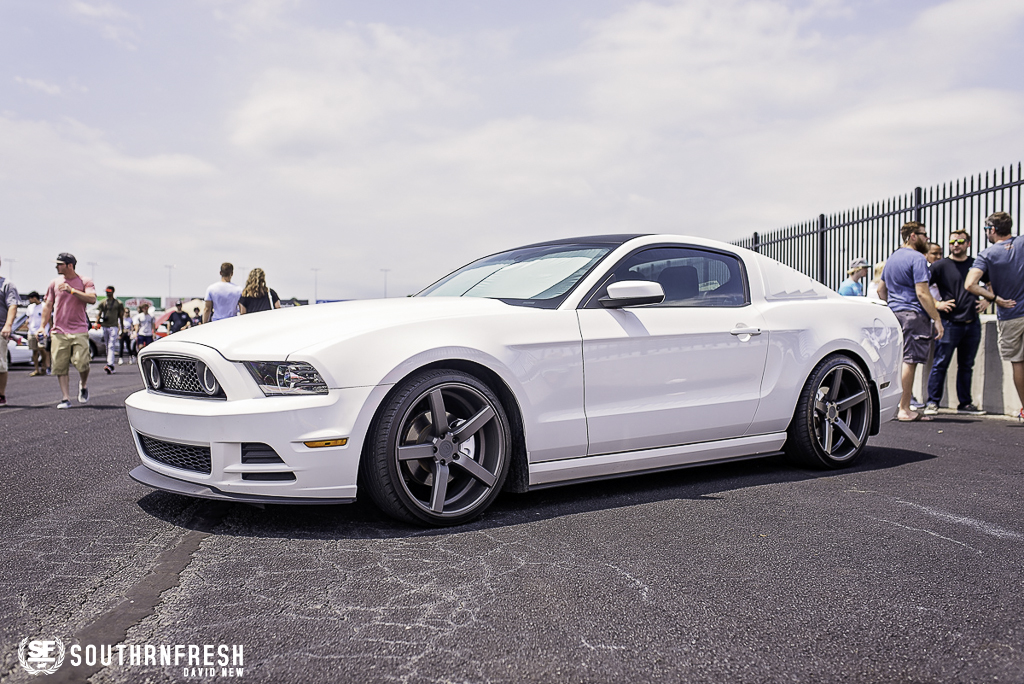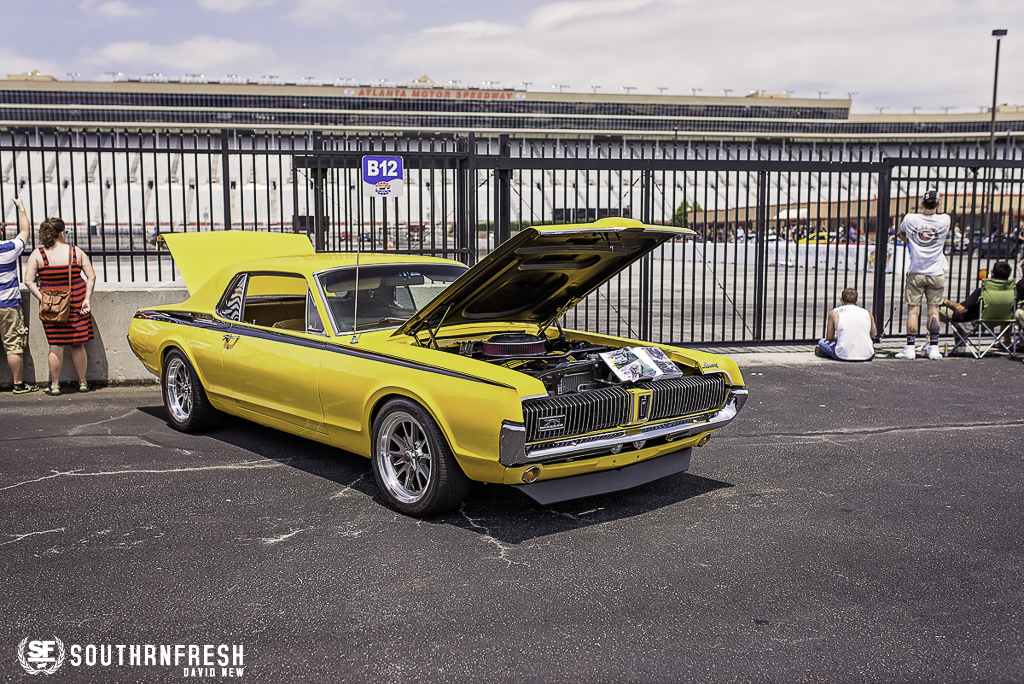 Special shoutout to the owner of this Mercury he has made an appearance at the last 3 SF events.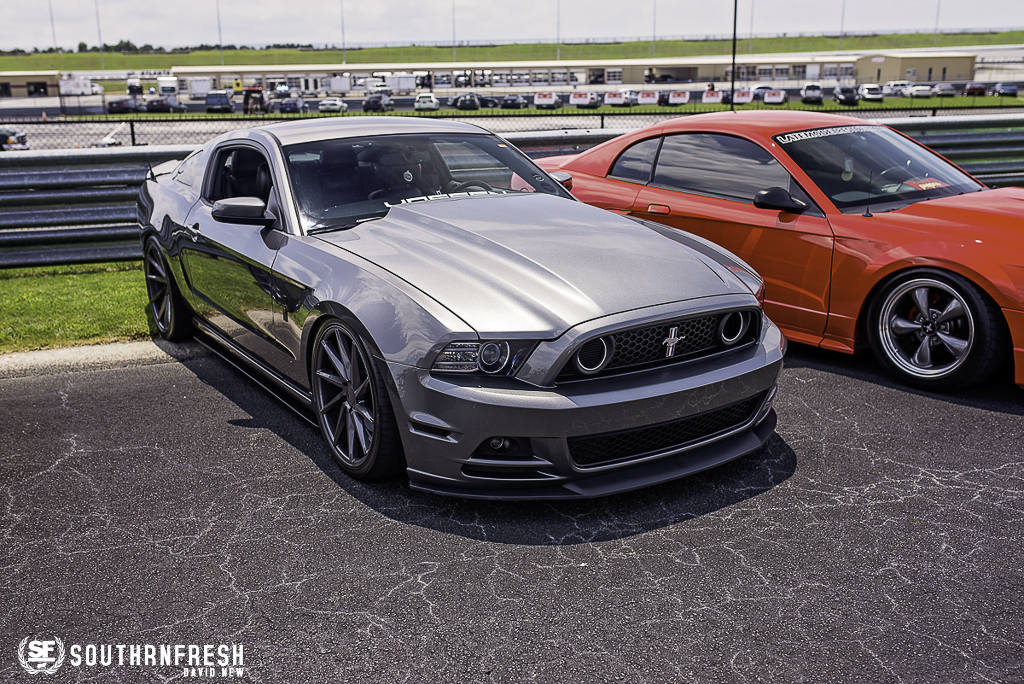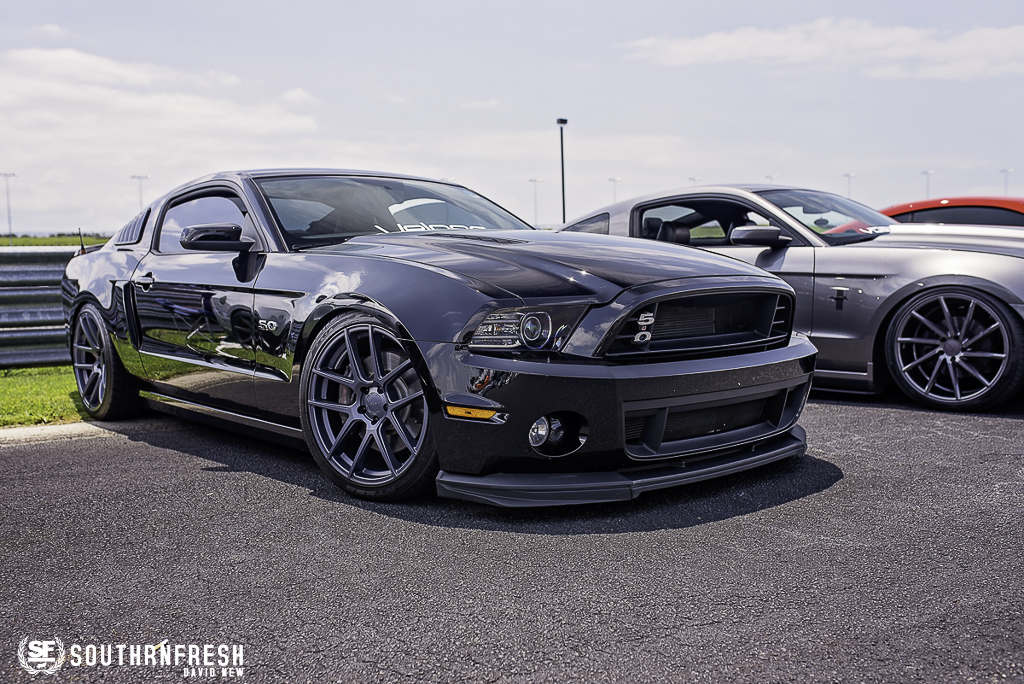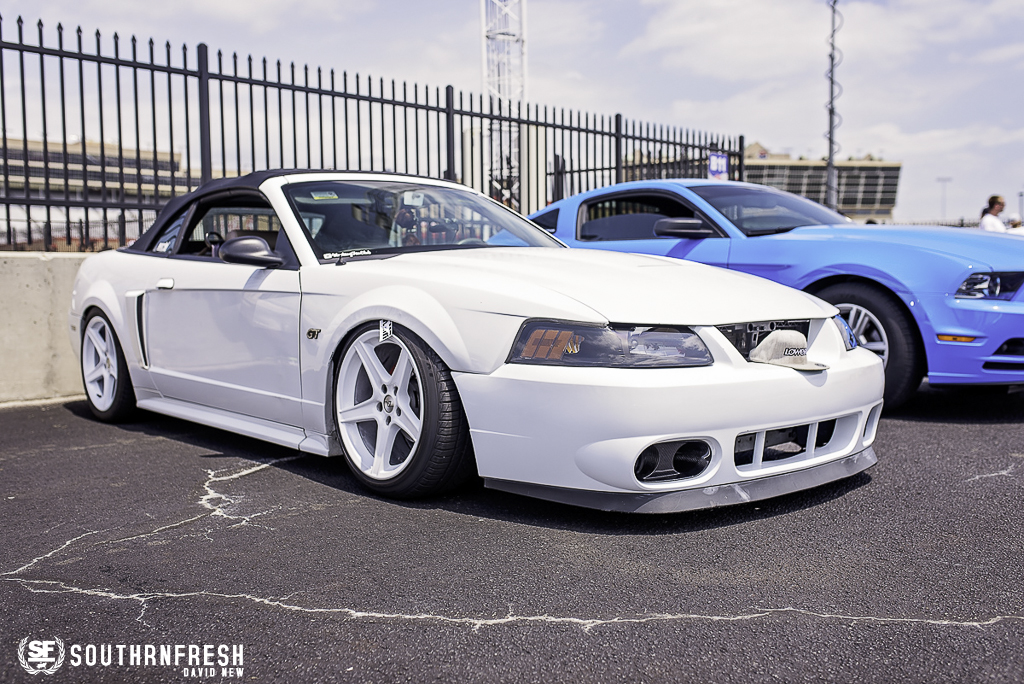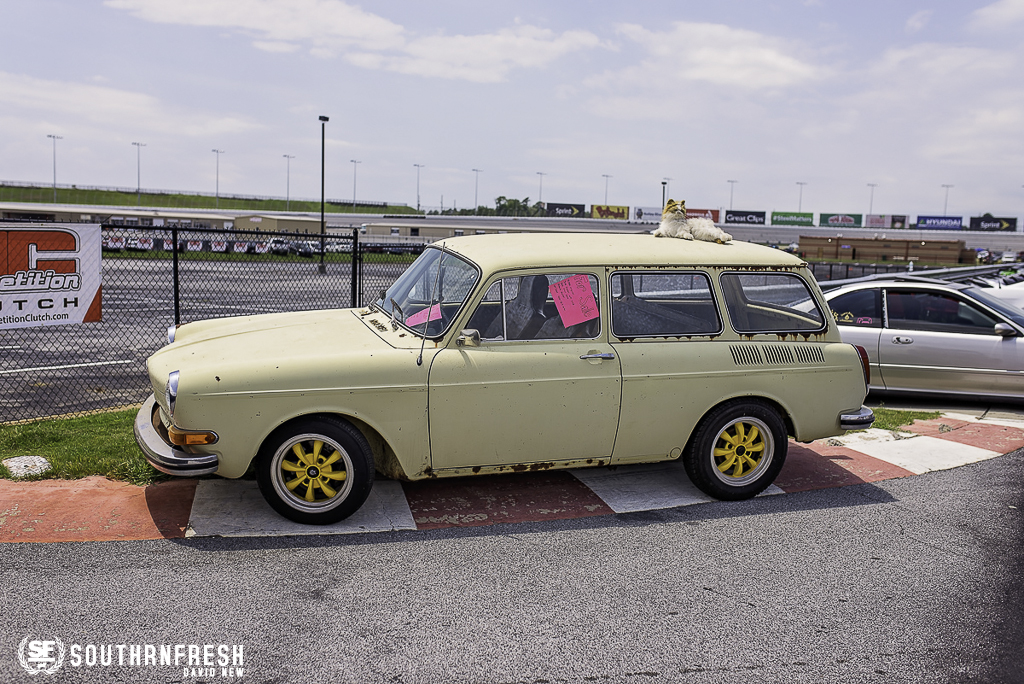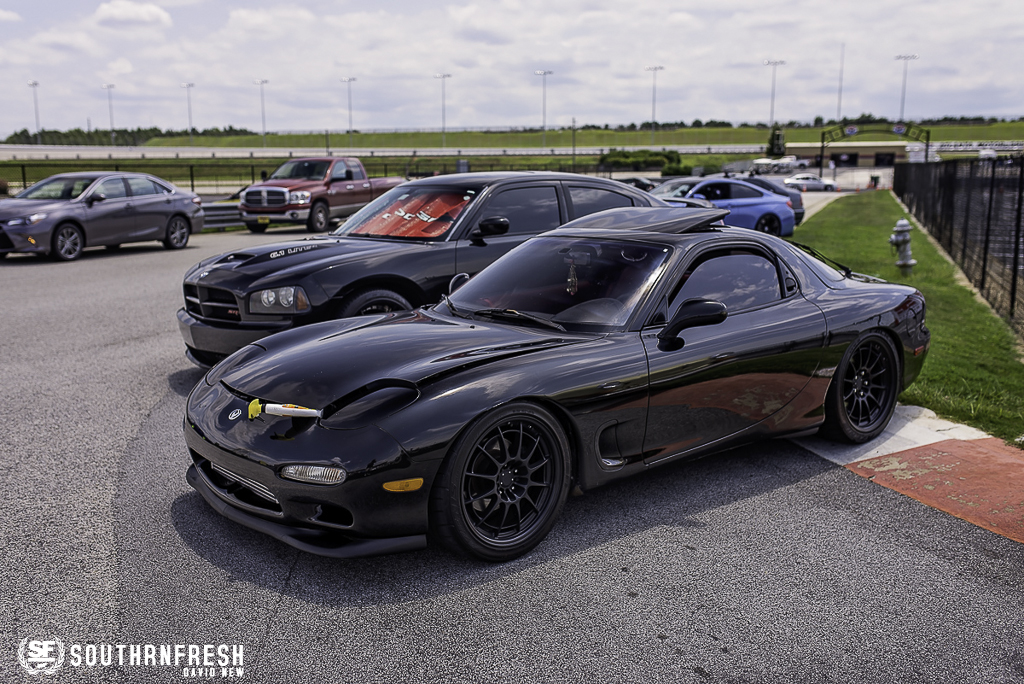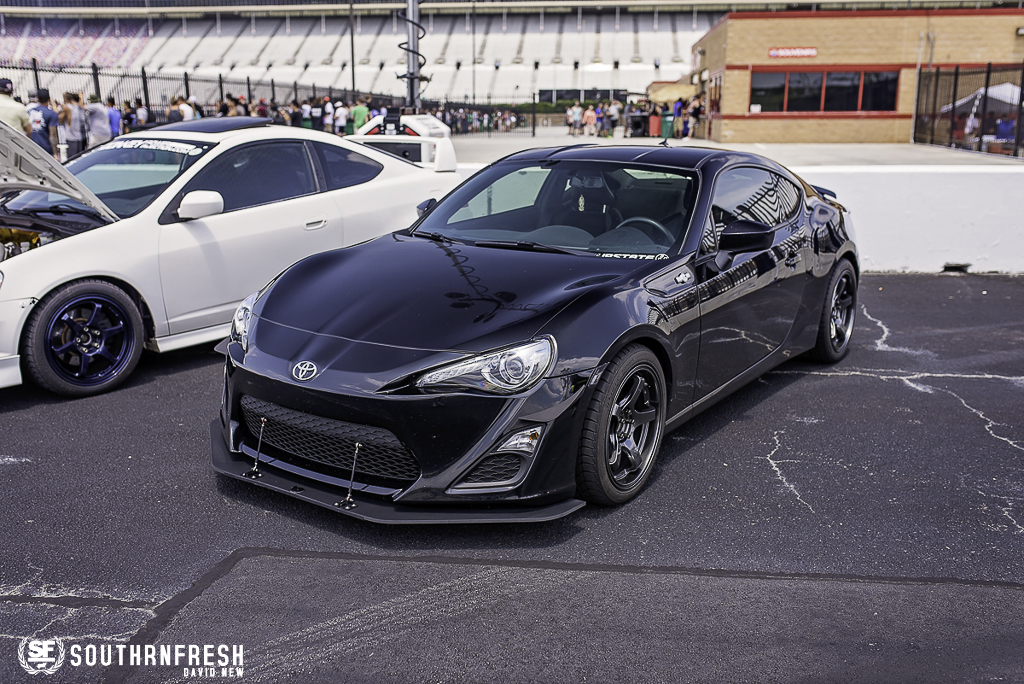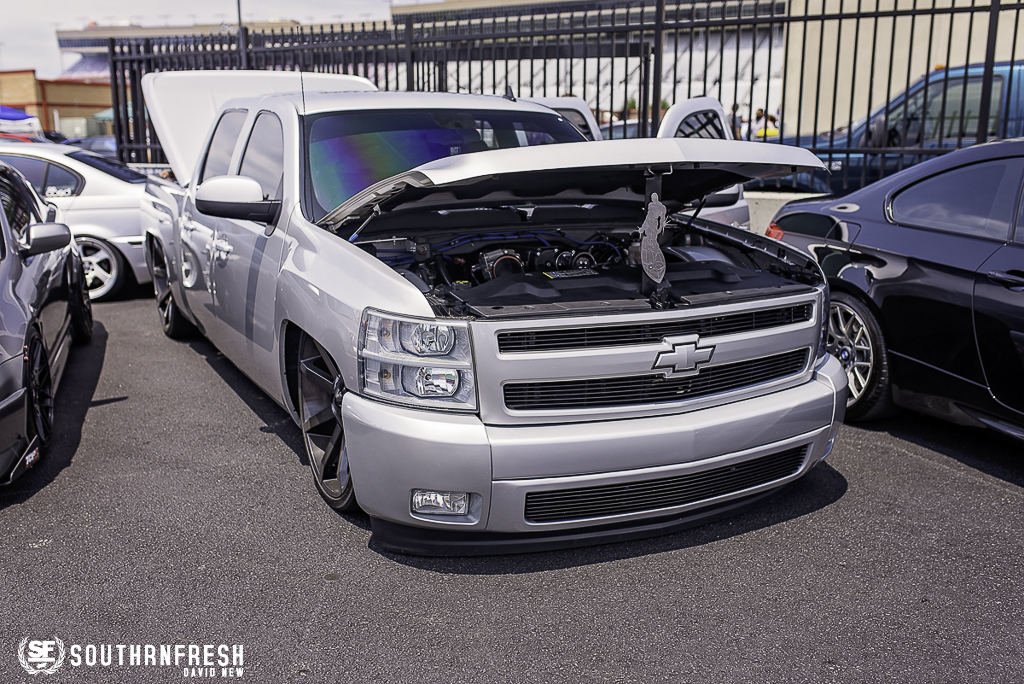 Bagged, tubbed, supercharged Chevy Silverado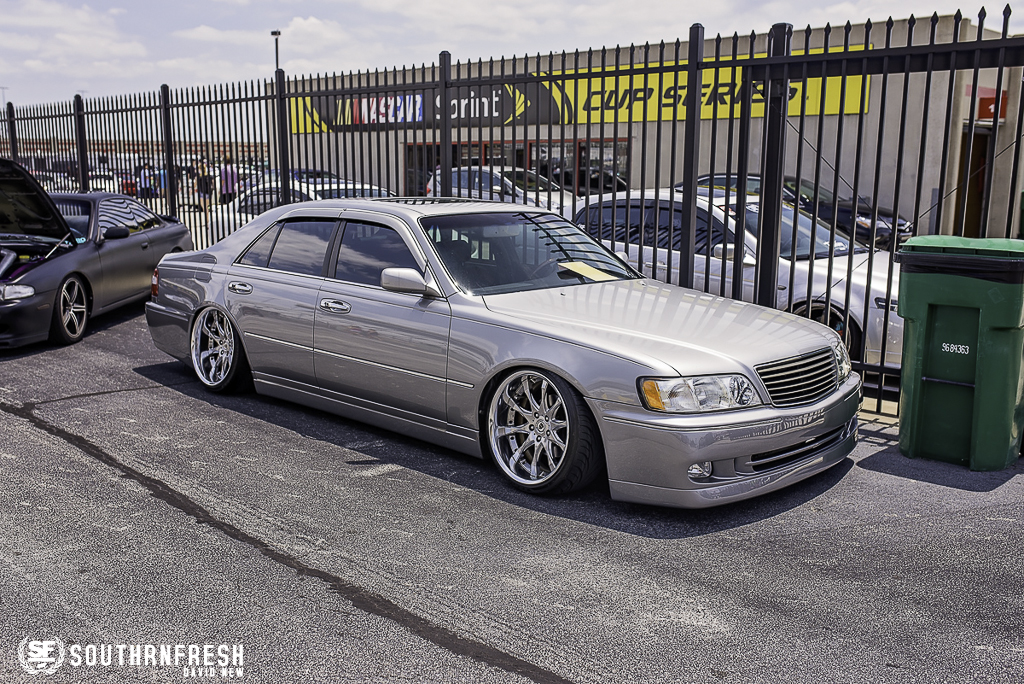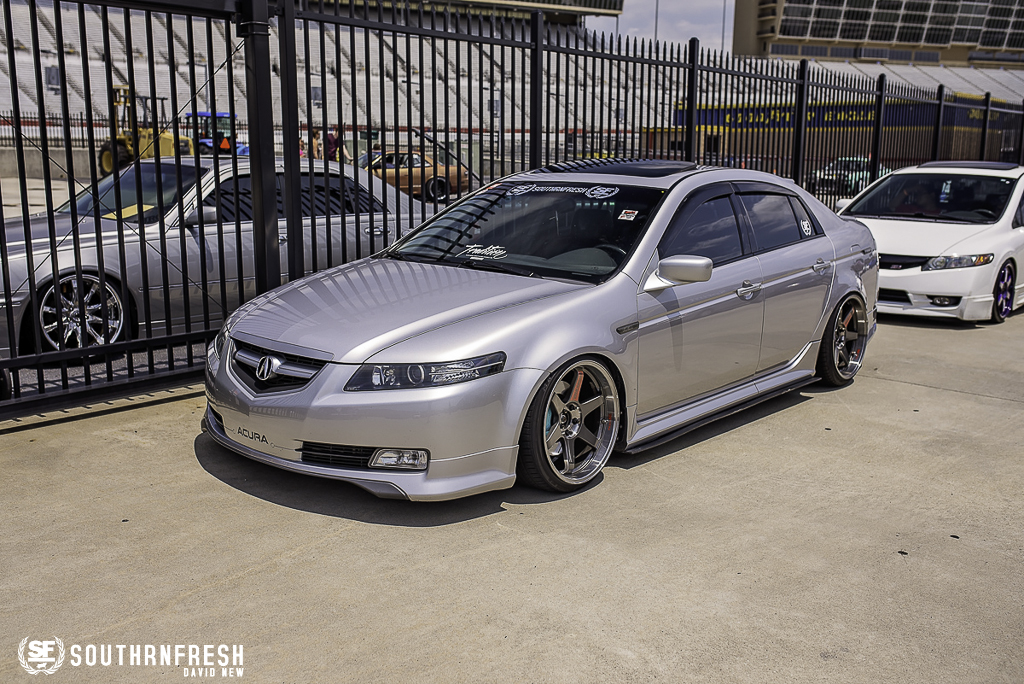 Chun Yang's Acura TL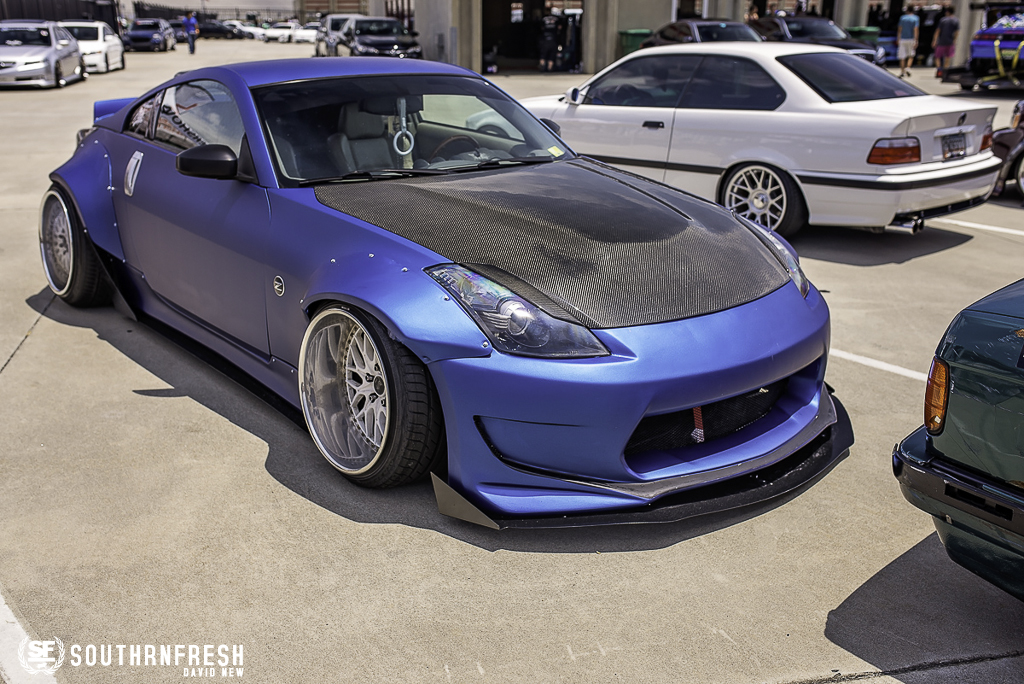 Would have liked to gotten more pictures of this 350Z put together by Elite Motives days before the show.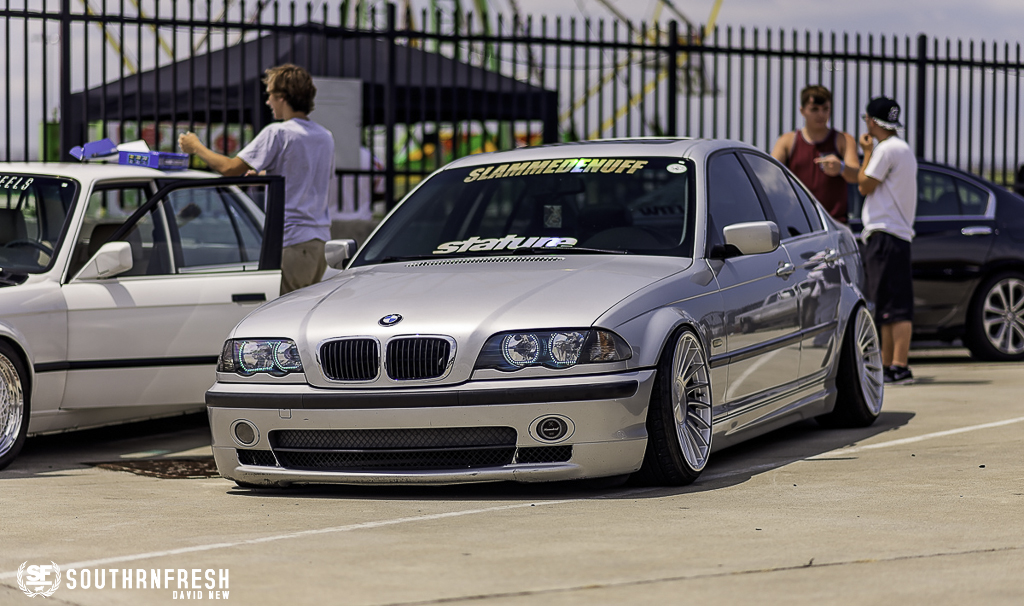 Super clean Toyota Pickup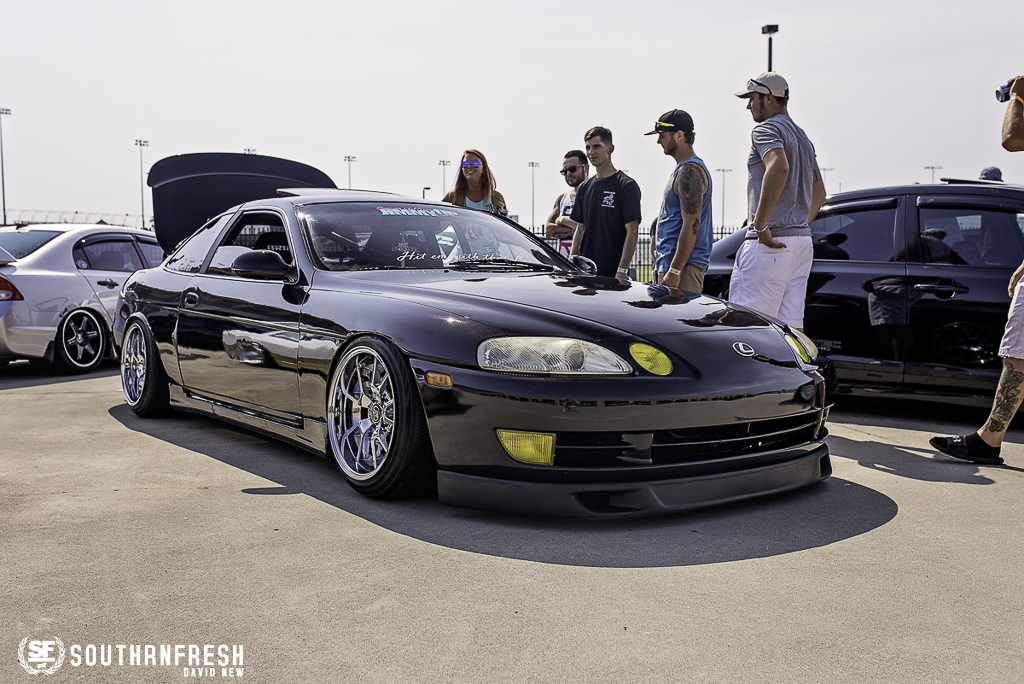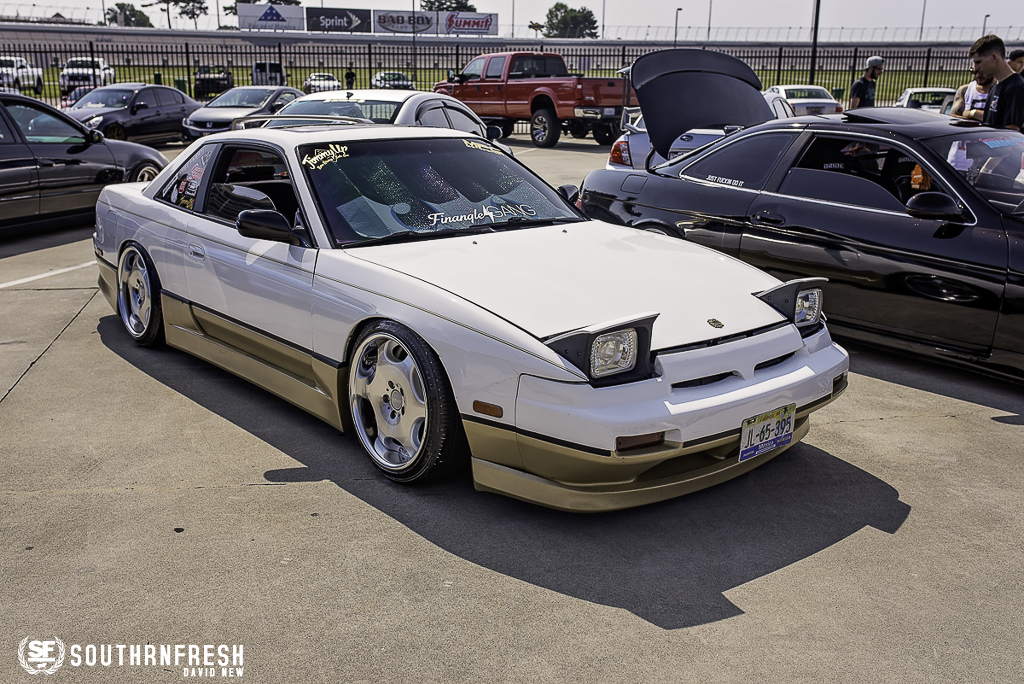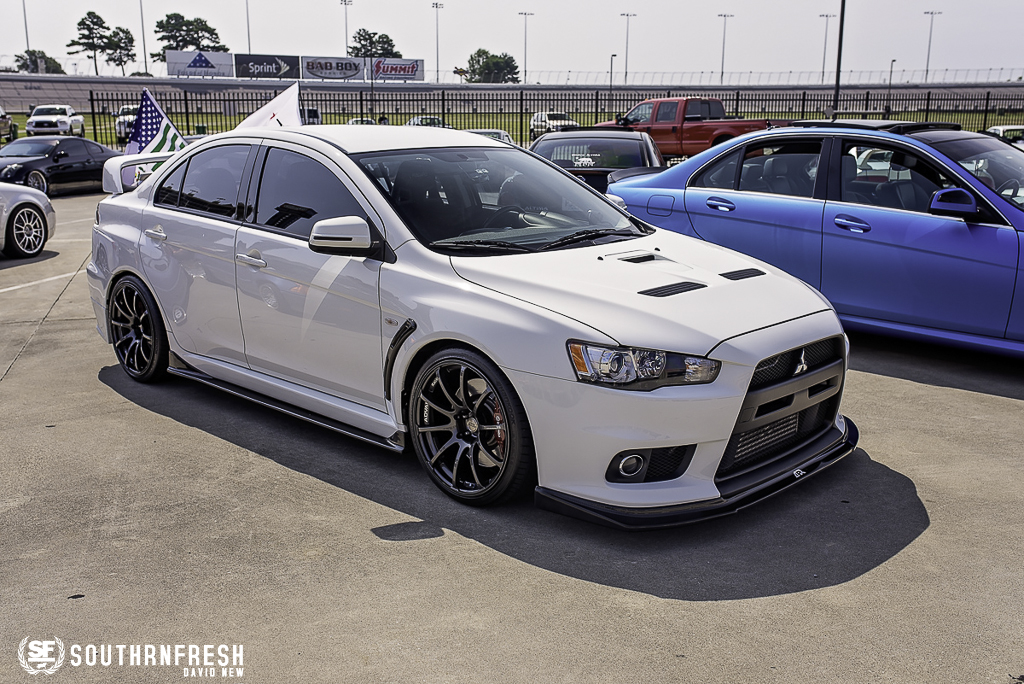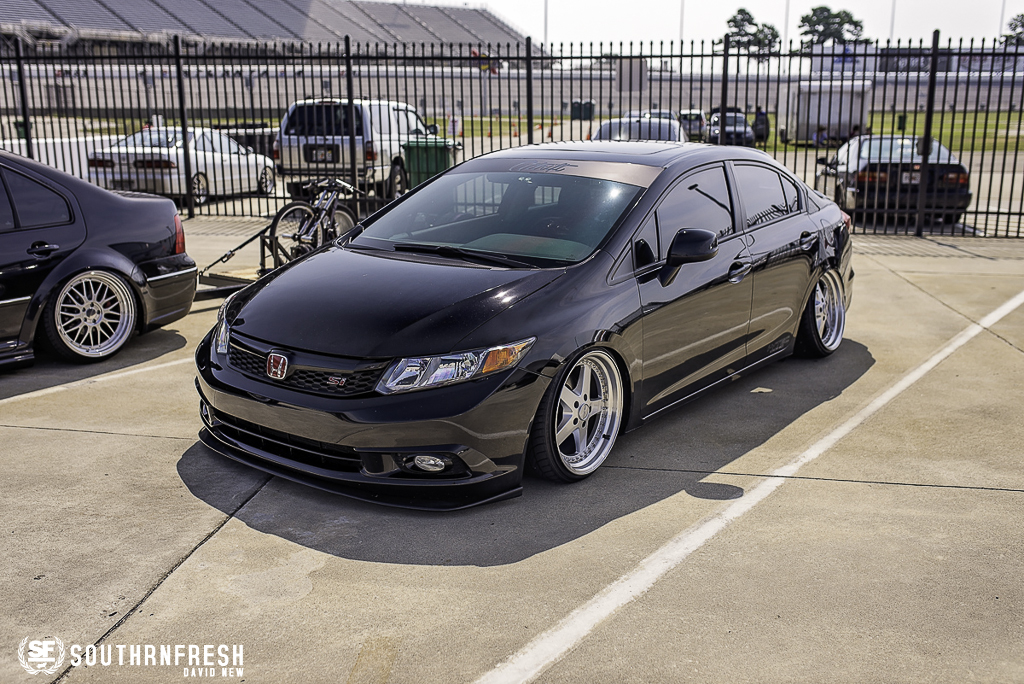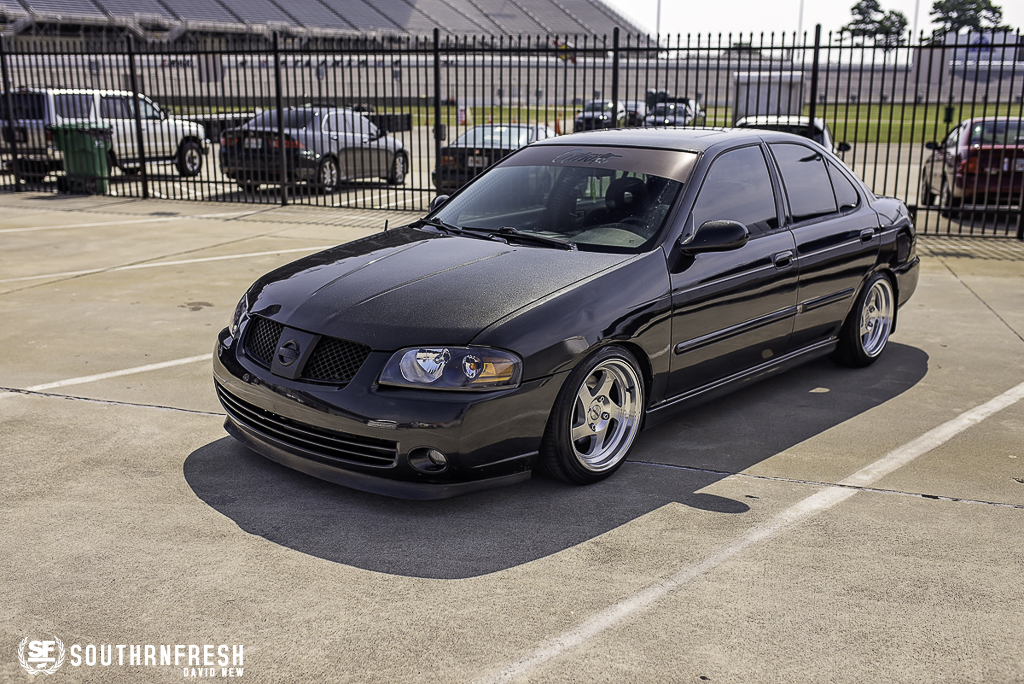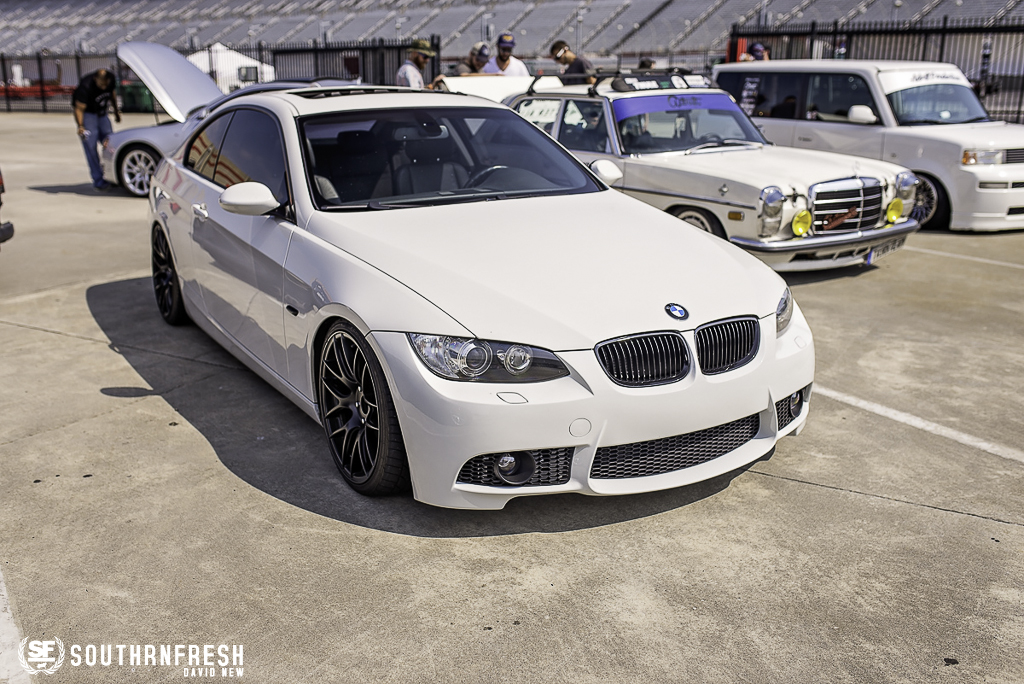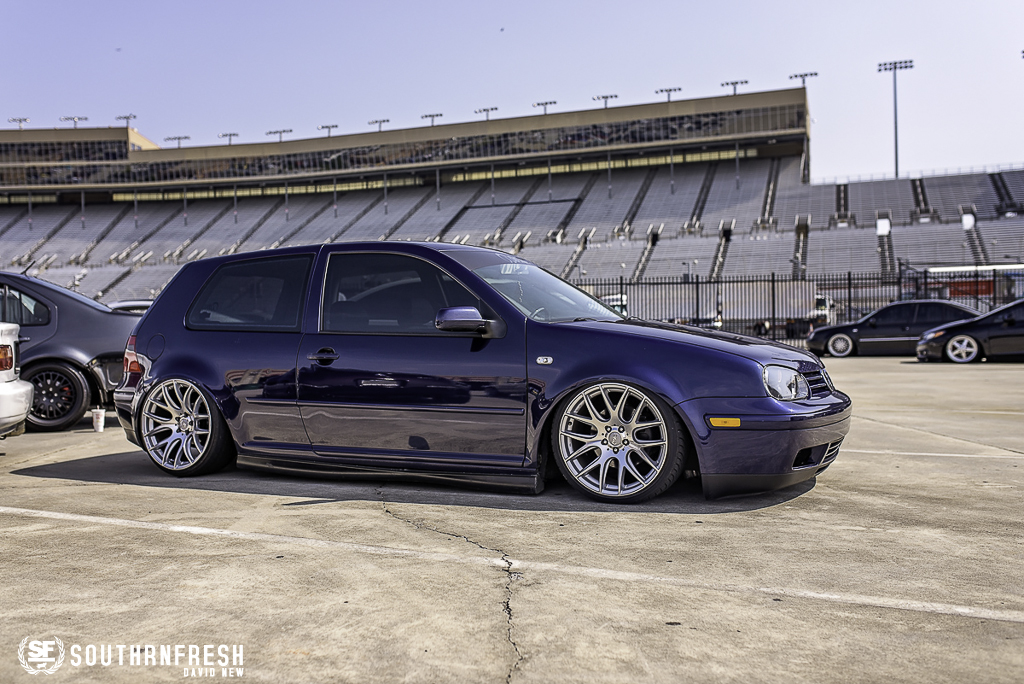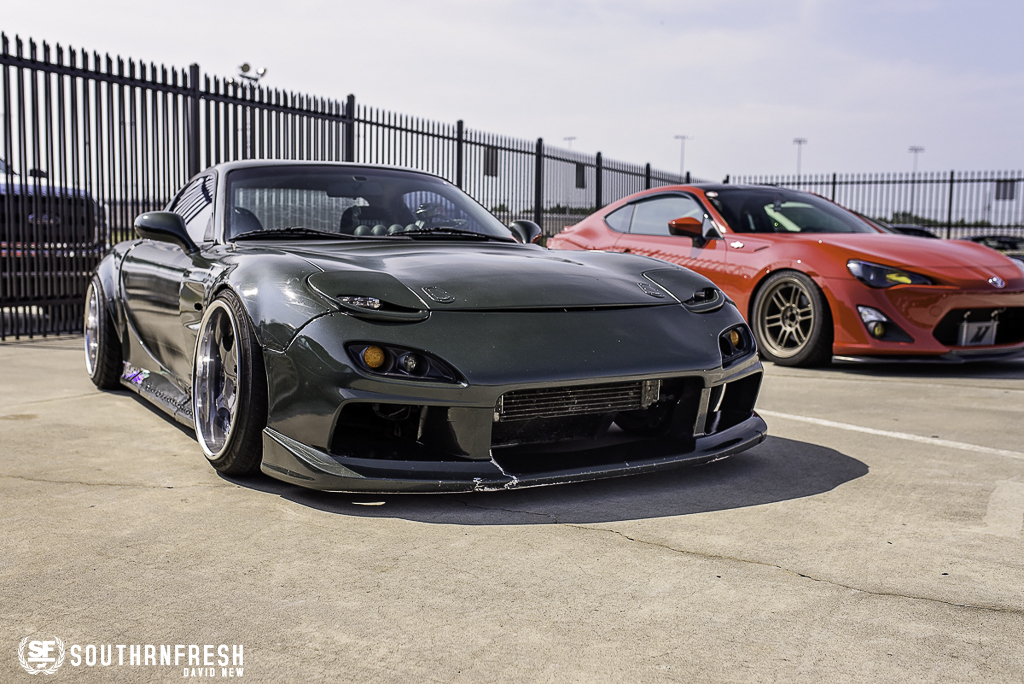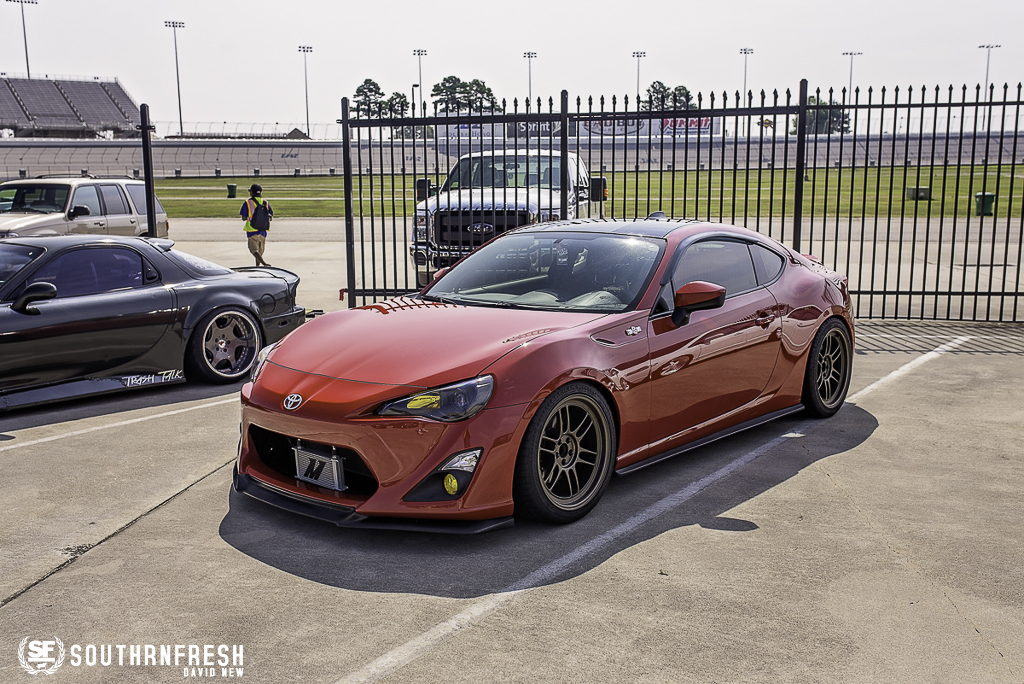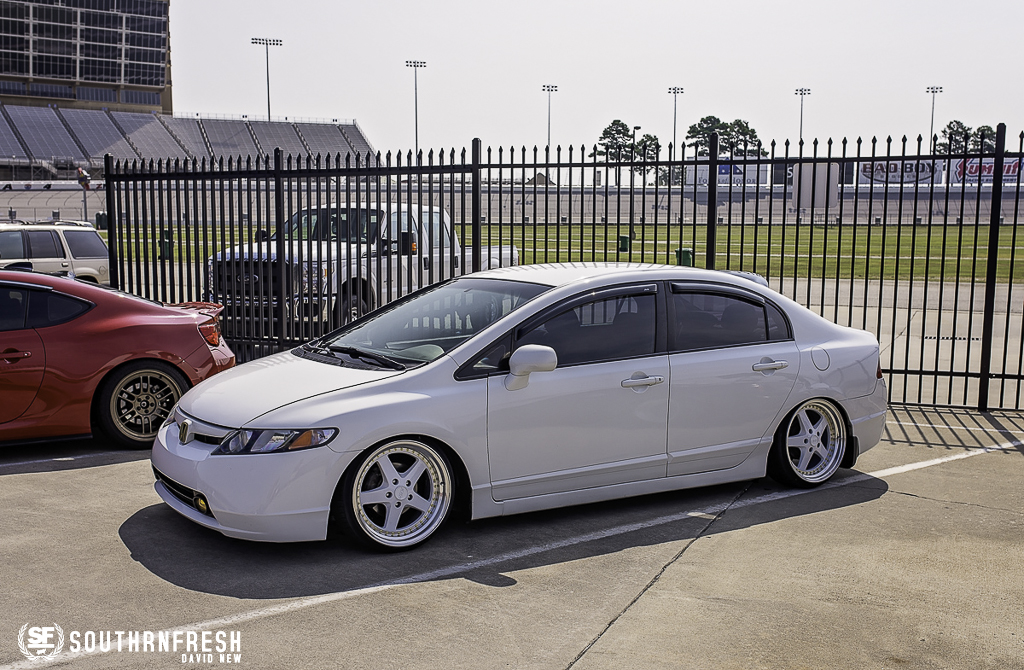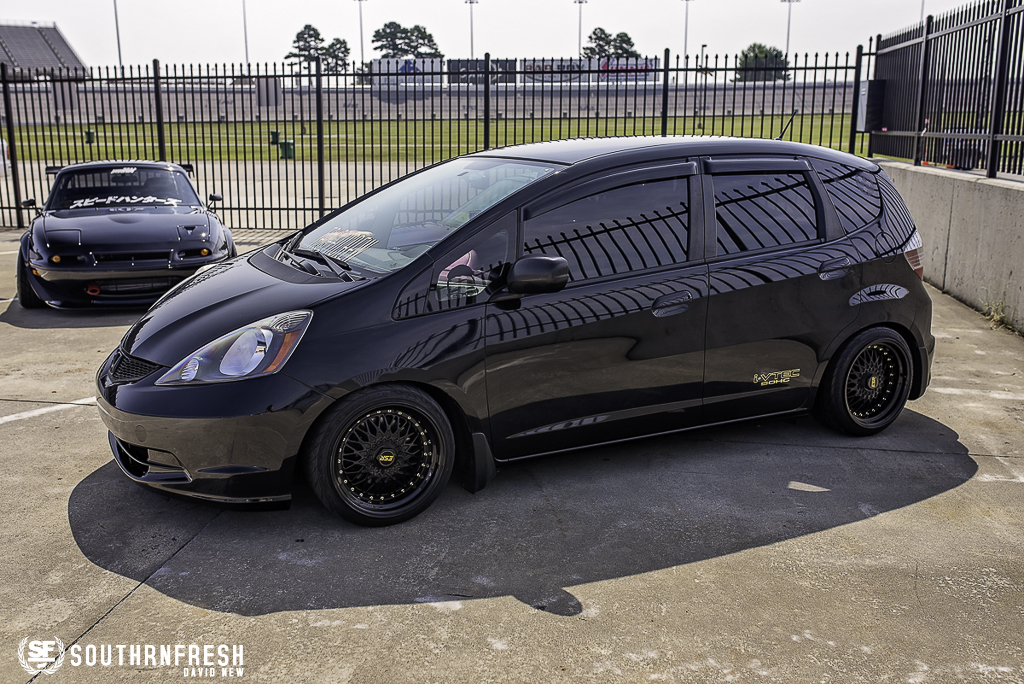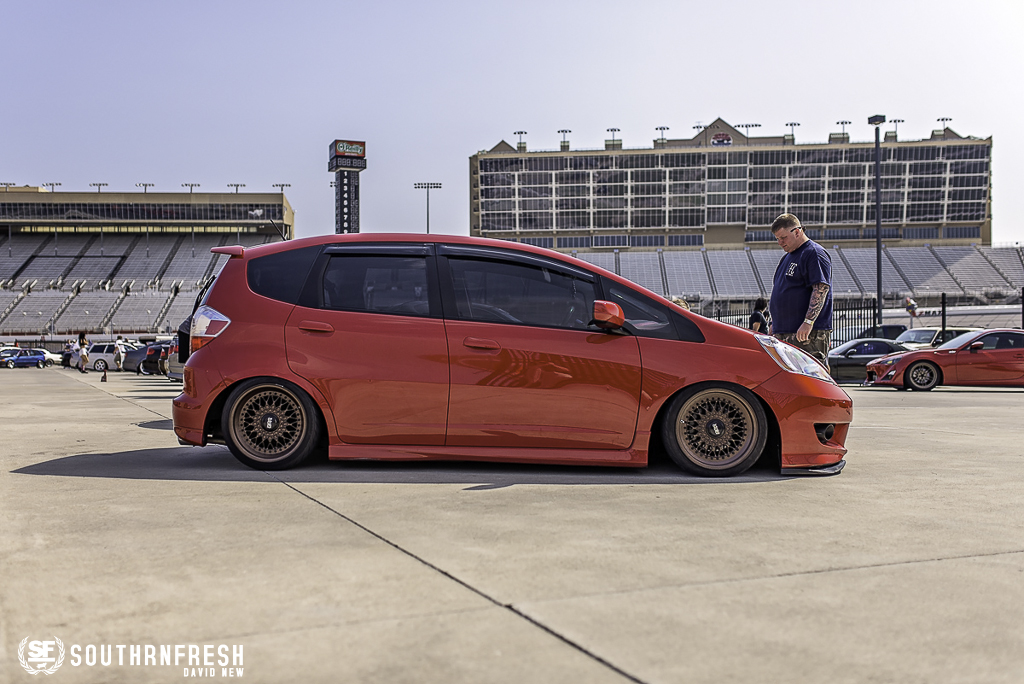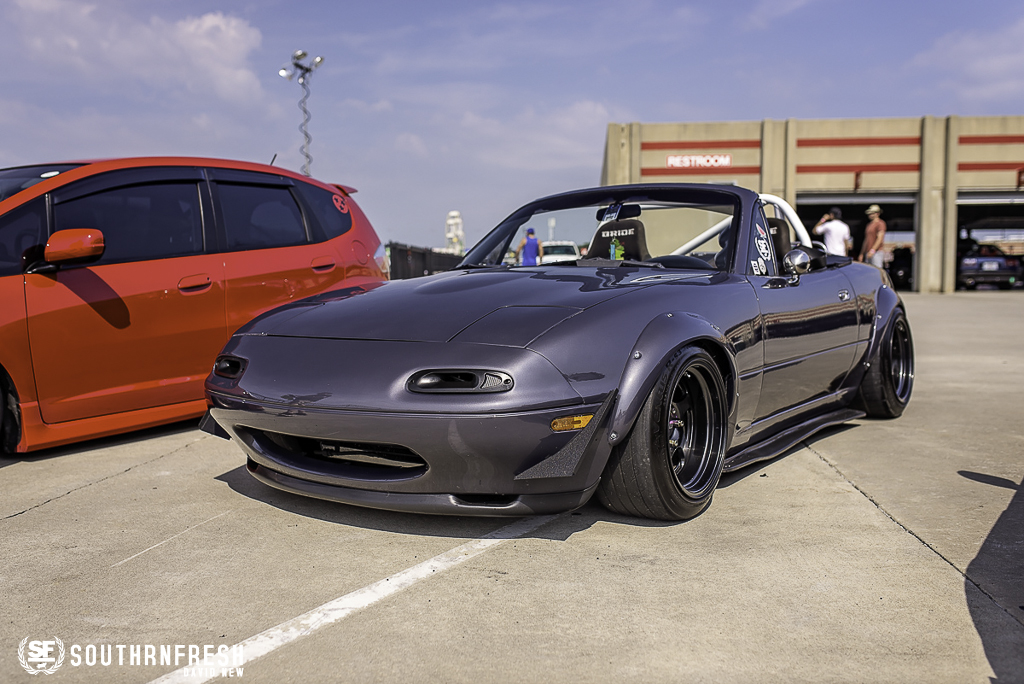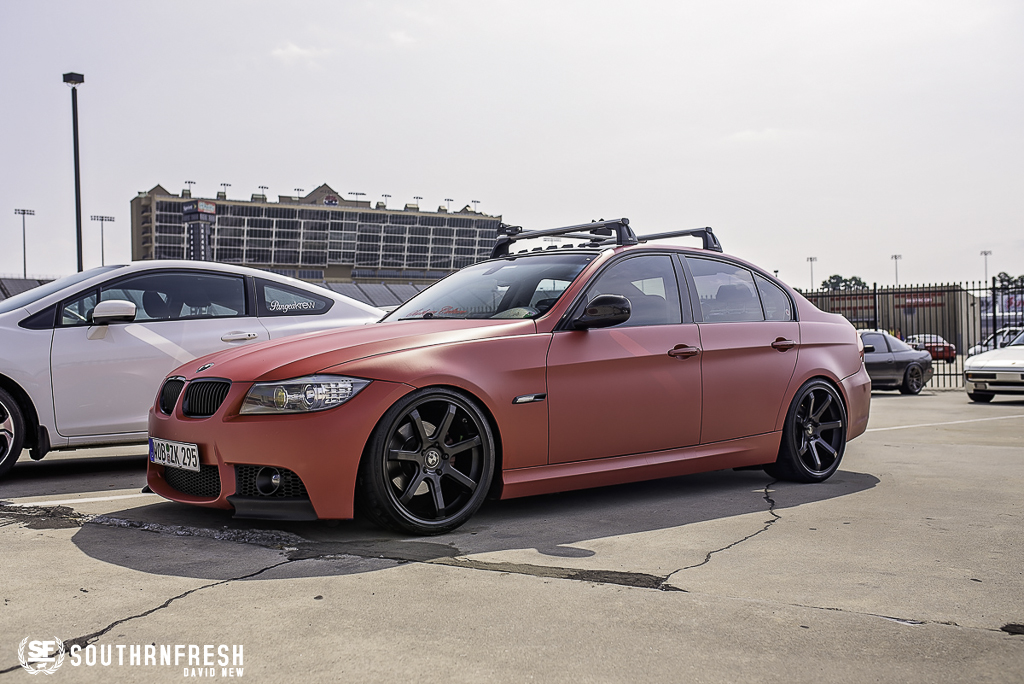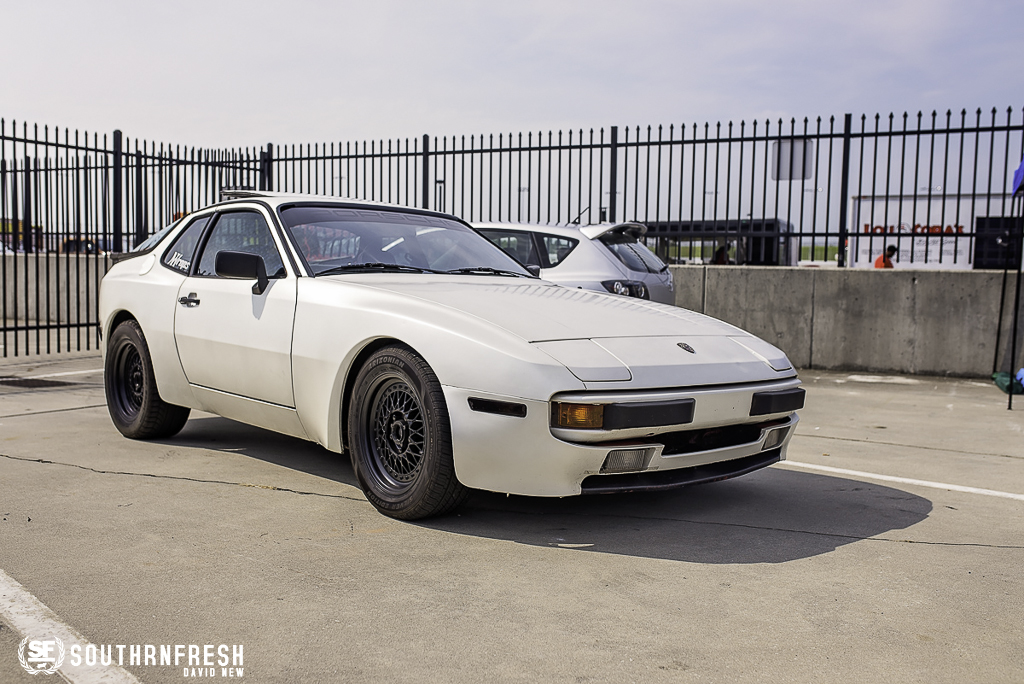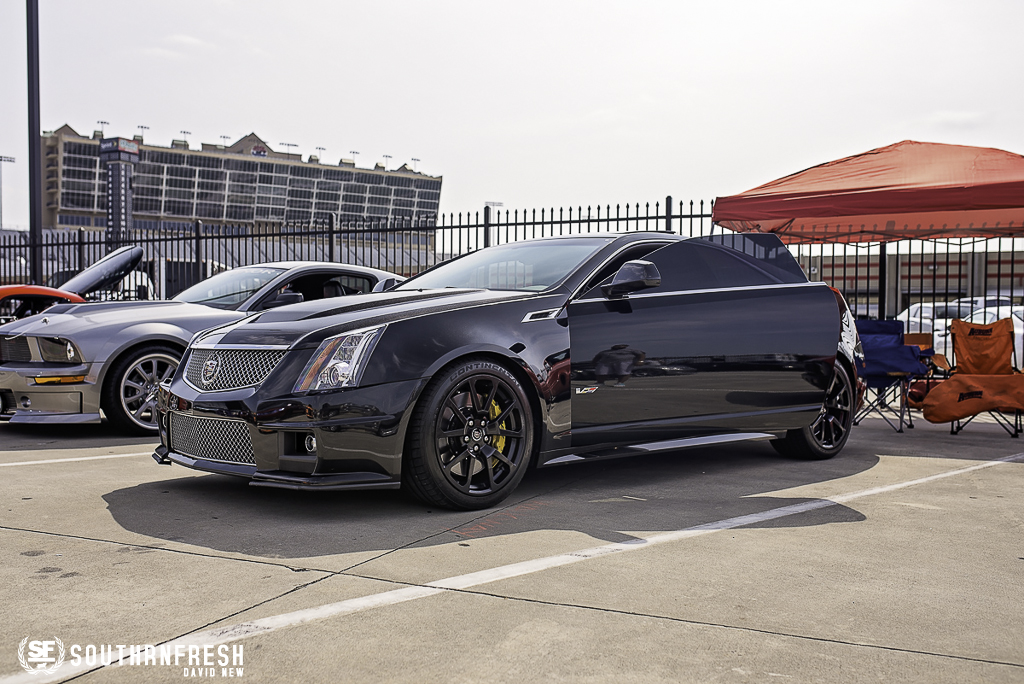 Met this guy at the Shiftpoint Motorsports Festival 2 weeks before.  He said he would come, only if we promised to get a picture.  Well…here you go.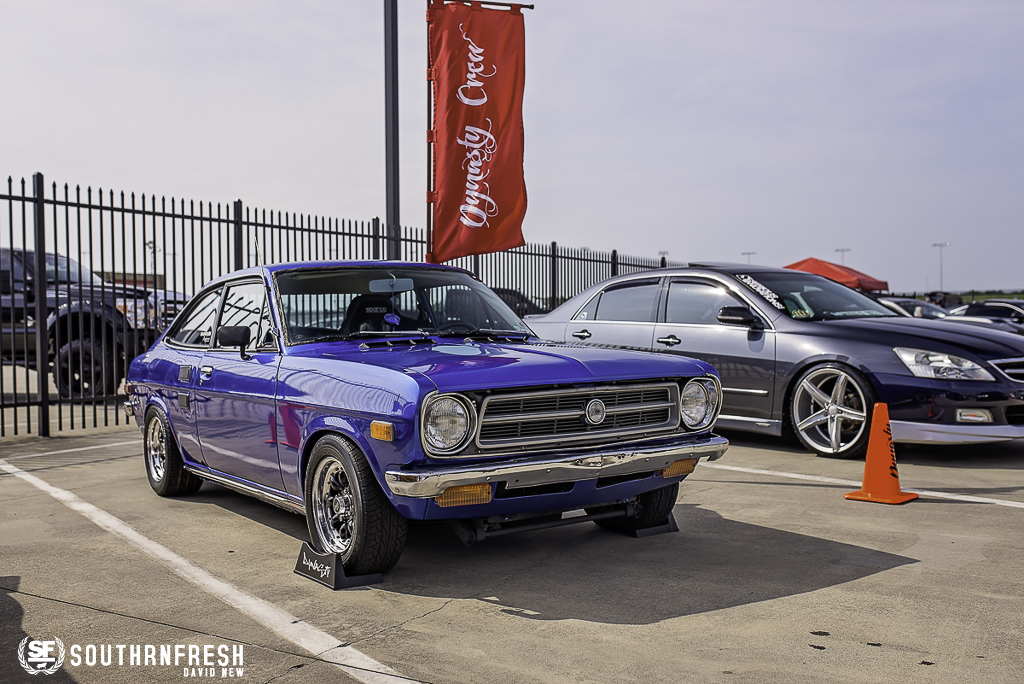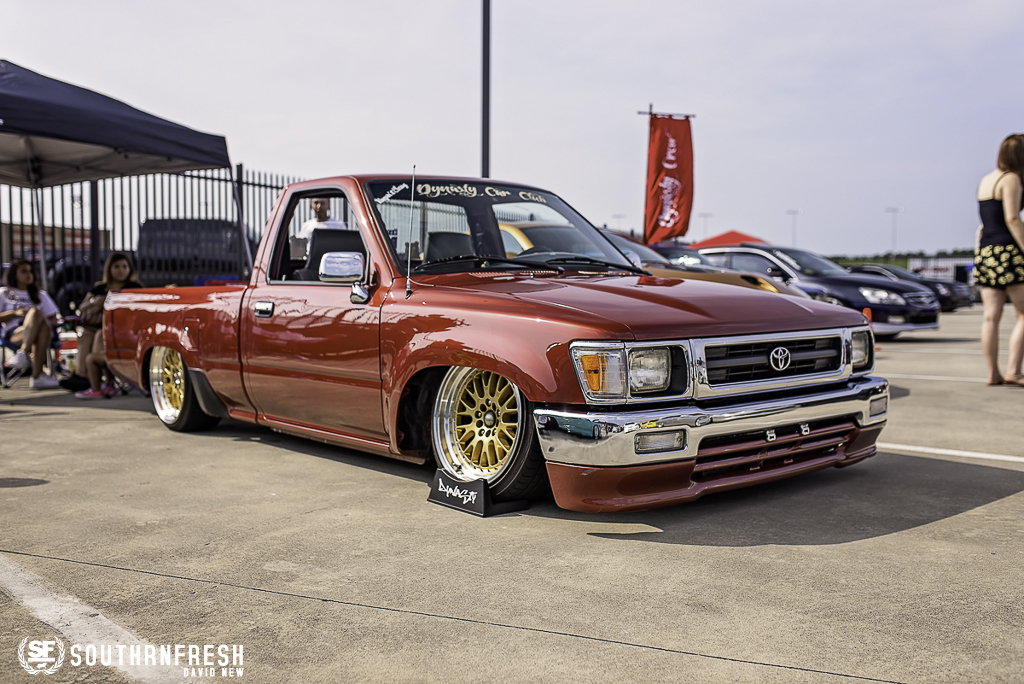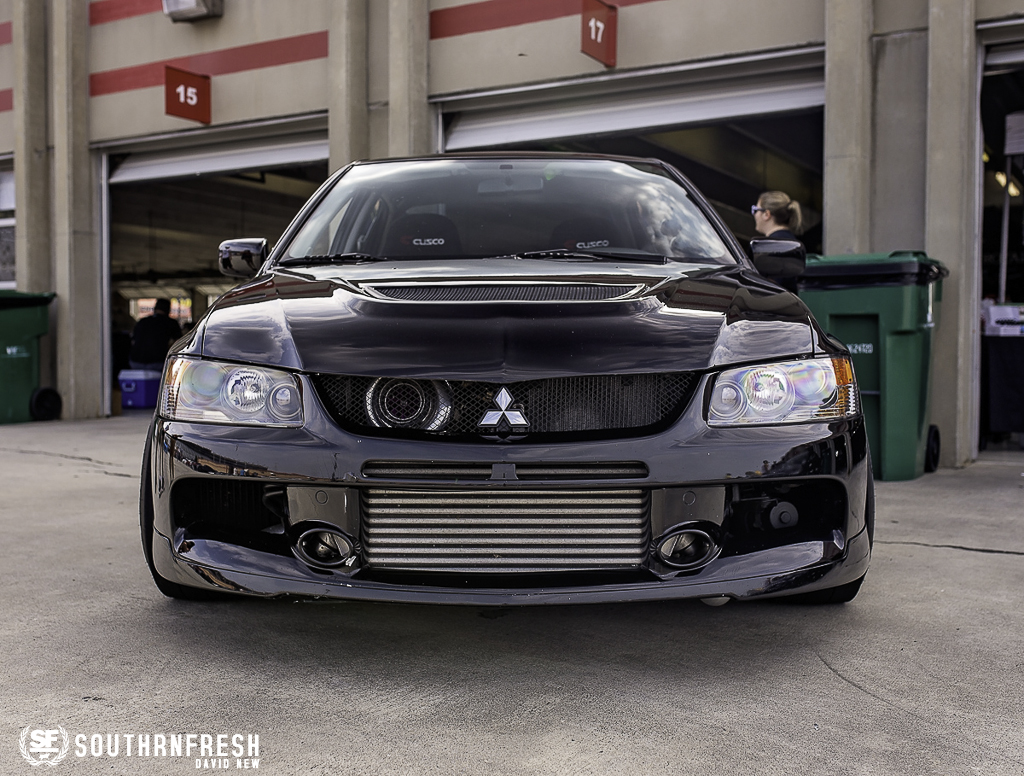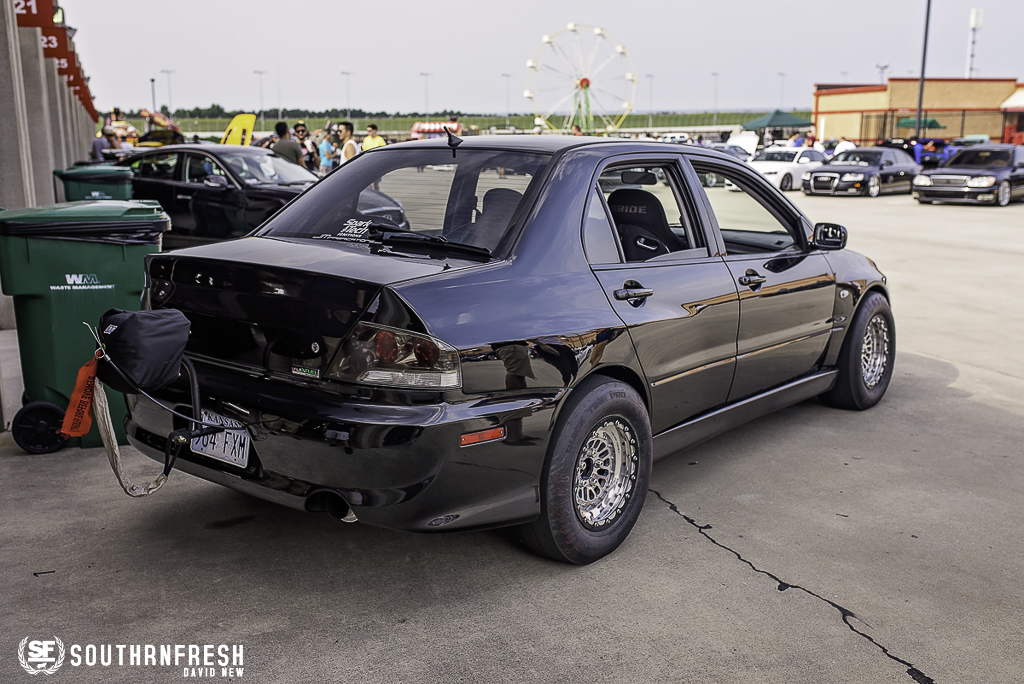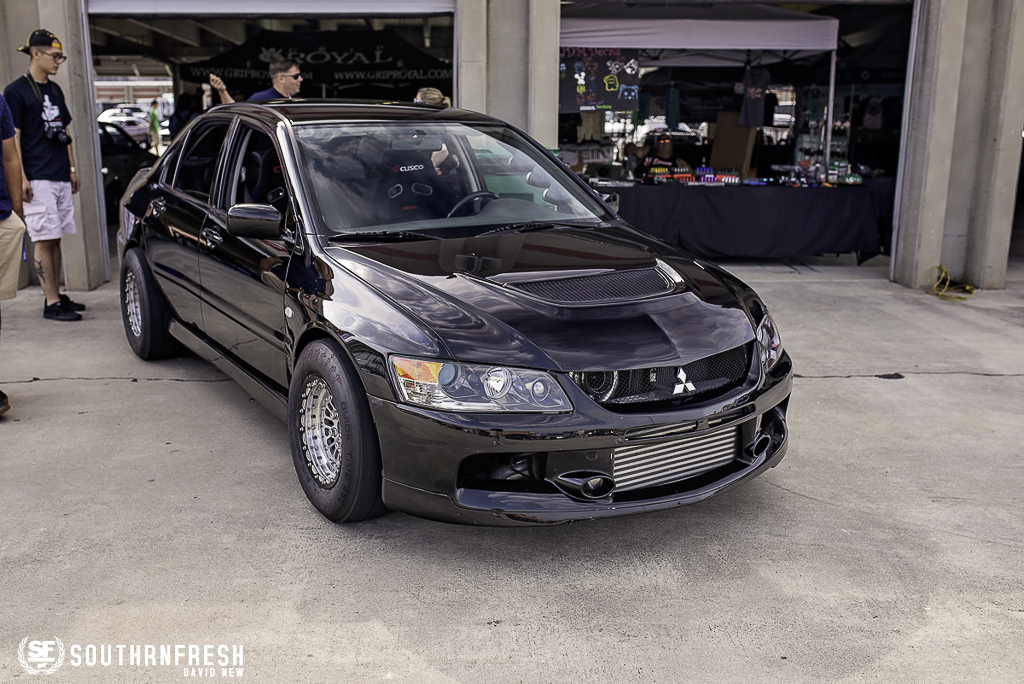 Someone told me the history and story on this Evo.  Obviously it makes a good bit of power.  I was told he drove it down, but I can not confirm.  Would like to get more info on the build.  Owner drop us a line.  Wish I had time to come check it out more.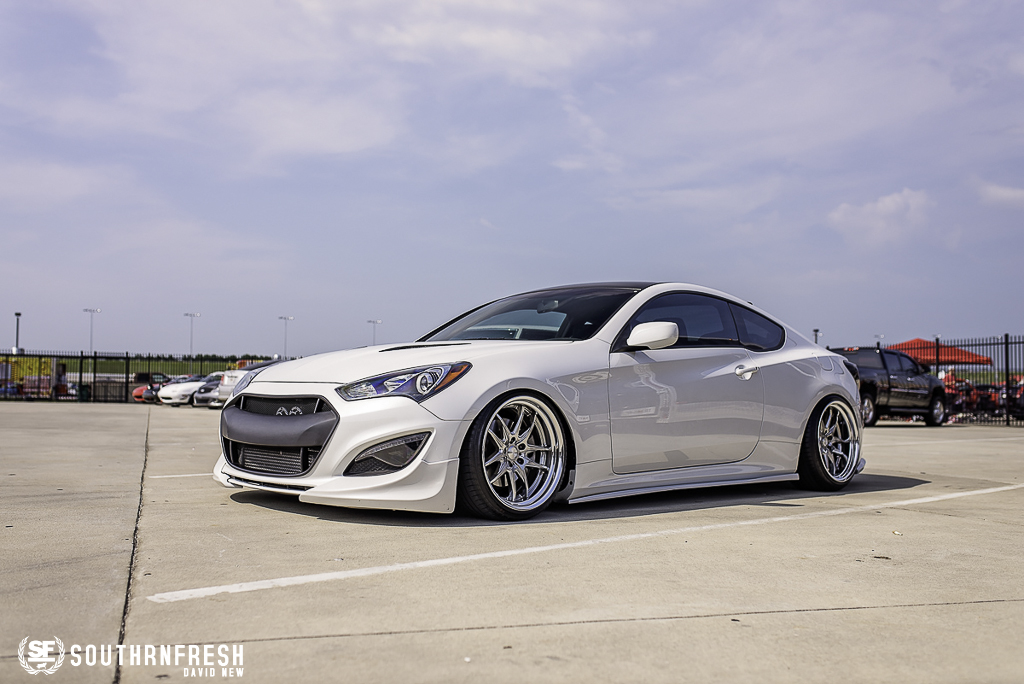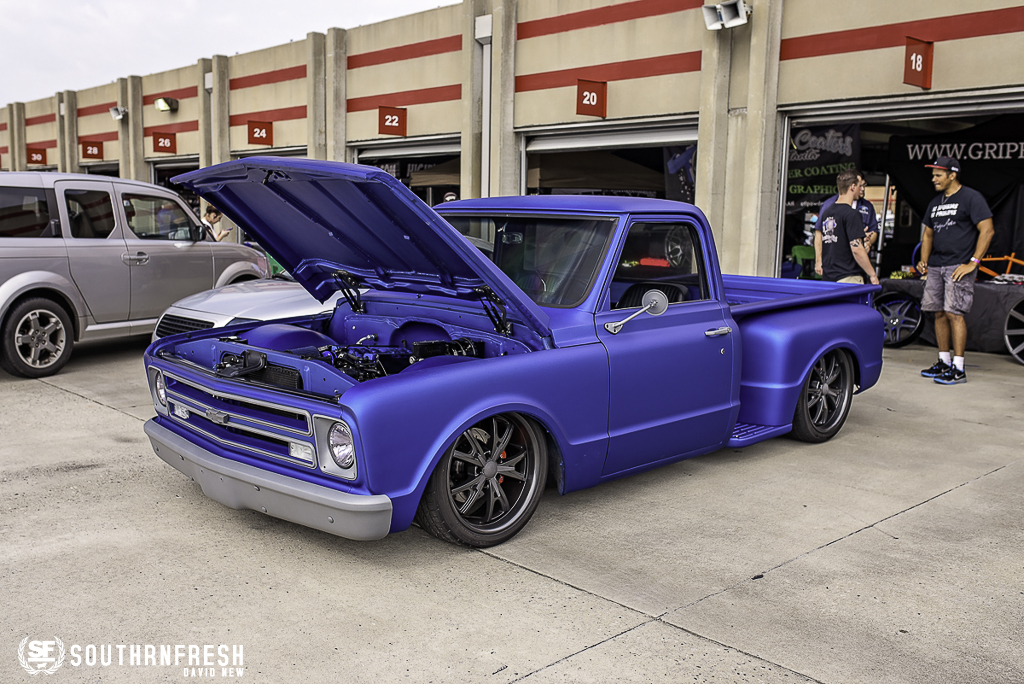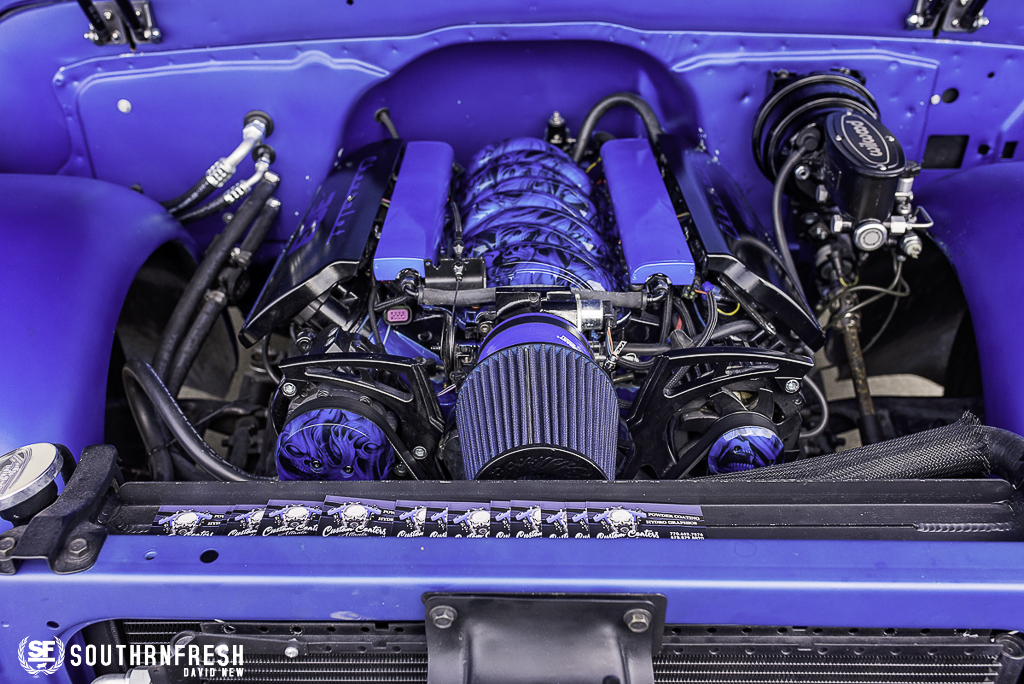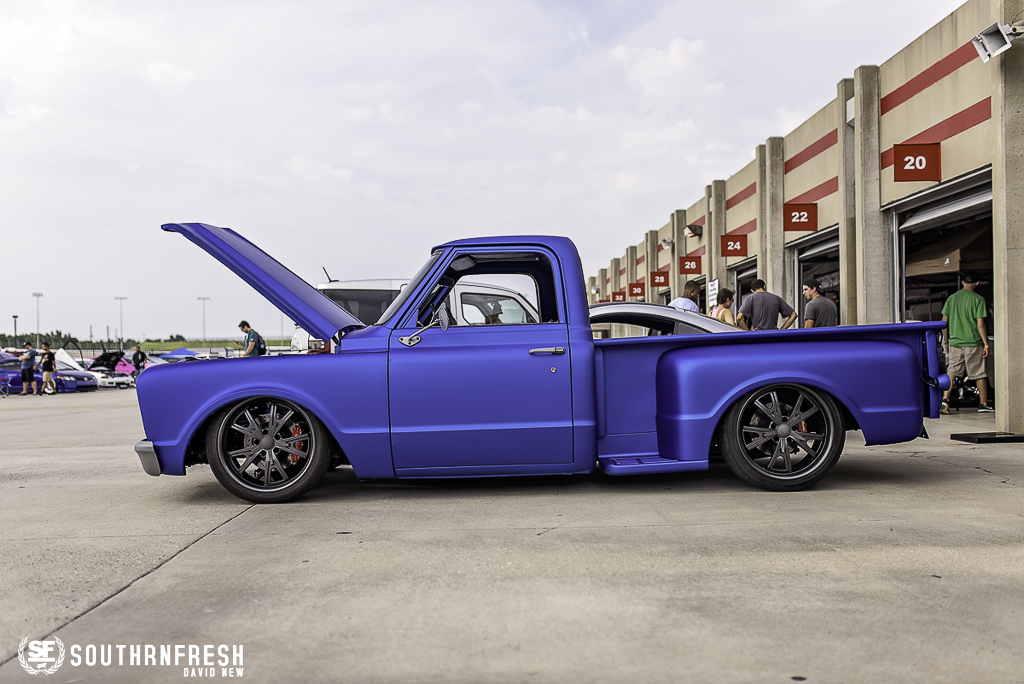 Custom Coaters Chevy C10 truck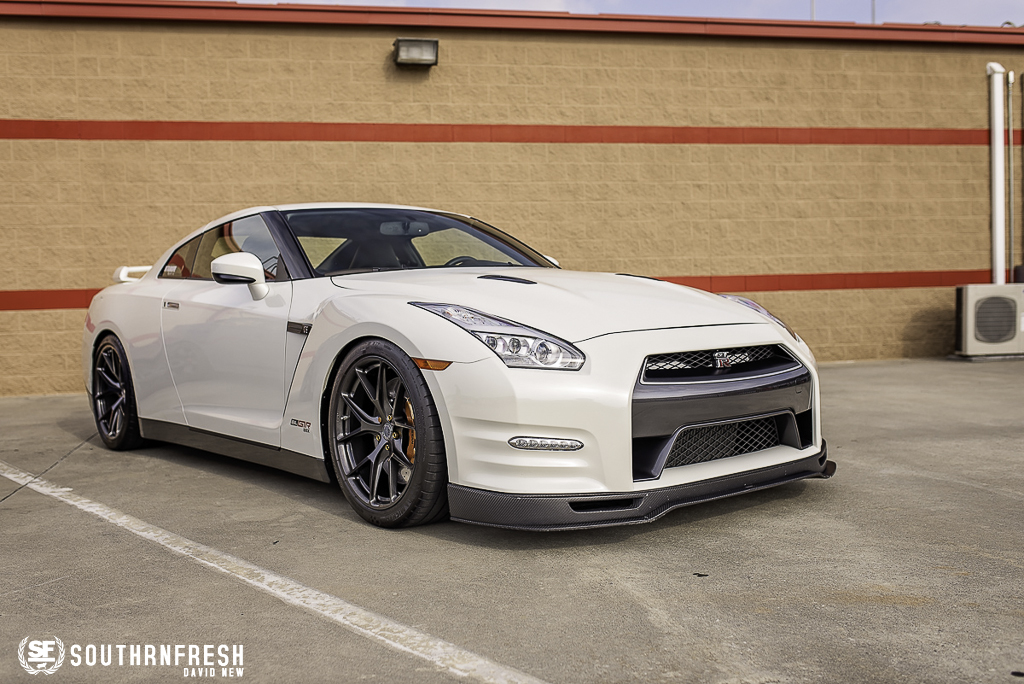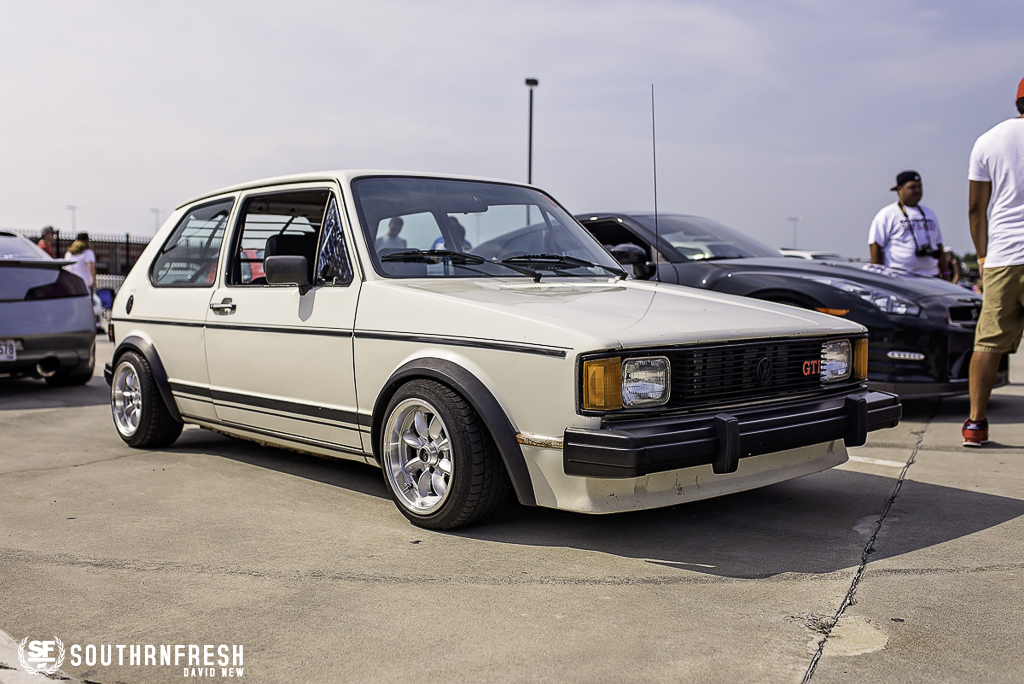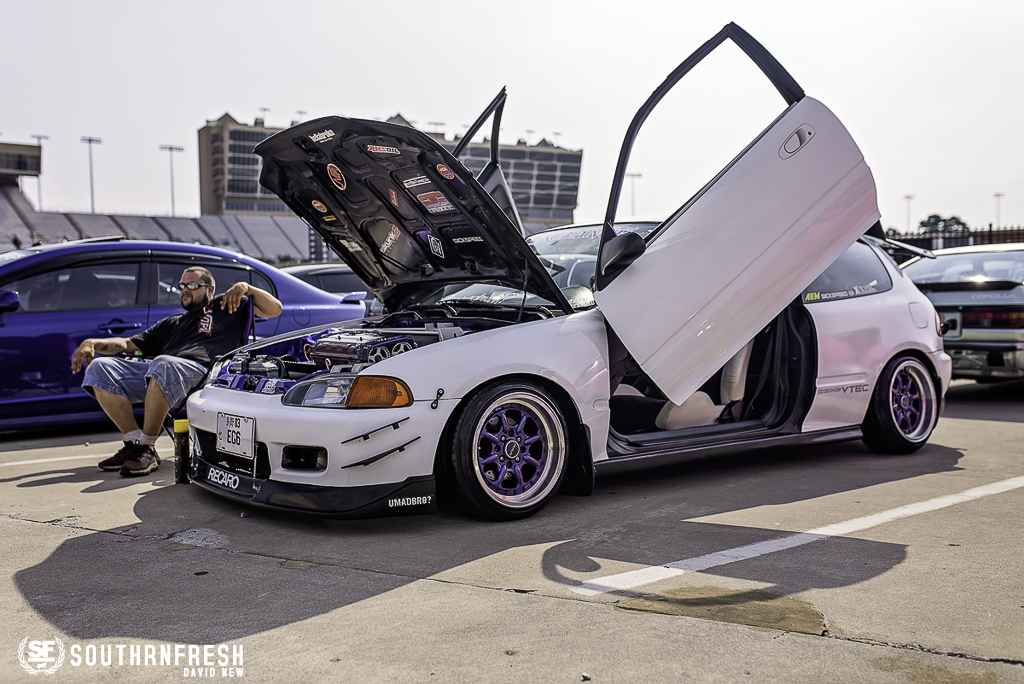 While I was walking around looking at cars to give awards to.  This guy came and talked to me about his Civic.  And made it clear he was really here to show and win.  He did tell me that he had not lost a Nopi show in awhile.  I really appreciate his enthusiasm for the event, it may not be whats popular now but its all love.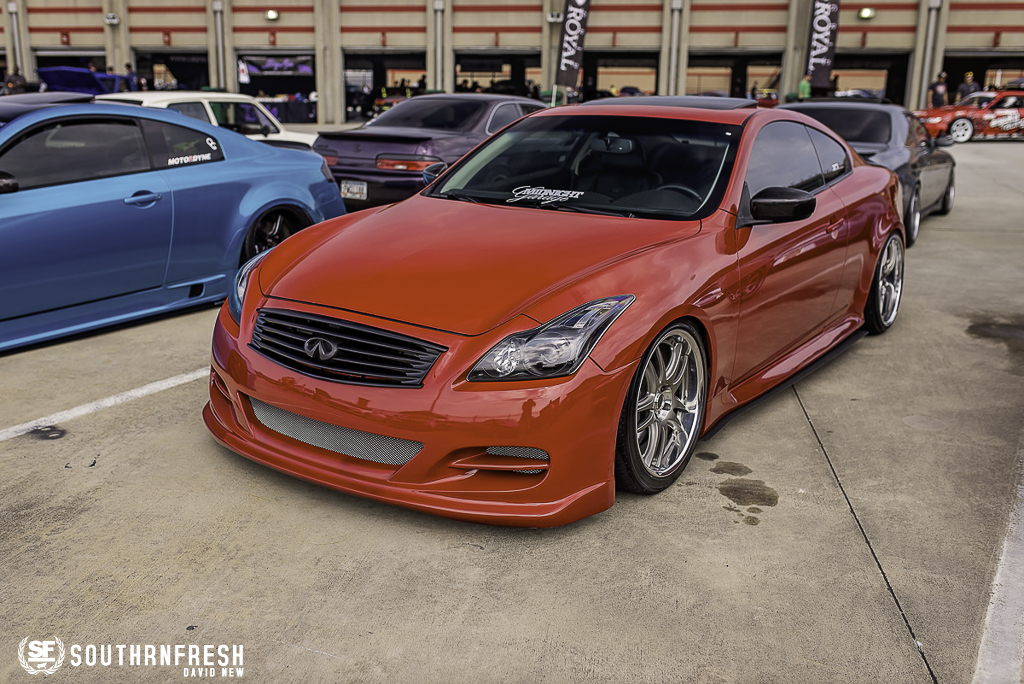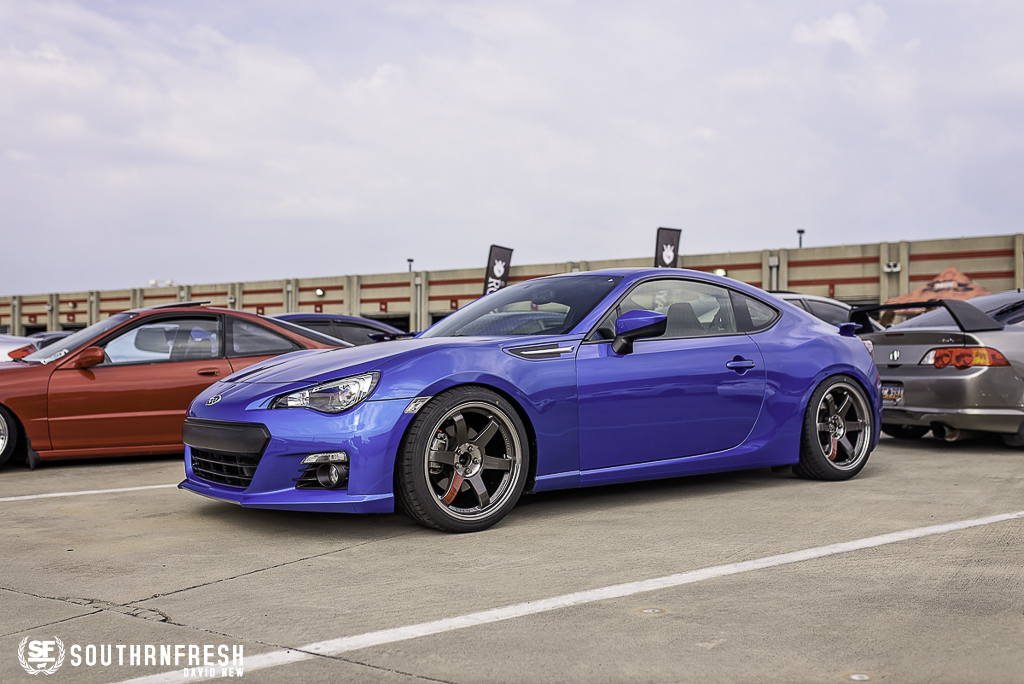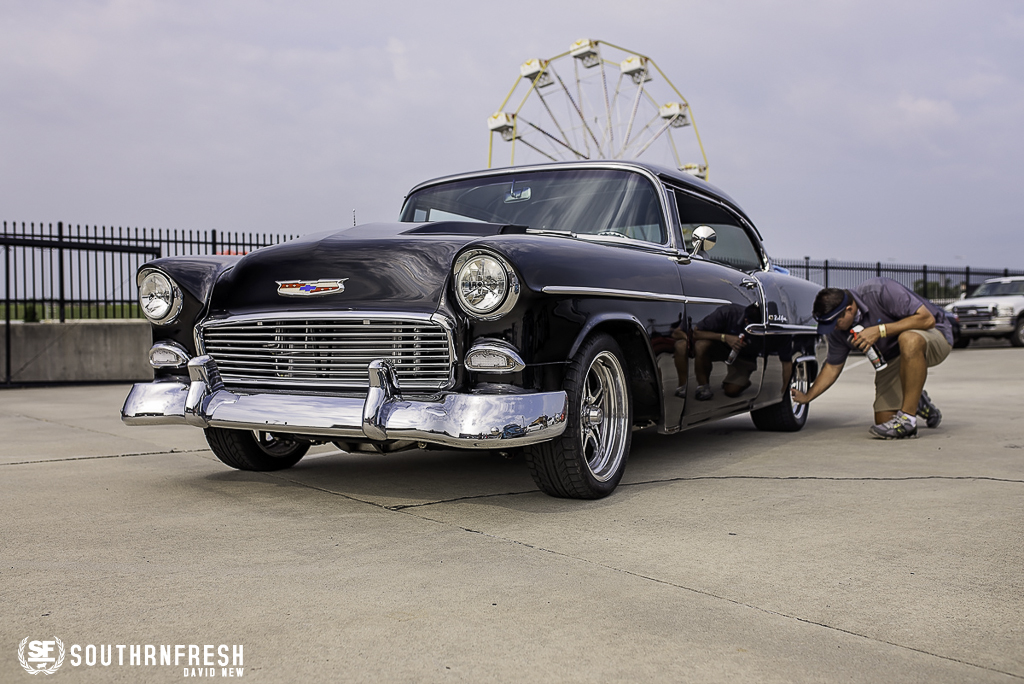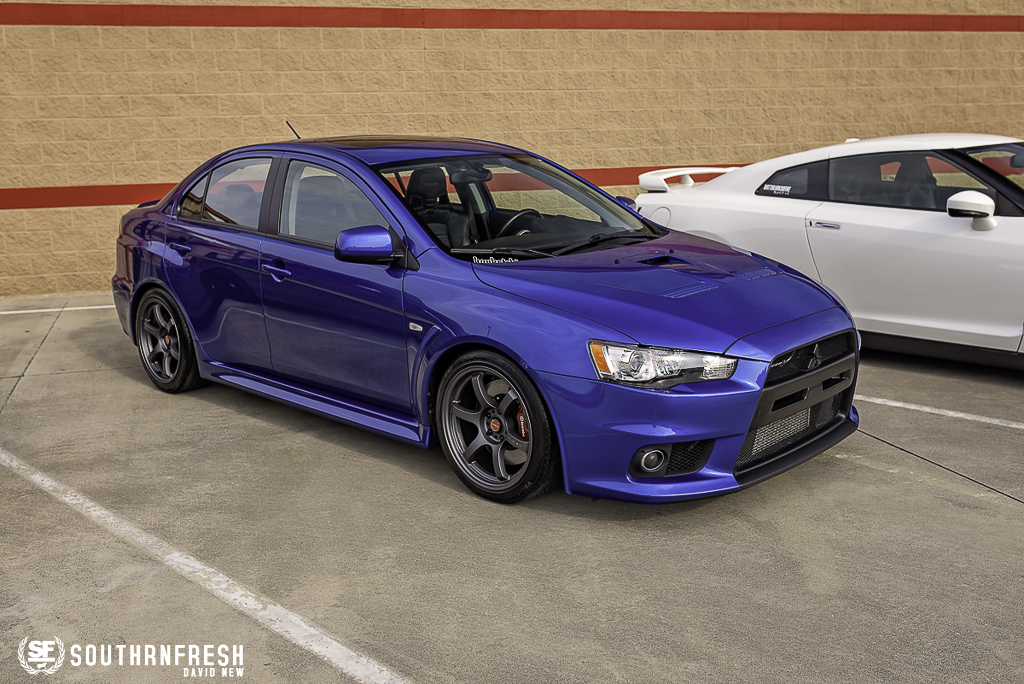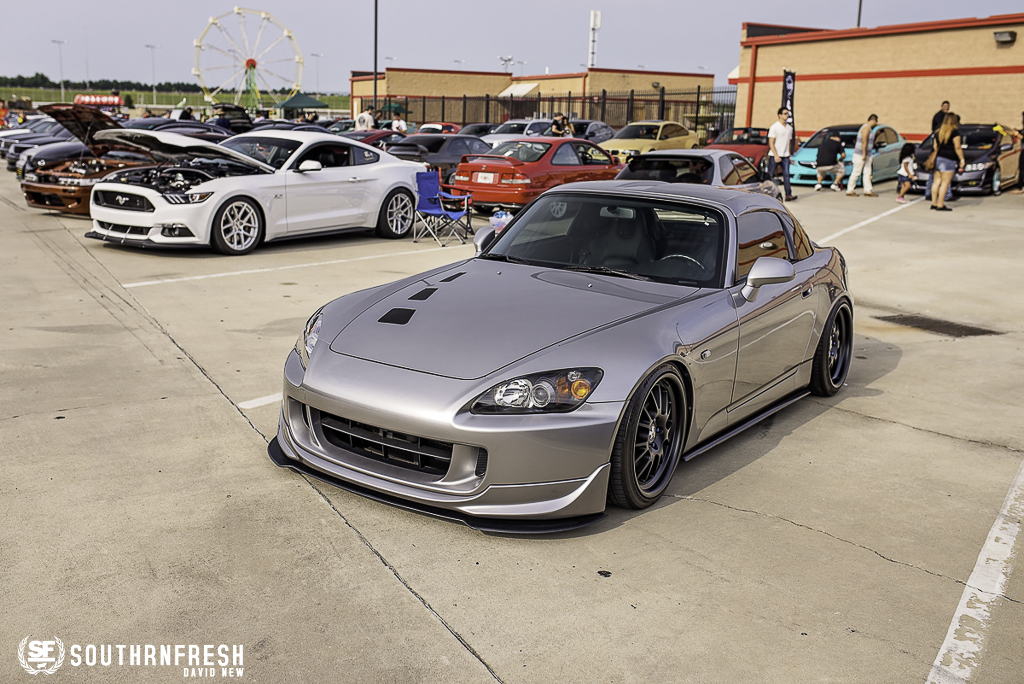 That is all for this post today.  I really wish I had more words to go with these posts.  But majority of these cars I have not seen before or really dont know much about.  Any of the owners care to fill us in on their car shoot us a email contact@southrnfresh.com.  
Stay tuned for part 4 dedicated to the drivers…